Spotify Greenroom is Spotify's very own live audio social networking application. Since it's an audio social app, all communication invariably happens via audio. You can either have live audio chats or play music aka DJ for an audience.
The very structure of the app itself calls for better and higher-quality audio output. And for this reason, Greenroom offers the option to improve the app's audio output quality. Here's how you can improve the quality of your audio output on Spotify Greenroom.
Launch Spotify Greenroom on your phone and tap the user profile icon at the bottom left corner of the screen.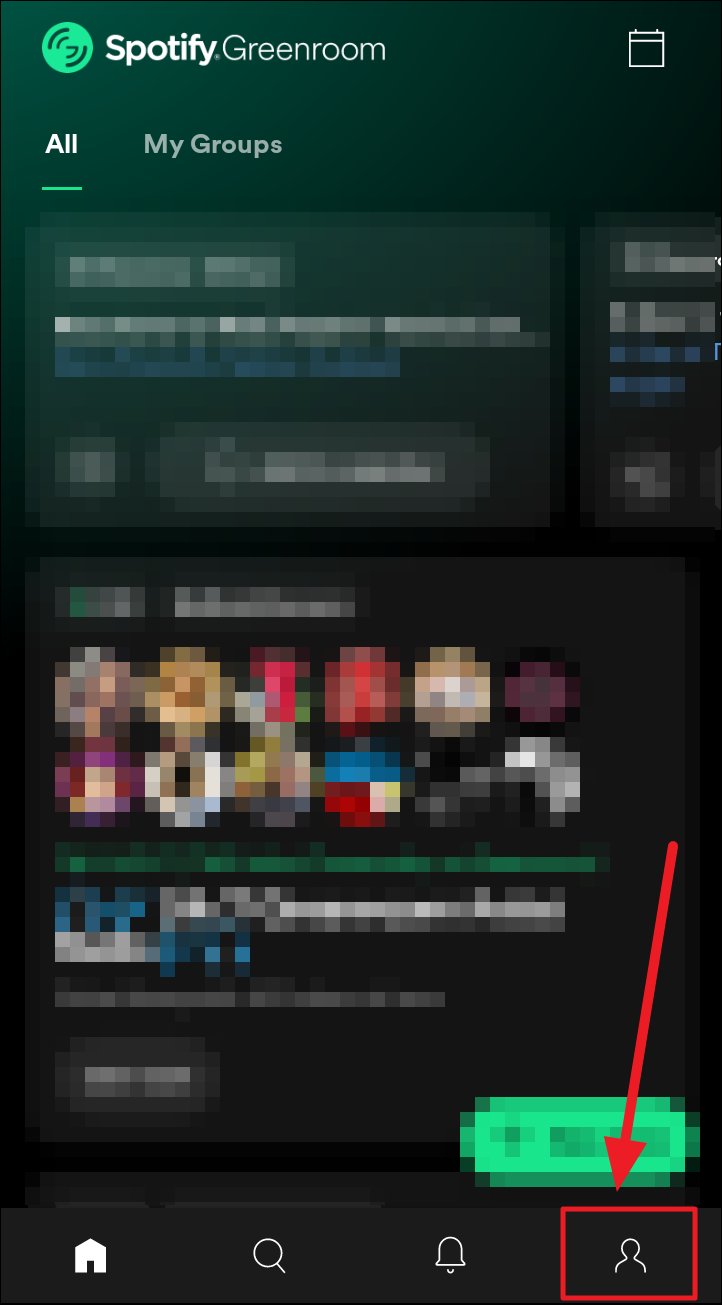 Now, tap the 'Settings' button to the top right corner of the user profile page.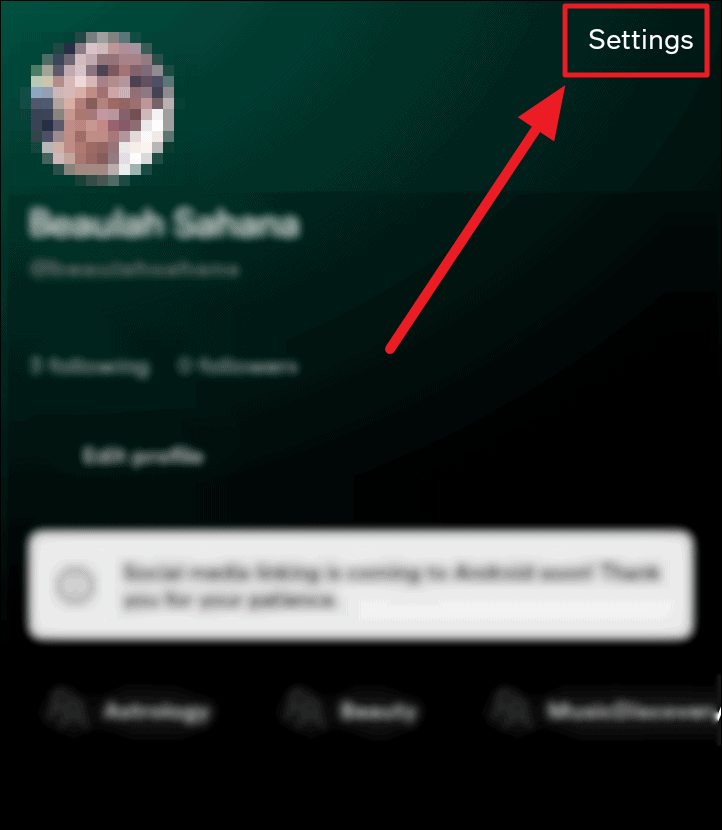 Select the 'Audio Output Quality' option on the 'Settings' page.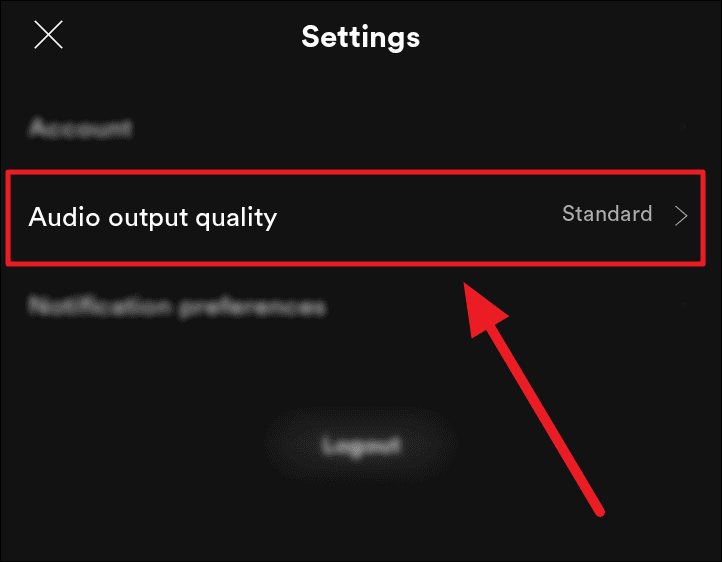 You can now choose your audio output quality based on the activity you would indulge in a room. These choices would reflect your audio quality when you speak or play music.
Standard – This option works best for non-Wi-Fi networking. An added advantage of Standard audio output quality is almost nil audio latency.
High – A high audio output quality may risk your connection with some lag in the audio. Wi-Fi is recommended while using this quality of audio output. It is the ideal choice when you have fewer people in the room.
Music – This is the apt audio output quality choice when you're hosting a music group – where you will be DJ-ing for an audience and all speakers are on mute. However, Wi-Fi is highly recommended for this option. Hence, you will need to have a strong and stable Wi-Fi connection while implying this audio output quality.
And that's how you improve your audio output quality on Spotify Greenroom. Hope you found our guide useful in making you sound better!