How to Text Yourself in iMessage on iPhone
Save your grocery lists or any information you want in a chat thread with yourself.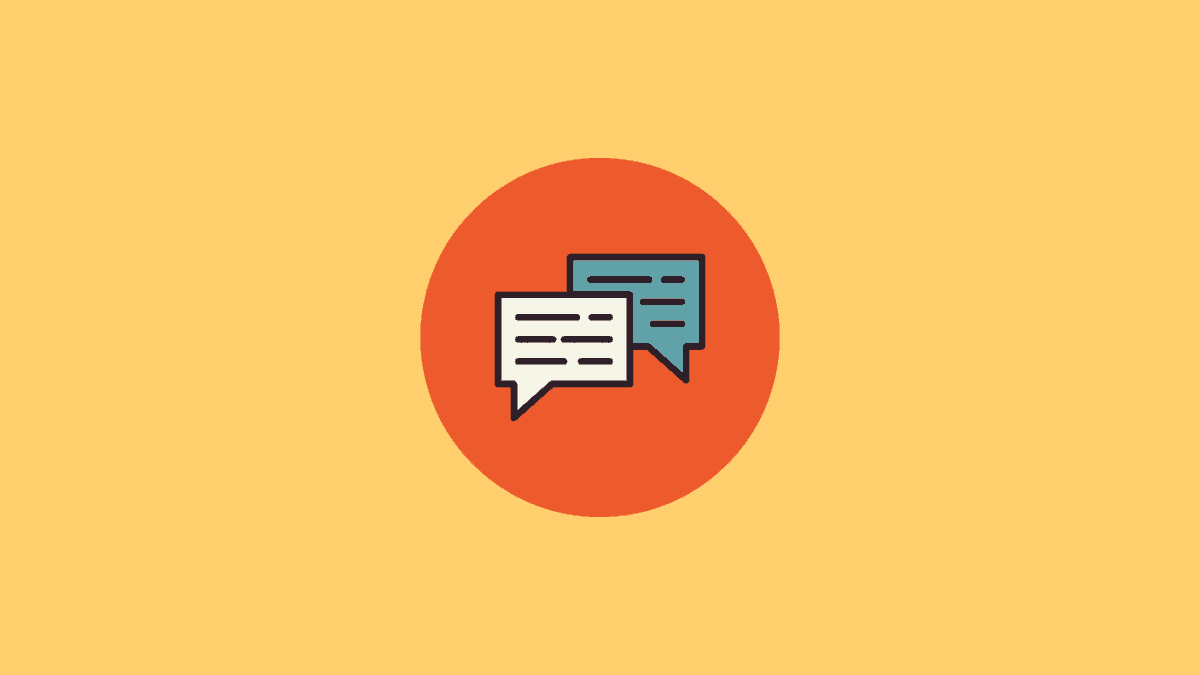 Texting yourself can come in very handy in many scenarios. Whether you want a space to keep your grocery lists, or you want to fake a conversation for some reason (no judgments here), your chat thread can do it all for you.
And with iMessage, you can easily text yourself. But before you can text yourself in iMessage, you need to straighten out a few settings.
First thing, make sure that iMessage is on. Open the Settings app and scroll down to 'Messages' and tap it.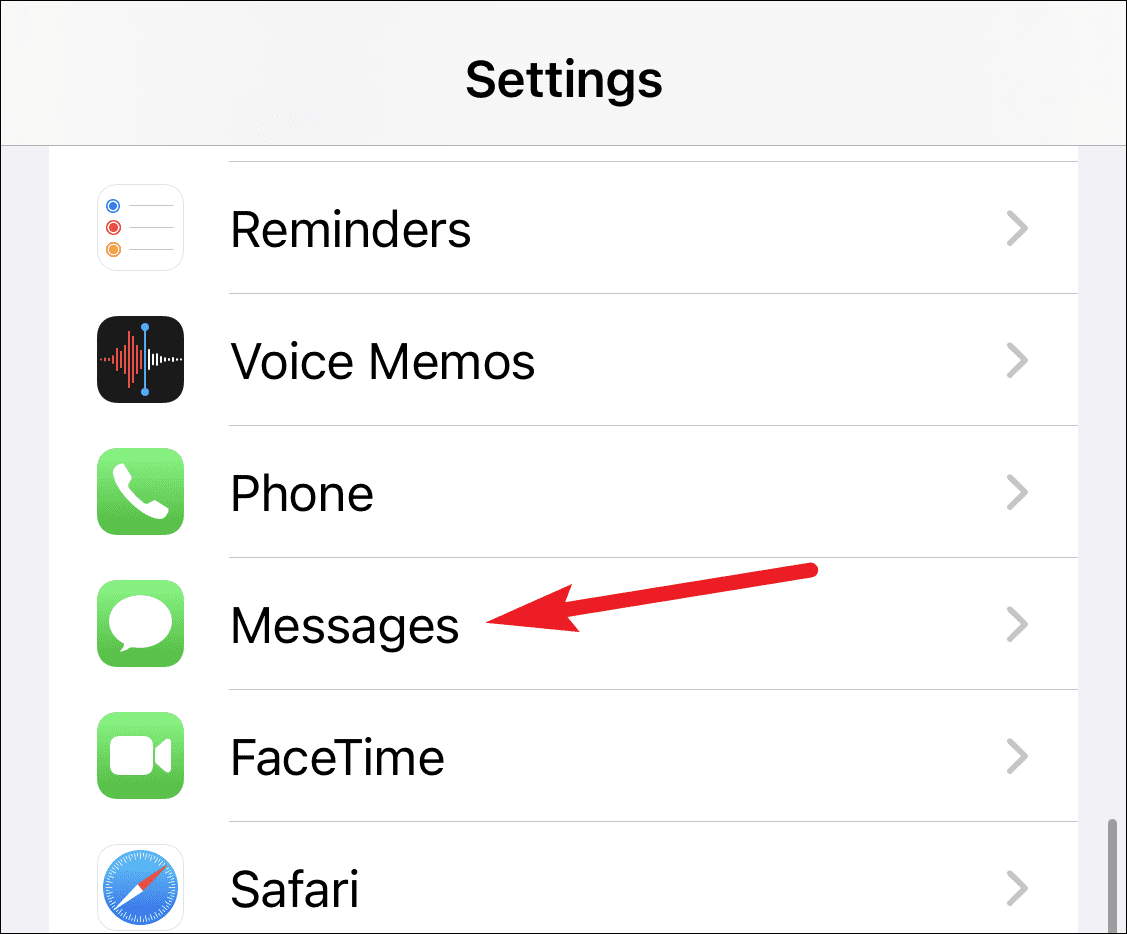 Then, see that the toggle for 'iMessage' is on.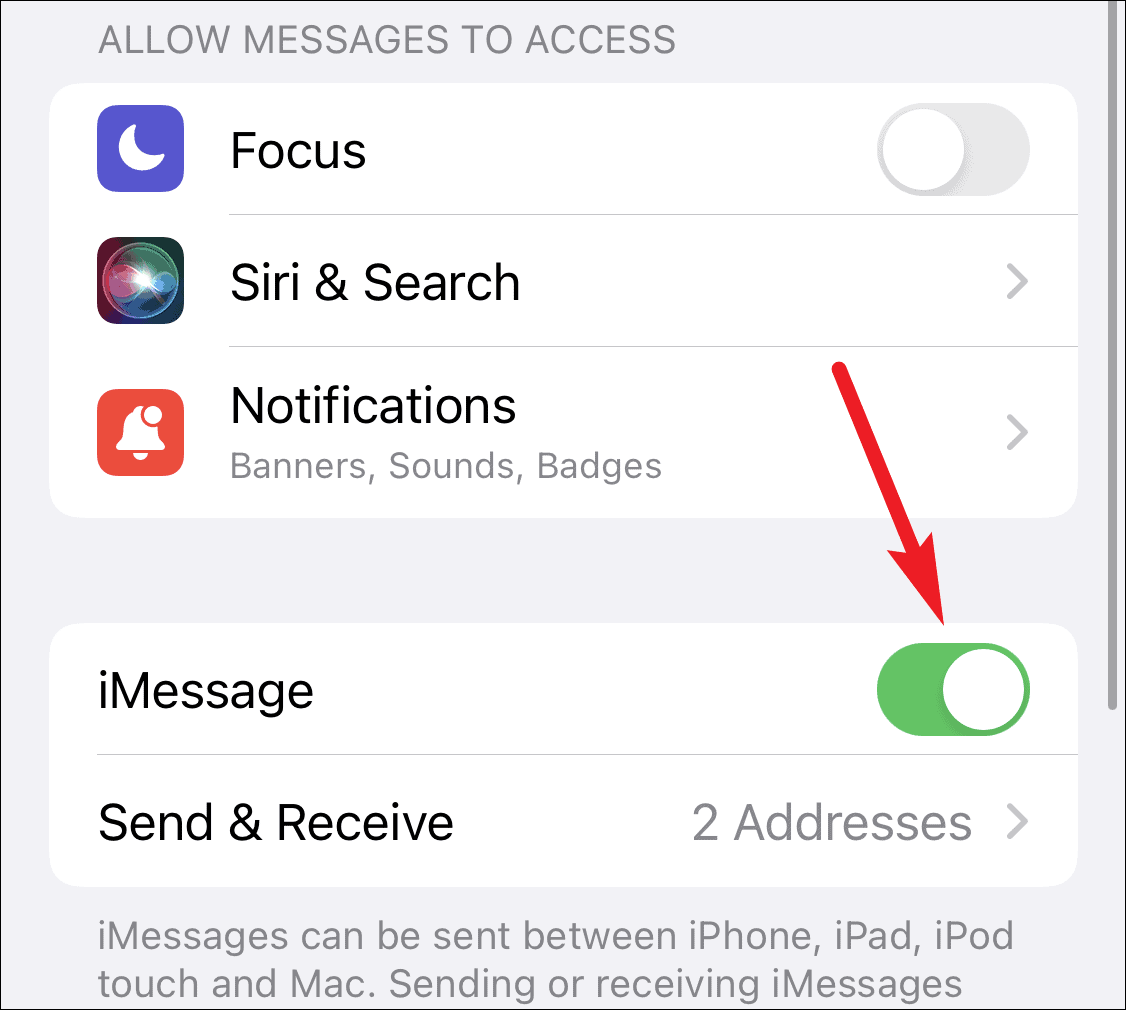 While you're at it, also see how you're sending and receiving iMessage. Tap 'Send & Receive' to see the details.
Now, close the Settings app and hop over to the 'Phone' app. Tap the 'Contacts' tab from the bottom of the screen.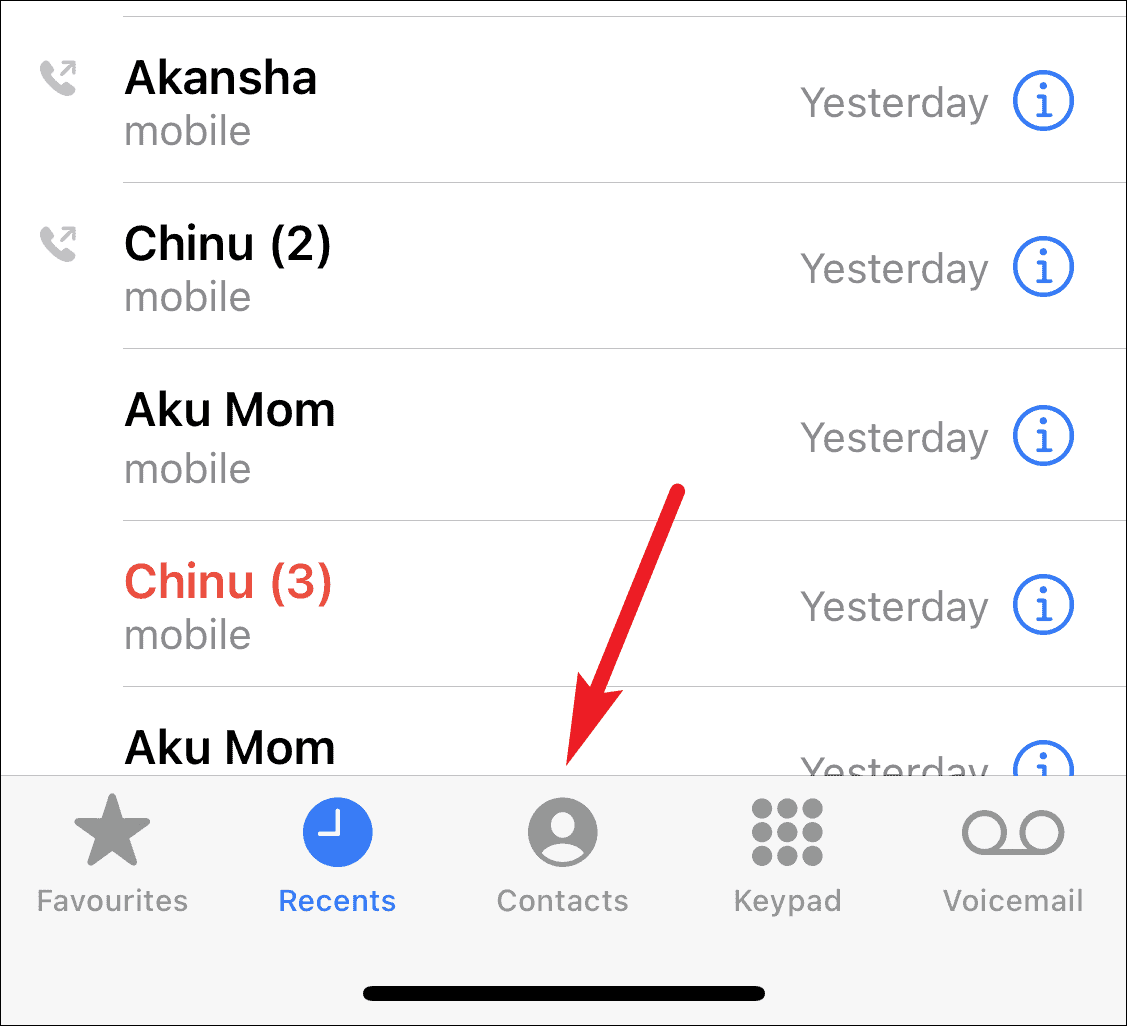 Then, tap your name or the option that says 'My Card'.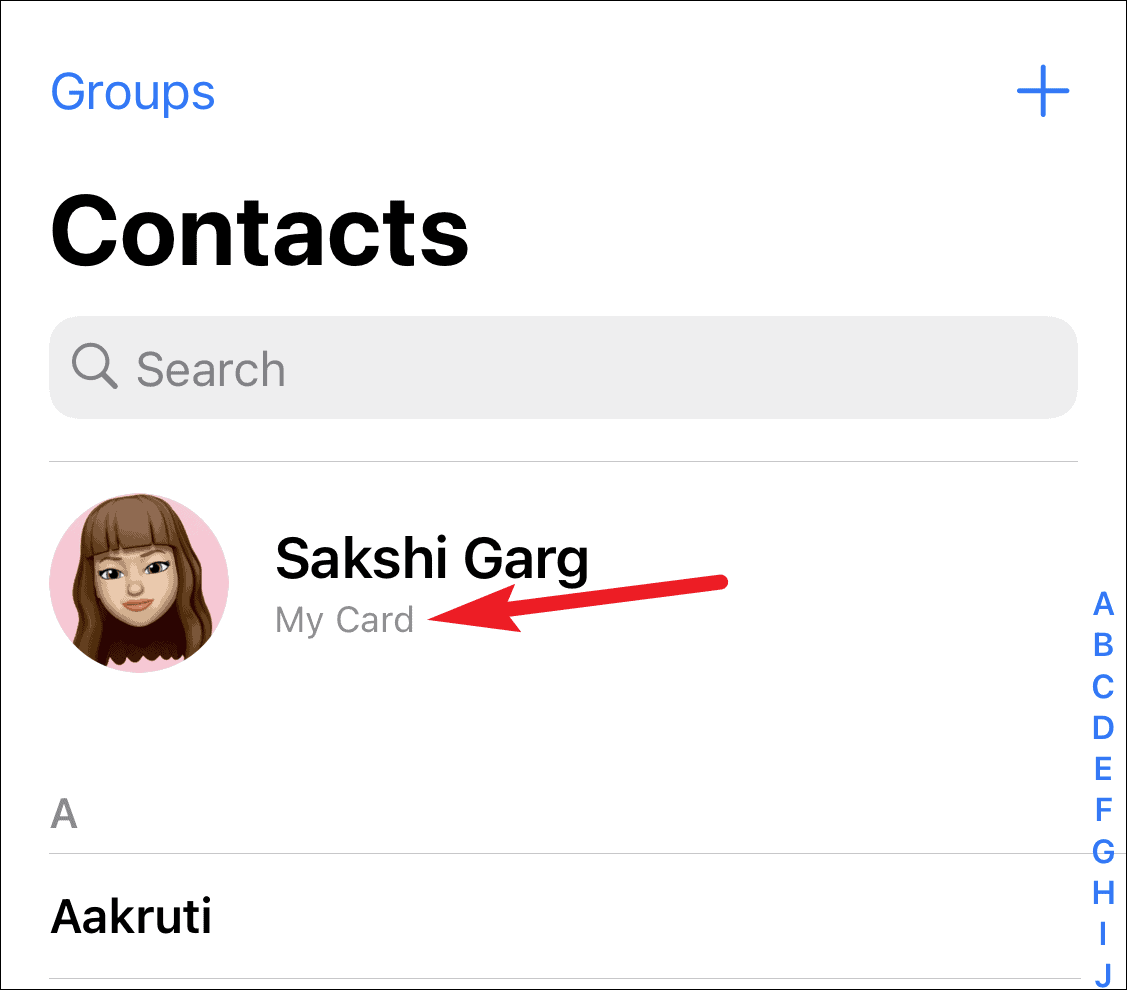 Here, make sure that you have all the addresses (phone number and email addresses) that you're using in iMessage saved as your contact information.
If all the addresses aren't in the same contact, you'll get separate chat threads depending on whether you're entering your phone number or email address. But when they're all part of the same contact, all messages will appear in a single chat.
Also, enter your name if you haven't already. If you want to fake a conversation, you can edit the name to show the name of the fake contact here.
Now, go to the Messages app. Tap the 'New Message' icon in the top-right corner of the screen.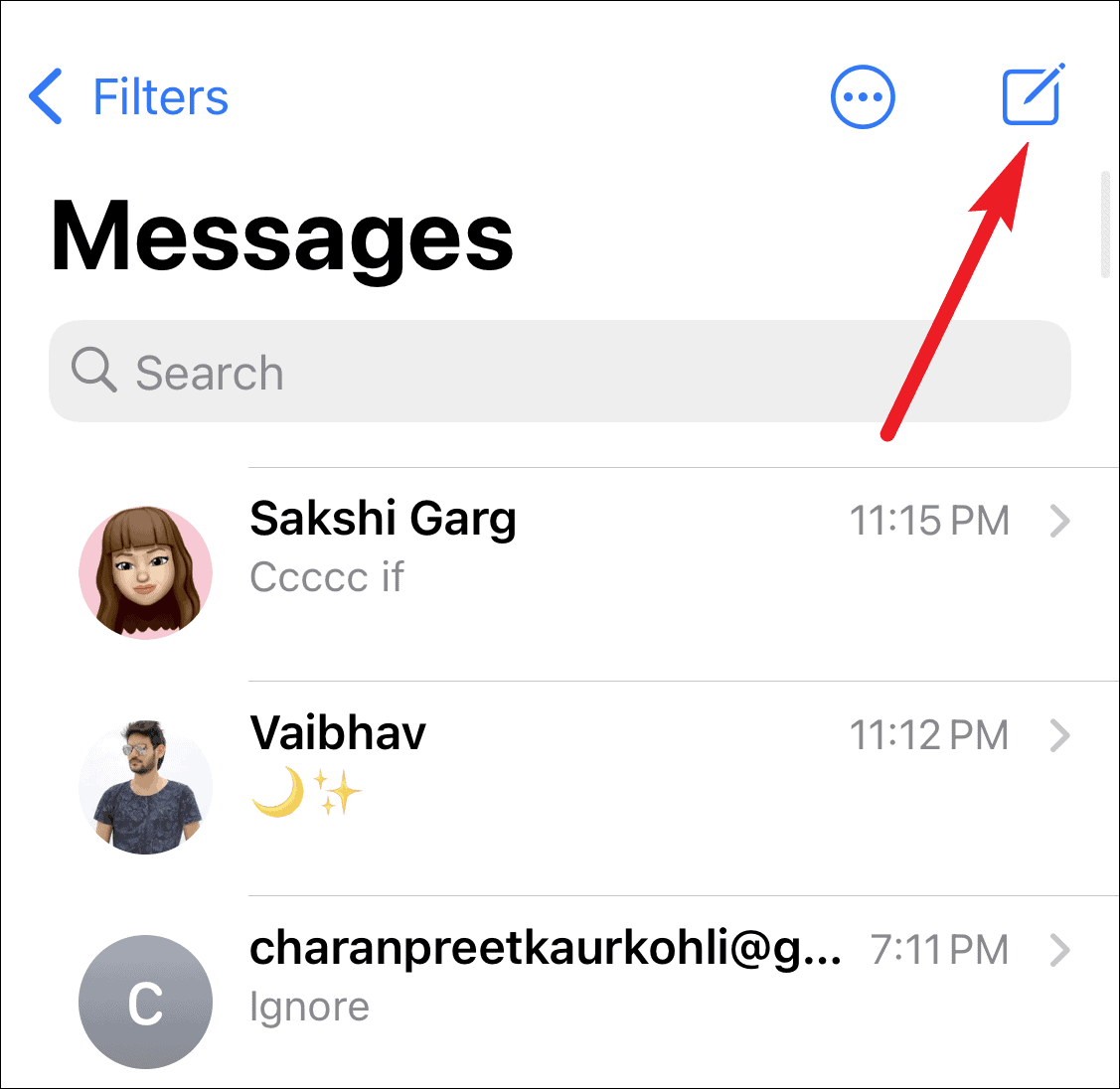 Enter your contact name (or the edited one) in the 'To' textbox to message yourself. Type the message in the message box, and send it like a regular message.
When you're texting yourself, you'll also receive the same message in a gray bubble.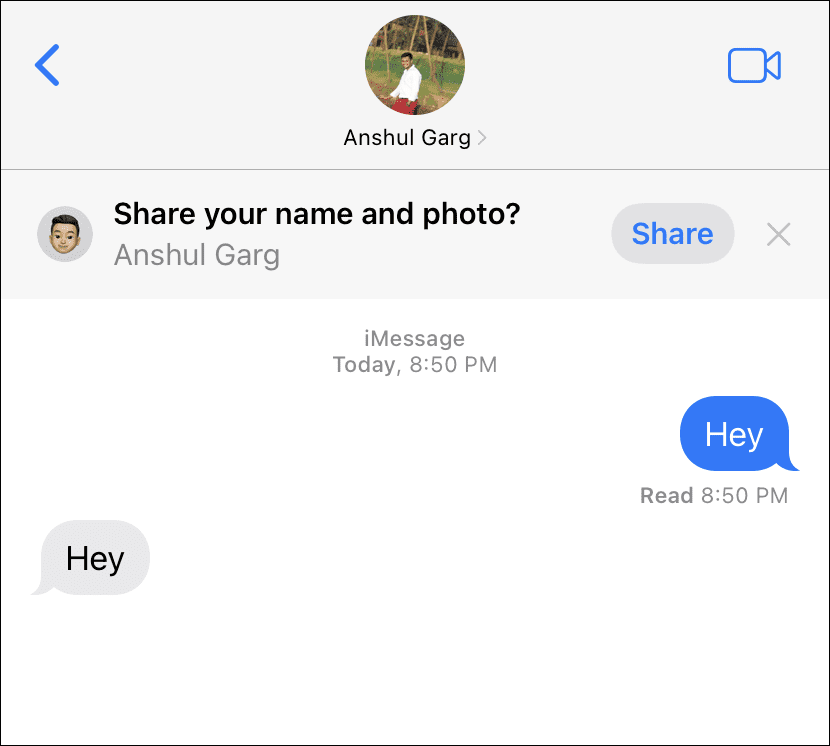 So, the conversation is a two-part conversation, and exactly why it's easy to fake a conversation. But don't fool yourself, it will be time-consuming to fake it unless it's a really small conversation. It's a great way to save any information for yourself, though. And it will be available across your Apple devices that are using the same iMessage addresses.
To fake the conversation, all you have to do is delete the messages from either the blue bubble or the gray bubble. To delete a message, tap and hold a message and select 'More' from the menu that appears.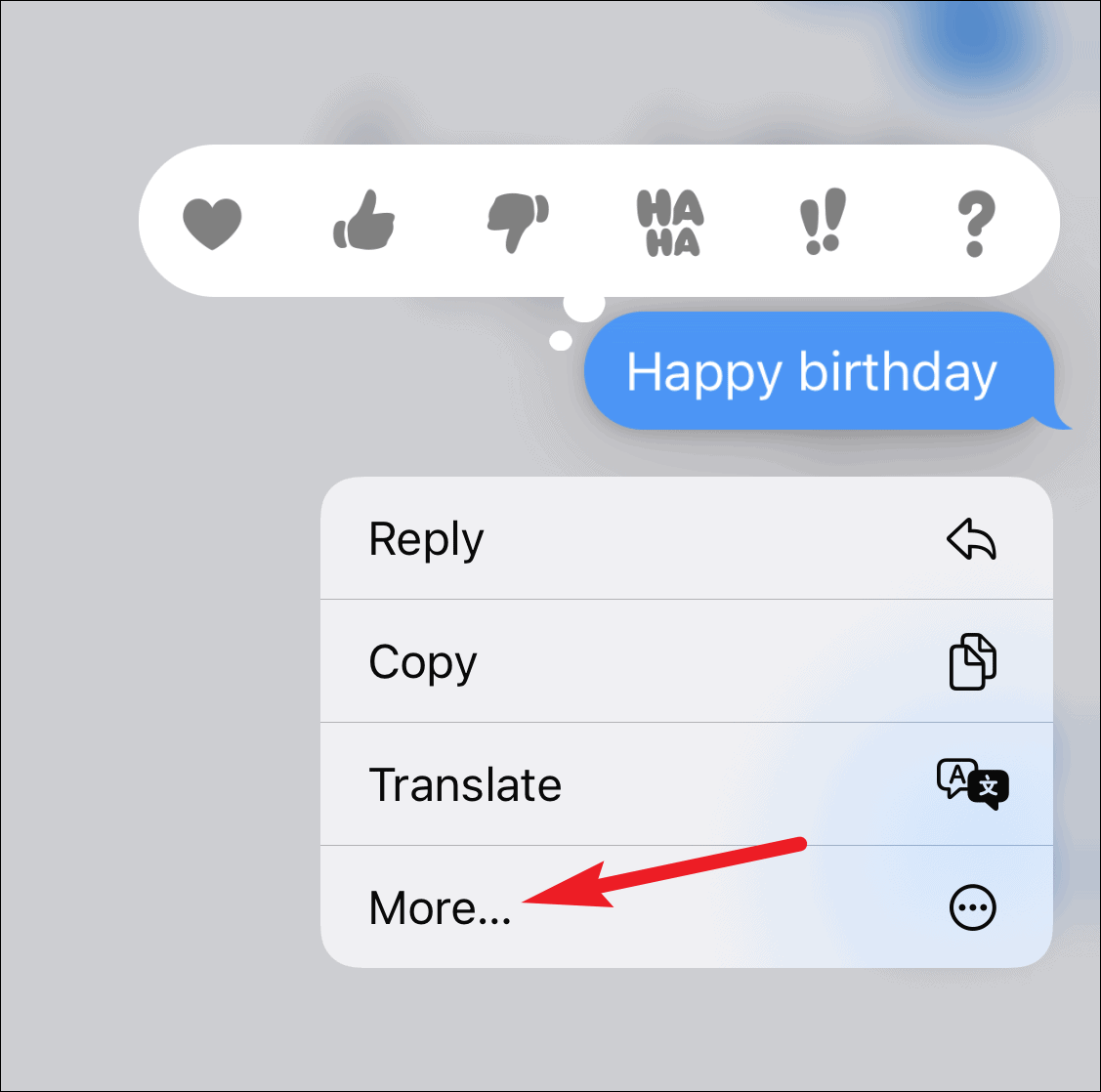 Select the messages you want to delete and tap the 'Delete' icon in the lower-left corner of the screen.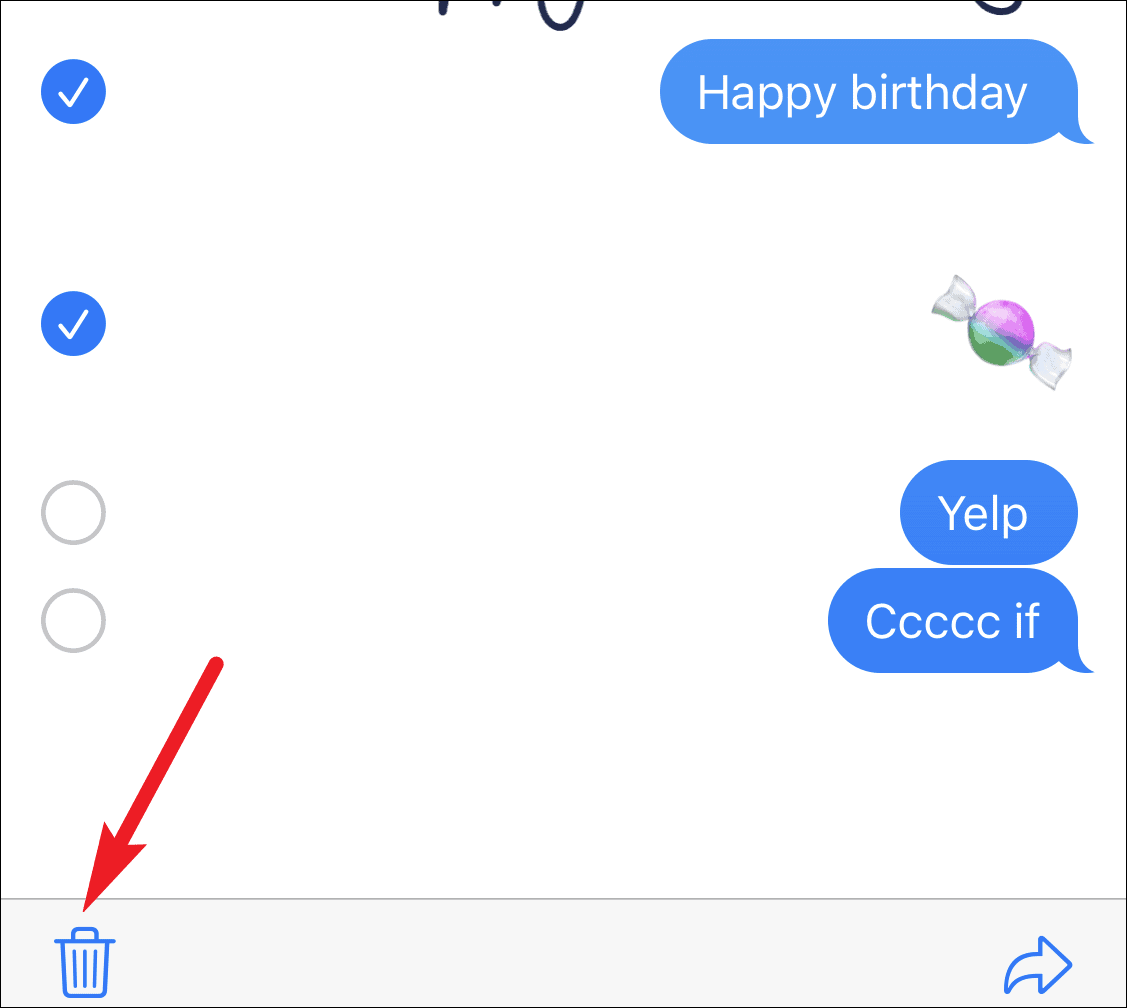 A confirmation prompt will appear. Tap 'Delete Message' or 'Delete [n] Messages' to delete multiple messages.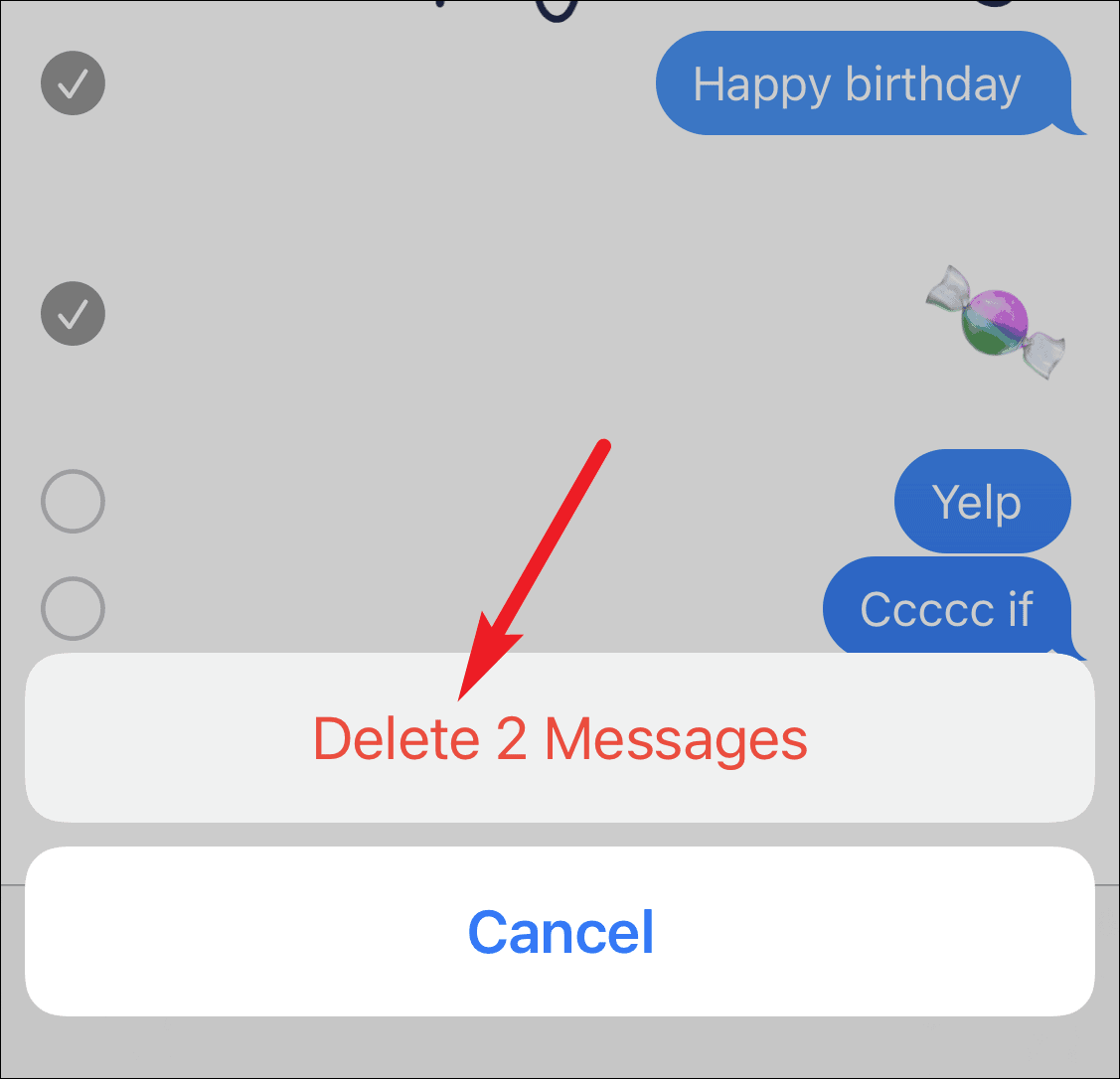 ---
It's extremely easy and straightforward to text yourself in iMessage on iPhone. You don't need any elaborate hacks or to jump through any hoops.