ChatGPT stands for Chat Generative Pretrained Transformer. It is a language-processing AI-based chatbot capable of human-like conversations. Though the core function of the model is to mimic a human conversationalist, ChatGPT is much more than that. At the time of writing this article, ChatGPT can not only compose essays and blogs but also poetry and song lyrics. In addition to that, it can also debug and write computer programs for you.
Most of us already are aware of these feats by AI by now and love to tinker with it. However, since the only way to access it is via the website, accessing it on the go can feel a bit cumbersome. Fortunately, you can install ChatGPT just like an app on your iPhone's Home screen and access it with simply a tap of your finger. Moreover, you don't even need to install a third-party app on your iPhone as Safari can do it for you.
Install ChatGPT on iPhone Using Safari
Since ChatGPT does not offer a standalone app, you can create a Safari shortcut right on your Home Screen. First, head to chat.openai.com/chat using Safari on your iPhone. Then, log in/ sign up if needed.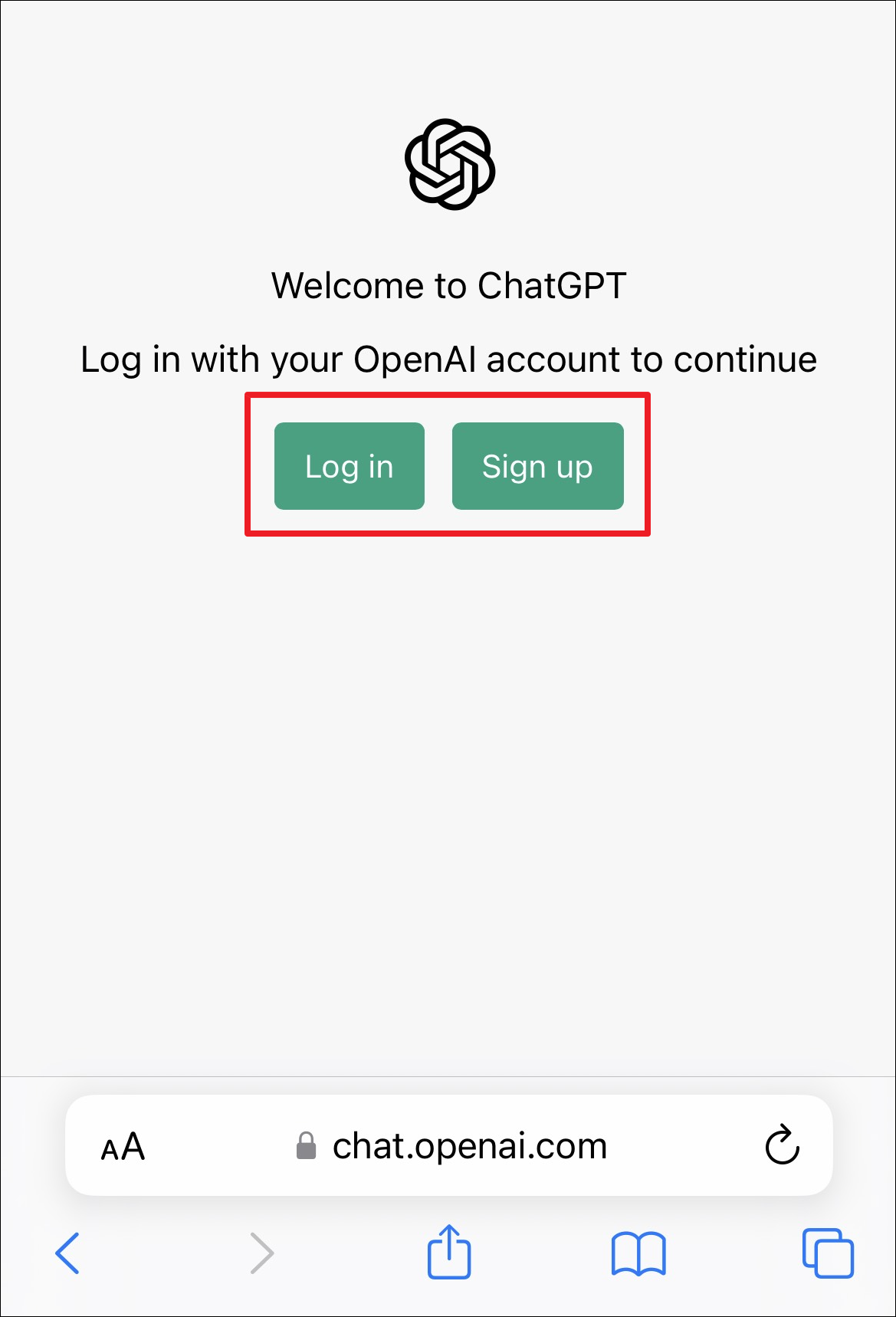 Once the website loads, tap on the 'Share' icon at the bottom.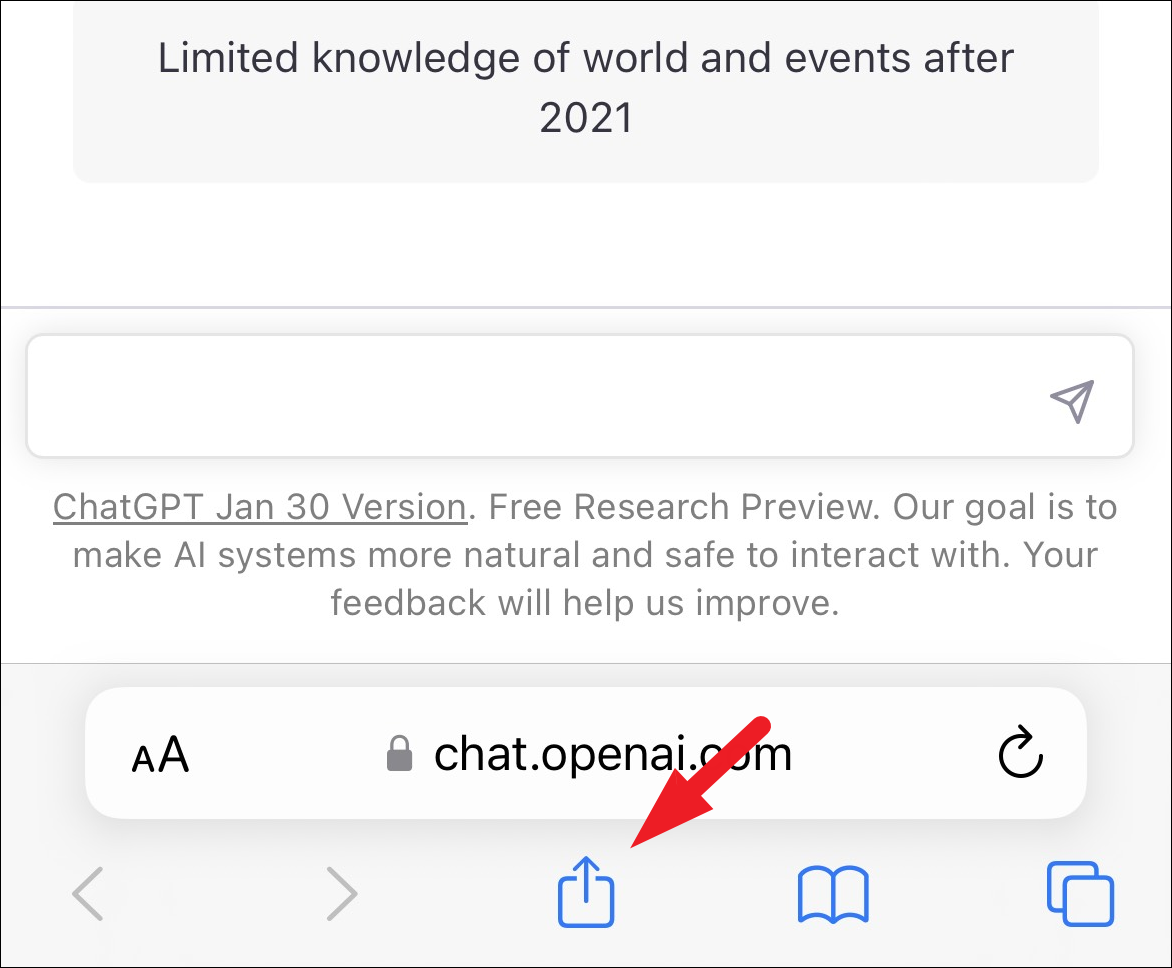 After that, locate and tap on the 'Add to Home Screen' button from the options.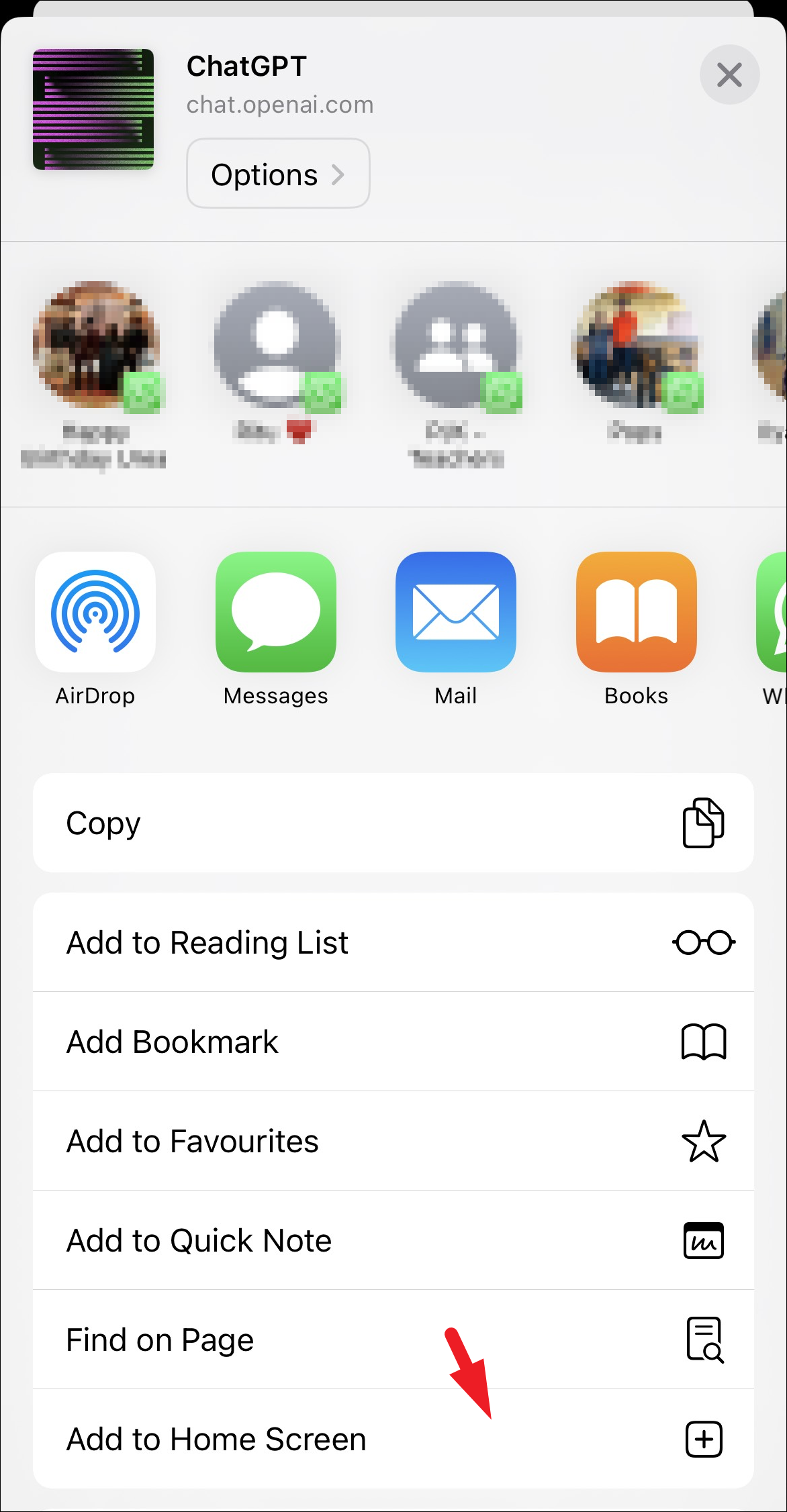 After that, type 'ChatGPT' in the space provided for the name and then tap on the 'Add' button.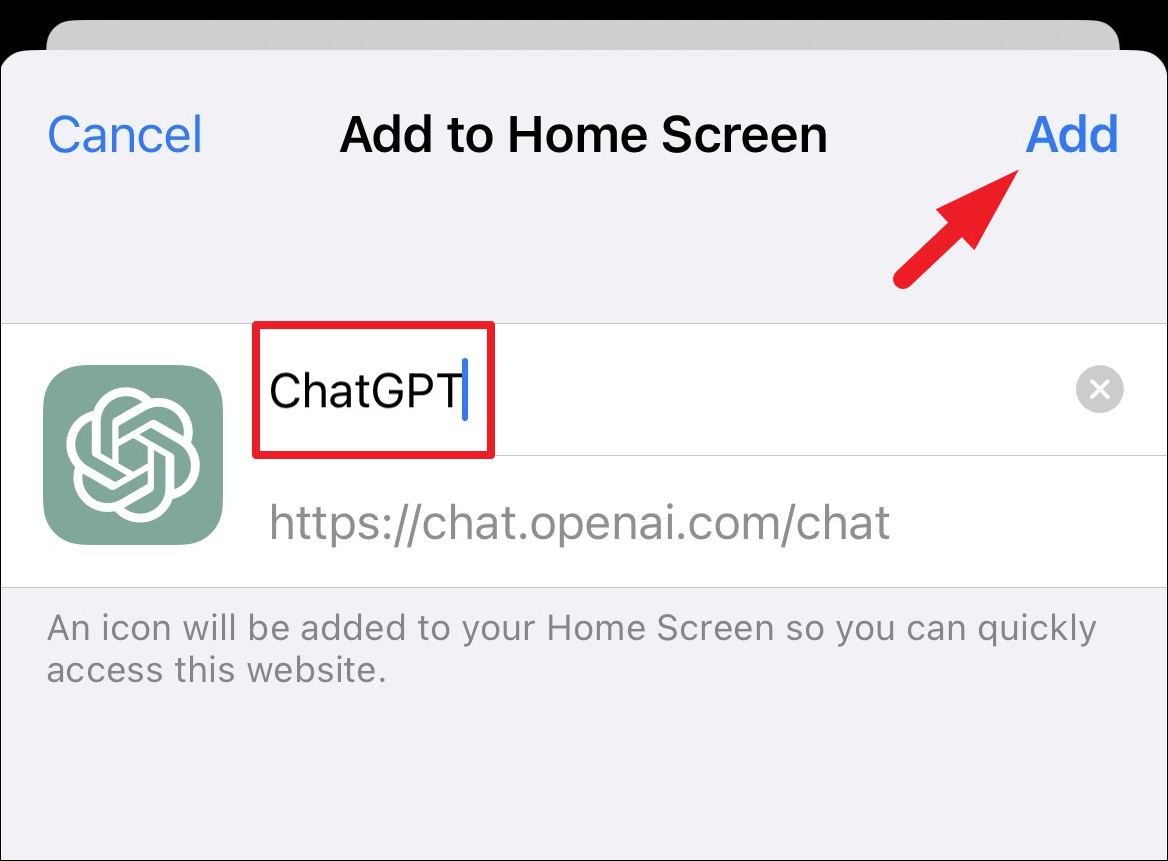 You will now be able to view the 'ChatGPT' app on your Home Screen. Though do remember, since the website was not designed to work as a standalone app, it will open as a new tab in Safari.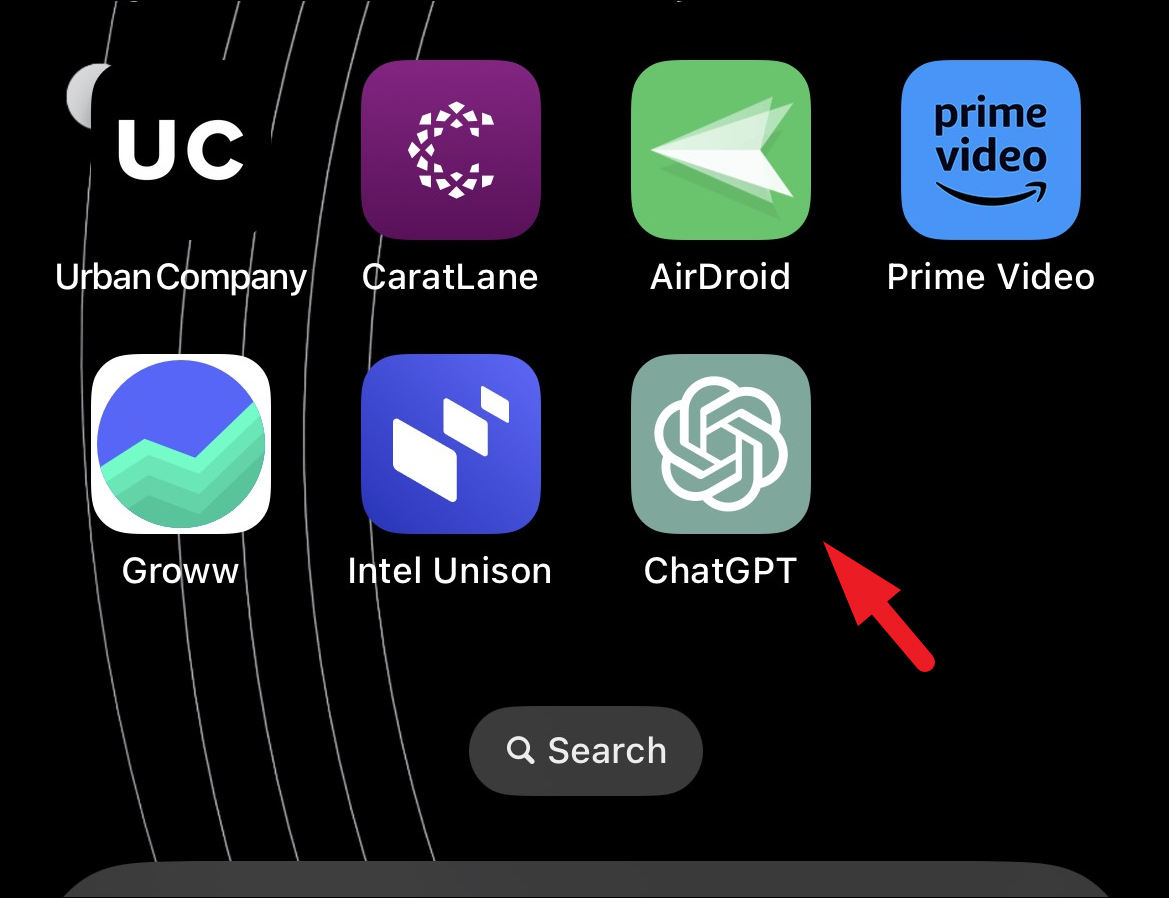 ---
If you need to use ChatGPT quite frequently on the go, having installed it on your iPhone's Home Screen can really help you save the hassle of typing in the address every time you wish to use the Chatbot.