With literally millions of apps available on the App Store, you would expect that there's an app for everything. But that's not always the case. There are many websites that we wish had an app, but they don't. Well, the days for wishful thinking are over. Make way for Web Apps!
Using the Safari browser on your iPhone, you can install any website as an app on your home screen. If you come across a website that doesn't offer a dedicated app, you can simply install it as an app using the Safari browser on your iPhone and iPad. You could also replace some of your existing apps such as Facebook and Twitter with their web apps to free up space on your iPhone.
To install a website as an app, first, open the Safari browser on your iPhone. For this technique to work, you will have to open Safari. It won't work with any other browsers, such as Chrome on iOS devices.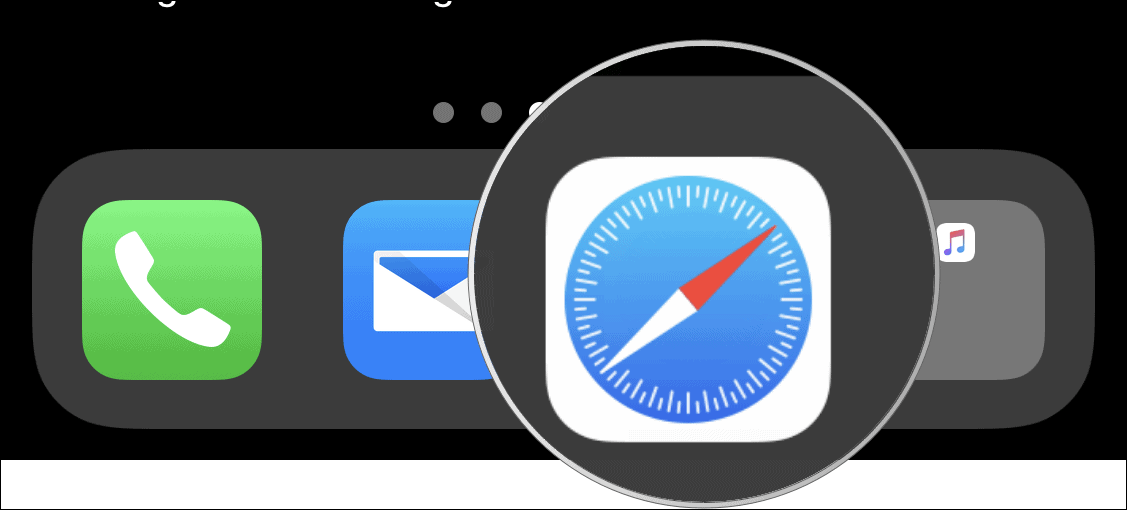 Enter the web address for the website you want to install as an app and tap on go. Once the site loads up, tap the Share button at the bottom of the screen.

In the share menu that opens, scroll down till you find the Add to Home Screen option. Tap on it.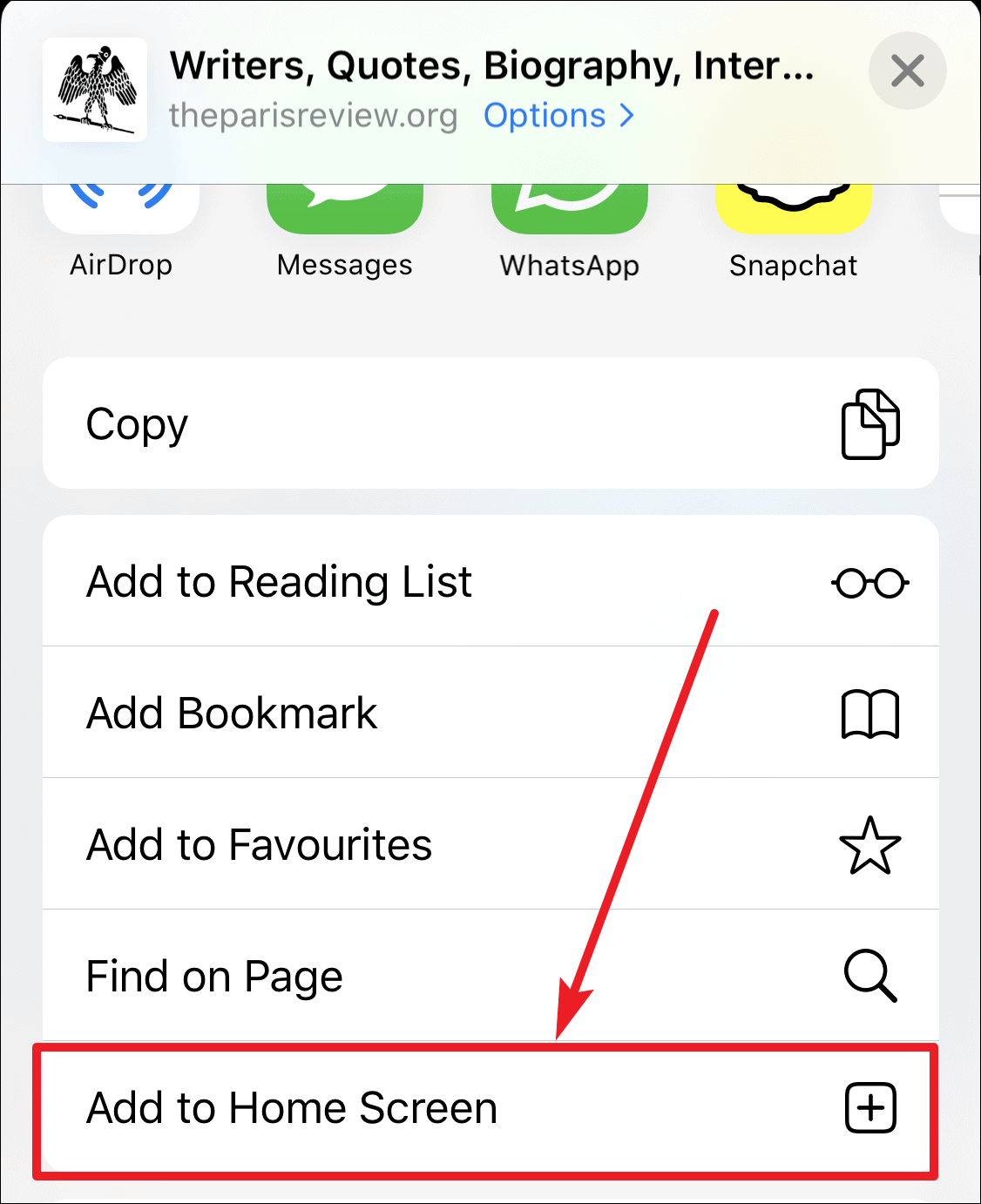 On the next page, you can enter the name for the app that will display on your home screen. It will also show you the icon that will display on the home screen, as well as the link with which it will open. Tap on the Add button at the top of the screen to finish the process.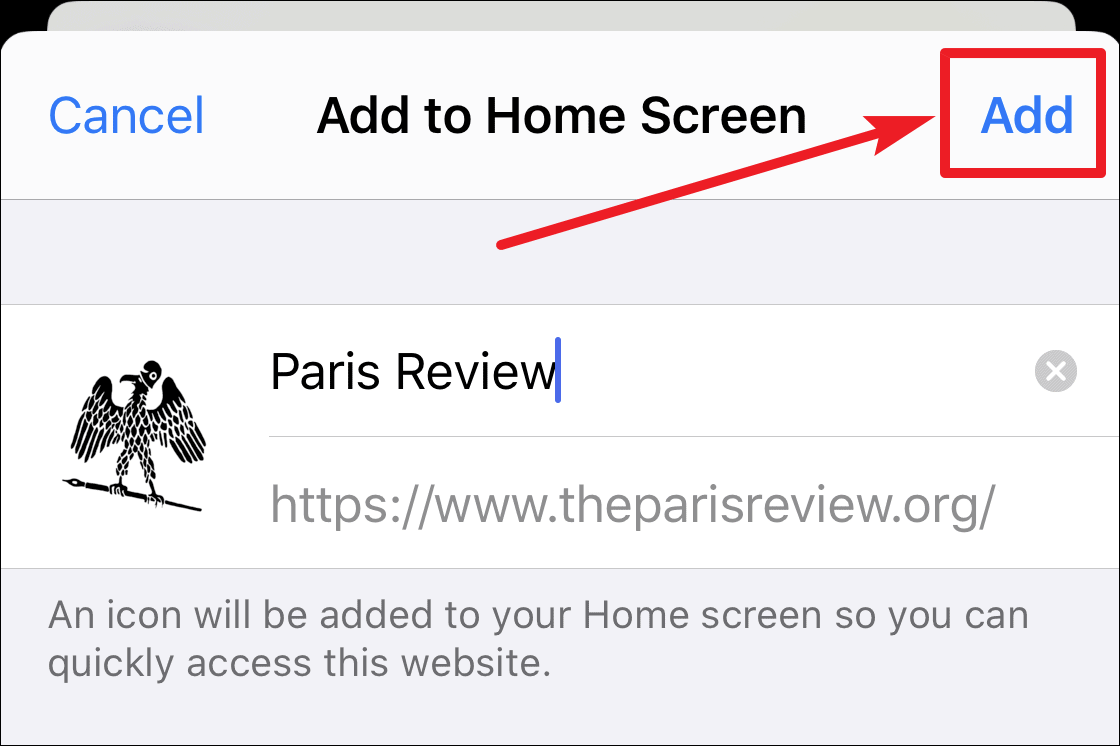 The website will then be accessible from the home screen of your iPhone. Like all other apps on your device.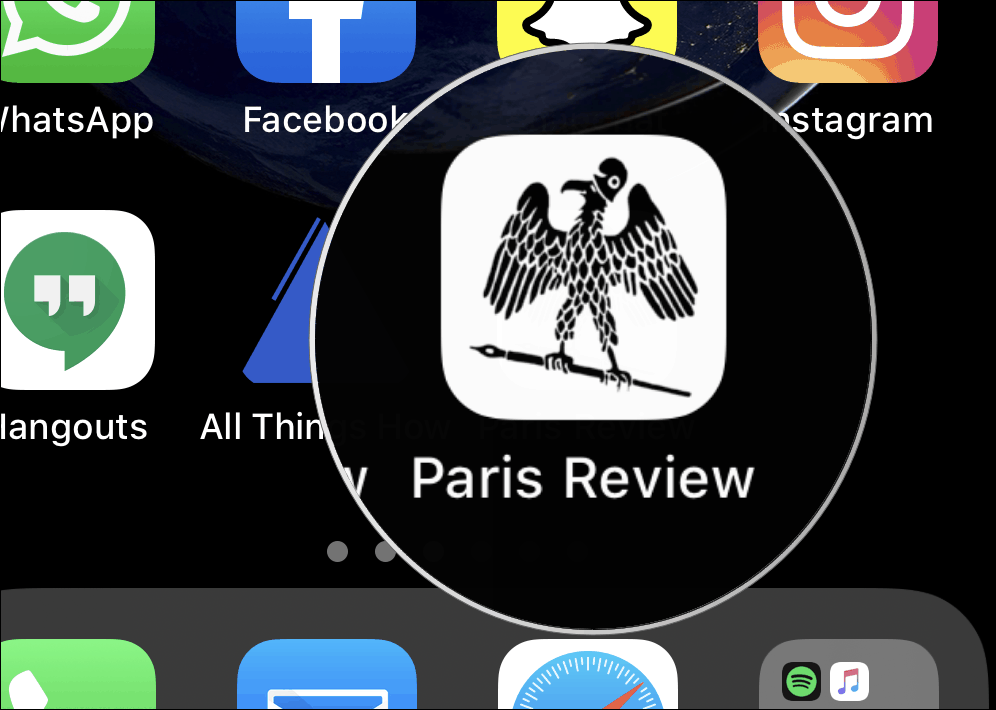 For most of the apps, when you tap on the app from the home screen, it will open and work as an app independent of Safari. Some apps will still be opened as a new tab in Safari because those websites aren't really design to be progressive web apps.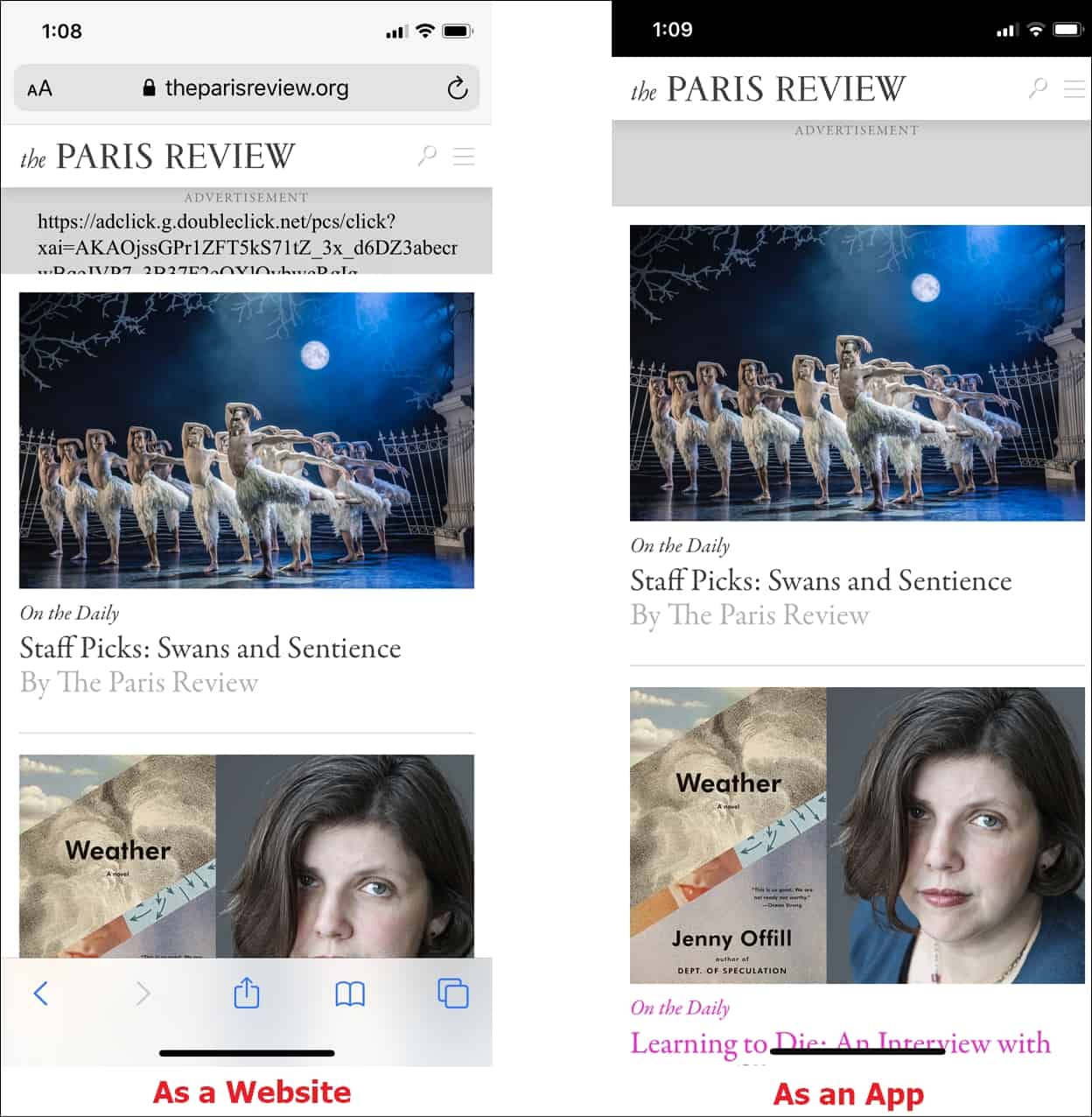 You can delete websites installed as apps like any other app on your iPhone. Tap and hold the app icon for a couple of seconds, and when the icons start to jiggle, tap on the cross button to delete the app.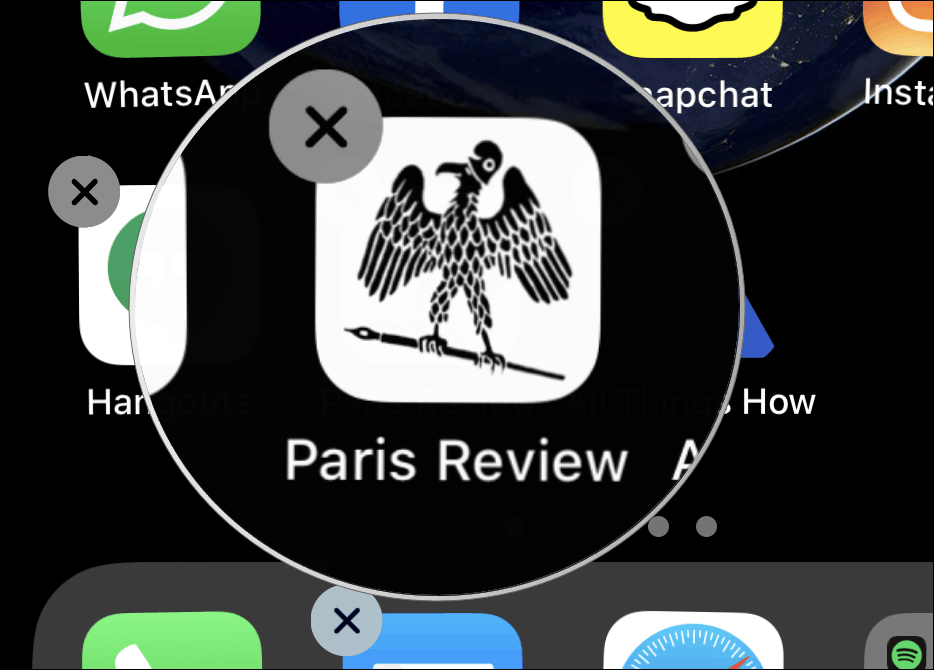 ---
🍻 Cheers!