Clubhouse is a popular app amongst the youth, working professionals, entrepreneurs, and celebrities. It has over 6 million users and is seeing a steady growth in user base, even though, one can presently join Clubhouse only through an invite.
When you set up your profile on Clubhouse, you will have to build new connections by following others and joining groups. If you have a Twitter account, Clubhouse extends you the option to link it to Clubhouse. After you link your Twitter account to Clubhouse, it will be visible on your profile and other users will be able to access your Twitter profile.
Related: How to Add Instagram Profile to Your Clubhouse Profile Page
Linking your account is beneficial for those who already have a well-established Twitter account as it will help them build connections on Clubhouse as well. Although, anyone who wants to link their account can do so for greater connectivity and credibility.
Linking Your Twitter Account to Clubhouse
To link your Twitter account to Clubhouse, open the app on your phone and tap on your profile photo at the top-right corner of the Clubhouse Hallway. In case you have not added a photo to your profile, your initials will be displayed instead.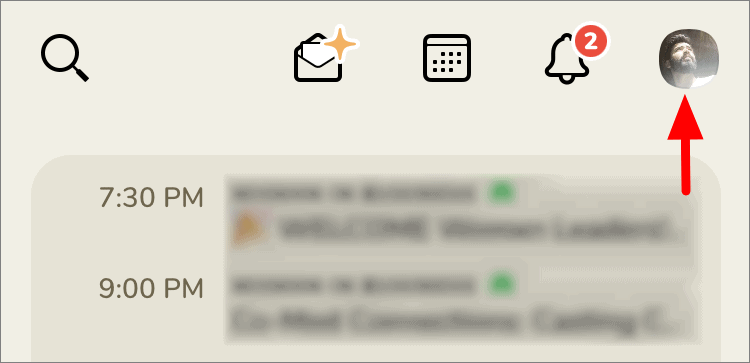 Next, tap on 'Add Twitter' right under your bio section.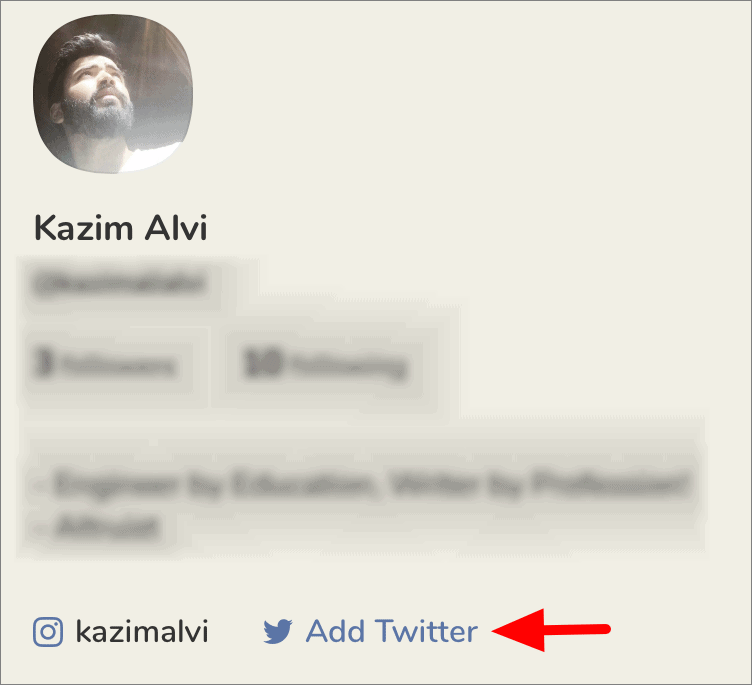 You now have to authorize Clubhouse to access your Twitter account. Once you allow, Clubhouse will be able to see your profile, tweets, account settings, people you follow mute and block. You can also tap on the relevant sections on this page to read the Privacy Policy and Terms and Conditions of Clubhouse. Once you are have gone through it all, tap on 'Authorize app' at the bottom-right corner.
Now, tap on 'Open' in the permission box that pops up.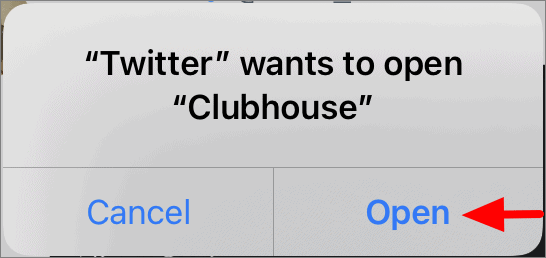 You have now successfully linked your Twitter account to Clubhouse and others will now be able to see your Twitter profile on your Clubhouse profile page.