Google Meet has become the teaching hub for many schools right now as classes are being conducted online due to the COVID-19 pandemic. But when conducting classes via video conferencing apps like Google Meet, even a little bit of noise from a single student can feel much worse than in an actual classroom and disturb the whole class.
We know that a lot of you are new to the whole setup and have a lot of questions about how to make online classes smoother and more organized. One solution every teacher should adopt is to mute their students during a Google Meet class. A lot of teachers might find this idea too drastic as students need to be able to voice their doubts during a class.
Well, any time you mute someone on Google Meet, they can unmute themselves at any time. There's also a cool way students can let the teacher know when they have a doubt. Ask your students or the console admin to install the Google Chrome extension 'Nod for Google Meet' to communicate through emoji reactions when on mute.
Back to the matter at hand – muting students. You can mute your students during a Google Meet call. It can be a bit difficult figuring out the ins and outs of a platform you've only recently started using. And no one wants to look like a rookie, whether it's in front of your students or colleagues.
If only this guy [the guy in the comic strip] knew how to mute others' microphone, he could have saved himself the frustration. But you don't have to be him. Follow the guide to know how to mute other participants.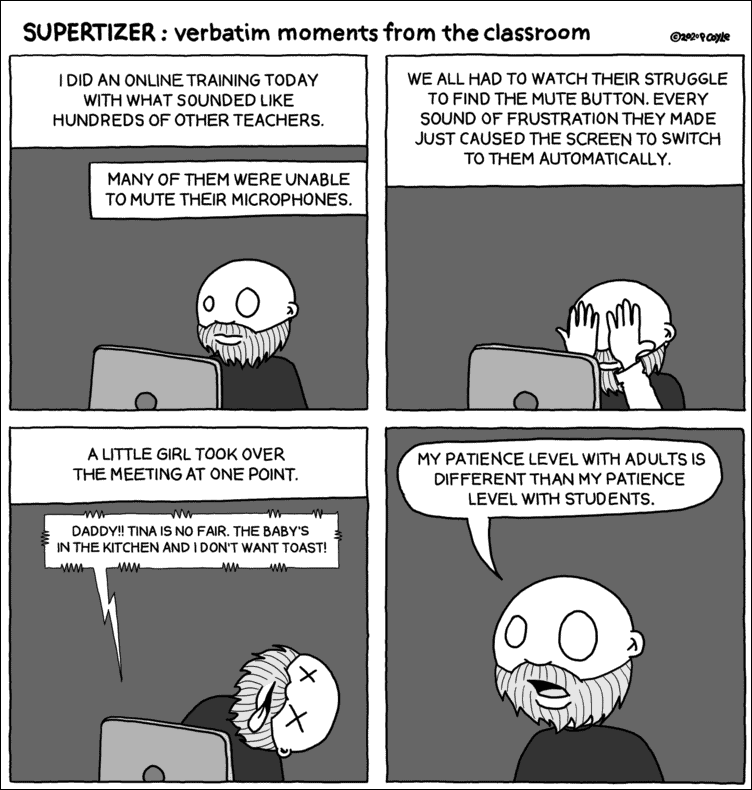 To mute students in Google Meet, first, click on the 'People' icon on the top-right corner of the screen.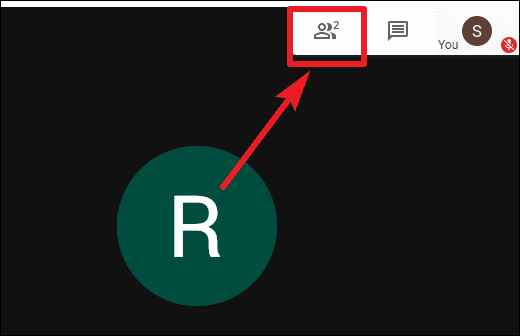 A list of meeting participants will appear on the right side of the window. Click the name of the person you want to mute.
Three options will appear beneath their name. Click on the microphone icon in the middle to mute them.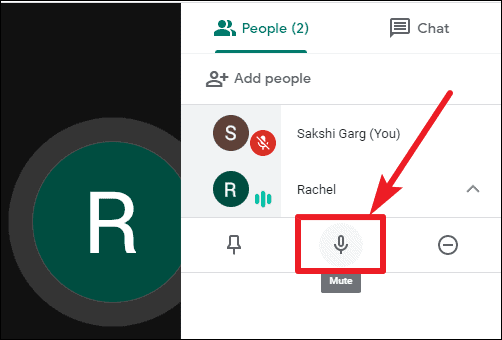 A dialog box will appear on your screen asking for confirmation whether you want to mute the person. Click on the 'Mute' option on the right and the person will be muted for everyone in the call and every participant in the meeting will get a notification that you muted them. Repeat the step for all the students you want to mute.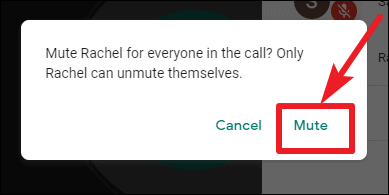 Note: Anyone can mute other participants in a Google Meet, but only the participant can unmute themselves once muted.
---
You can mute all the students in a Google Meet class to avoid any disruptions and annoying background noises. Unfortunately, Google Meet does not have the feature to mute all participants with a single click. Hopefully, they will include it soon. Until then, you can also ask the students who are old to mute themselves.
Students who are old enough can also help the situation by downloading the MES Google Chrome extension that automatically mutes your microphone while entering the meeting.