iMessages is an excellent way to integrate chats across all Apple products. While texting your homies on iMessage, you may have some contacts that you want to keep as your constant go-to. Or these are some special conversations you want to highlight in your Messages app.
Instead of bearing the burden of scrolling forever to find the contact you need to text ASAP, or even searching for that particular contact, you can simply pin those contacts/conversations in Messages with the latest macOS Big Sur update.
Open Messages on your Mac and select the conversation you'd like to pin.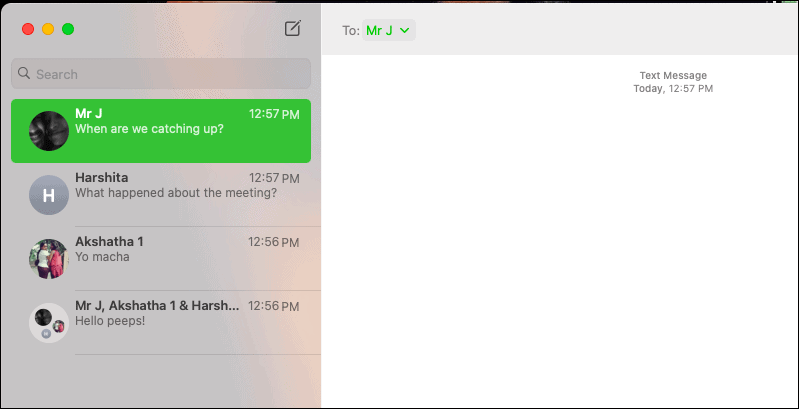 Now drag that conversation on the side column. As you drag it out, you'd see a circular outline on top of all the conversations saying 'Drag Here to Pin'. Place the conversation over that circle.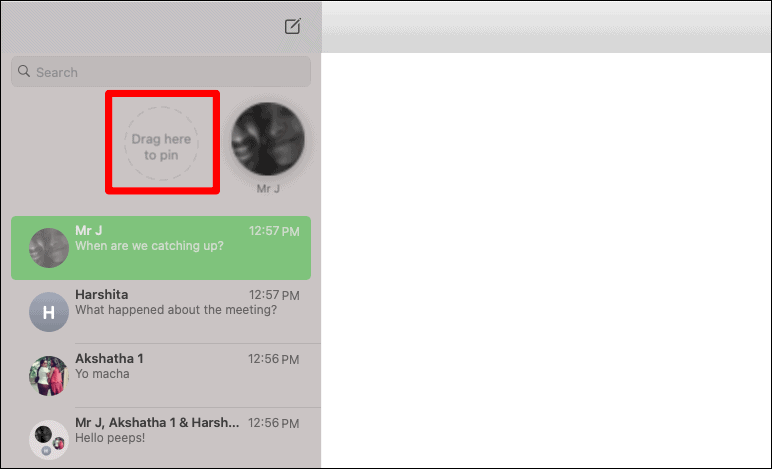 And that's it, you have successfully pinned a conversation in Messages on Mac. You can pin groups too and have a maximum of 9 pinned Messages on your Mac.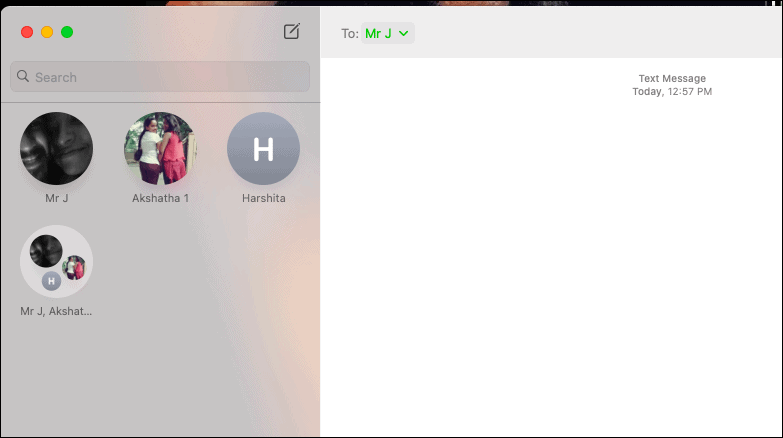 ---
Unpinning conversations is just a reverse flick. Drag back the pinned conversation into your chat list, and it will unpin from the top.