Apple announced iOS 14 that will release for the public this fall at the WWDC20, but the beta profile for developers is already available. The WWDC keynote addressed a lot of major changes coming to the iOS 14 but of course, numerous other small changes fail to get a mention at the event.
But thanks to the beta version available right now, people can go on a journey of their own to discover such small changes. One such delightful addition coming to your iPhone is 'Back tap'.
Back taps are exactly what they sound like. You can perform certain customizable actions by tapping on the back of your iPhone. "Shoot! I use a case for my iPhone." If you just thought that, don't worry, you don't have to choose between using a case or back taps. Back taps work just as efficiently with a case as without them.
To enable back tap actions on an iPhone running iOS 14, open Settings and go to 'Accessibility'.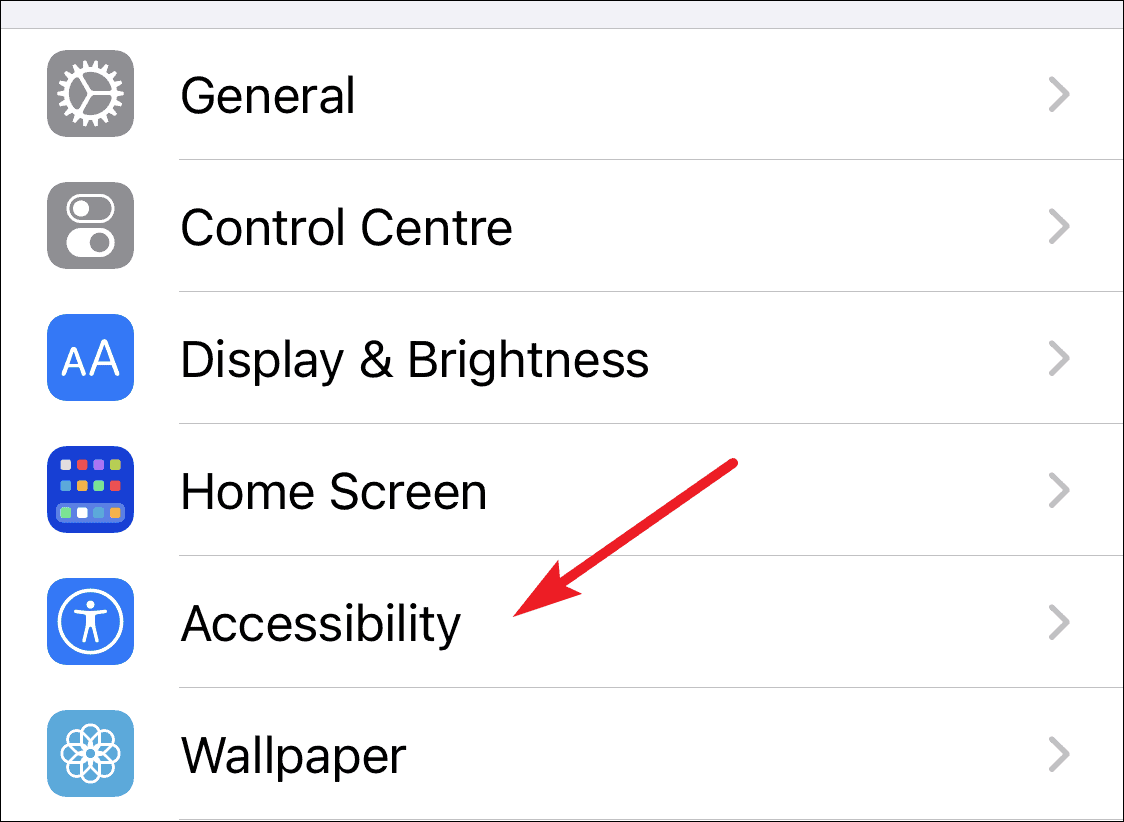 In accessibility settings, go to 'Touch' under 'Physical and Motor' section.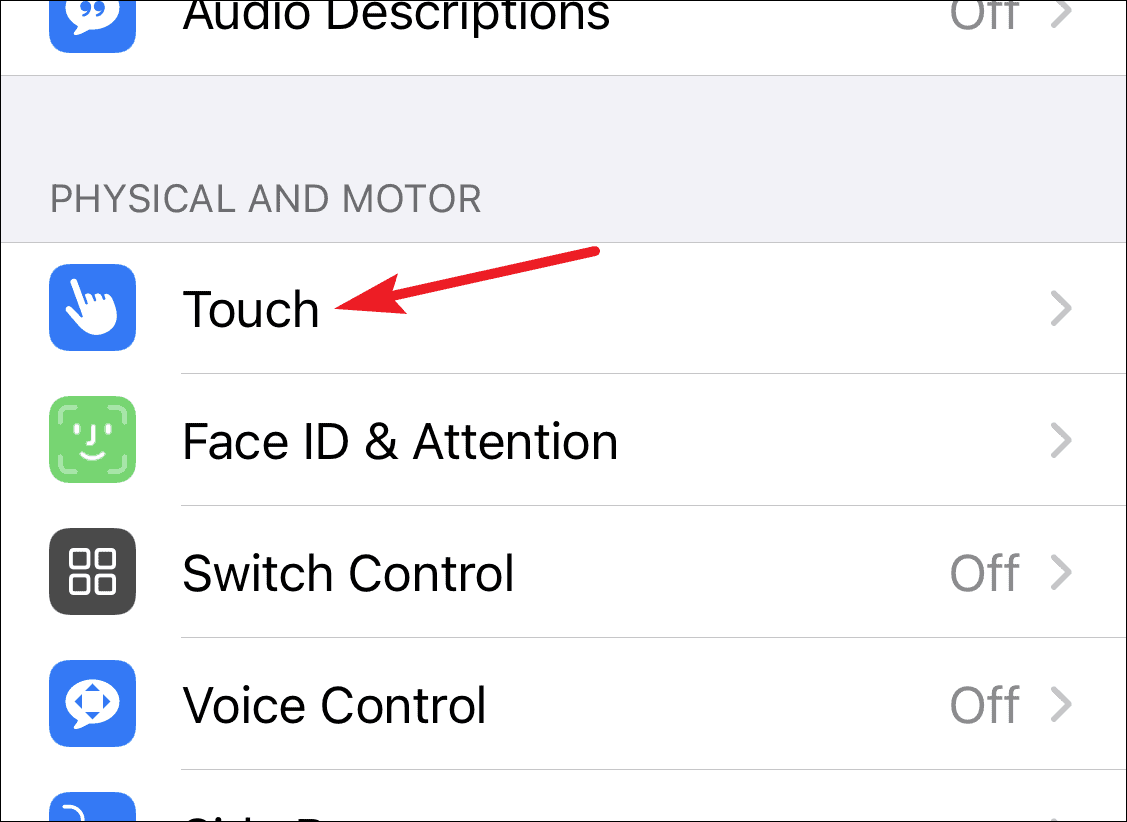 Scroll down to the bottom of the Touch settings and you'll find 'Back Tap'. It will display 'Off' as its default setting. Tap on it to configure the back tap settings.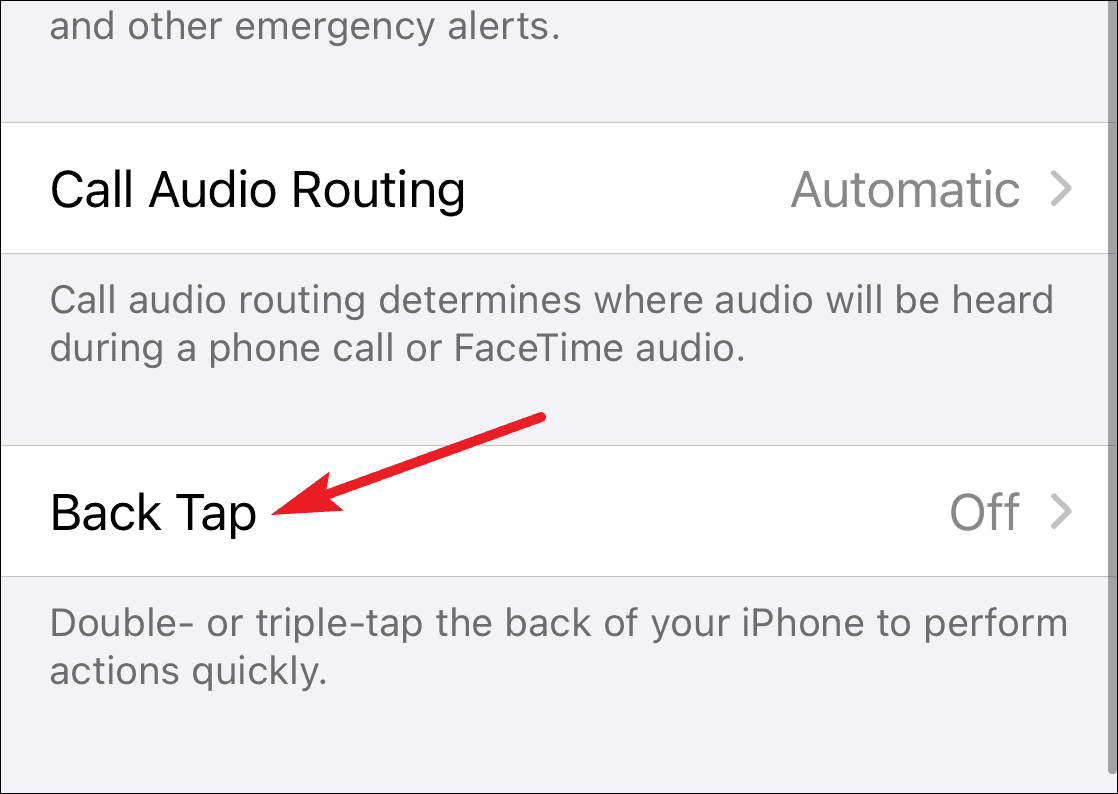 Back Tap supports 'Double-tap' and 'Triple-tap' actions currently. Open both of them one by one to select what actions you'd like to perform by double tapping and triple tapping the back of your phone. So you can select two quick actions.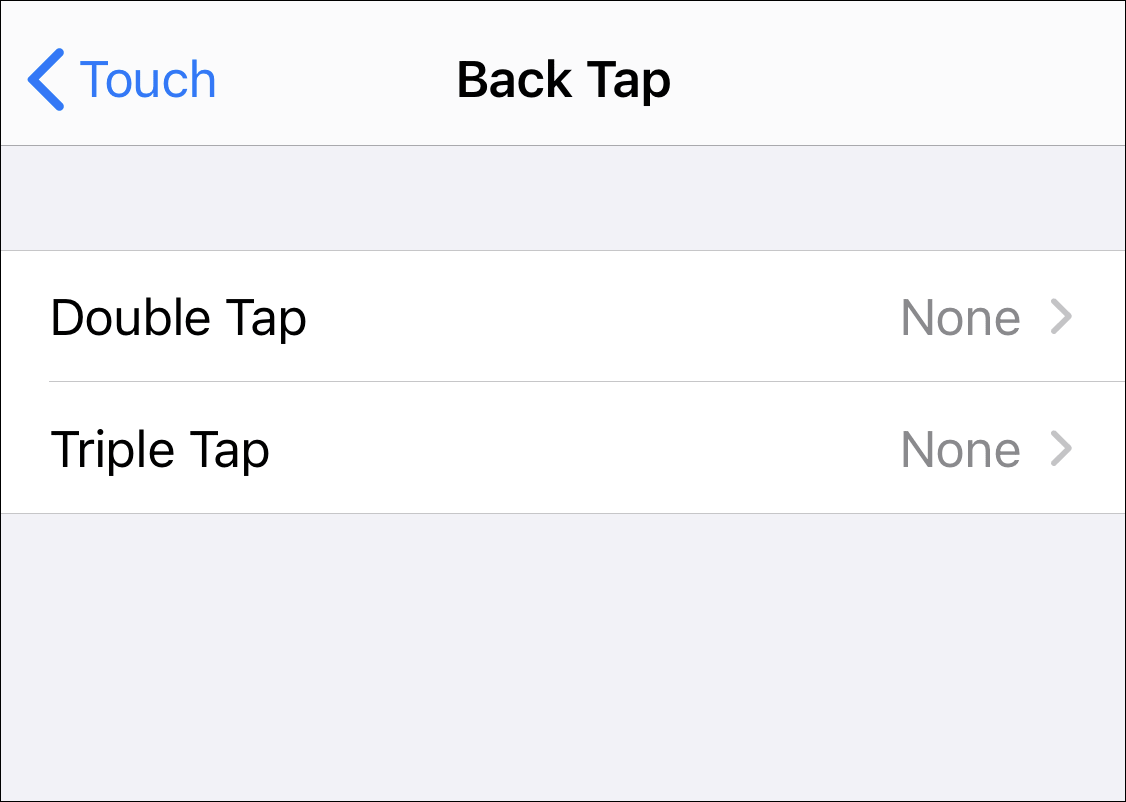 There are quite a few actions to choose from like Screenshot, App Switcher, Volume Up, Volume Down, Reachability, Lock Screen, Home, etc. to name a few. You can also select from a few accessibility options such as Assistive Touch, VoiceOver, Classic Invert, Zoom, and the likes of it.
Or, you can also select Scroll gestures 'Up' and 'Down'. It doesn't have direct support for opening apps or performing an action within an app. But it does have the option to select 'Shortcuts' as your preferred actions. So you can create shortcuts for the actions you'd like to perform in apps that support Siri shortcuts and select them in 'Back Taps'.
Tap on an action to select it.
---
Back Taps are a refreshing addition to the iPhone, giving us more control over how we want to use it. Gentle taps seem to do the trick. But currently, back tap actions may also activate accidentally, as when we put the phone on a surface like a table or the bed. So how reliable it will be in the real world, that's up for debate – phones in the pocket can create a lot of false positives. So it would be fair to say that you should restraint from linking any actions like 'making a calling' with back taps, at least if you don't want to take butt-dialing to a whole new level.