iOS 14 will be introducing Back Tap to your iPhone, a feature that lets you perform a slew of actions by tapping on the back of your iPhone, and yes, it works with the case too.
You can choose the actions that your iPhone will perform from a list of pre-defined system actions ranging from various actions like taking a screenshot to scroll up or down and everything in between. It includes pretty standard actions, nothing too fancy. And at first glance, you'd also find it limited with no control over any apps on your iPhone. But a closer look and you'll see the 'Shortcuts' at the very end of the screen.
And a light bulb goes on above your head! The integration of shortcuts with Back tap opens up a realm of possibilities. You can make your favorite shortcuts even quicker to implement with the back tap. One such implementation we're really excited about is the Google Assistant.
Many of us use Google Assistant on our iPhone and would jump at the chance to access it even quicker. No doubt, shortcuts are quick, but this will take it to the next level.
But first things first, you should have a shortcut for Google Assistant. If you are a frequent user, chances are you already have it. But if not, it's awfully easy to create.
Create a Google Assistant Shortcut
Open the 'Shortcuts' app on your iPhone and tap on the '+' icon on the upper right corner of the screen.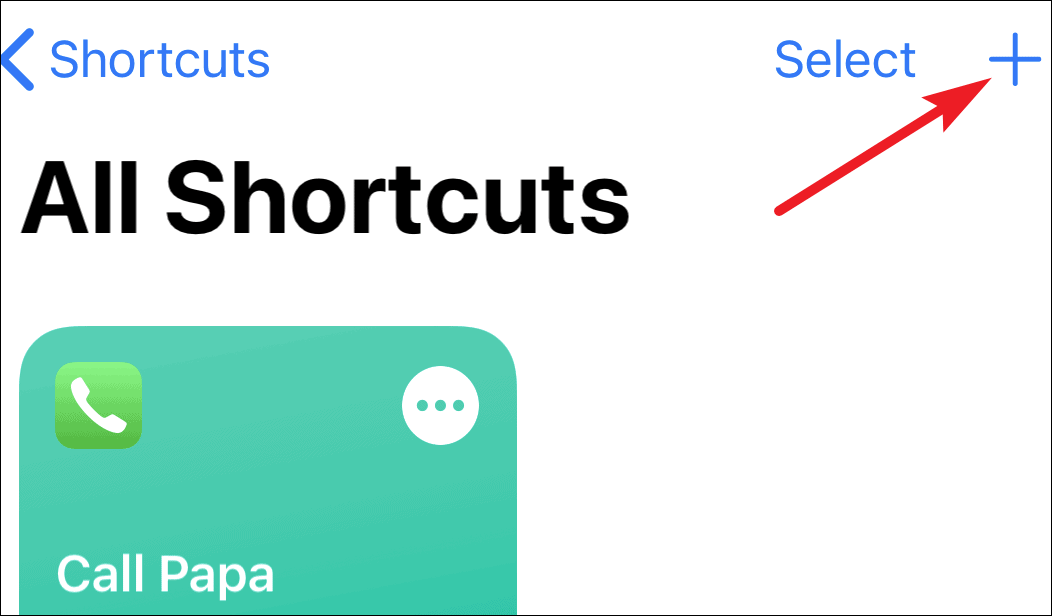 The screen to create a new shortcut will open. Tap on 'Add Action'.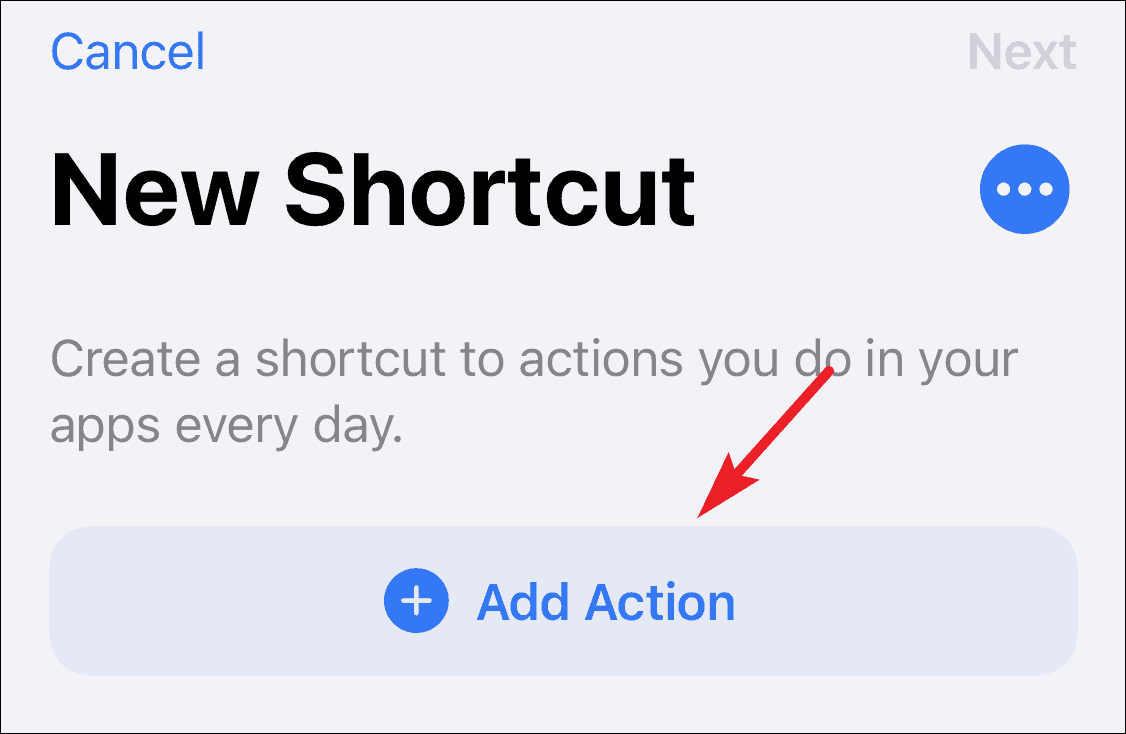 Scroll down to find the Google Assistant shortcut or search for it and add it to the shortcut. It will be under 'Hey Google' or 'OK Google'.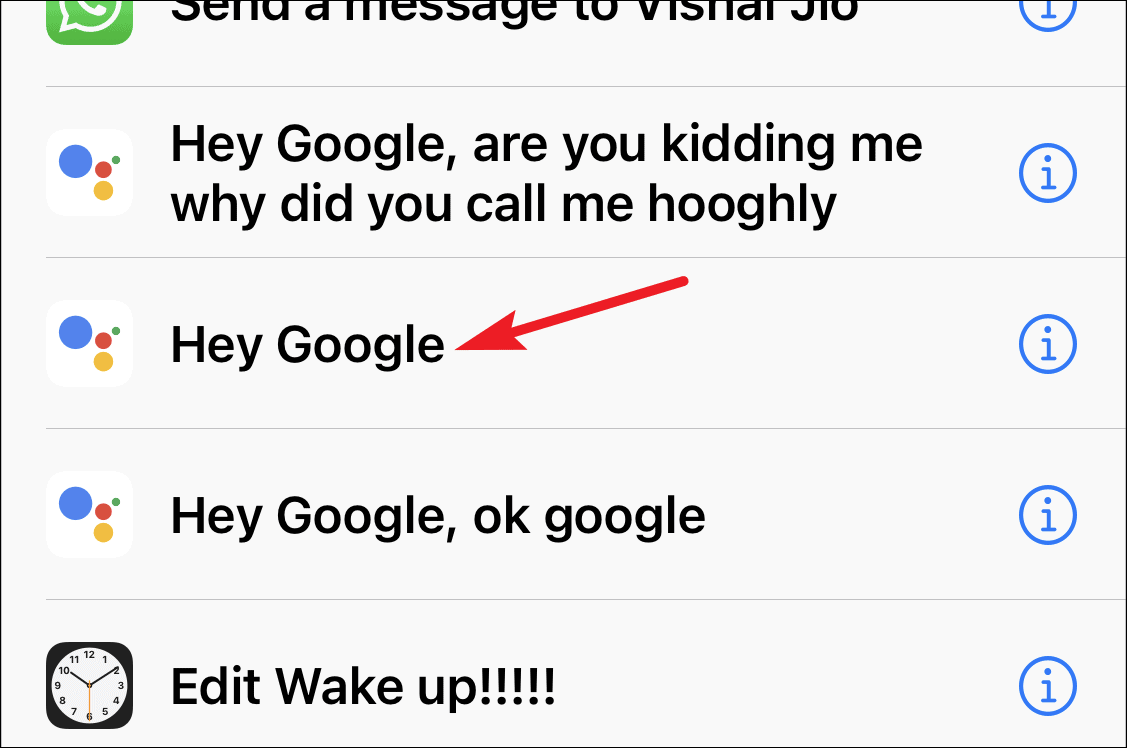 The action will be added to the shortcut. Tap 'Next'.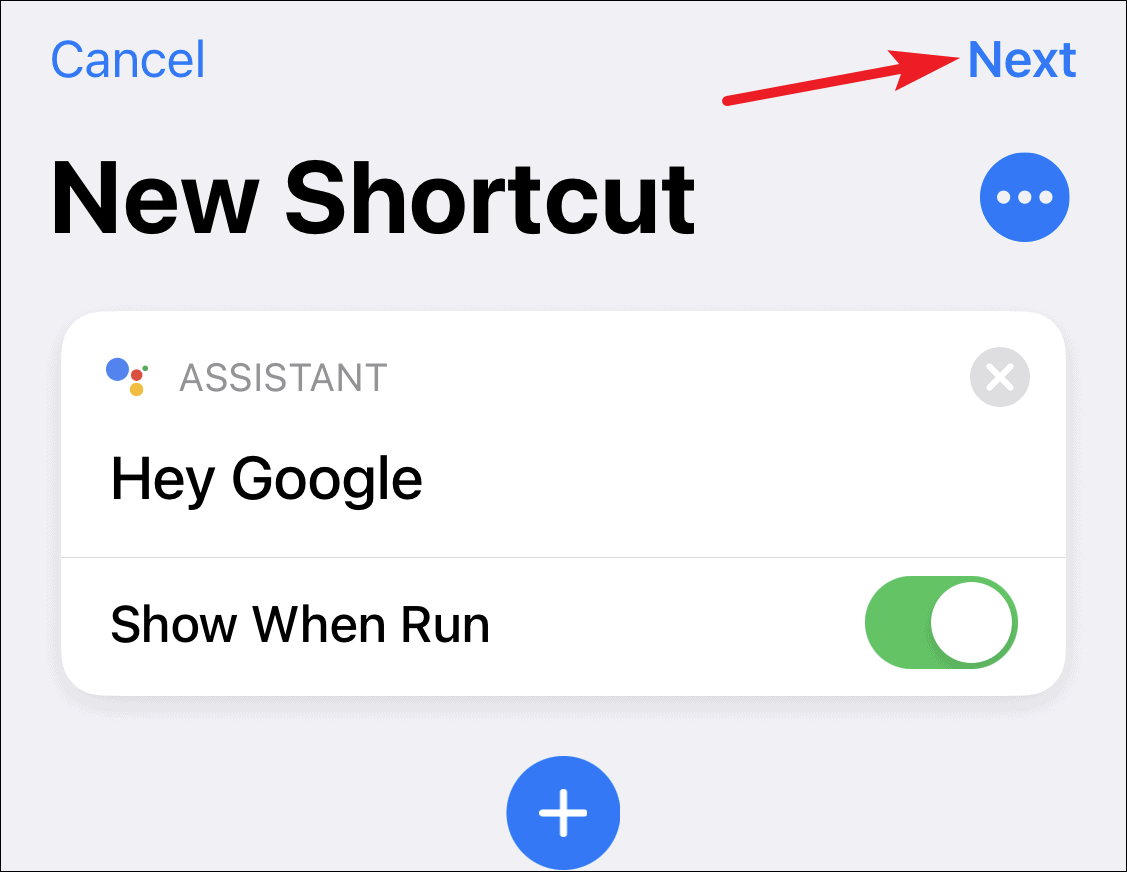 Name the shortcut and tap on 'Done'.
---
How to Add Google Assistant as Back Tap Shortcut
Go to your iPhone settings and open 'Accessibility' settings.
Under Physical and Motor section, tap 'Touch'.
Scroll down to the bottom of the screen and open 'Back Tap' to configure the back-tap setting.
Go to 'Double Tap' from the next screen.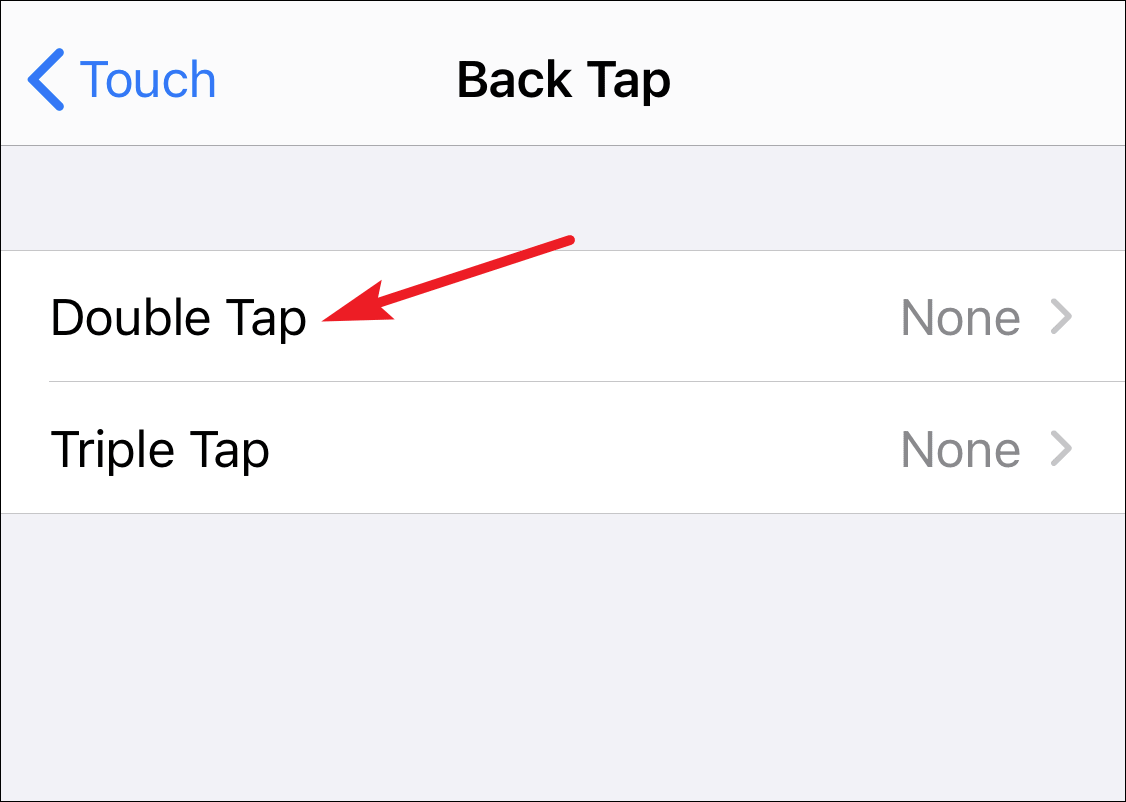 The list of the actions available to choose for a double-tap action will open. Scroll down completely, and there, under shortcuts, you'll find your 'Hey Google' or 'OK Google' or whatever you named the shortcut for the Google Assistant. Tap on it to select it.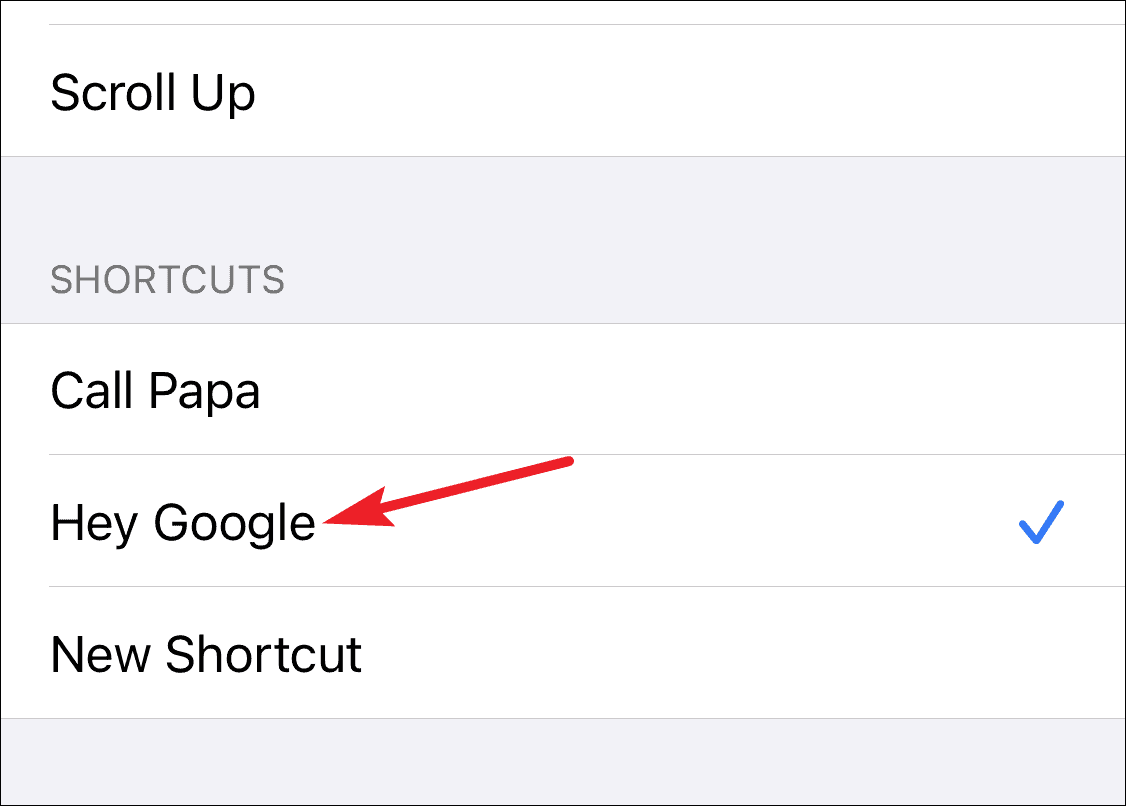 And that's it. Why don't you go on ahead and try double-tapping the back of your iPhone? You're going to love it!
---
The Back Tap accessibility feature in iOS 14 is a game-changer and you're going to love it. The best thing is, you don't even have to go 'thwack-thwack' on the back of your iPhone and look like a madman in the public. Gentle taps would do the trick.