The latest macOS Big Sur has loads of new updates and features for the typical Mac user. One such brilliant upgrade is the 'Control Center' where you would have all your essential items like screen brightness, sound, WiFi, Bluetooth, and even music controls all in one single drop-down.
Having a compact control center is great. But if you want to get to a particular control without having to go through more than a single click, then you can pin any of the items in the Control Center onto the menu bar. This way, all your essential settings are just a click away.
How to Pin Items to the Menu Bar
First, pull down the menu bar and look to the extreme top-right corner. You'd find tiny dual toggles. This is the 'Control Center' icon. Click on it.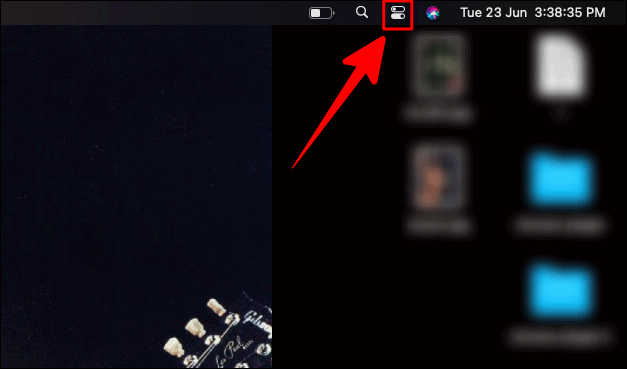 You should see all essential control items in one place.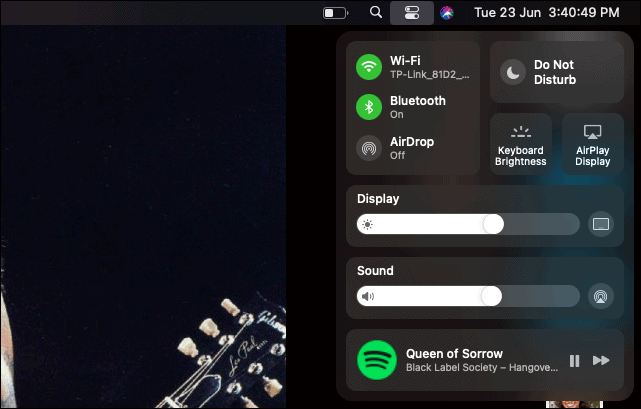 Select the item you want on your menu bar and drag it to the top, into the menu bar. This way you can instantly access your frequently used controls options directly from menu bar.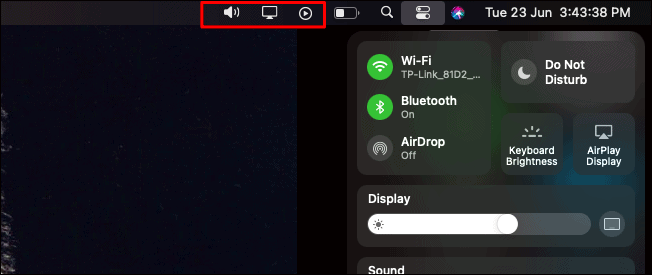 However, you can drag all these control items except for 'Keyboard Brightness' and 'AirPlay Display'. Those stay constant in the 'Control Center' drop-down box itself.
How to Undo Pinned Items
What if you want to undo an item you just pinned into the menu bar? You cannot bring back pinned items by dragging those icons from the menu bar into the control center box.
Instead, you would have to drag the same item from the control center box and flick it right back into its original place in this box itself. You can see the icon(s) disappearing from the menu bar.
Now, making changes to the Mac controls is just a click away. You are in control of all of it indeed!