Safari is a great browser for macOS. It smoothens the entire browsing experience endlessly. With the latest macOS Big Sur update, you can now add your own visual charm onto Safari by setting or changing the background image of the browser's home page. Here's how you can do that.
Open Safari on your Mac and navigate to the bottom-right of the browser home screen. You would find a three-toggle icon. Click on it.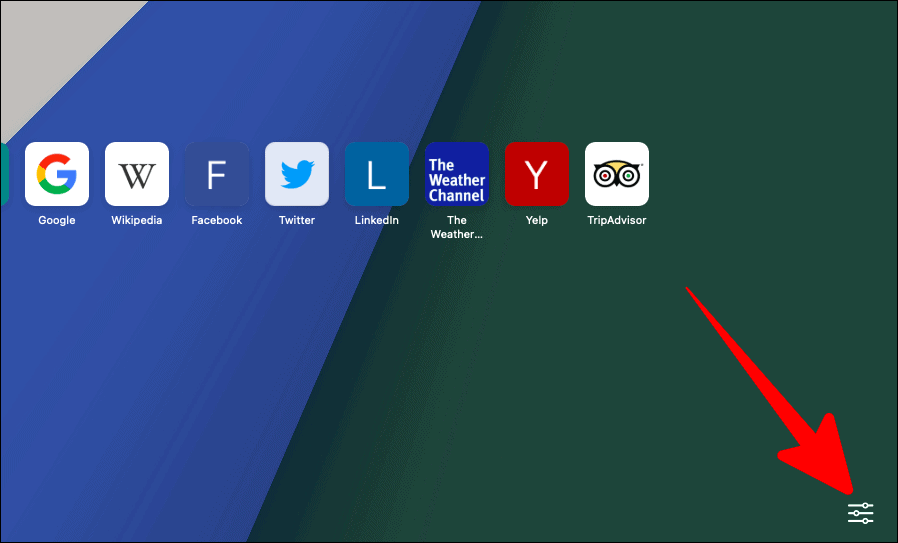 In the icon menu that pops up, ensure the 'Background Image' option is ticked and select the background image you'd like to add right below this option.
If you want to add an image from your computer, click on the '+' option.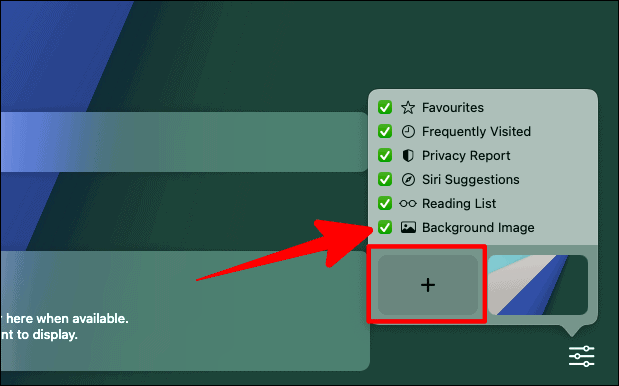 This would direct you to a couple of options from the 'Desktop Pictures'. If you don't like those, you can add any image of your own choice from any source on your Mac.
Once you click on any image, you'd also see a translucent preview of that background image right behind the images window. Click on 'Choose' to confirm the background image.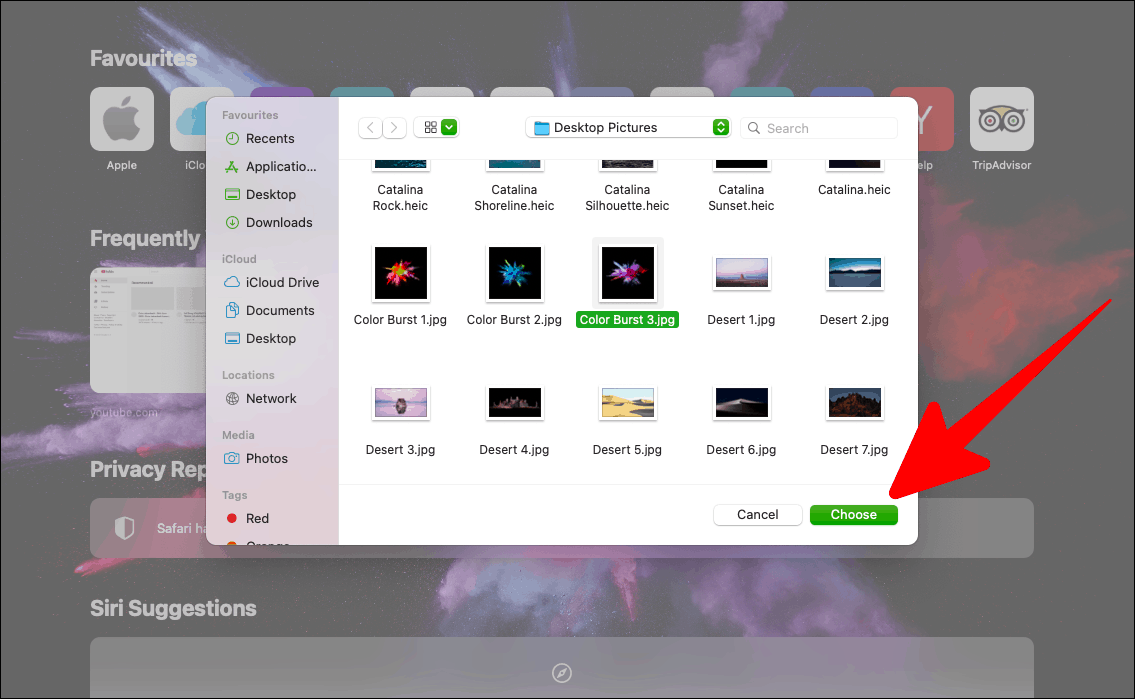 And thats it! Your choice of image will show up as Safari's background image, henceforth.
Background images help shape the user's mood to a certain extent. Ensure to choose your favorite image to smoothen out your Safari experience on Big Sur all the more.