For a medium that's not as intimate as other forms of communication, there's an odd sense of attachment many of us feel for old conversation threads. They fuel our nostalgia, and many of us are clinging to years-old threads just because we don't want to delete them.
And it's not like they're only good for a trip down memory lane. There is a lot of important stuff saved in these conversations too. One search of the keyword and we can revisit that information any time without having to awkwardly ask for it again.
So no wonder it's a blow if these precious iMessage threads are deleted by accident. Now, there's no bin or trash you can recover these messages from. But does it mean they are lost forever? Or is there some hope to salvage some of it? Well, fortunately, there are a few things you can try to recover your messages in case of a mishap.
Check your Other Apple Devices
If you accidentally deleted an iMessage thread from your iPhone but also have an iPad or a Mac, or another iPhone even, there's hope for you. But this only works if you use the same Apple ID on these devices and also don't use Messages with iCloud.
If you use Messages with iCloud, it syncs your messages to all devices, so you have the same view everywhere. But it also means that iCloud makes sure to delete a message from all the devices. Without iCloud, you might just find the said thread on the other device. For this to work, you must have previously activated iMessage on the other device.
Go to that device and search for the iMessage thread. If you find it, you can either only keep it on the second device or forward the messages to your iPhone. But note that you can't recover the thread to your iPhone exactly. If you do forward the thread to yourself, it'll be as a conversation with yourself and not with the other person. But at least it'll be there.
---
Act Quick and Turn Off iCloud
Now, if you do use Messages with iCloud and have just deleted that iMessage thread, you can get it back if you act quickly. If you accidentally deleted the message but have realized your mistake immediately, turning off iCloud might help.
Go to your iPhone settings and tap your 'Name card' at the top.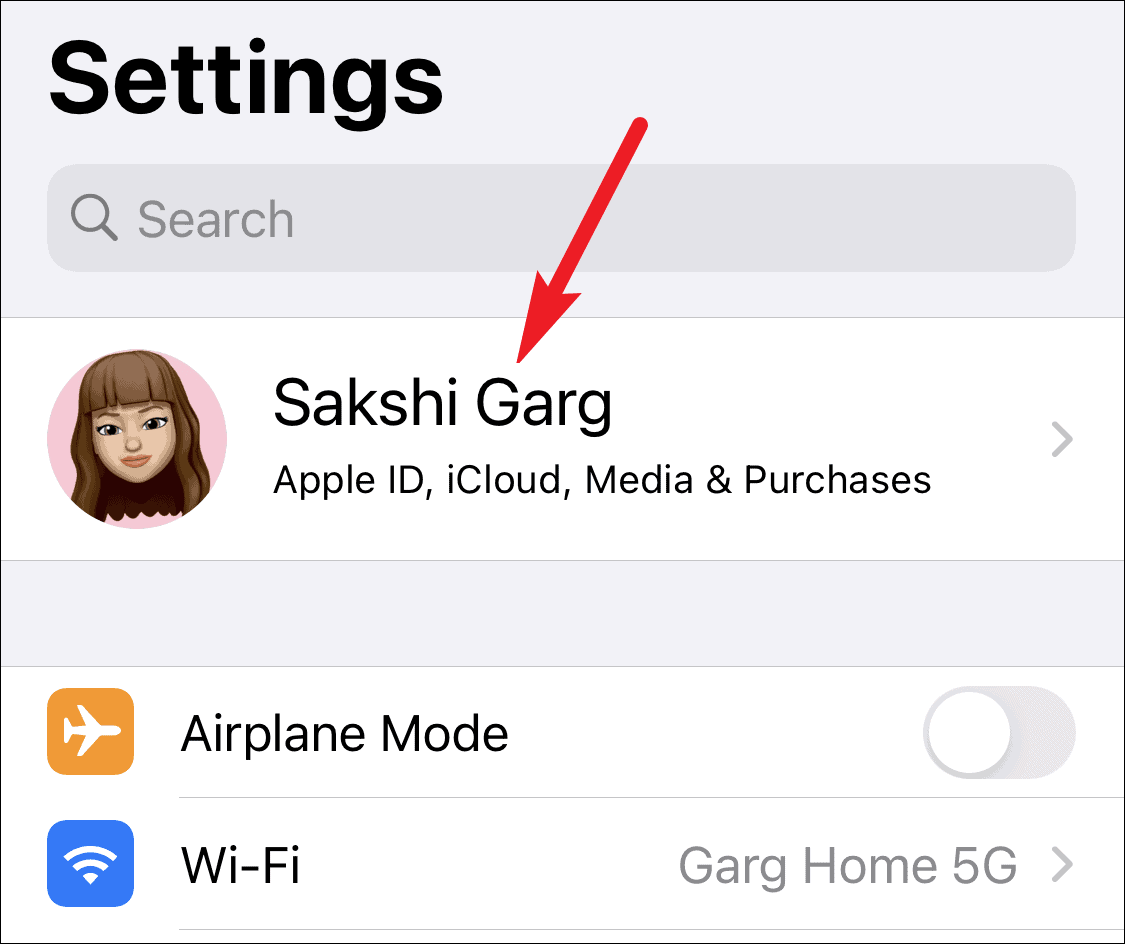 Your Apple ID settings will open. Tap the option for 'iCloud'.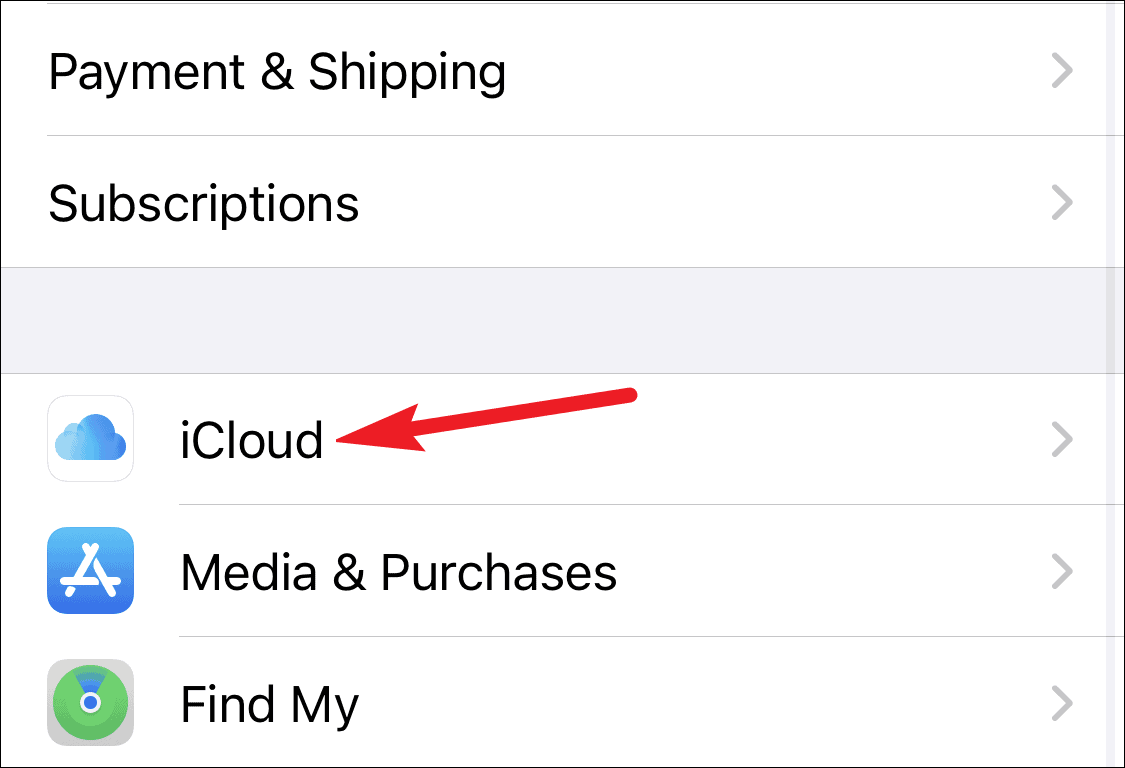 Then tap the toggle for 'Messages' to turn it off.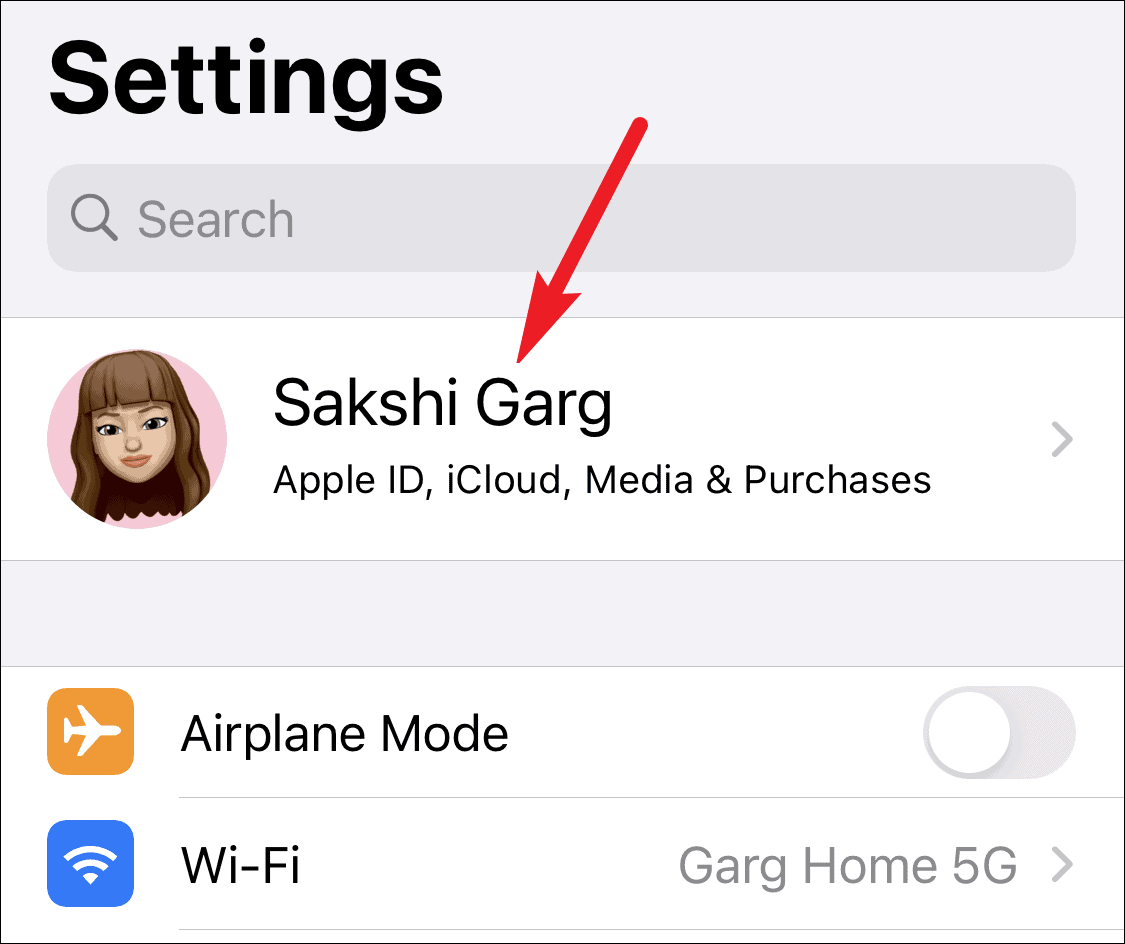 Tap 'Disable and Download Messages' on the pop up that appears. If the thread wasn't yet deleted from iCloud servers, it'll download to your device.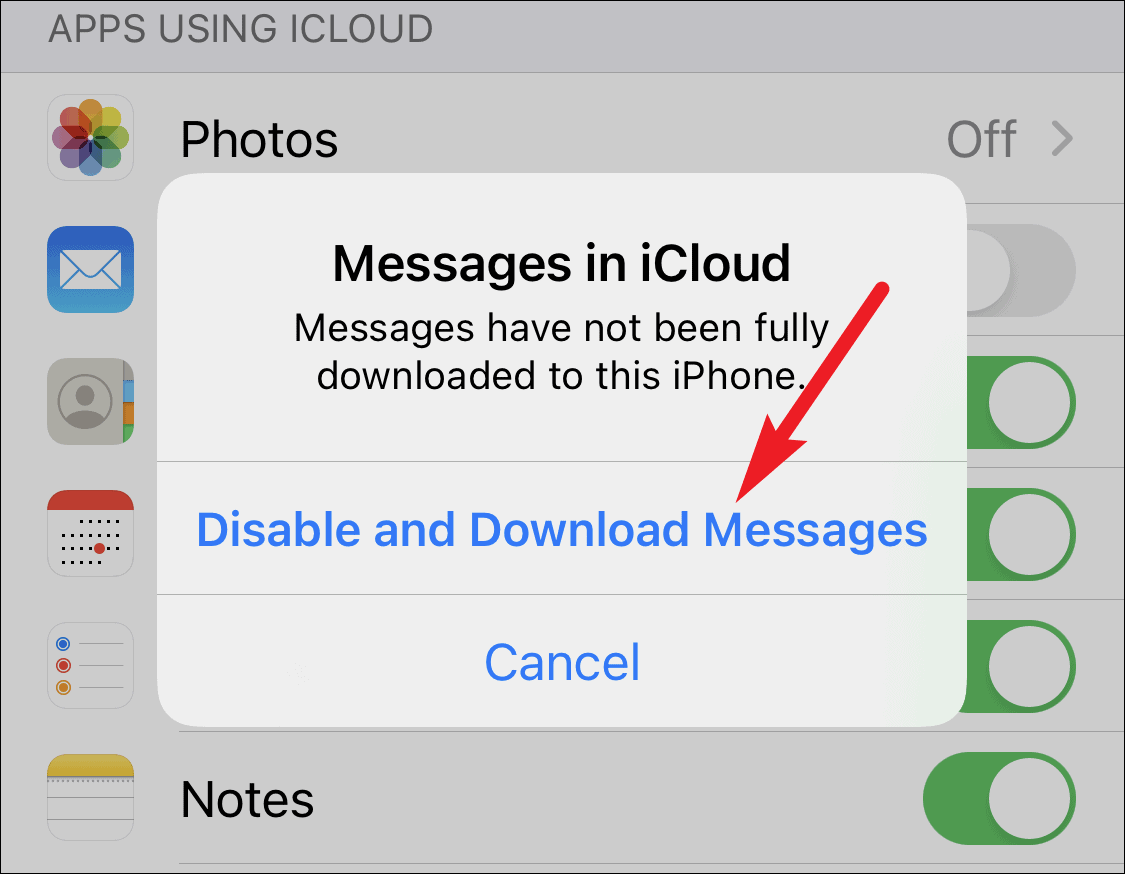 ---
Recover Deleted Messages from iCloud Backup
If you were not using Messages in iCloud but back up your phone and messages to iCloud, you can restore them from the iCloud backup. Note that when you are using Messages in iCloud, messages are not separately stored in the iCloud backup of your device. So this step is only available to you if you have Messages in iCloud disabled, but included Messages in the iCloud backup.
Before you decide to restore an iCloud backup, there are few things to consider. Is your iCloud backup old enough to include the deleted iMessage thread, i.e., was the backup created before you accidentally deleted the thread? Another thing you need to consider is restoring an iCloud backup for a deleted iMessage thread even worth it?
Now, to determine whether the backup would even have the deleted iMessage thread, go to Settings and open Apple ID settings by tapping your name at the top.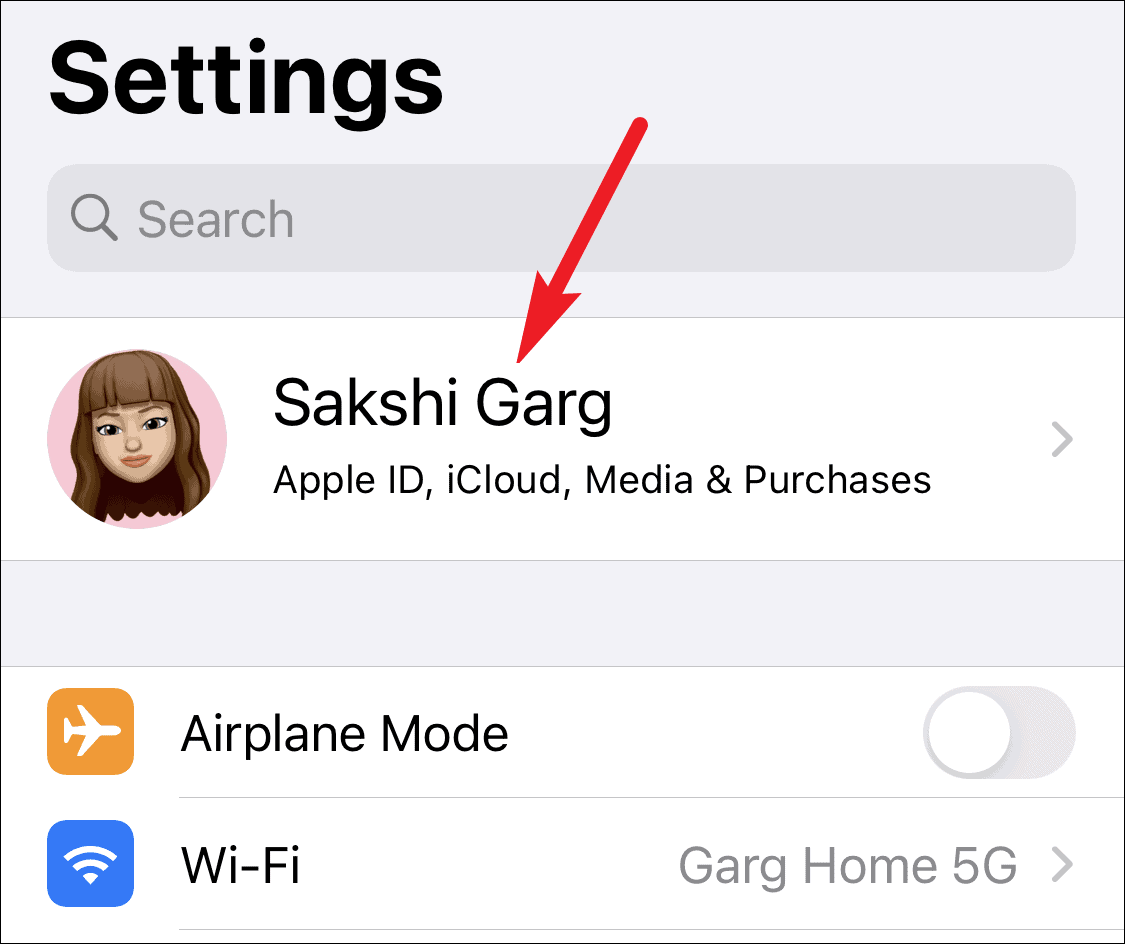 Then, tap the option for 'iCloud'.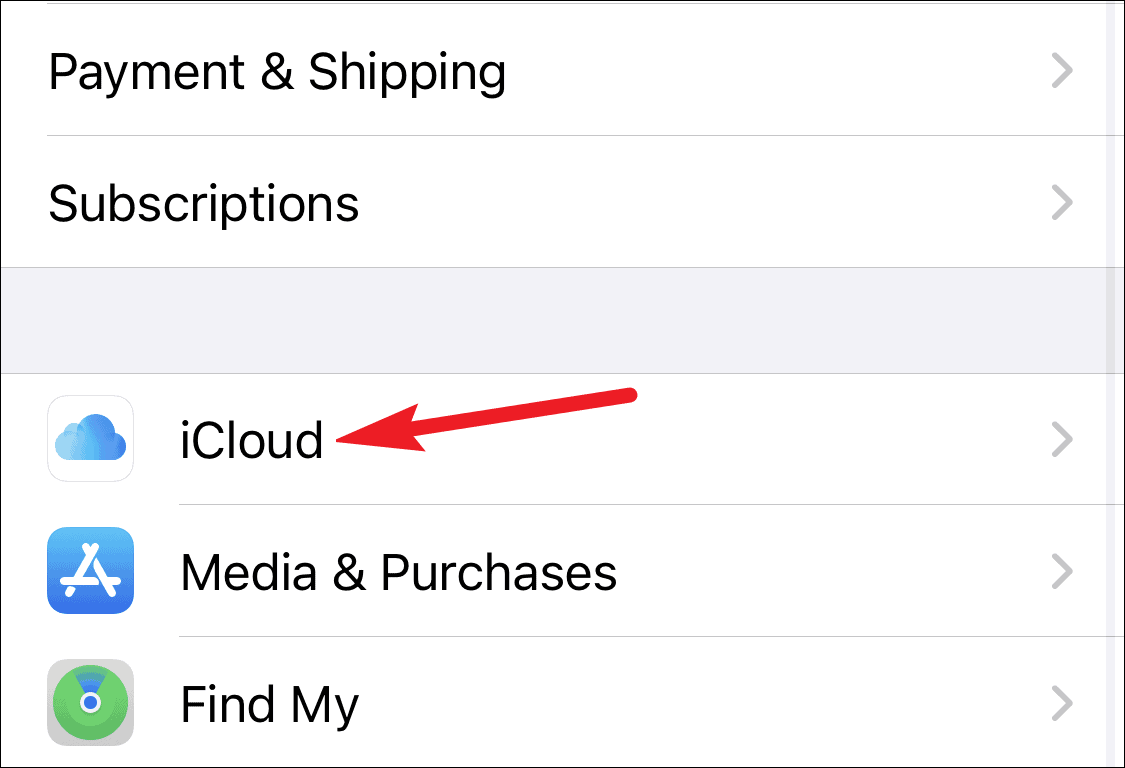 Tap the 'Manage Storage' option.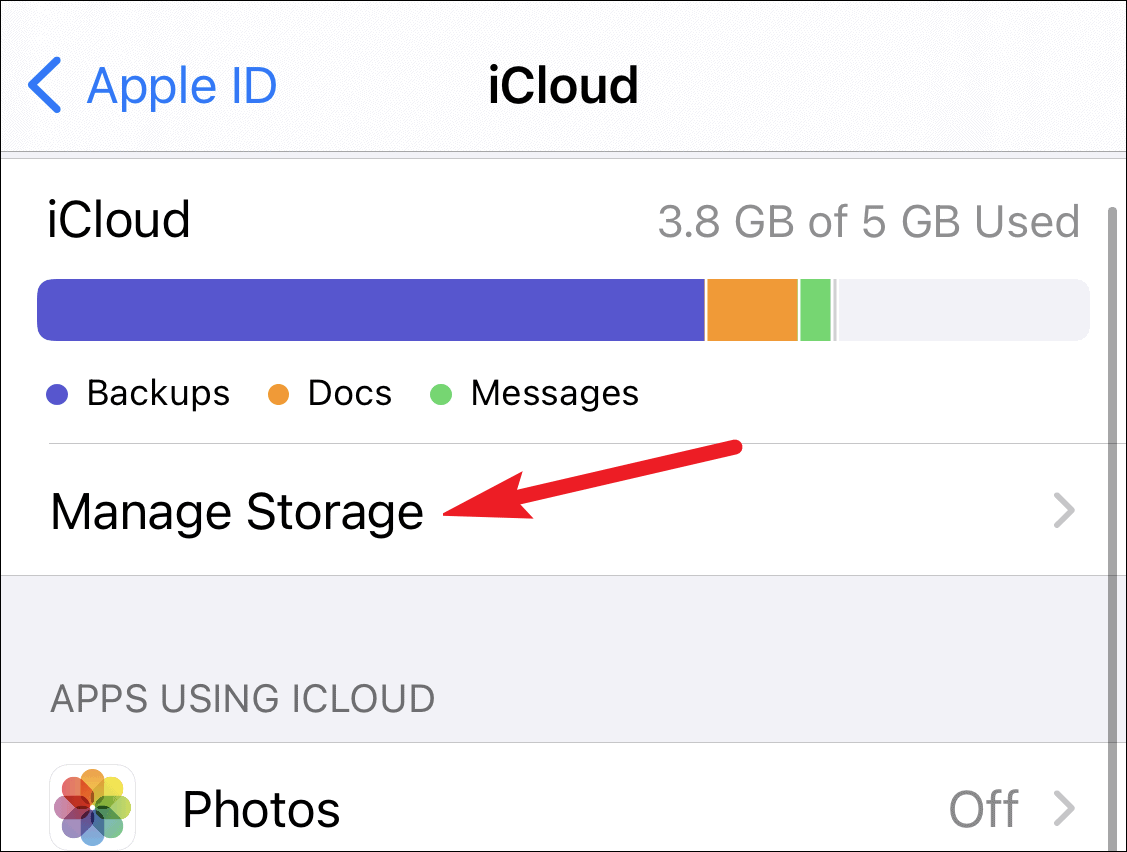 Tap on 'Backups'.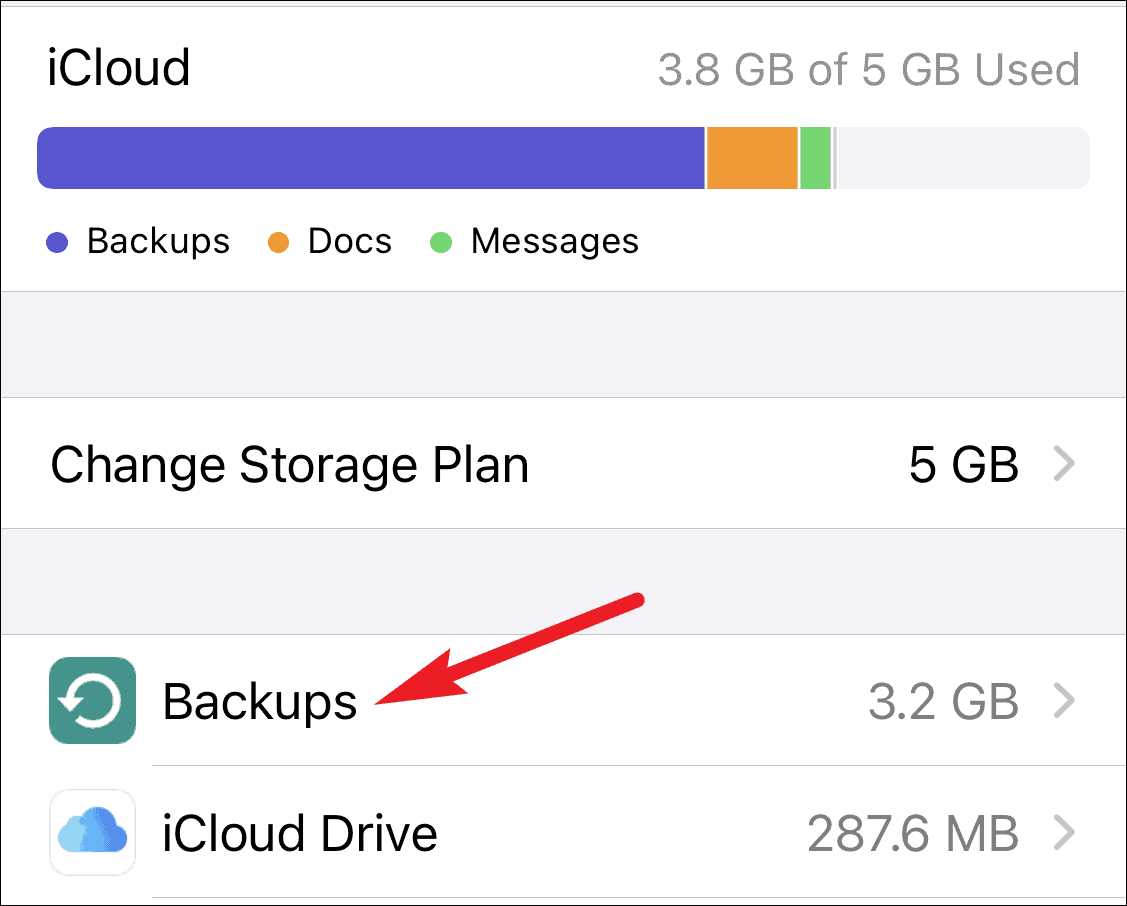 It'll show the list of available backups if you have more than one device. Tap the backup for your current device.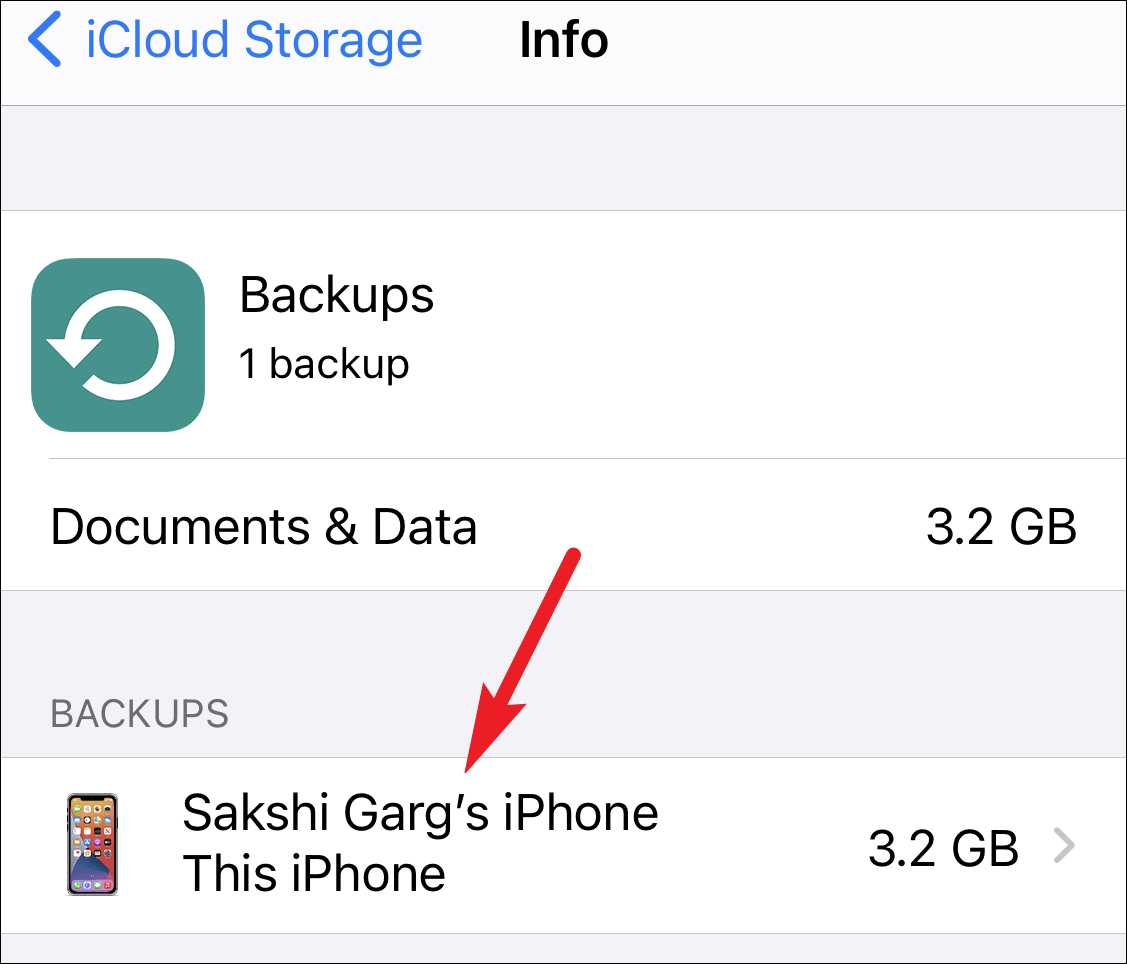 In the backup info, see the date next to 'Last Backup' to determine if the backup is older than the date of the mishap.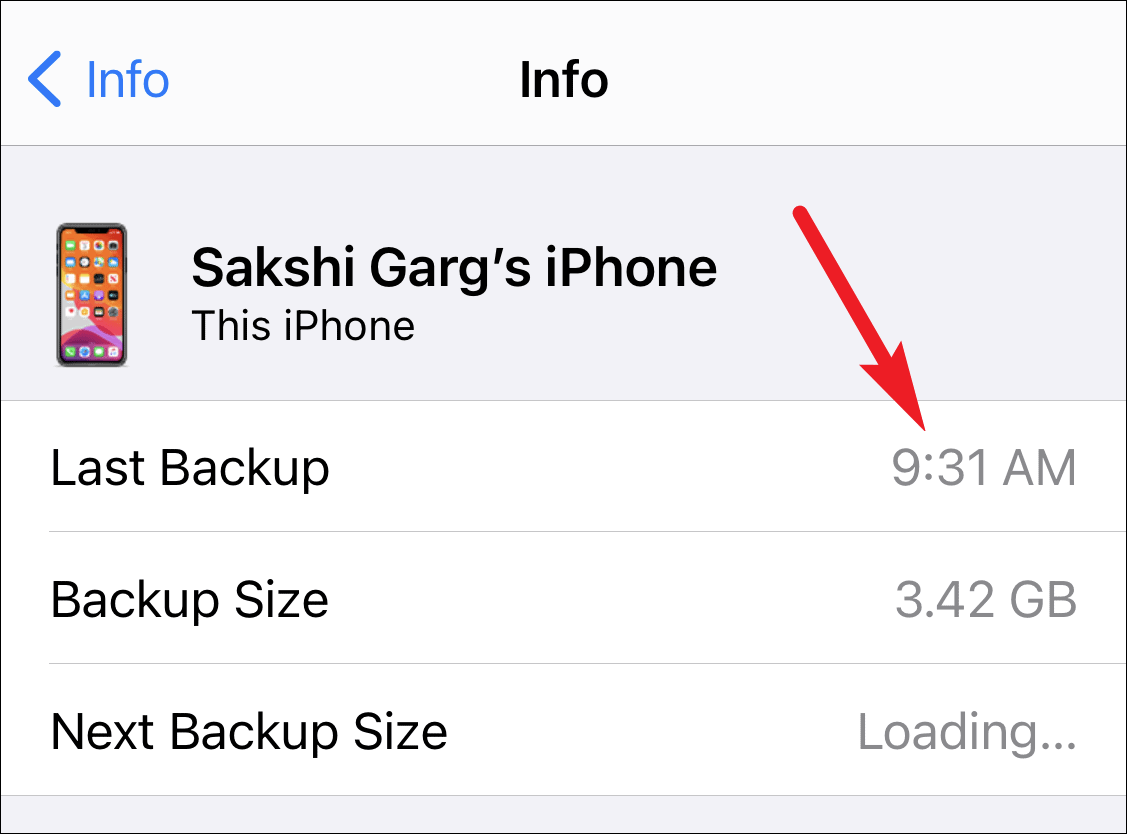 Now, on to the other question. You've determined that your backup is old enough to include the deleted thread. But should you restore the iCloud backup? This would mean restoring your phone first to the factory conditions and then restoring it from the backup. So any data that wasn't in the backup would be lost. If it's worth it, then go ahead with this step.
Go to 'General' from your iPhone settings.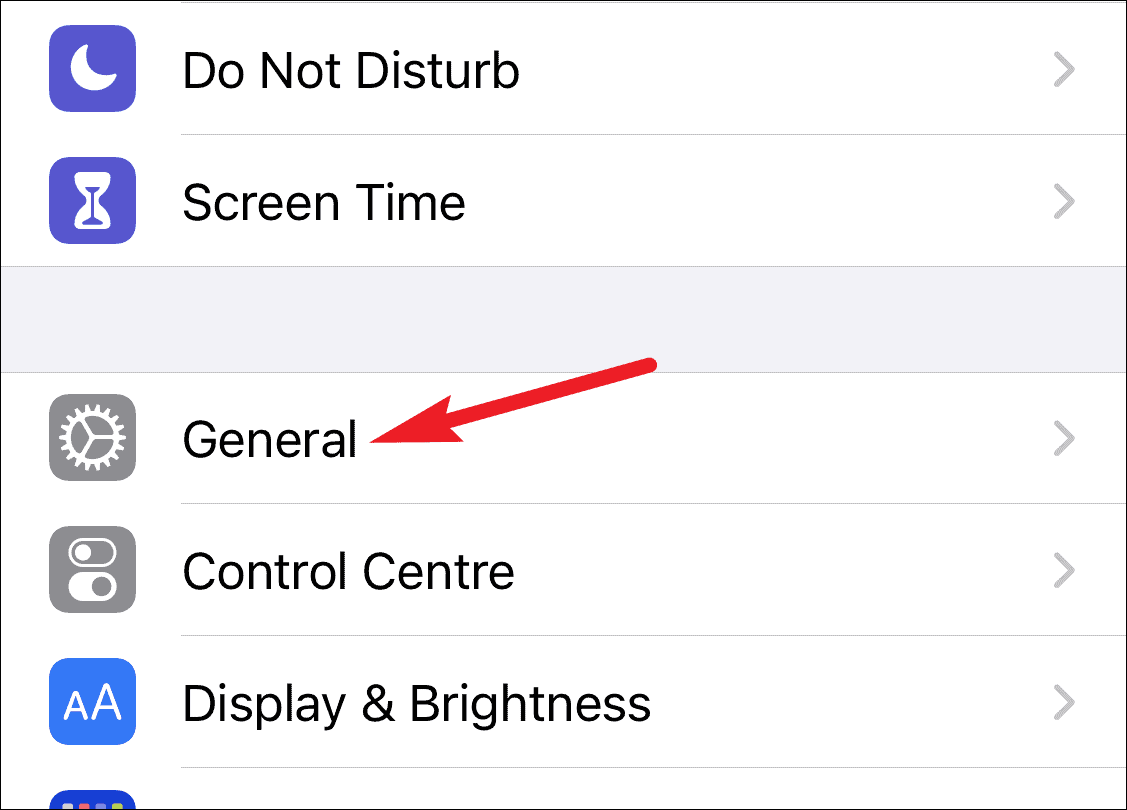 Then tap the option for 'Reset'.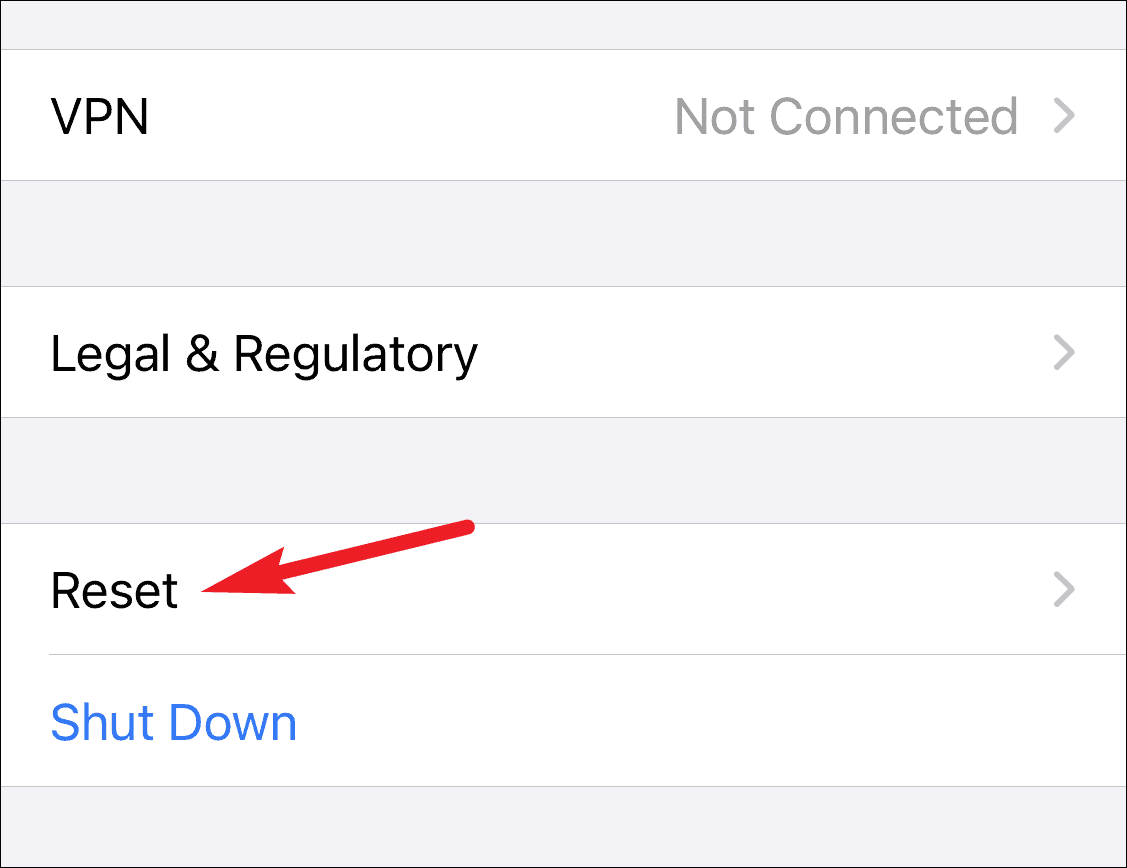 Scroll down and tap the 'Erase all Content and Settings' to reset your phone.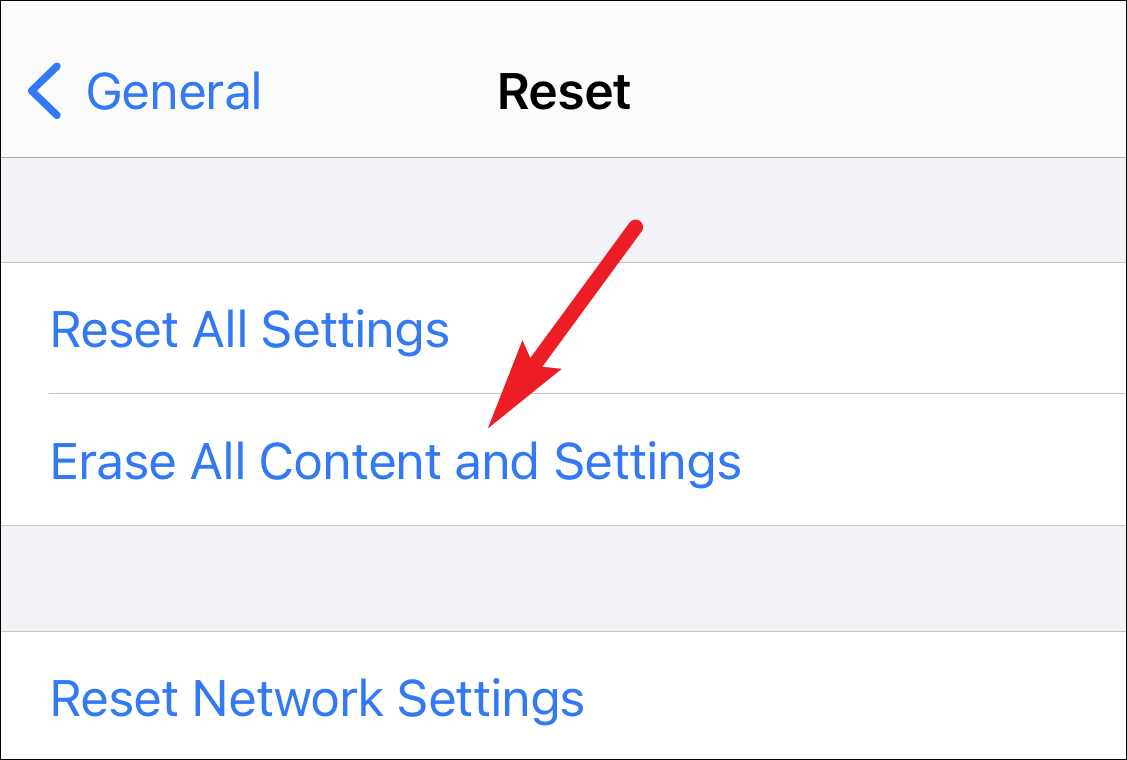 Once the reset is complete, your phone will start again and you'll be able to set it up. Use the option 'Restore from iCloud Backup' to set up your phone from the backup.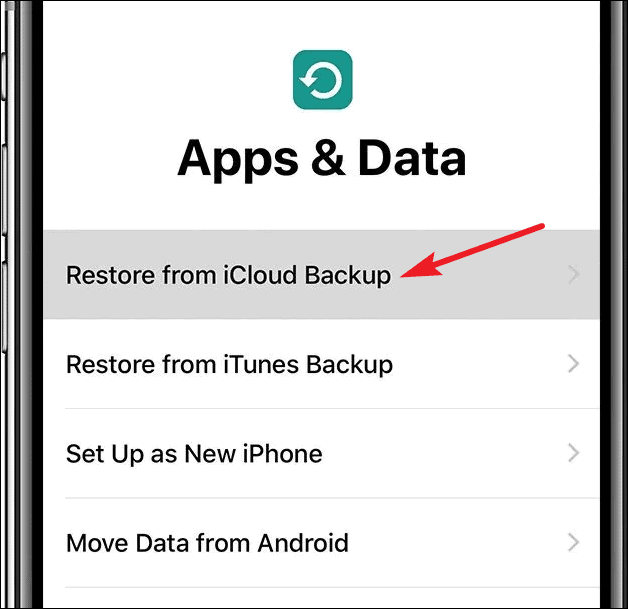 ---
Restore from iTunes Backup
For folks who backup to iTunes instead of iCloud, restoring from your iTunes backup would recover the deleted thread for you if the backup is old enough. But if you use Messages with iCloud, then too, iTunes backup would not include your Messages. So for people who don't use Messages with iCloud, it'll be worth a try.
Now, like restoring the backup from iCloud, all data on your phone will be replaced by the backup. So before you proceed, remember that you'll lose any data that you haven't backed up.
Connect your iPhone to your PC and open iTunes. An icon for the iPhone will appear in the upper left corner. Click it to open the device summary.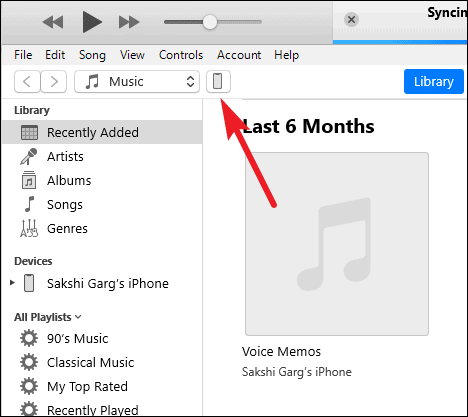 Under backups, you'll find the date and time of the latest backup to your computer.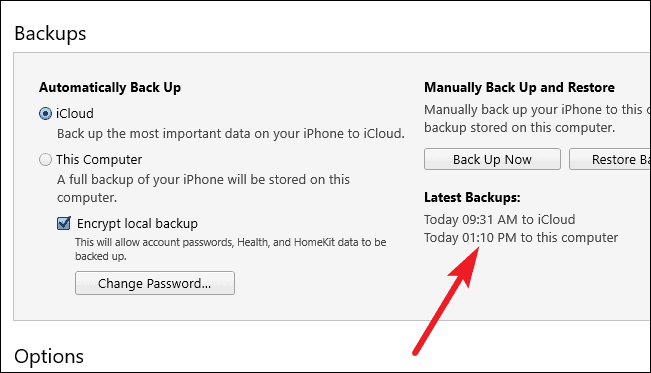 If it predates the time you deleted the thread, it means it would have it. Click the 'Restore Backup' option under the Manually Back Up and Restore section to replace the data with the backup.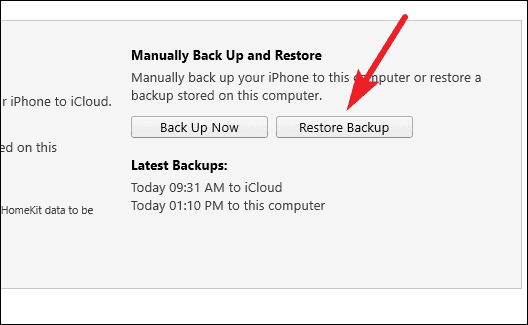 ---
Recovering a deleted iMessage thread might not be easy, but it is possible. Although if you don't want to restore your entire phone to a backup state, you can also try some third-party apps to recover your iMessage thread. For normal messages, you can also try and contact your phone provider to get your messages back.