Clubhouse promotes healthy interactions and discussions on the platform but many people end up talking about things that are not suitable for the public and violate the Clubhouse guidelines. In such cases, moderators are only left with the option to remove them from a room in Clubhouse.
Read → Clubhouse Etiquettes: Everything you need to know
Removing someone not just brings the discussion back on track but also sends a signal that violation of club rules and guidelines will not be tolerated. The power to remove someone from a room in Clubhouse lies only with the moderator(s) of the room.
Removing Somone from a Room in Clubhouse
To remove someone from a Clubhouse room, long-tap on the user's profile in the room.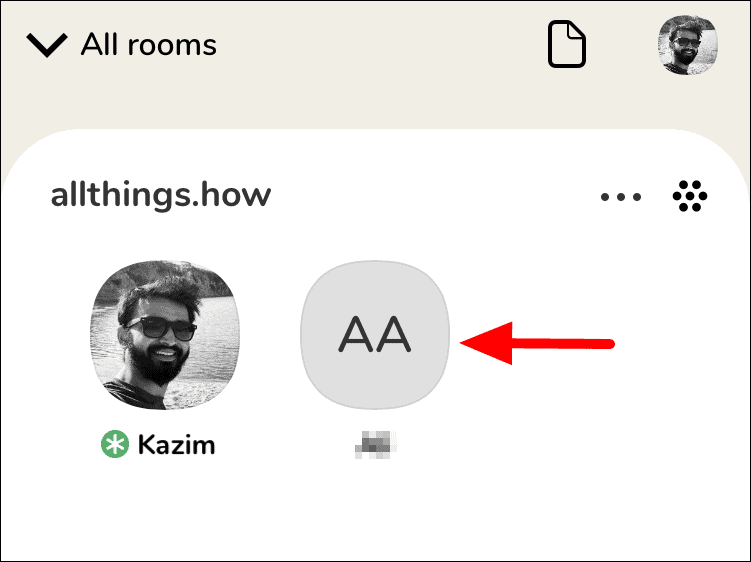 Next, tap on 'Remove from room' from the list of available options in the box that pops up.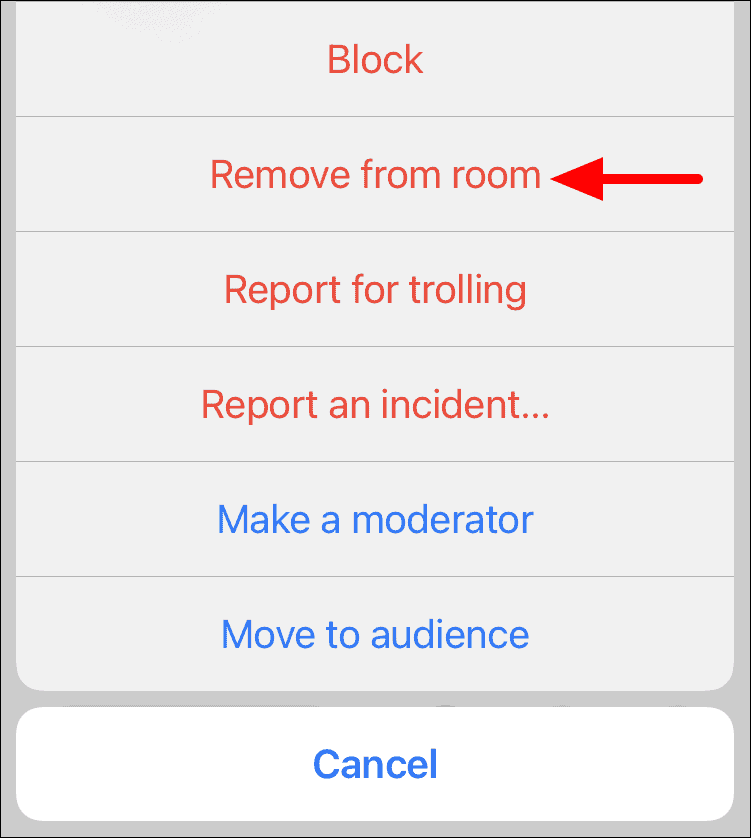 This will instantly remove the person from the room. But know that they can enter the room right back as a listener.
---
After reading this article, you can now easily remove anyone from a room if you are the moderator. A moderator can remove another moderator from a room, therefore, be sure who you make a moderator on Clubhouse.