Lately, Microsoft has been giving a lot of love to its Snipping tool and the love just keeps on coming. The Snipping Tool in Windows 11 now has the option to record the screen. So, whatever reasons you might need to record your screen for, you don't need to go hunting for a third-party app anymore.
The Snipping Tool in Windows 11 is there to aid you, and it's extremely easy to use it. Let's get going!
Recording your Screen with the Snipping Tool
You must be updated to the latest iteration of Windows 11. You can update to the latest version by going to Settings > Windows Update and installing any pending updates.
Now, go to the 'Search' option from the taskbar.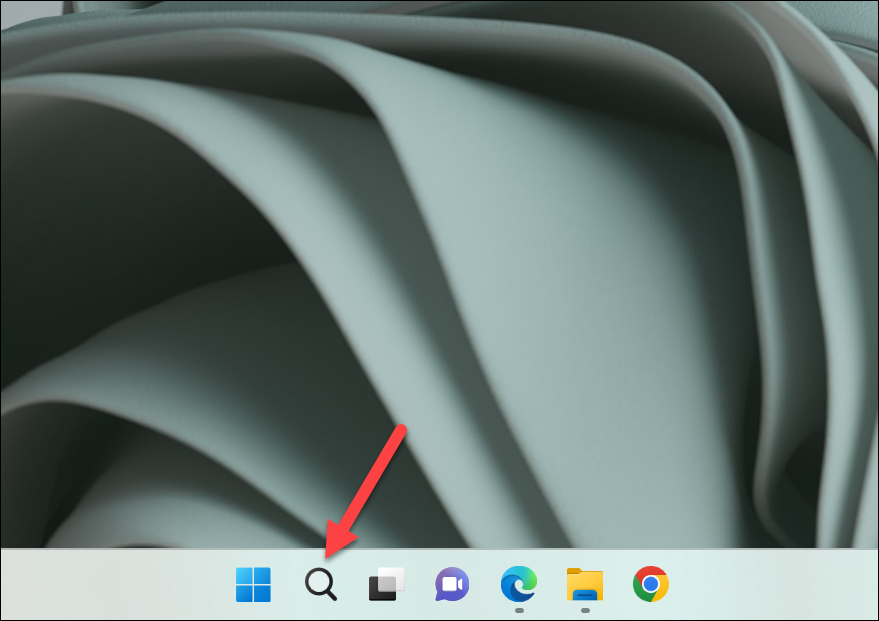 Type 'Snipping Tool' in the search bar and click the first result that appears to open the tool.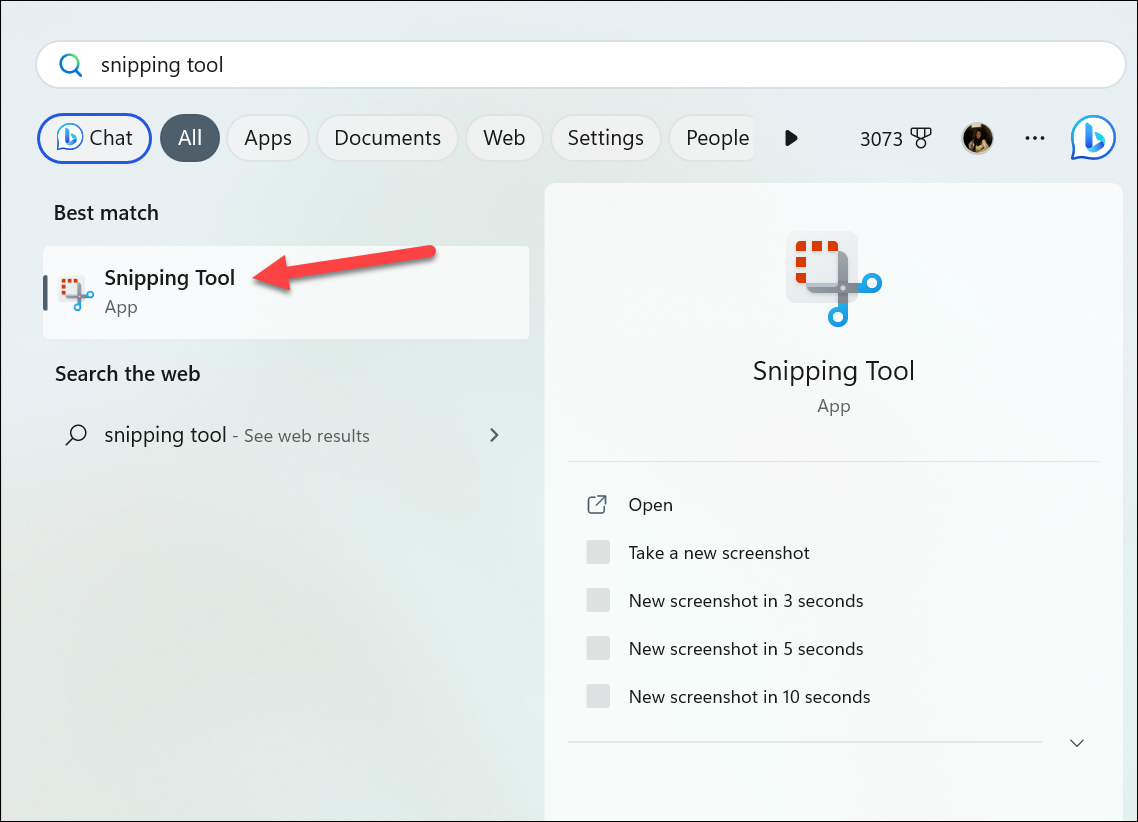 Now, switch to the 'Record' option (the video camera icon) from the Snipping Tool window.
Note: If you don't see the 'Record' option in the Snipping Tool but your Windows is updated, go to the 'Library' tab in the Microsoft Store and download any pending updates for the 'Snipping Tool'.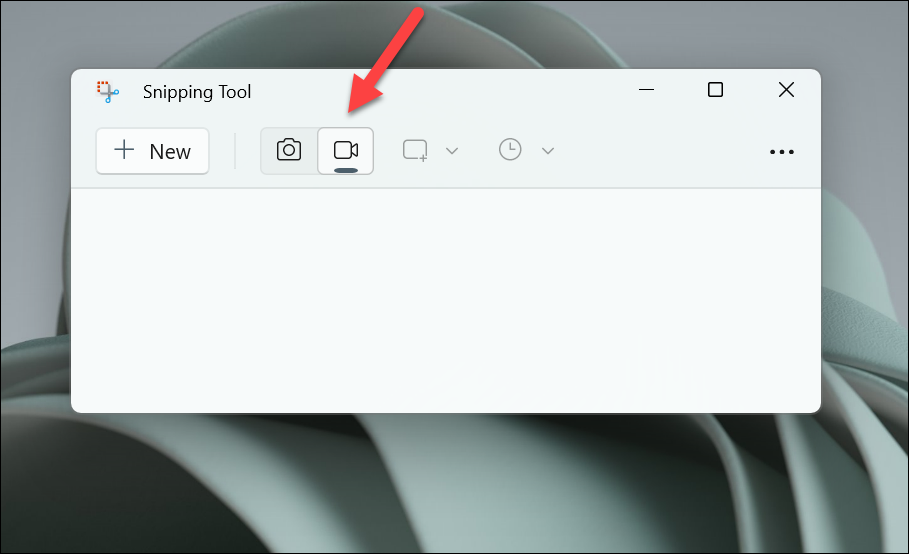 To begin recording the screen, click the 'New' button.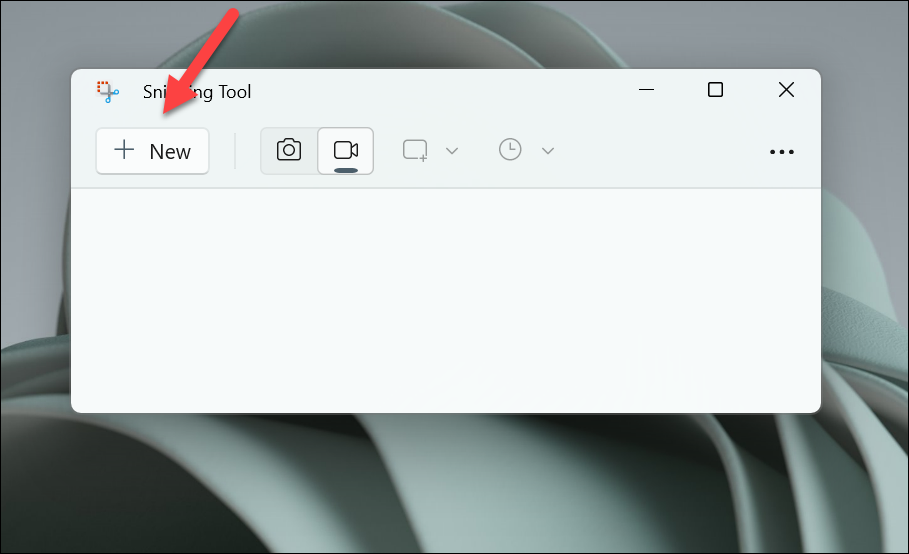 The Snipping Tool will kick into action. Use your cursor to define the area of the screen you would like to record. If you want to record the whole screen, select the whole screen by drawing a rectangle from one corner to the opposite corner. Similarly, draw the rectangle only around the area you want to record if you don't want to record the whole screen. You can adjust the selection by dragging in and out from the corners or selecting a completely new portion of the screen. But you cannot change this selection once the recording has started.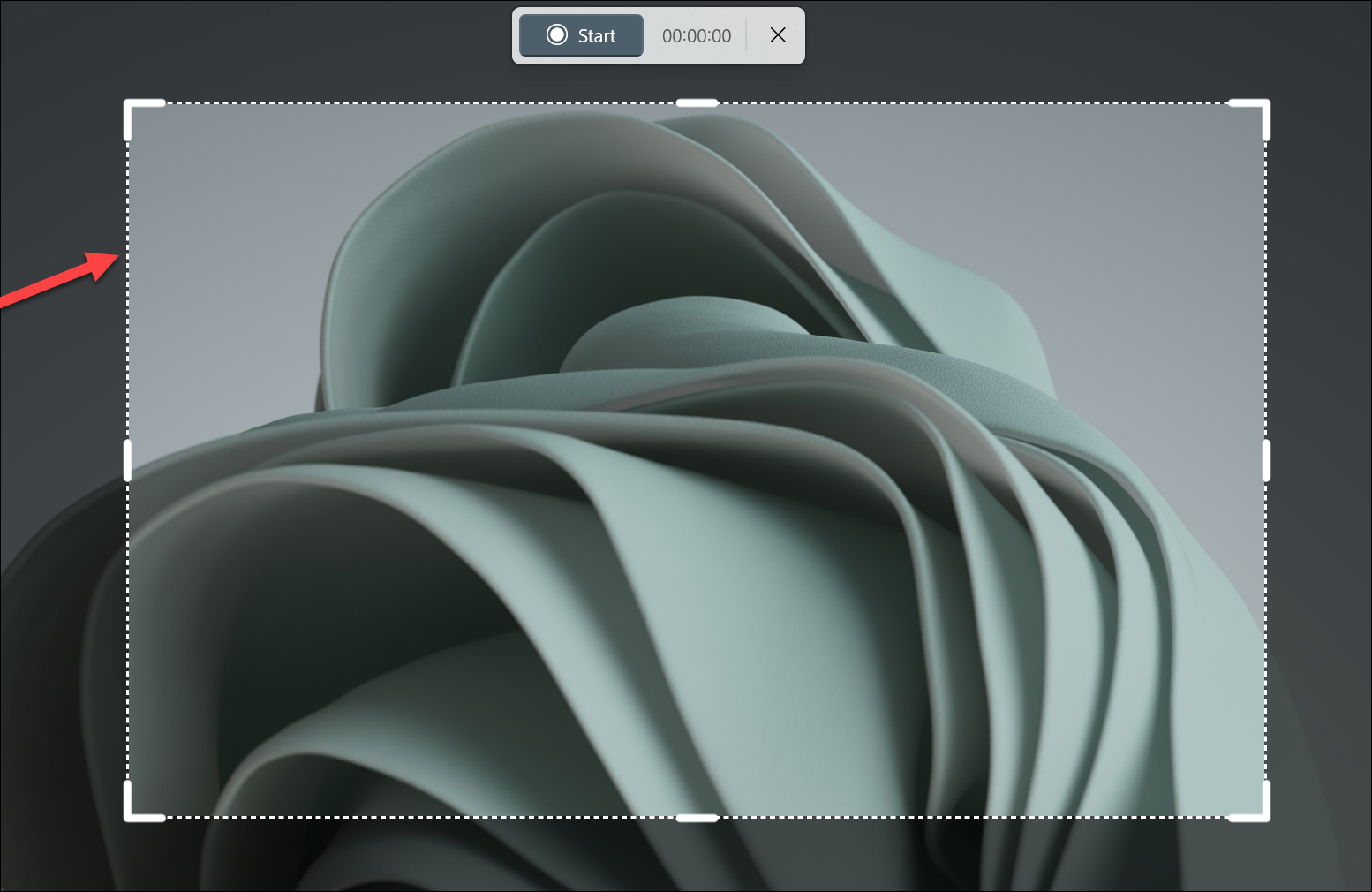 Then, click the 'Start' button from the Snipping Tool toolbar hovering on the screen to start the recording.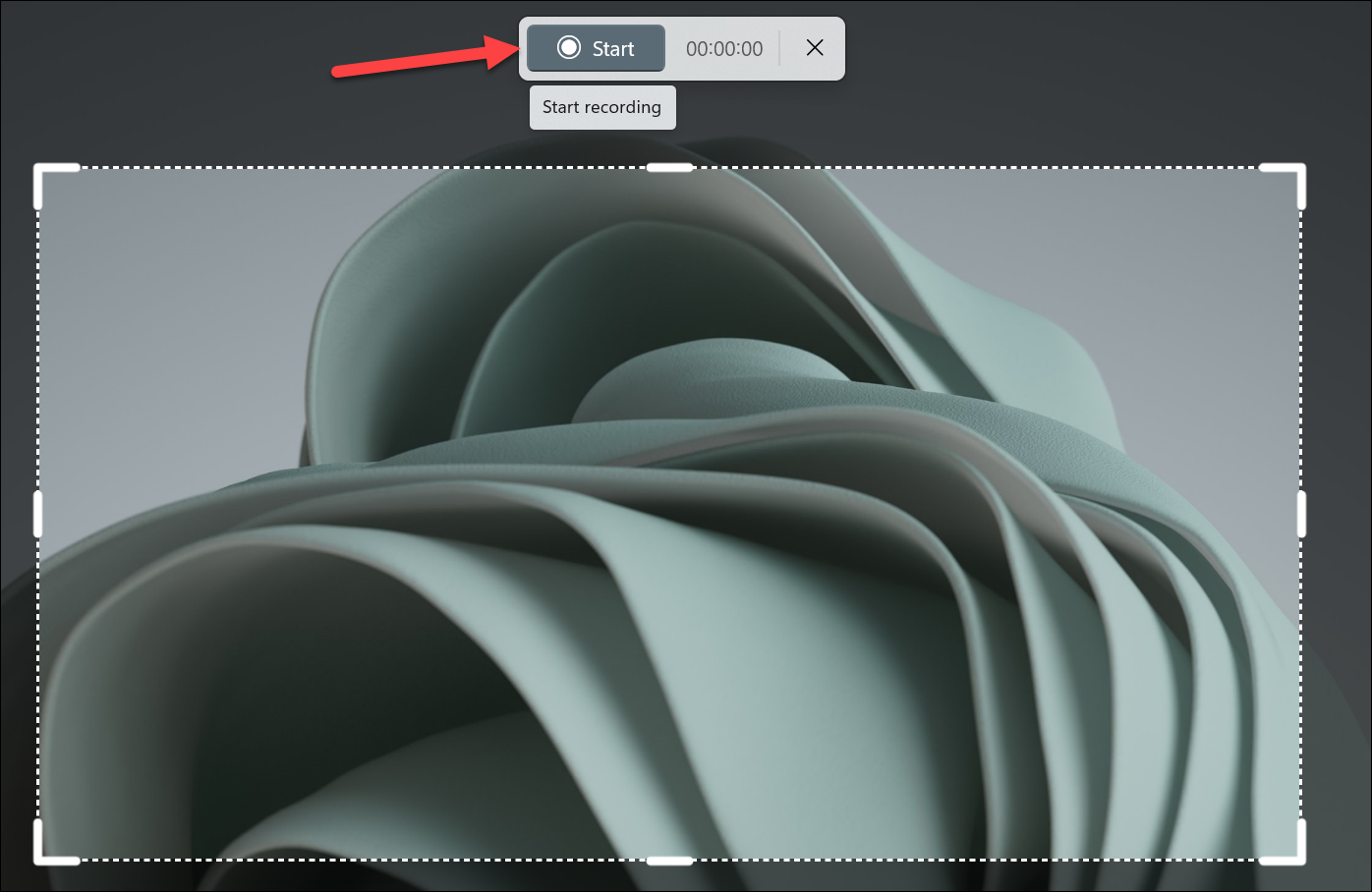 You can pause the recording at any time by clicking the 'Pause' button from the toolbar and resume it again later. Click the 'Delete' button to delete the recording. Once you're done recording, click the 'Stop' button.
After you stop the recording, it will open in the Snipping Tool window. You can play the video, save it, or share it directly using the in-built options.
To save the recording, click the 'Save' button in the upper-right corner of the screen. The recording will be saved to the 'Videos' folder by default but you can save it to another location.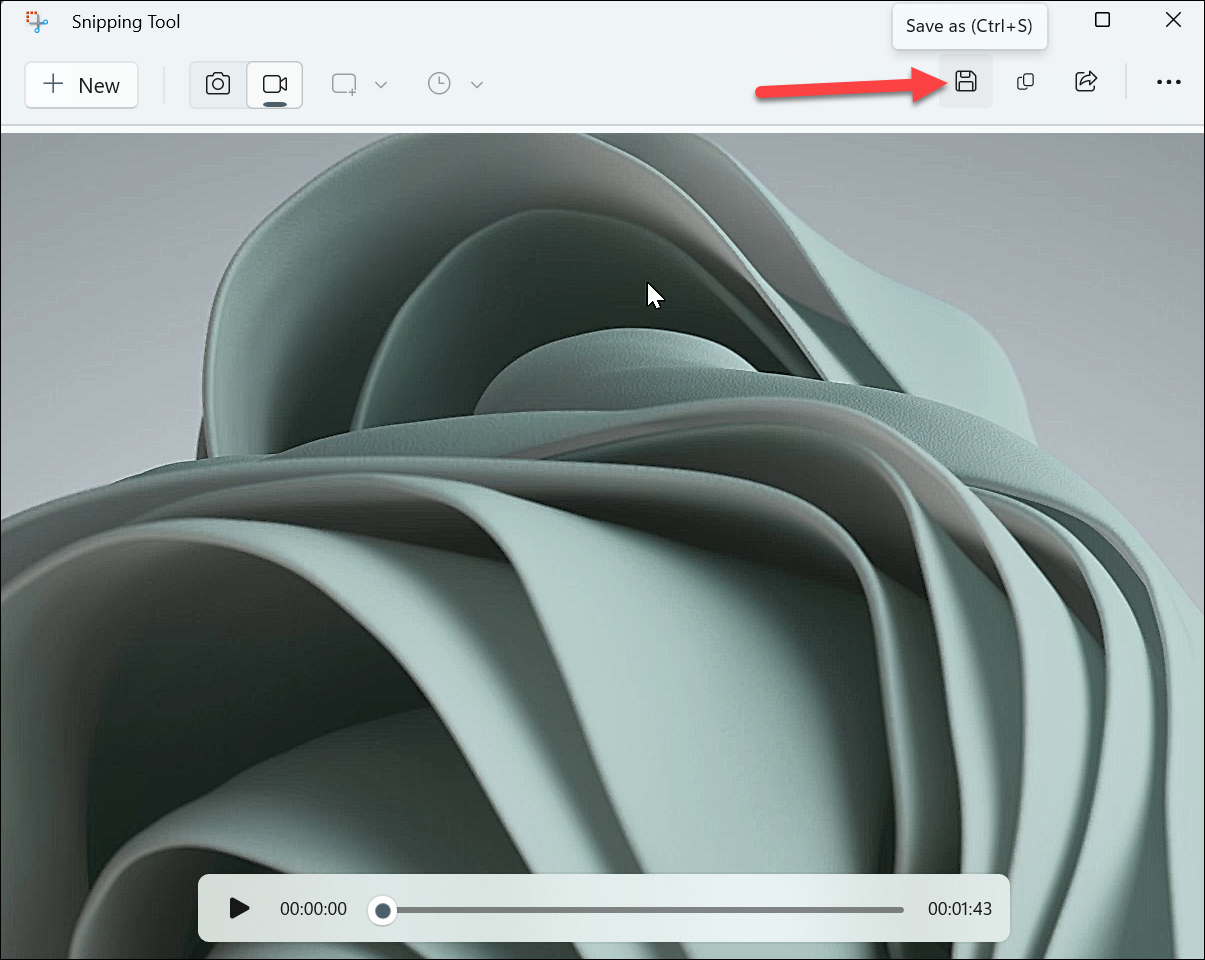 Click the 'Share' button to share the recording using Outlook, Microsoft Teams, Mail, or Nearby sharing.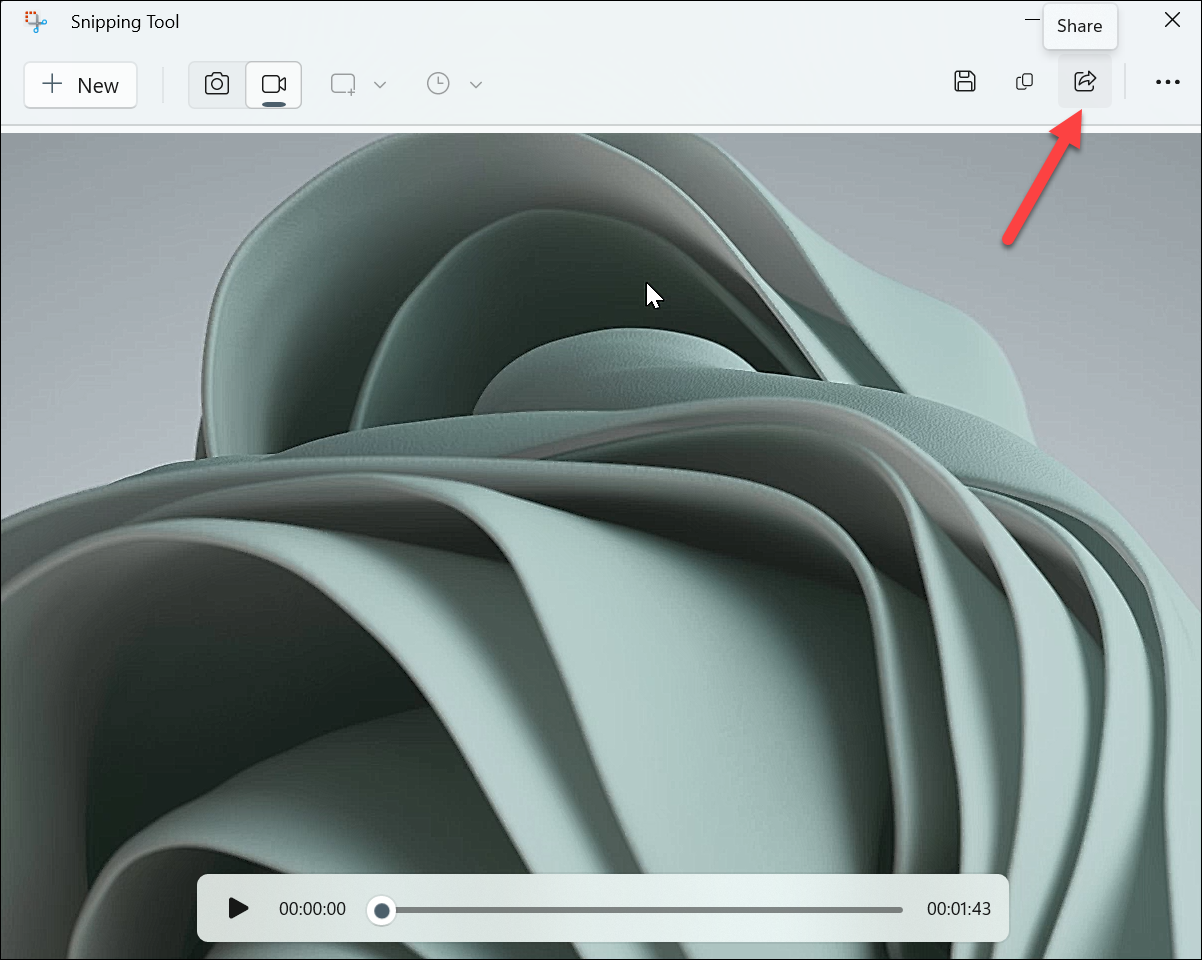 ---
Snipping Tool makes it extremely easy to record your screen. But, at the time of this writing, it's still very new. And occasionally, you'll run into errors. However, it does look promising and solves the problem of finding another tool for your screen recording needs.