Apple introduced Focus last year with iOS 15 and macOS Monterey. Since then, it has become essential to many Apple users' lives. This year, Focus is getting more updates to make it even better.
Focus Filters in iOS 16 and macOS Ventura are part of this overhaul that has been afforded to Focus this year. With Focus Filters, your Focus can carry into the app themselves. What does this exactly mean? It means you can use these filters in apps like Safari, Mail, Messages, Calendar, etc. to only see content that is related to the active Focus. Let's explore these a bit in detail, shall we?
What are Focus Filters?
With Focus Filters, you can set certain boundaries within apps and cut down further on distractions. So, Focus can't just limit notifications from apps in macOS Ventura, it can also tell apps how to behave.
To make things clear, let's take the example of Safari. Previously, no matter which Focus you were using, it did not affect the content of the app. So, Safari would show all your open tabs regardless of whether a Focus was active or not. But with Focus Filters, you can configure Safari to show only work-related tabs when Work Focus is on. That is, you can tell Safari to behave differently with different Focus modes.
And Safari is just the tip of the iceberg. Focus filters can tell different apps and even your device to behave in a particular manner. Presently, the extent of apps that work with Focus Filters is limited. You can set focus filters for Calendar, Mail, and Messages, in addition to Safari.
Messages: With the Focus Filter for Messages on, messages from only those people will be available in the app for whom you have allowed the notifications in that particular focus.
Mail: You can configure the focus filter to only show mails from a certain account in a particular focus. So, when you're working, you can choose to view only your work mailbox.
Calendar: You can choose which calendar to view with a particular focus. For example, when you're working, the Calendar app will only show your work calendar.
But with Apple making the Focus Filters API available for app developers, we shall soon see them implement the functionality within their apps. So, focus filters would ideally include a lot of third-party apps in the future, after the software is released publically.
Now that you know the ins and outs of the feature, here's how you can set them up in macOS Ventura.
Setting Up Focus Filters in macOS Ventura
Open the System Settings on your Mac running macOS Ventura.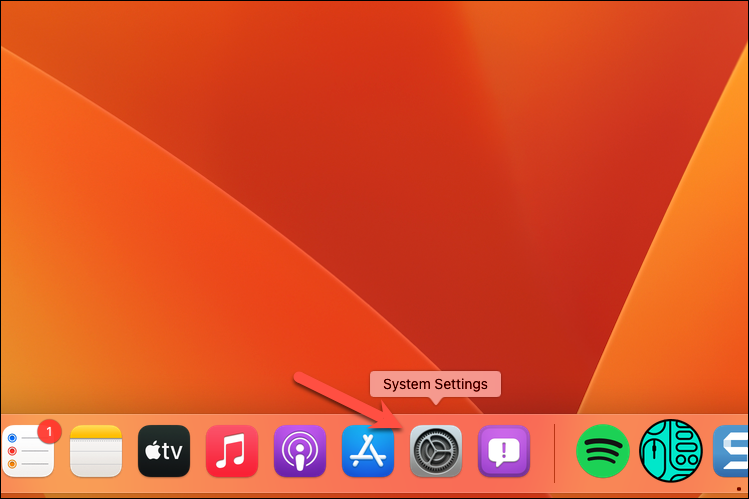 Then, go to 'Focus' from the navigation menu on the left.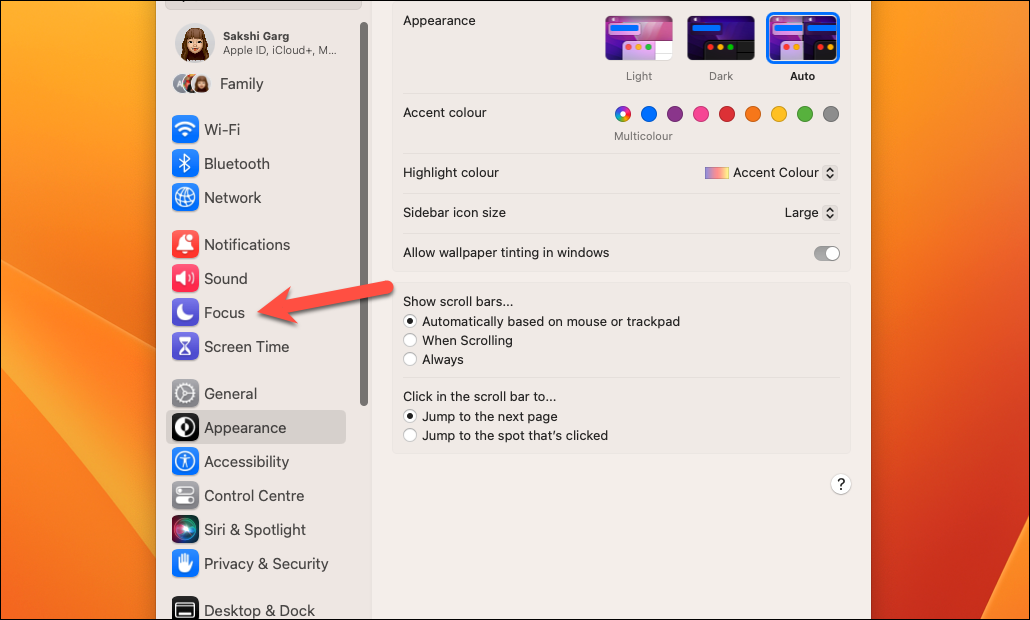 Click the Focus you want to set up Focus Filters for. You can set Focus filters for all focus modes individually. For this guide, we selected 'Work'.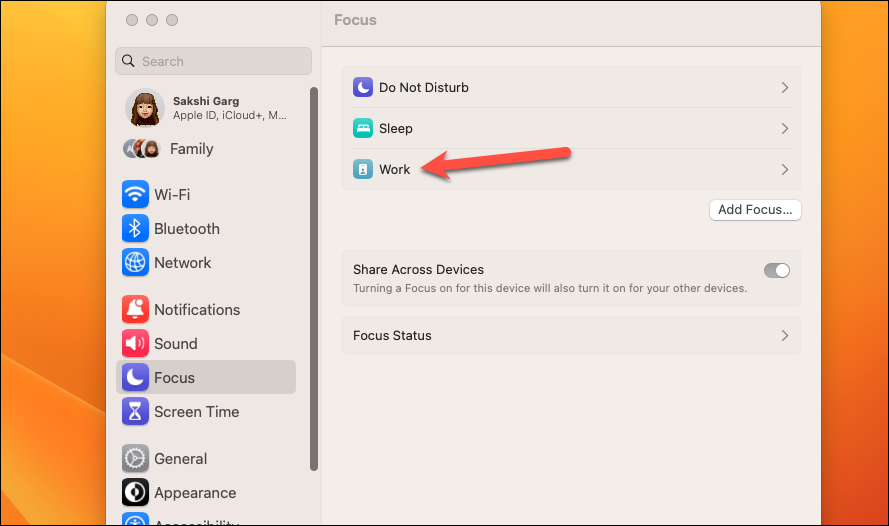 In the Work settings, click the option 'Add Focus Filter' under the Focus Filters section.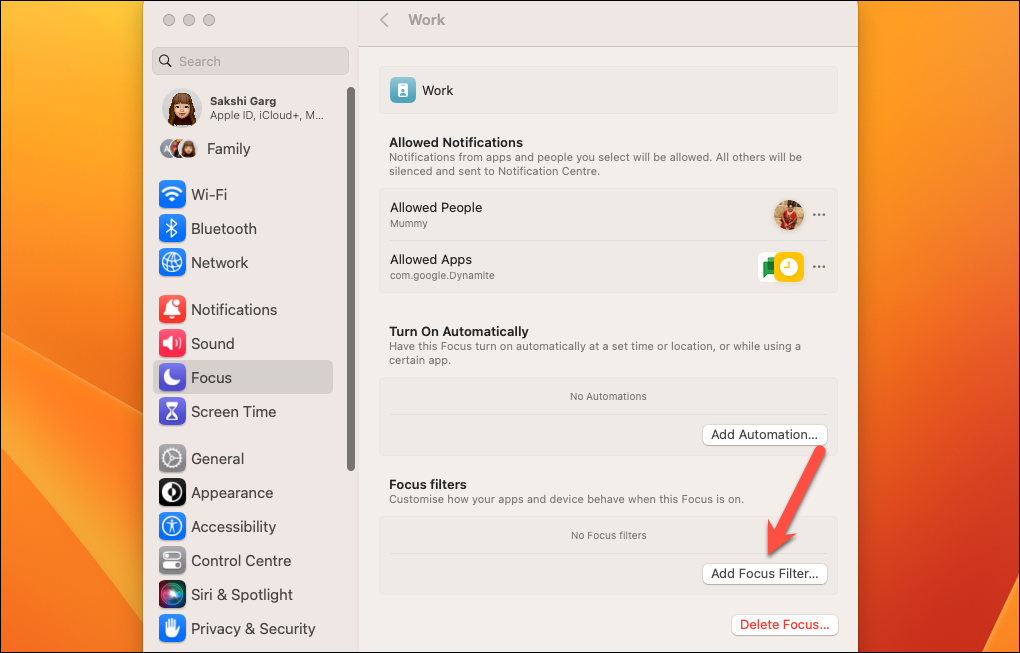 Then, select the app you want to apply the filter for. You can add focus filters for multiple apps but you'll have to configure each app one at a time. Let's choose Safari for the sake of this guide. Click the option for 'Safari' from the overlay window.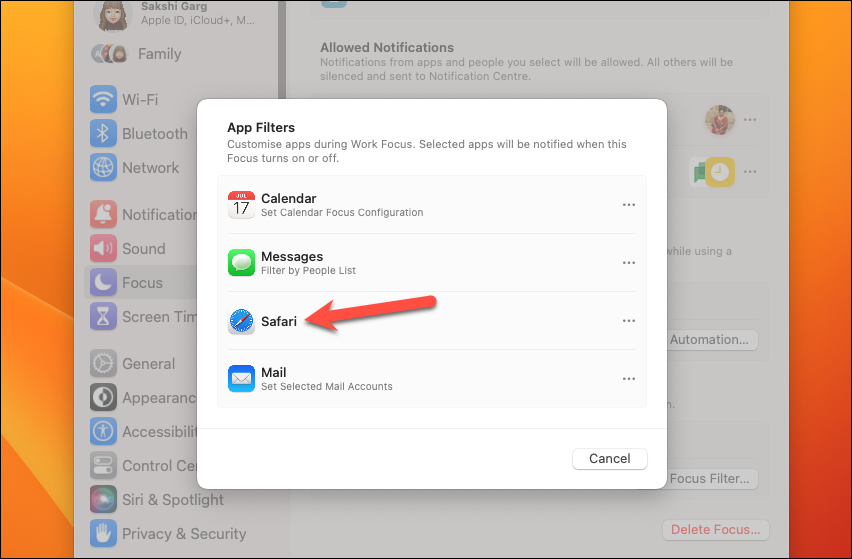 Then, click the drop-down menu next to 'Tab Groups' and select the tab group you want to allow for the Work Focus in Safari. That's the catch, though. You have to have tab groups created in Safari to configure it for Focus Filters.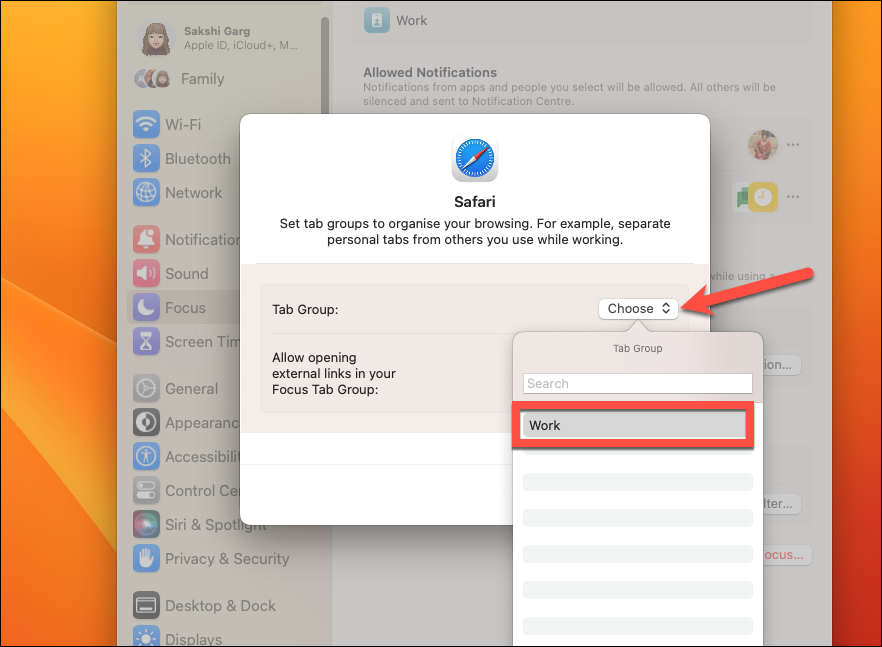 Then, if you want, you can turn off the toggle for 'Allow opening External links in your Focus Tab Group'. By default, this setting is on and we recommend you to keep it on since it lets you further filter down the distractions. Click 'Add' at the bottom of the overlay window to add the filter to the Focus.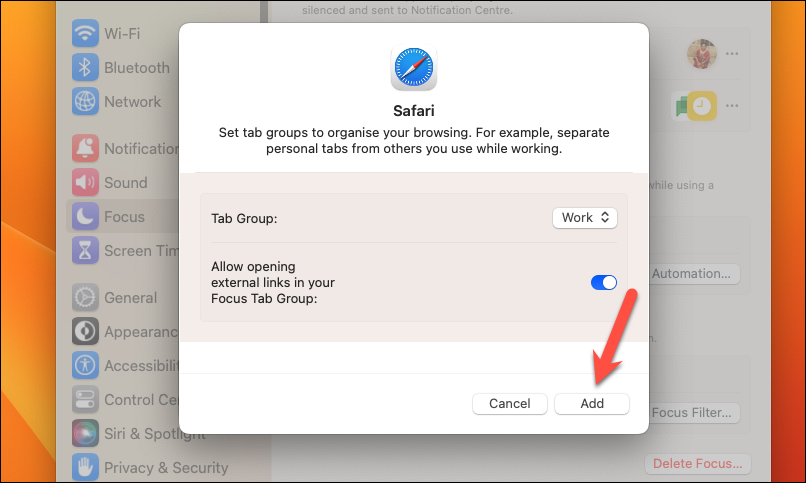 To add focus filters for the other apps in the Work Focus, repeat the steps for each of those apps.
Now, when you turn on the Work Focus, the apps will behave as you configured them to. Similarly, you can add focus filters for other Focus modes.
To delete an app filter or change any configurations, navigate to the particular Focus settings again. Under Focus Filters, the apps you have added the filters for will appear. Click the app filter you want to delete or modify.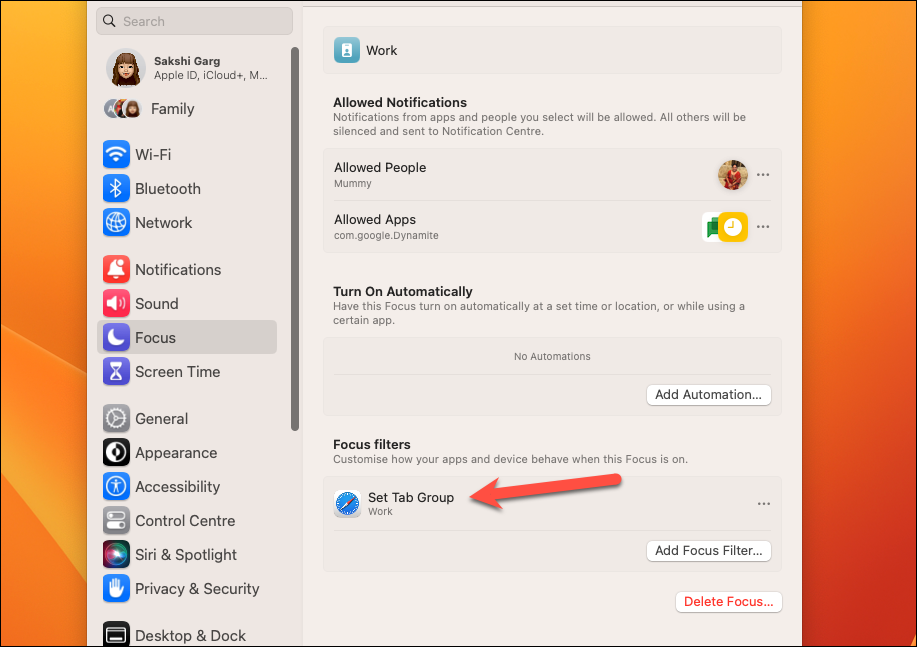 Then, click 'Delete App Filter' from the overlay window to delete the filter. Or make the desired changes and click 'Done' to close the window.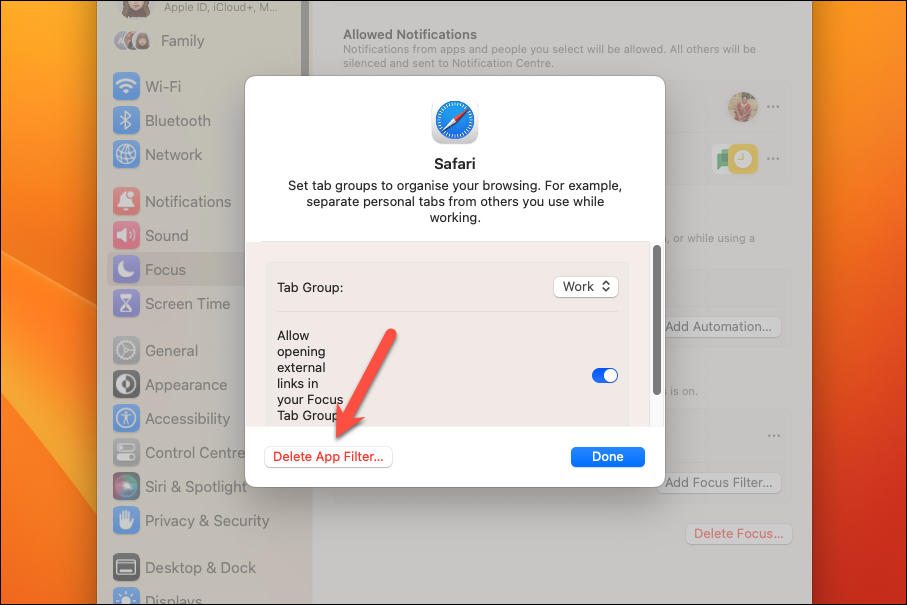 ---
Focus Filters will certainly take Focus modes up a notch. You can use Focus Filters not just on macOS Ventura, but across Apple's ecosystem. Go ahead and use them to filter down the distractions in your life, whether it's work or personal.