Zoom has gotten quite popular these days and people are enthusiastically using it to hold video meetings to catch up with work, schools, and even socially. It has, quite frankly, been a blessing enabling us to maintain at least some contact even during the COVID-19 pandemic times.
But not everyone is comfortable with their video feeds on all the time, and hence, the solution to turn off your camera exists. But when your camera is off on Zoom, it generally resorts to displaying your initials on the screen in its place and it seems rather impersonal. The reason that Zoom shows your initials on video is that you have no profile picture uploaded and Zoom defaults your initials as your display picture.
So if you want to show your profile picture instead of video, the fix is quite simple: upload a profile picture, and Zoom will automatically show it whenever your camera is off in a meeting.
How to Change Your Profile Picture in Zoom
To change your profile picture from the Zoom desktop client, click on your profile icon towards the top right corner of the screen.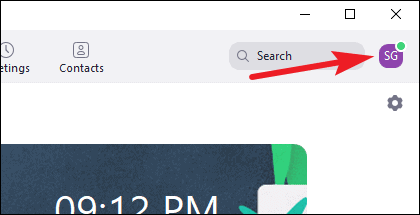 Then, select 'Change my picture' from the menu that appears.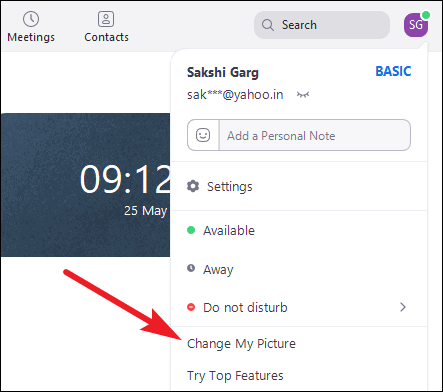 It will open your profile on the Zoom web portal in your default browser. Click on the 'Change' option under the Profile icon.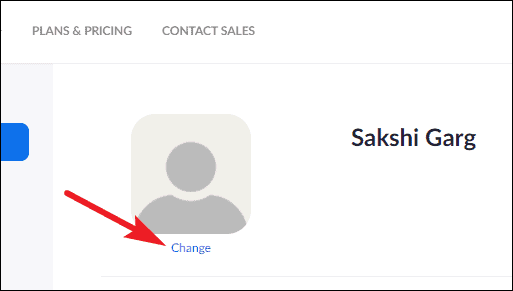 The dialog box for uploading your photo will open. Click on the 'Upload' button to select and upload a photo from your computer. You can select a jpg/ png/ gif image with a size smaller than 2 MB as your picture. Crop and select the image. You can also see the preview of how the image will appear on the right. Finally, click the 'Save' button.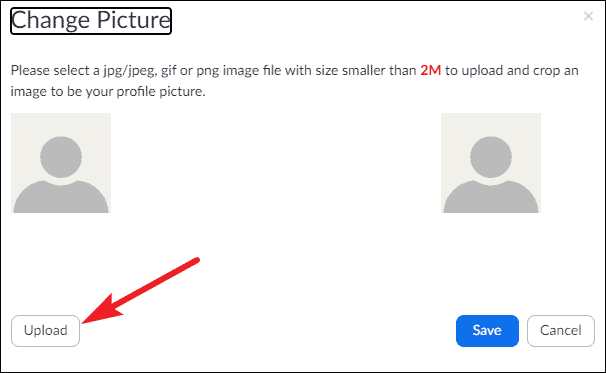 The image will be set as your profile picture and will appear every time you turn your video off during a meeting.
You can also use the Zoom mobile app to set a Profile picture. Open the mobile app and go to 'Settings'.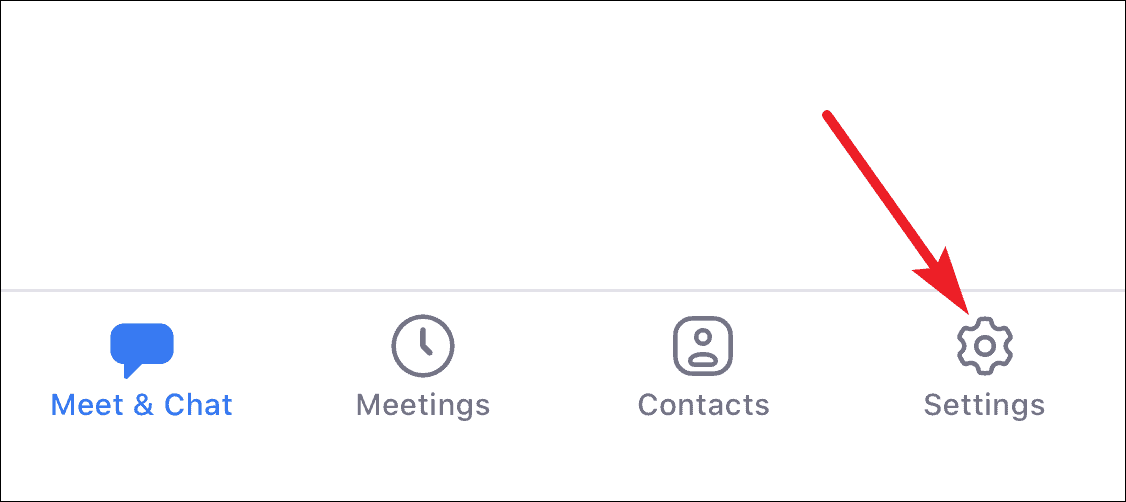 Then, tap on your name at the top of the screen to open Profile information.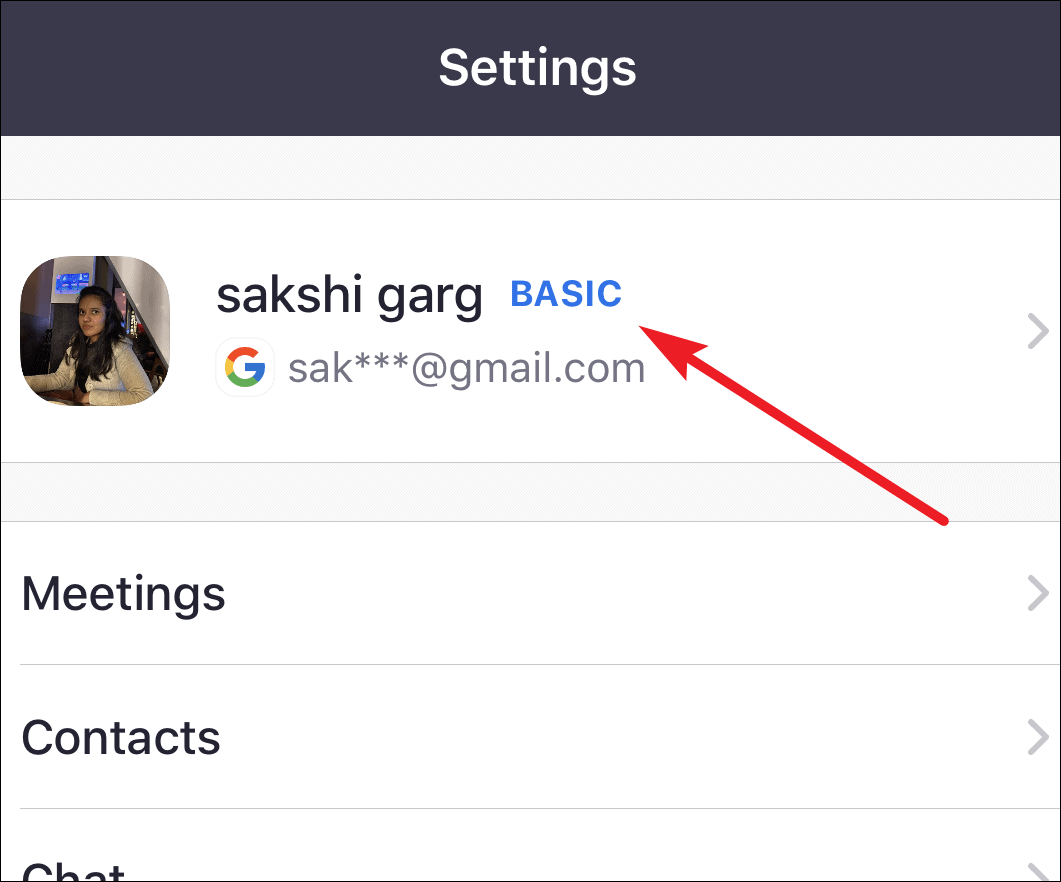 The first option will be 'Profile Photo'. Tap on it.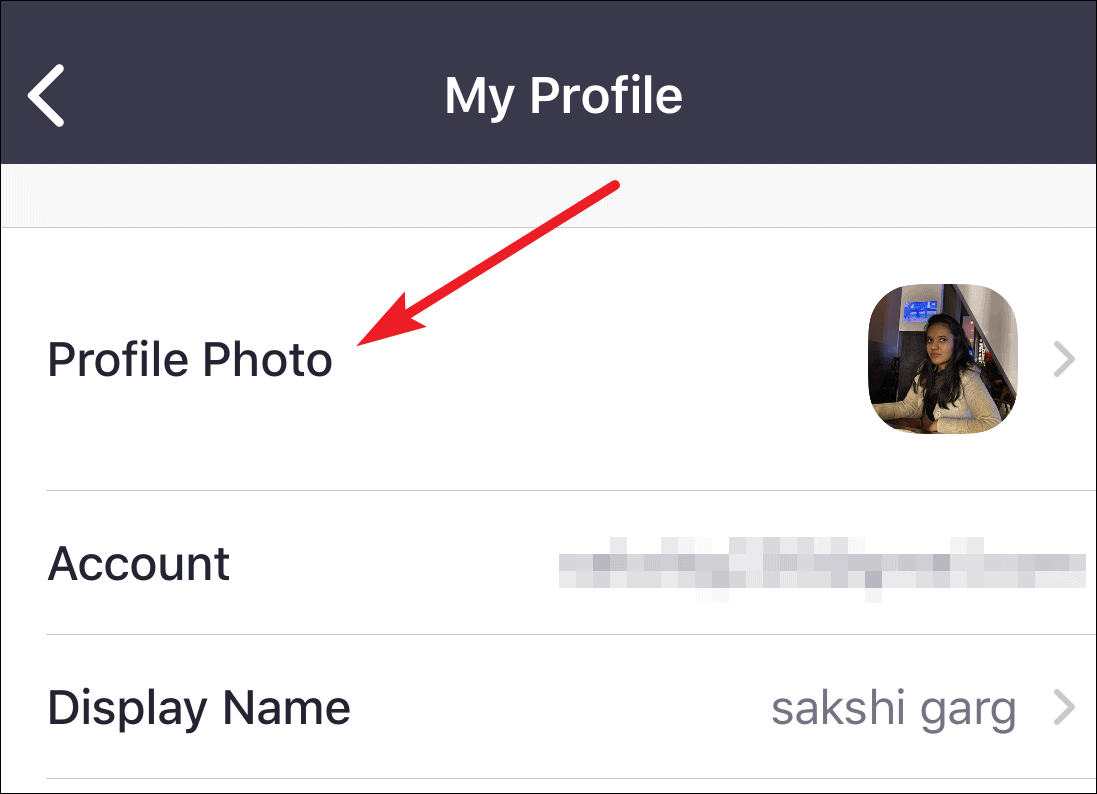 Then choose 'Select from Photo Album' to upload a photo from your phone gallery. You can also choose the 'Camera' option to click a new photo using your phone camera.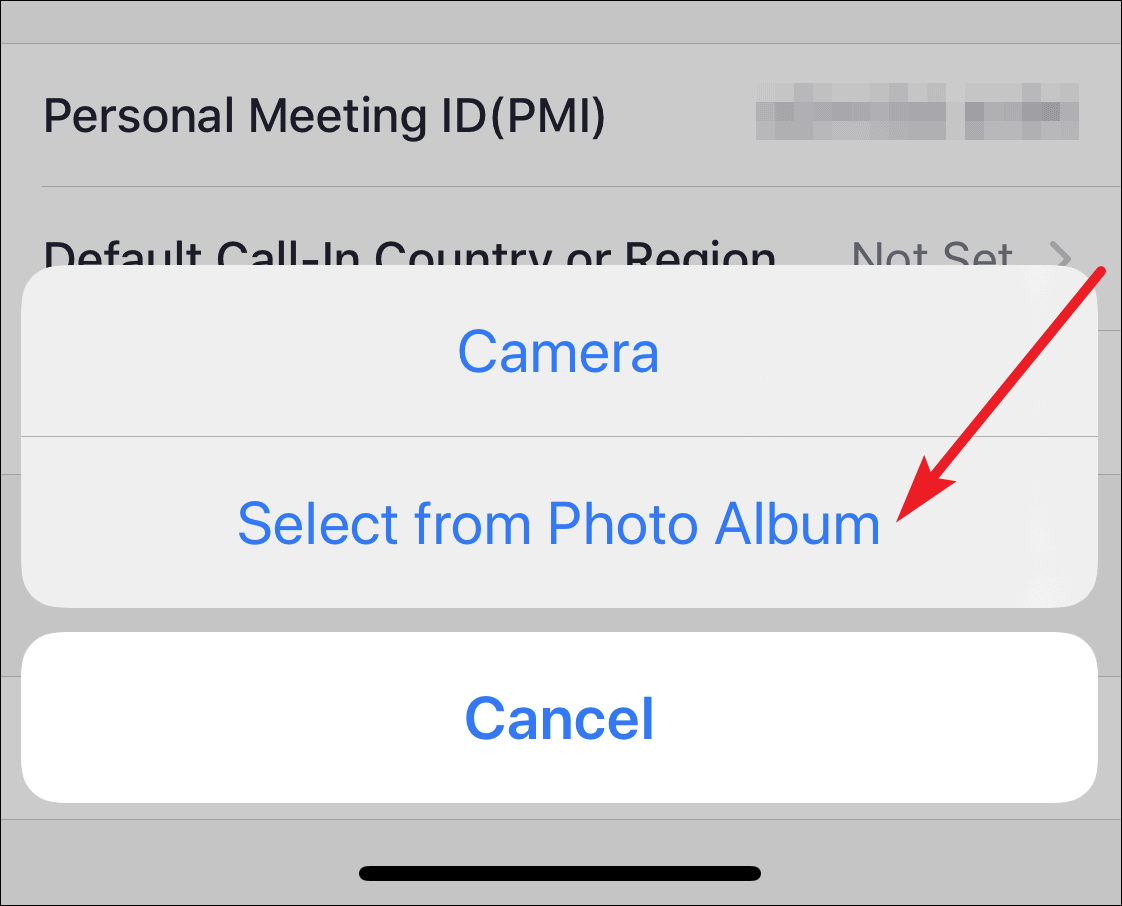 ---
If having your camera on during video meetings is not up your alley, but you'd still like your photo to appear in the place of the video in Zoom meetings, the solution is quite simple. Upload your photo as your Zoom profile picture and Zoom shows the photo by default when your video is off.