Spam calls aren't just a nuisance, they can also be potentially harmful. They have become somewhat of a go-to for crooks looking to scam people by selling car insurance, employment opportunities, or using credit card and social security fraud.
Verizon's new 'Silence Junk Callers' setting is here to protect you. The Silence Junk Callers setting, when enabled, blocks robocalls and potential fraud and spam calls and sends them directly to your voicemail.
Though initially, it was only available for users with the Call Filter Plus plan subscription, it is now available free of cost to all Verizon customers using iOS 14. The setting is also enabled by default, so no one will miss out on its benefits.
Now, Apple had something familiar even before iOS 14 – the 'Silence Unknown Callers' feature. But the problem with the feature is that it silences all unknown callers and not just spam. So if you're someone who gets a lot of important calls from unknown numbers, perhaps business calls, there's no way this setting won't become a headache for you.
But the 'Silence Junk Calls' feature from Verizon is different and smarter. It only filters out robocalls and known spam or fraud calls. But if you think it's not for you, it can be enabled/ disabled at any time from your iPhone settings.
To find the setting, open the Settings app and tap on 'Phone'.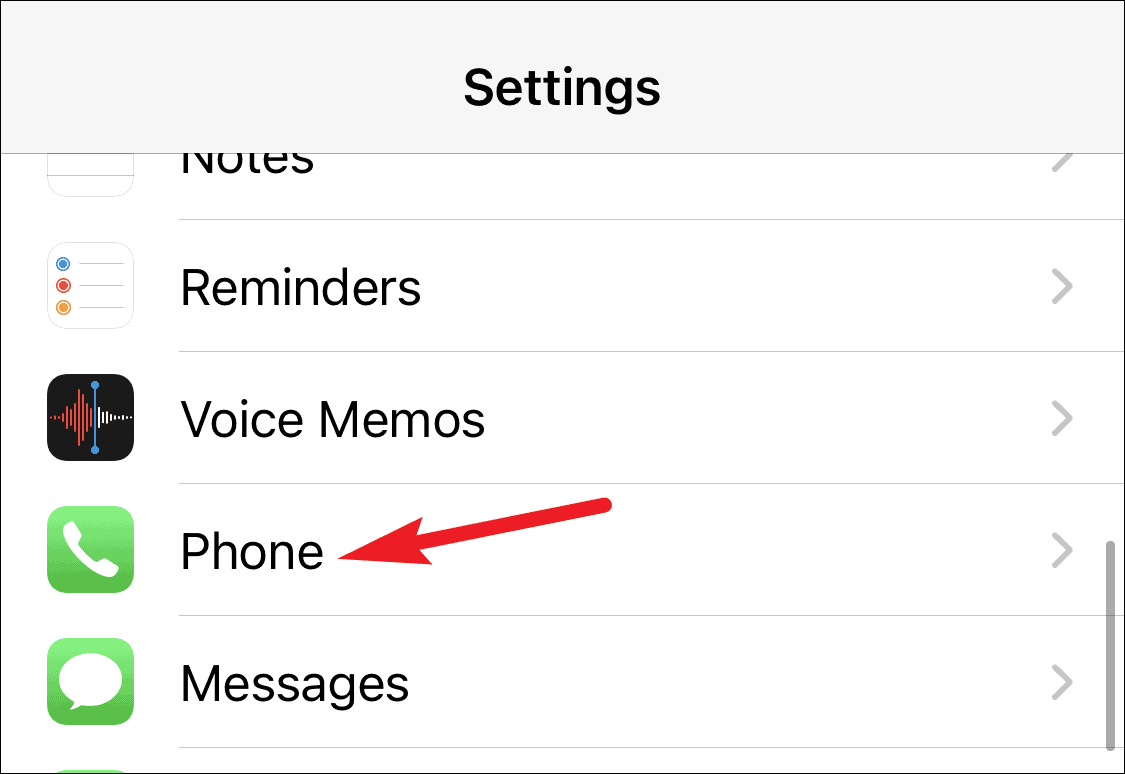 Then, scroll down and tap on 'Call Blocking & Identification'.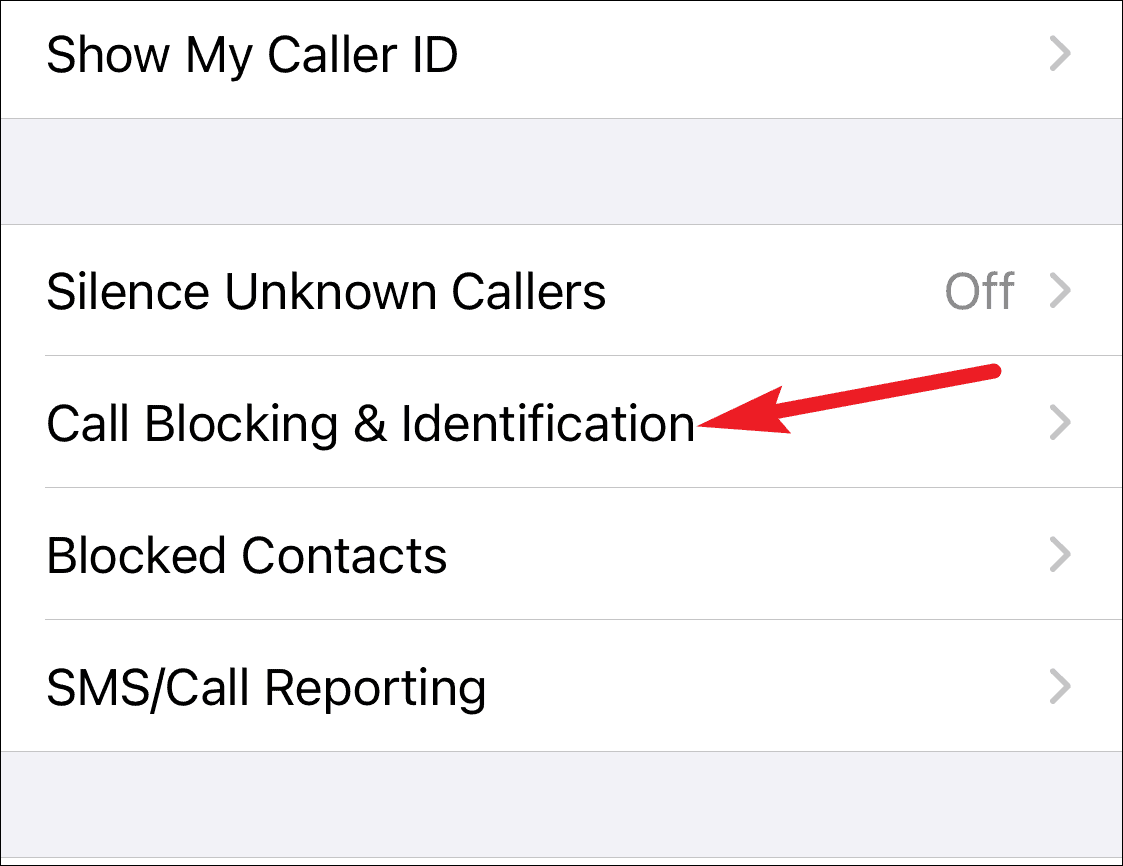 And you'll find the 'Silence Junk Callers' setting there. The toggle will be on as the setting is enabled by default for all users. Keep it on to use the setting, or tap on it to turn it off.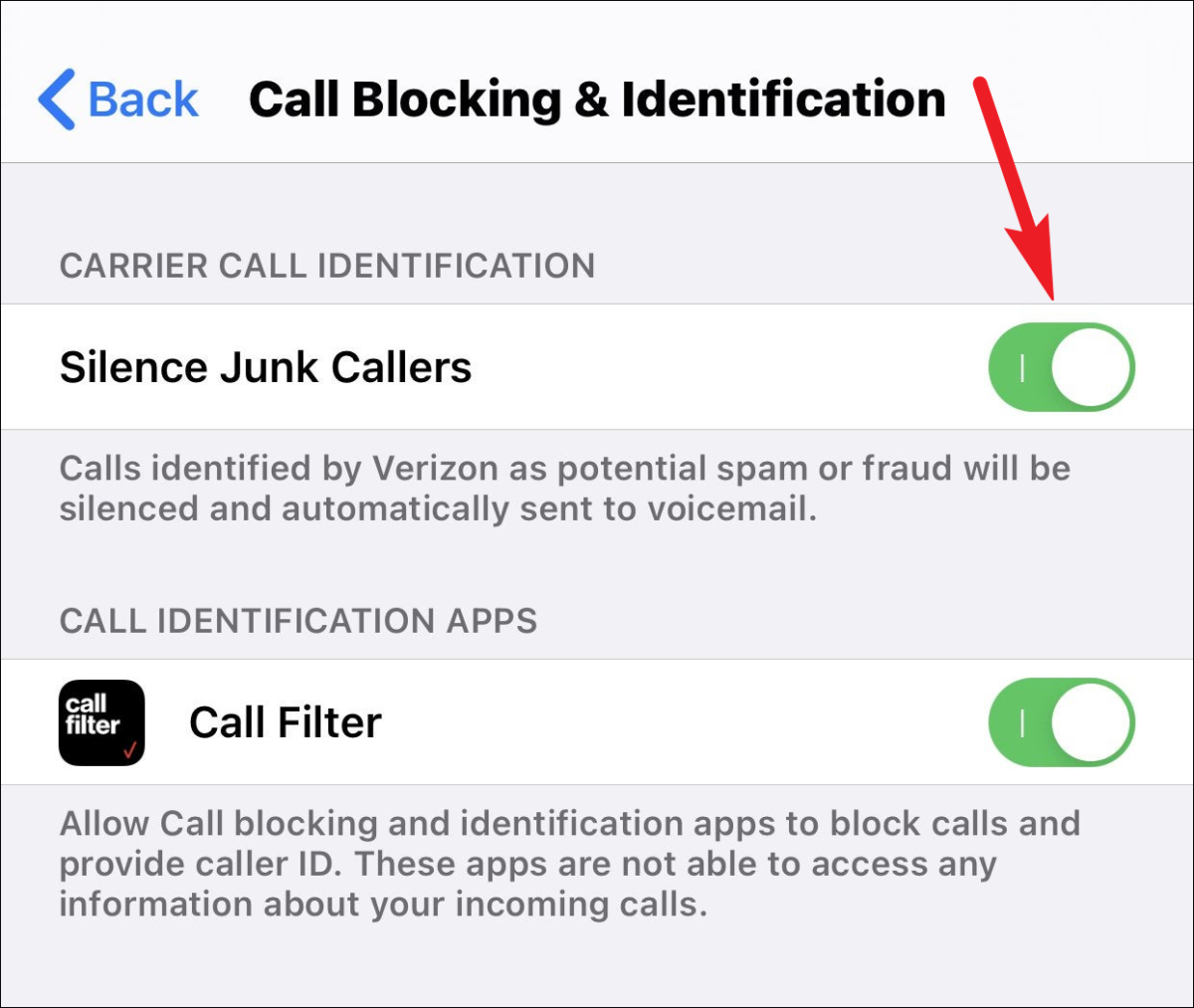 ---
It's important to stay vigilant against spam calls. They don't just include annoying marketing calls these days, many people also use these type of calls to scam and defraud others. And with Verizon doing it for you, it's one less thing for you to worry about. Verizon's new initiative is certainly a step in the right direction.