Storing your iPhone media in iCloud is a useful way to free up storage space on your device. It allows you to remove photos from your iPhone while keeping them easily accessible.
However, it's important to note that syncing your photo library with iCloud can sometimes take varying amounts of time, ranging from a few minutes to a few hours. If you have been encountering a delay or "sync freeze" issue with your photos gallery, you may find the following methods helpful in expediting the process.
1. Connect to WiFi and Disable Low Data Mode
Though you can sync your photo gallery with cellular data, it is recommended that you connect with WiFi for uninterrupted photo syncing. In addition to that, ensure the 'Low Data' mode has been turned off for that connection, as it will hinder the syncing process.
To connect to WiFi, launch the Settings app and tap on 'WiFi'.
You shall be able to see all available networks, tap on your recognized WiFi network, and provide authentication to connect to it.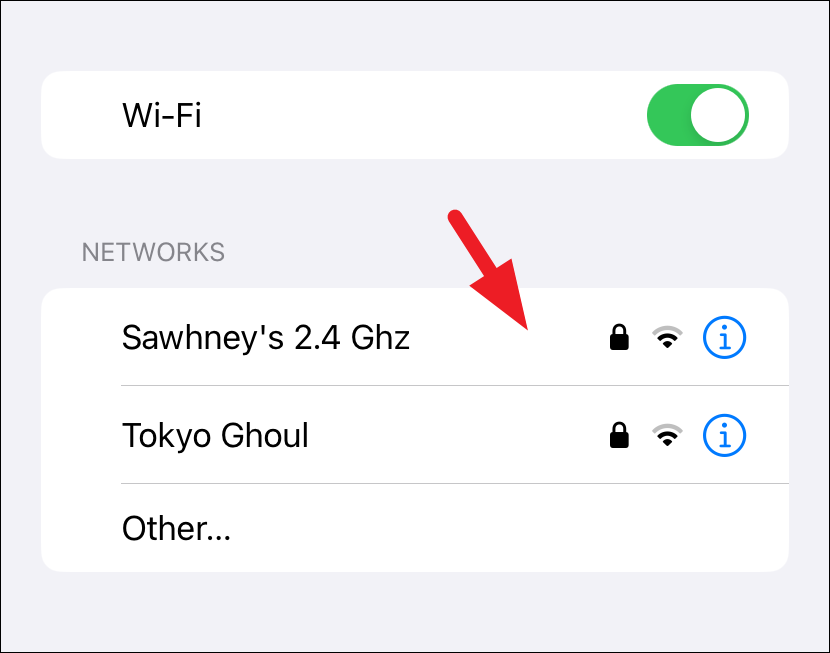 Once connected, tap on the 'i' option.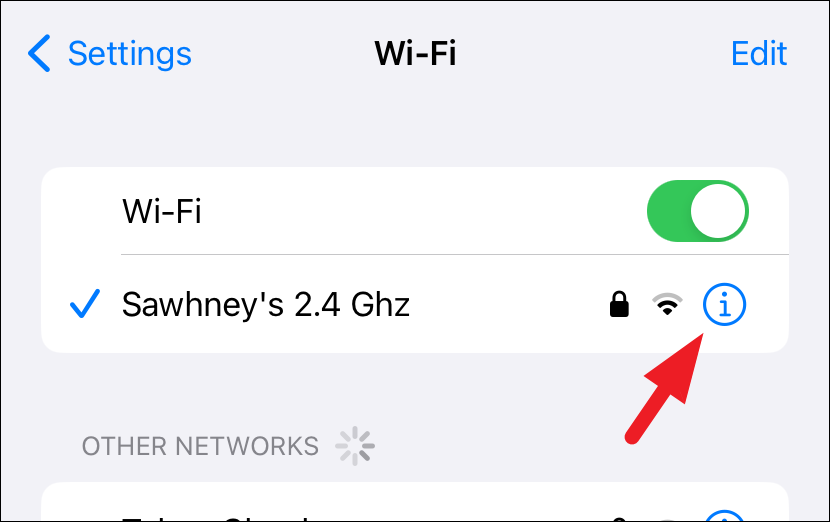 Then, turn off the toggle for 'Low Data Mode'.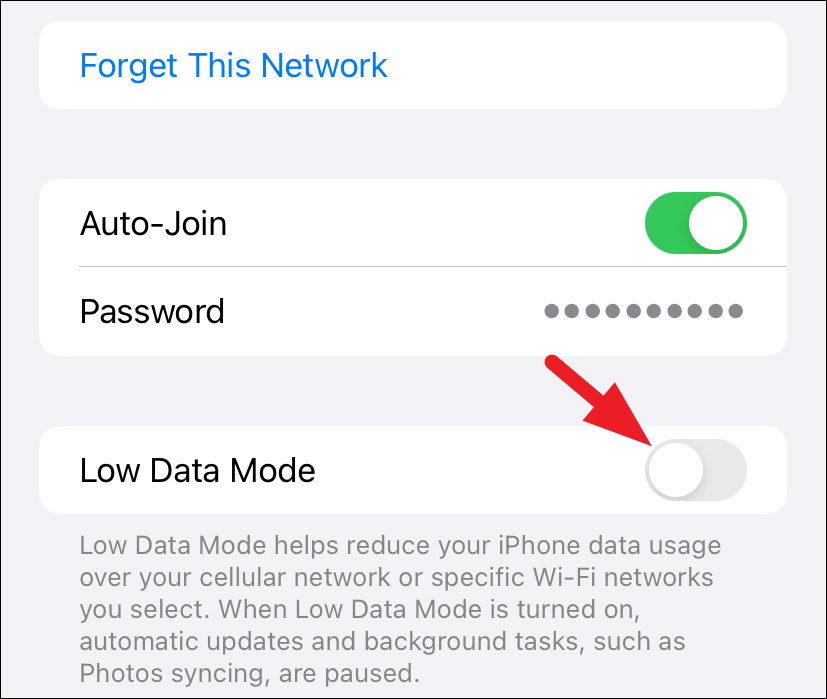 2. Exit Low Power Mode and Plug in your iPhone
iOS treats iCloud sync as a background task, and if you are low on battery, the iPhone may pause the sync till it gets connected to a charger. And if your battery isn't low, but you have turned on the 'Low Power Mode' it will also restrict all background tasks, including iCloud photo sync.
Head to the Settings app and tap on the 'Battery' option.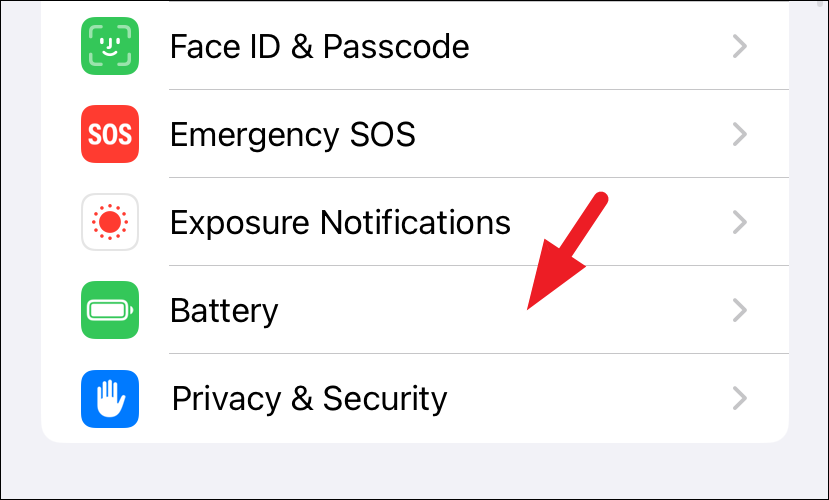 Turn off the toggle for Low Power Mode'.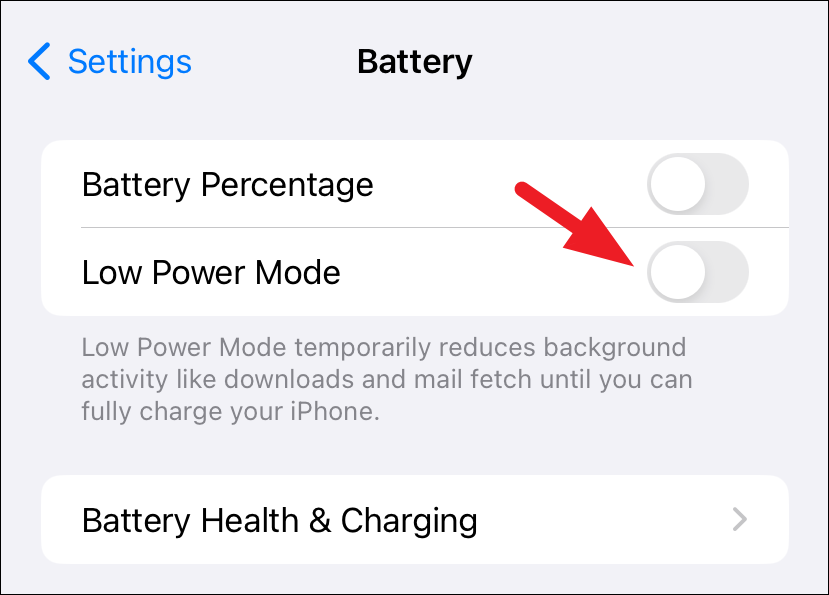 Ensure that you plug in your iPhone. The iCloud photo sync should resume in a couple of minutes.
3. Force Restart your iPhone
If any other task or process has been interfering with the iCloud sync, force restarting your iPhone will help you resolve the issue.
Quickly press and release the 'Volume Up' button.
Press and release the 'Volume down' button.
Press and hold the 'Lock/Side' button until the Apple logo appears on your screen.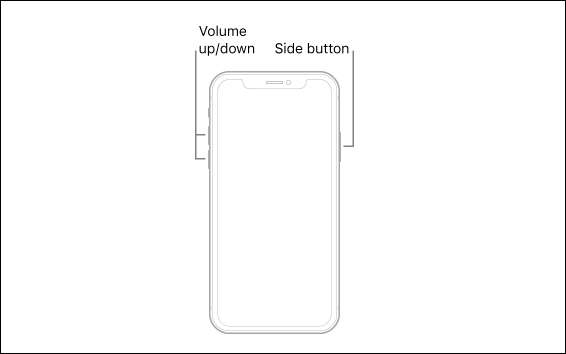 Once restarted, ensure your iPhone is connected to WiFi and has more than 50% battery (Plugin if the battery is lower). The iCloud sync should now resume.
4. Log Out and Log in to Apple ID
One quick step you can try is logging out and then logging back into your Apple ID. This can help refresh your account settings and may resolve iCloud sync issues you may be experiencing.
Head to the 'Settings' app from the Home Screen or the App Library.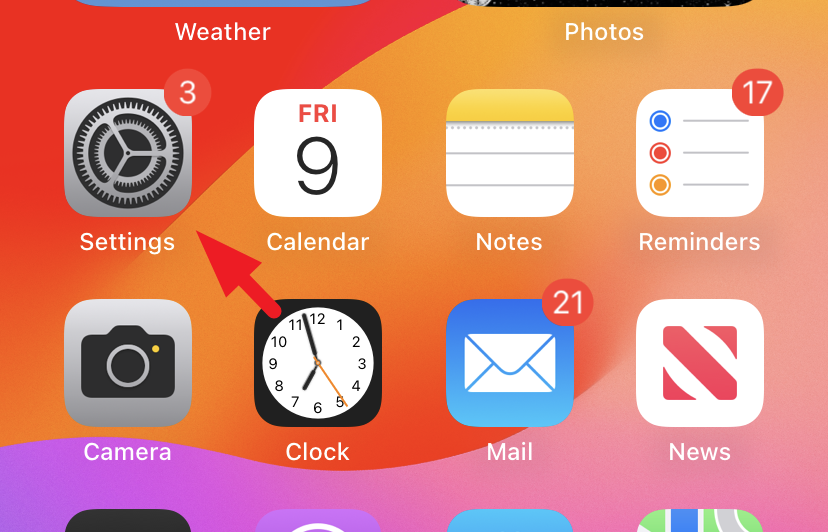 Tap on the 'Apple ID' card to proceed.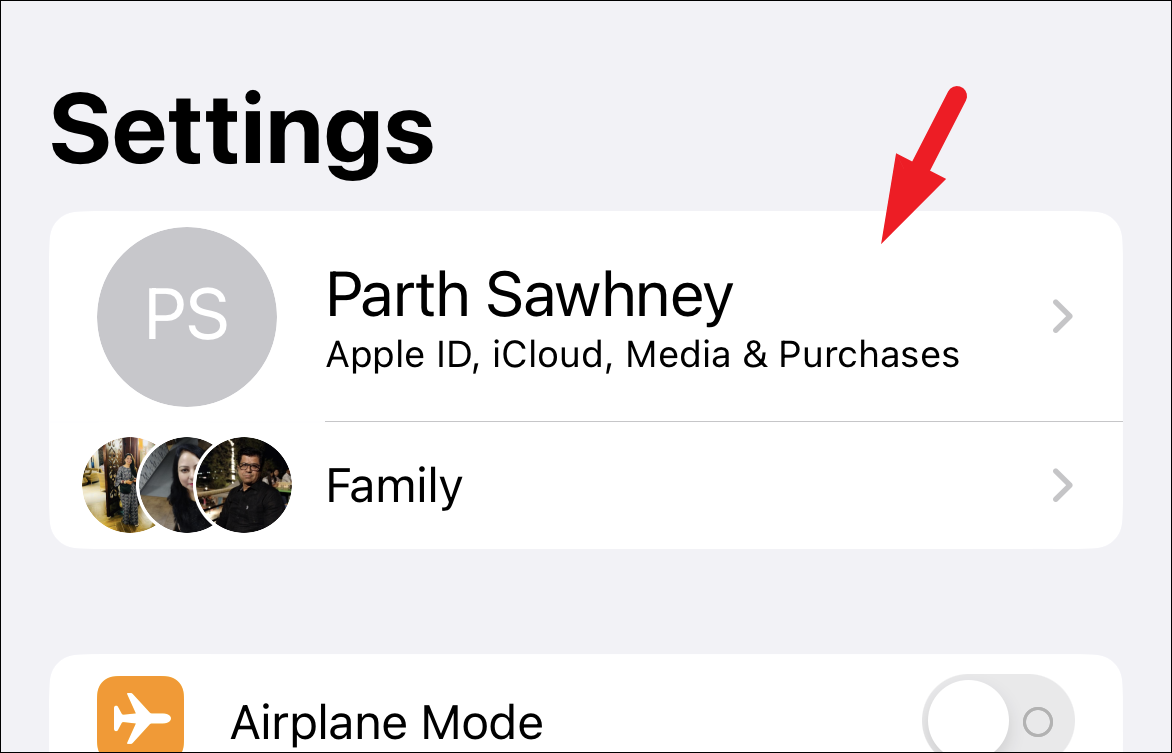 Scroll down to the bottom of the page and tap on 'Sign Out'.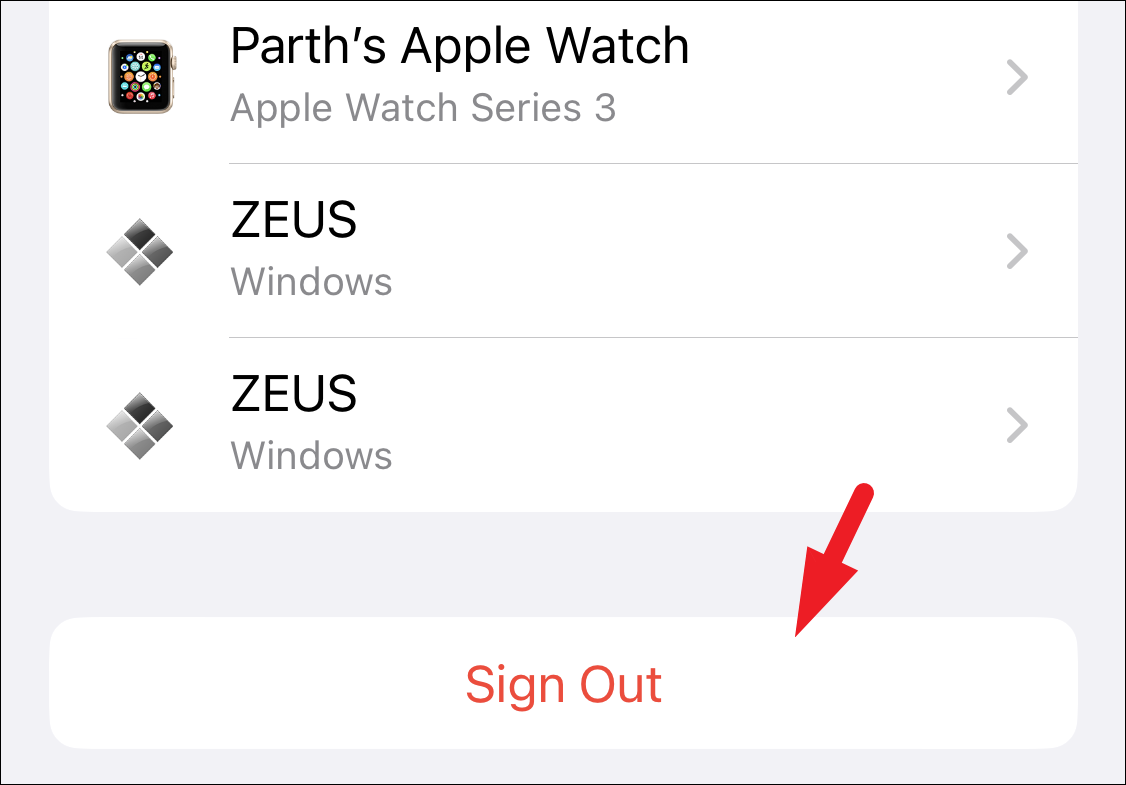 Once signed out, restart your iPhone and sign back into your Apple ID. This
---
If you're experiencing difficulties with photo syncing to iCloud, there are methods available to help you resolve this issue. By following the steps mentioned above, you can force a sync and ease concerns about the potential loss of your valuable photos or videos.