Apple has released the newest iPhone 14 lineup. All the variants of iPhone 14 – 14, 14 Plus, 14 Pro, and 14 Pro Max – don't have a Home button just like the previous models in the last few years (with the exception of SE). Whether you're upgrading to the iPhone 14 from older models that still had a Home button, or you're shifting from Android to Apple, it can be a little intimidating to get used to the new device.
Now, turning off or shutting down your phone is one of those tasks you just have to get a handle on. Fortunately, it's a very basic task with a straightforward process. Whether you are new to the Apple ecosystem or just want to reassure you remember the steps to turn off your device should you ever require to, this guide will serve you just fine.
Shut Down iPhone Using Physical Buttons
The usual and simplest way to shut down your iPhone is by using the physical buttons on your iPhone 14.
First, press and hold the lock and the volume down or up button together for a few seconds.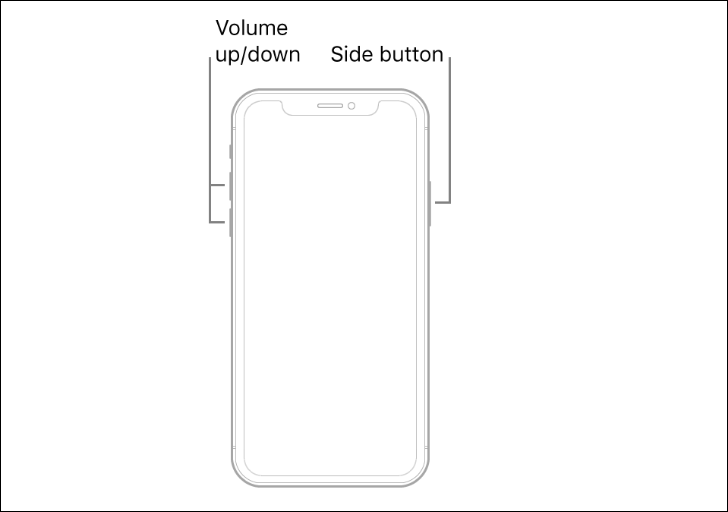 This will bring the shutdown screen on your iPhone. Now, swipe right on the slider that says 'Slide to Power off' to turn off your device. And that's it, it is simple as that.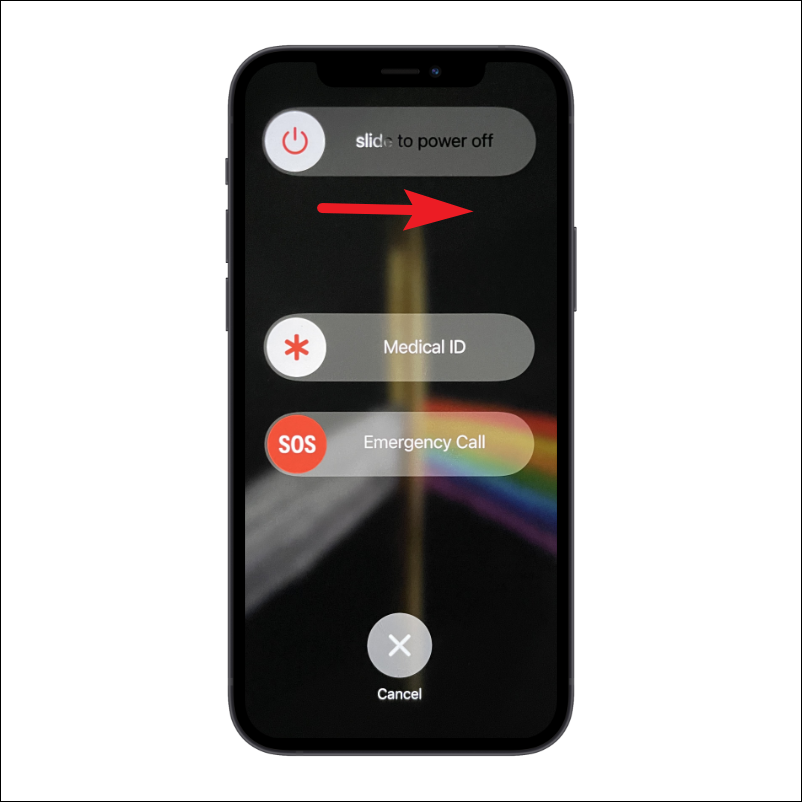 Turn Off iPhone from the Settings App
In case you are not able to shut down your iPhone the usual way, you can also head to the Settings app and turn it off from there.
First, tap on the 'Settings' tile icon either from the home screen or the app library.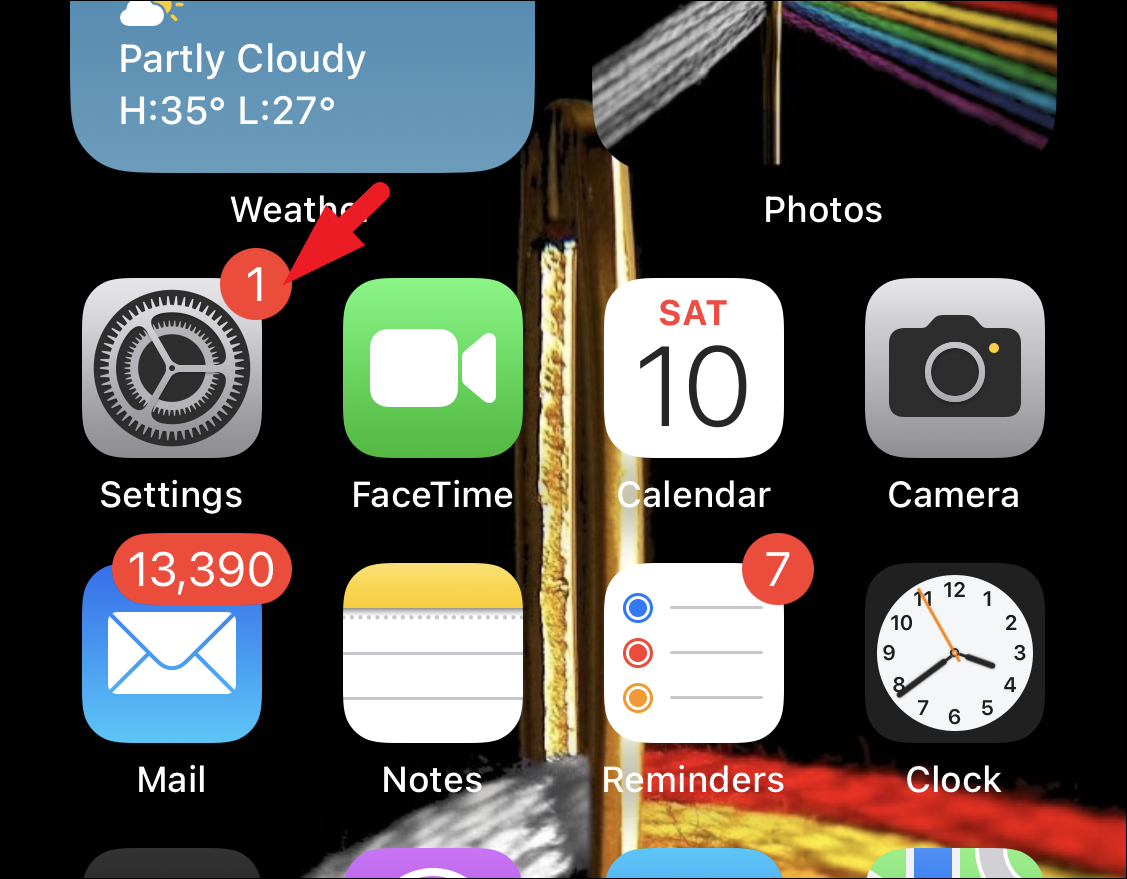 After that, head to the 'General' tab from the list.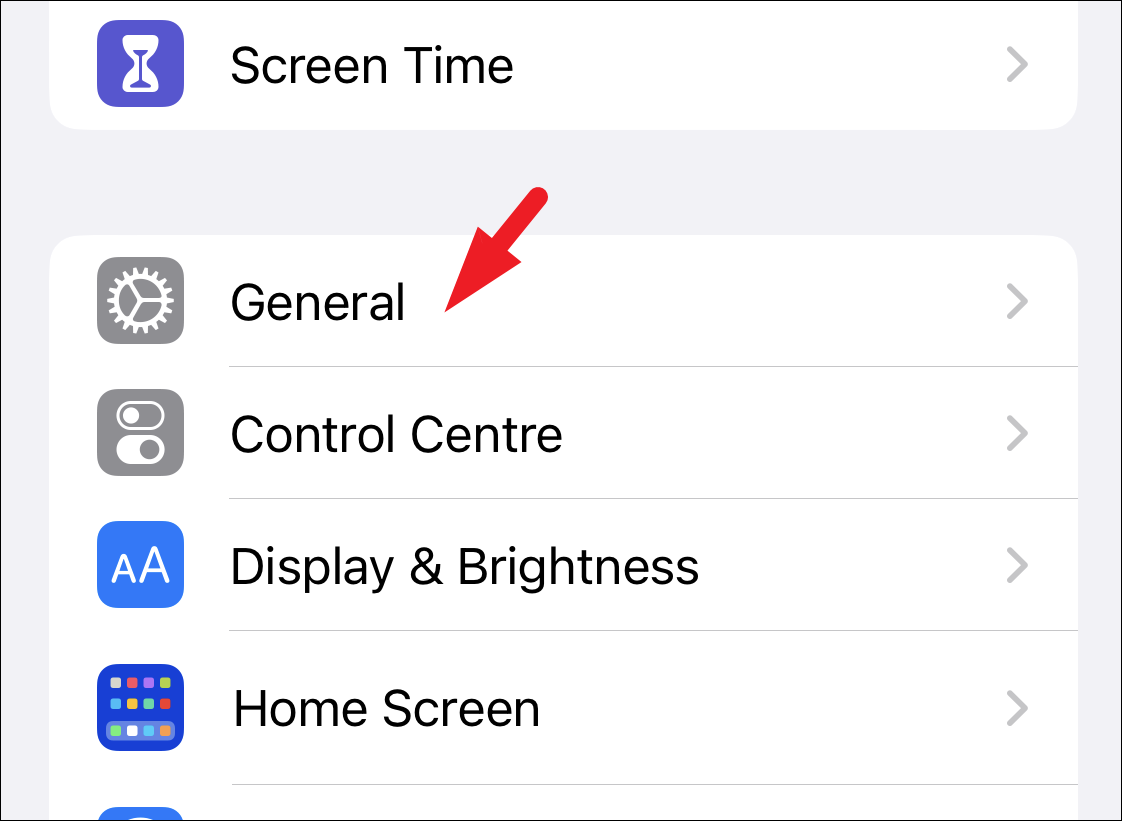 Then, scroll down to the bottom of the page and tap on the 'Shut down' button.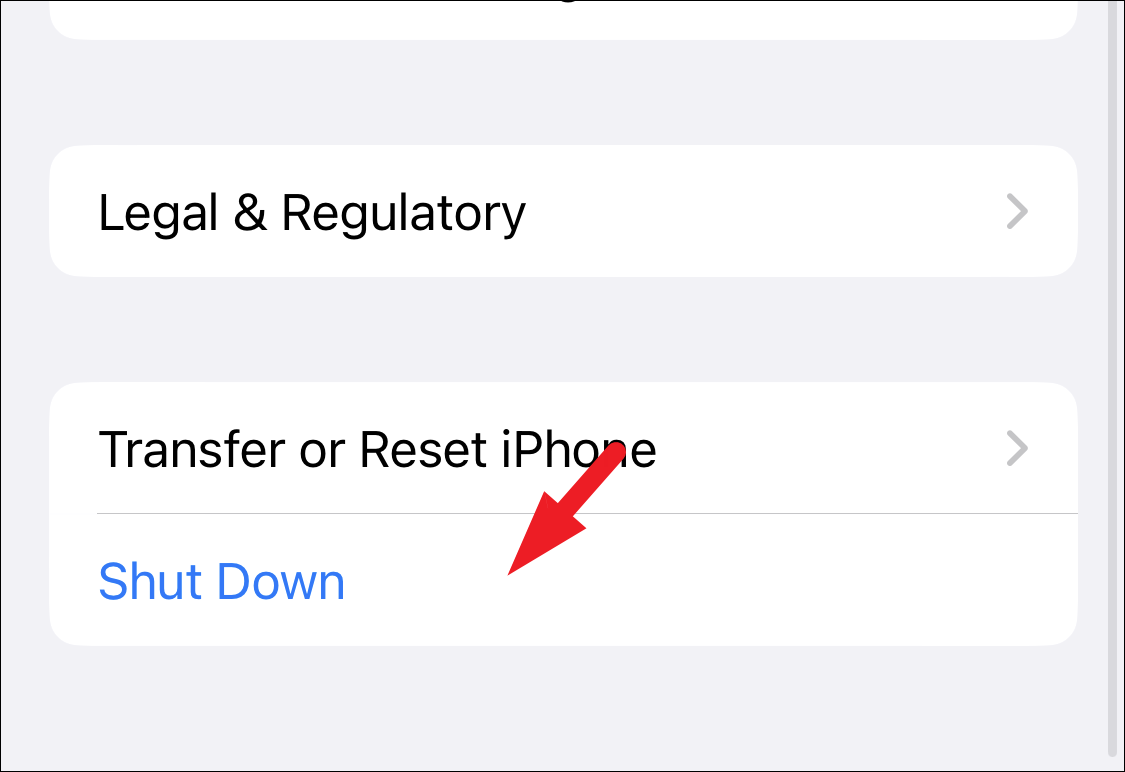 After that, swipe the slider to the right to power down your iPhone.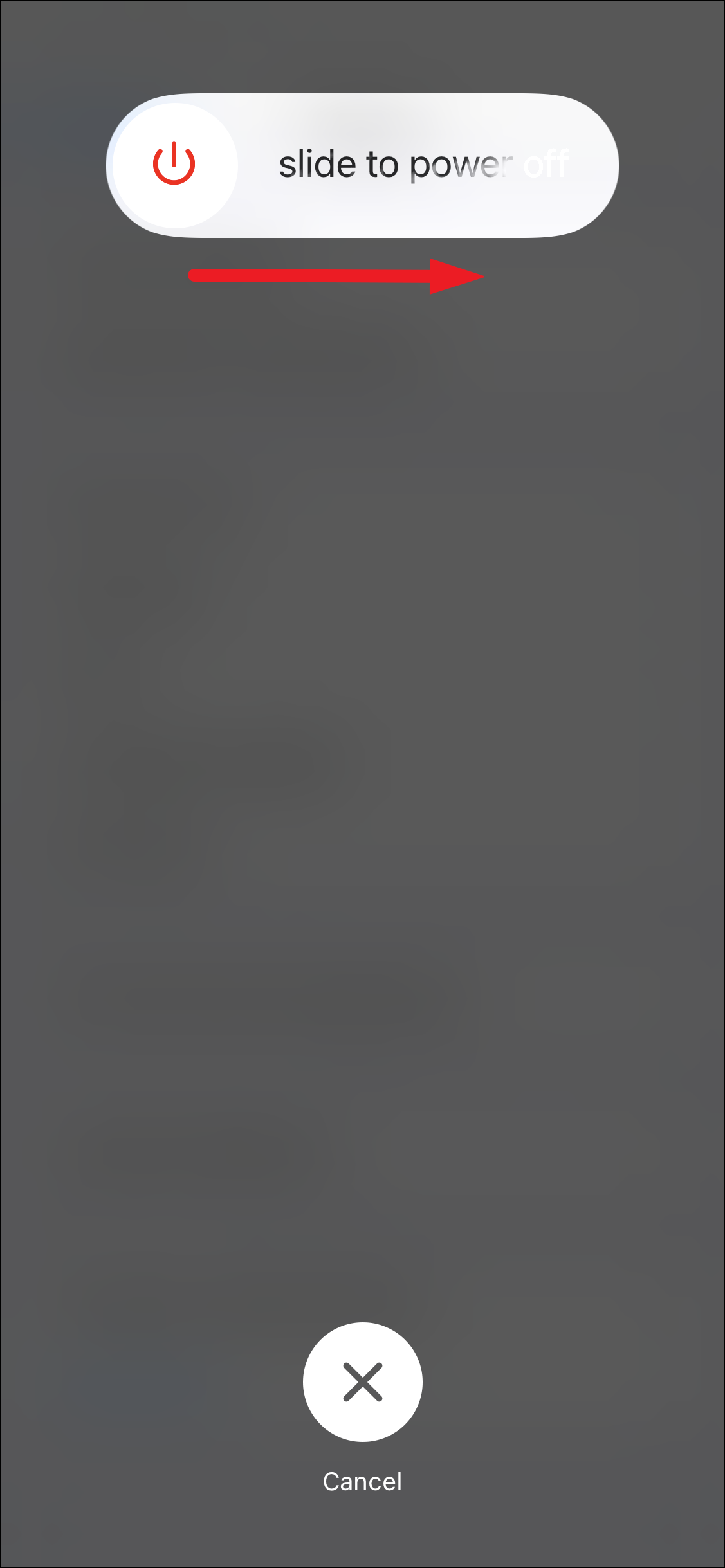 And that's it your iPhone will turn off immediately. To turn on your iPhone, press and hold the Lock button until the Apple logo appears on your screen.
---
There you go, folks. Turning off an iPhone 14 is still similar to all the previous iPhones without a Home button. But there are many new things that you can learn about, like how eSIM works on iPhone 14 and how you can activate one. It'll come in handy, especially if you're in the US, considering the fact that the entire iPhone 14 lineup won't have a physical SIM card tray anymore.