Three dimensions bring depth to things and make them seem tangible. Also known as 3D, this format of effects, virtually applied to entertainment and media is visually exciting, novel, and amusing (think about 3D movies, 3D glasses, 3D pens, for instance). There are various types of 3D effects and creating shadows in a 2D layout is one of them.
Things seem more lively with three dimensions than with just two (2D). This guide explains how you can make boring two-dimensional images 3D with shadows. These effects work on both free and paid versions of the app and the web client. Now, let's add some depth to the ordinary!
Shadow effects only work on two-dimensional images and static elements. If an image already has the depth it needs, then, the 3D effects option will become unavailable. These effects do not work on moving elements (videos, gifs, etc).
Canva features its own 'Shadows' app that helps add shadows to static images, thus making them 3D. You will first need to connect with the app to use it. Shadows offer 6 basic 3D effects – Glow, Drop, Angle, Page Lift, Curved, and Backdrop.
First, launch Canva on any device, as an app or on the web, and open the image or parts of it you wish to make 3D. Then, select the image and click the 'Edit image' option above the selected image.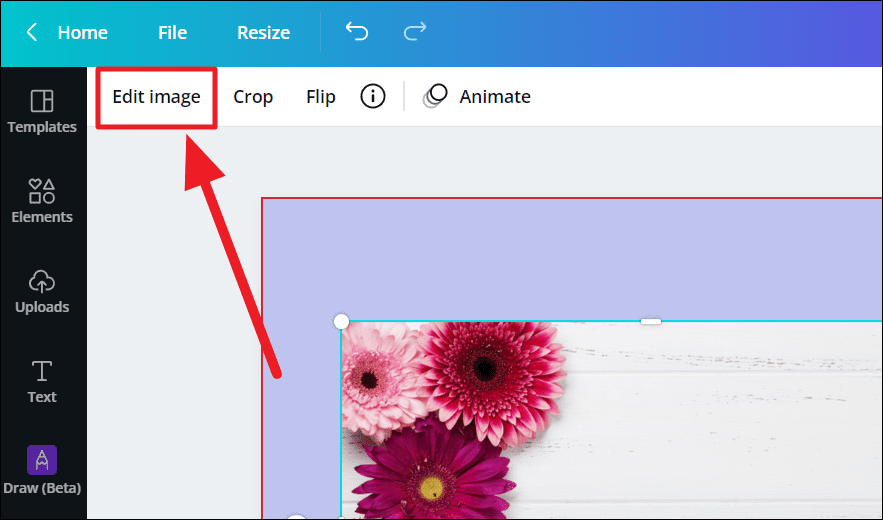 Now, to connect with the 'Shadows' application. Scroll through the 'Edit image' option to the 'You may also like' section'. Select the 'Shadows' block from this list.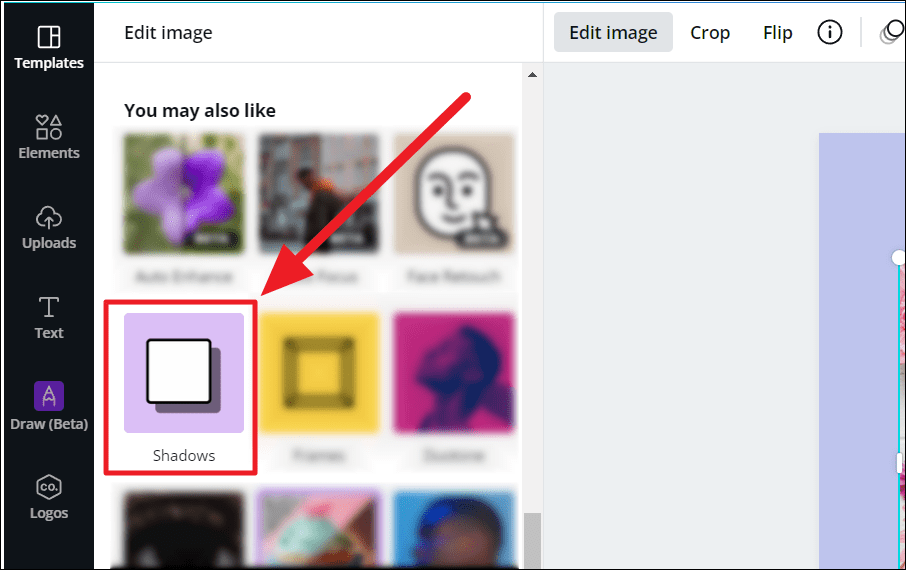 Click the 'Use' button below the brief preview of the app's feature on the left margin.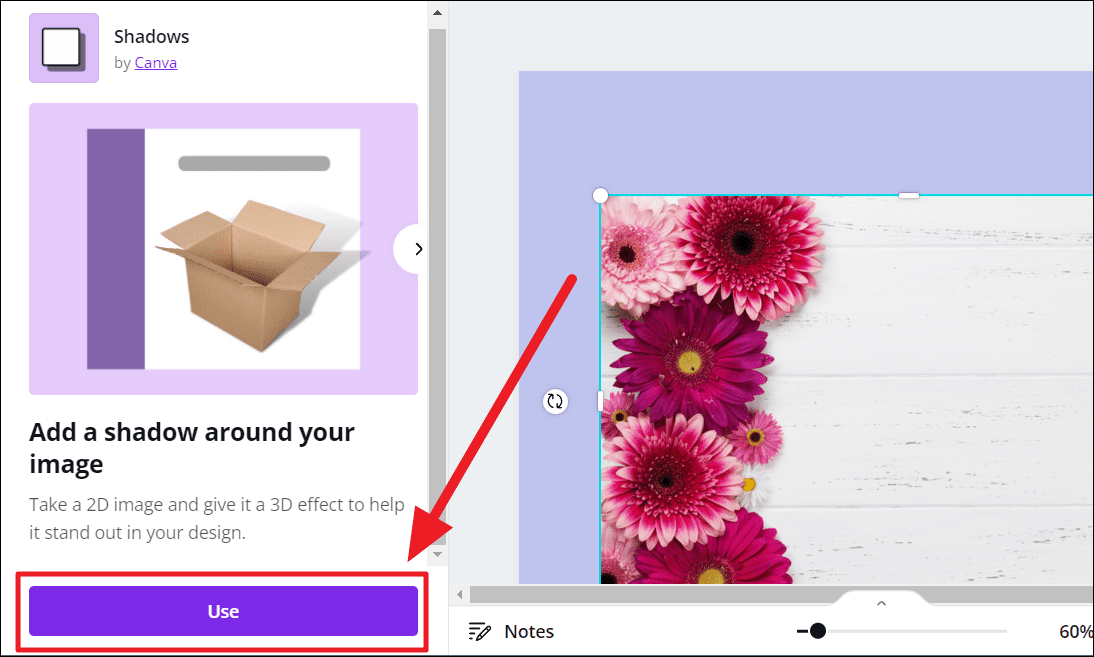 You're now connected to the app. Scroll back up, above the 'You may also like' section to find the 'Shadows' app integrated into your image editing options. Click the 'See all' option next to the app's title to view all the shadow effects.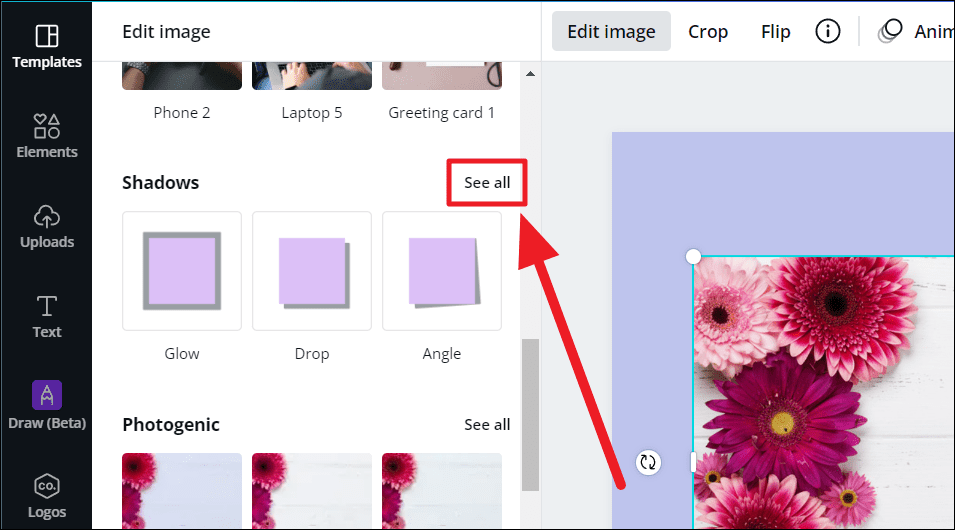 Choose your favorite shadow effect from the list and hit 'Apply' to apply the changes. However, you could also customize a chosen effect. Click the customize icon at the center of the chosen effect's block to make your customization.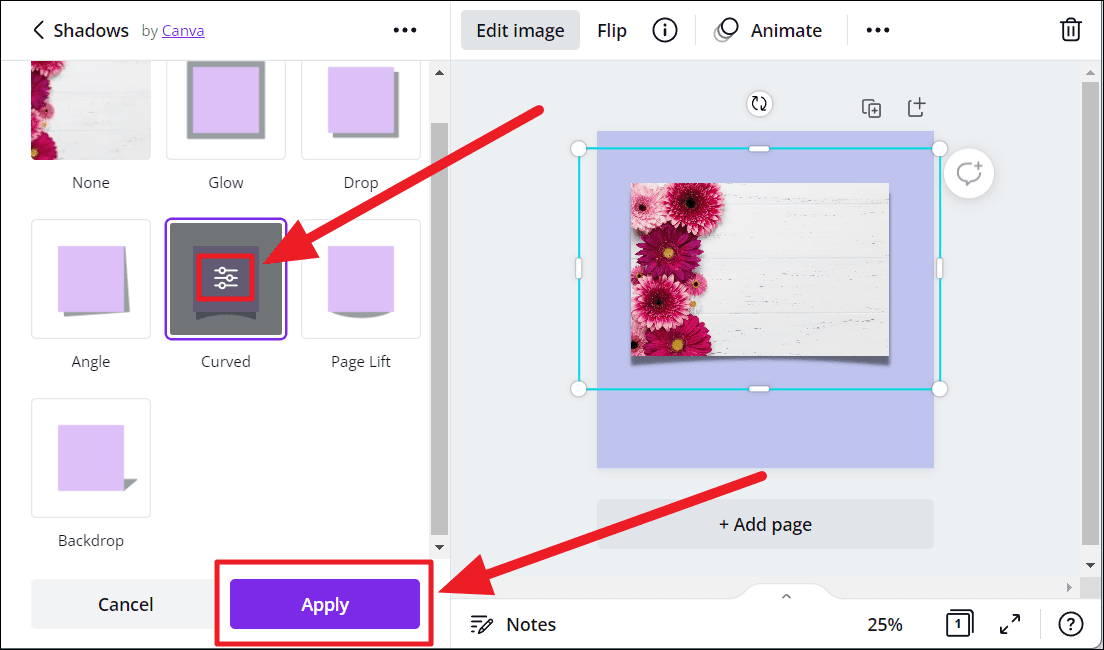 You can now choose to make adjustments to the curve, offset, transparency, blur, and color of your selected shadow effect. Either click and drag the toggles on the respective sliders or type in specific numbers in the respective boxes to make these changes.
If you wish to start over with the adjustments, you can always hit the 'Reset' button. Once satisfied with the changes made to the effect, click the 'Apply' button.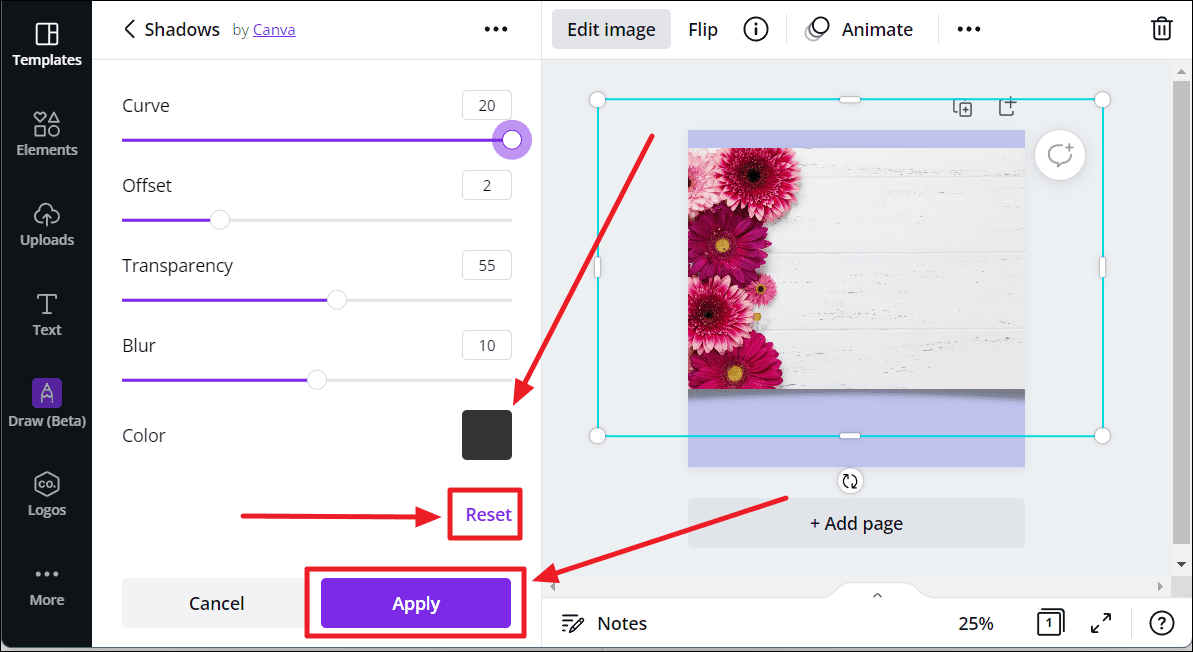 ---
And that's it! Your 2D image is officially 3D. To add shadow effects to specific parts of an image, you can either crop the image or remove the background (only in Pro). This would improve the 3D appearance of the image dramatically.
Hope you found our guide useful!