FaceTime has always been a signature of exclusivity to the Apple ecosystem. It was 2010 when Apple first released FaceTime, and it's no looking back for Apple since then.
People have loved and used FaceTime extensively over the years to the point where FaceTime is now used more as a verb than a noun, and it is a commendable achievement for Apple.
Just as things start to settle, Apple loves to shake it up. At WWDC 21, Apple, for the first time, announced the interoperability of FaceTime on platforms other than that of Apple's ecosystem.
Technically you will be able to talk with your friends and loved ones, over FaceTime from any Android, Windows, or Linux device. That being said, as of yet non-Apple users can only join calls they have been invited to by an Apple user, they can't initiate a FaceTime call.
Whatever be the limitations of FaceTime on Android and other platforms, it is surely something to celebrate as the world can use more of the inclusiveness in every aspect.
Now if you are the one who wants to include a friend of yours who uses an Android device, or you are someone who wants to be ready when their iPhone-user friend invites you to a FaceTime call. This guide will serve you just fine!
How FaceTime on Android Works without an App
For years Android users have wanted to use FaceTime, and now that it's finally here, but without an Android app, it may not be a good experience to use it. But isn't there always a catch to things that sound too good to be true? Unfortunately, FaceTime on Android is one of those things.
The catch is Android users will only be able to join a FaceTime call using a web browser, which for the majority of users would be Chrome. Also, they need to be invited by one of their iPhone-user friends or family members through a FaceTime link to join the call.
This basically means that Apple has still not given Android users authority to start the call, they can just merely participate in it only with an invitation.
Thus, if you would like to use FaceTime on your Android phone, you will be at the mercy of your iPhone-user friend to extend you an invitation to join the call. However, on the brighter side, you don't need to create an Apple ID nor any kind of sign-up process to meet your buddies digitally.
How to Join a FaceTime Call on Android using a Facetime Link
Well, the first and foremost requirement to join a FaceTime Link is to receive one. If your friend or family member is not acquainted with how to create one ask them to read the next section of this guide, to create a FaceTime link.
In the case you have already received a FaceTime link, follow along.
First of all tap on the received FaceTime link on your Android phone.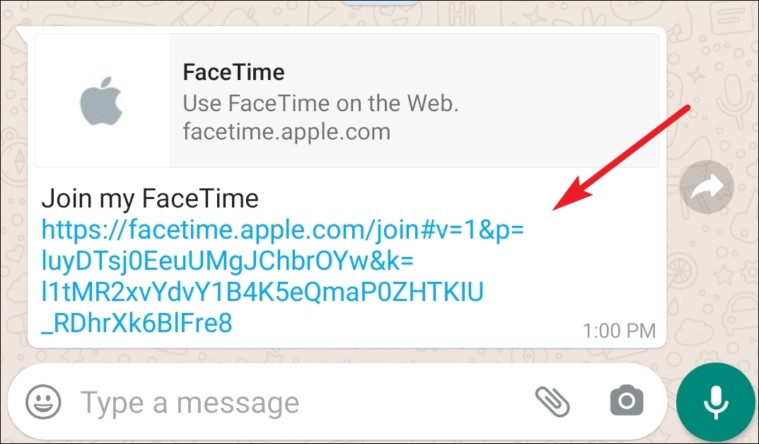 The FaceTime link will open in Chrome on your Android device (or any other default browser you may have set).
On the FaceTime site, type in your name in the text box and then tap on the 'Continue' button. It's that simple, you don't need an Apple ID account to join a FaceTime Call.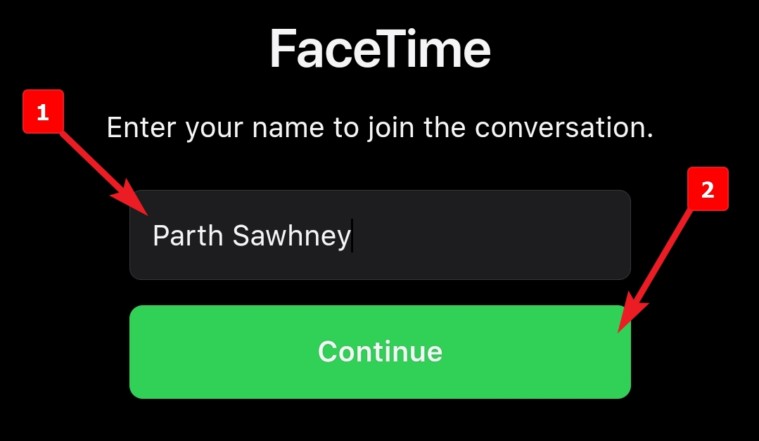 Next, the FaceTime site would require your permission to use the microphone and camera of your Android device. Tap the 'Allow' button to give the required permissions.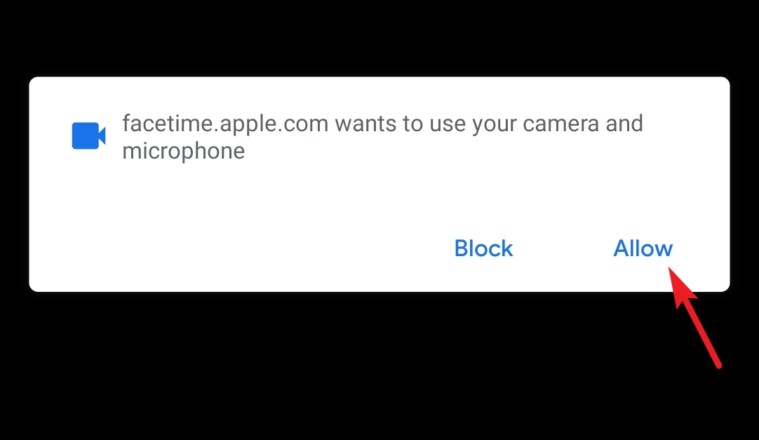 After that, tap on the 'Join' button to join the FaceTime call and wait for the FaceTime link creator to let you in on the call.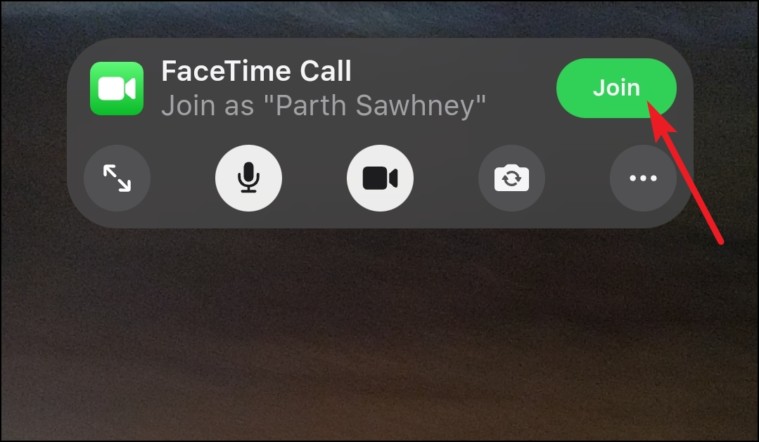 To leave the call, tap on the 'Leave' button from the top right corner of the screen.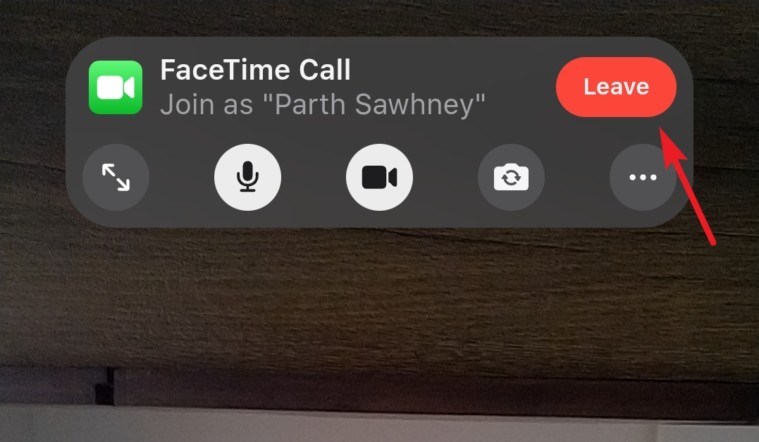 ---
How to Create a FaceTime Link on iPhone
Well, to receive a link from a buddy or loved one, it is necessary that they know how to create one first. In the unfortunate case, where they have no clue how to do that, guide them directly to this section.
Note: This is a beta feature and won't be available generally until the public release of iOS 15 or macOS 12 later in fall 2021.
First, head to the FaceTime application from the home screen of your iPhone.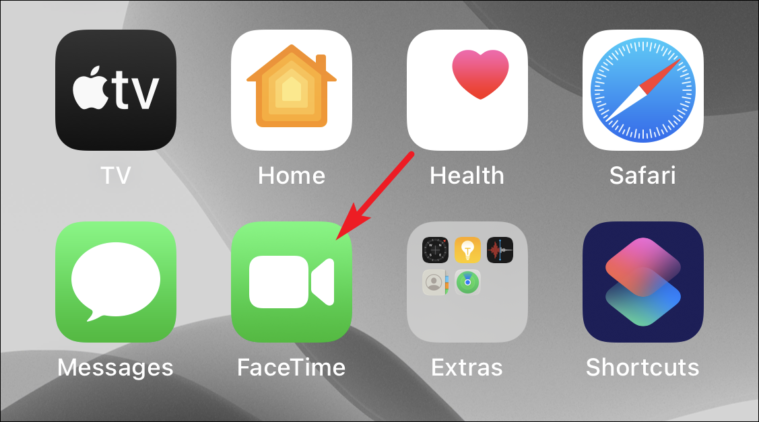 Next, tap on the 'Create Link' button to create a FaceTime link to enable your non-Apple buddies or loved ones to join in your FaceTime call.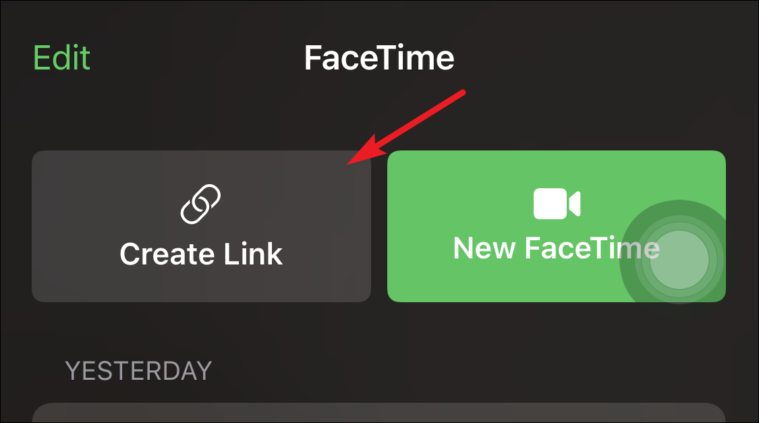 Then, tap on the 'Add Name' button to give a name to your call.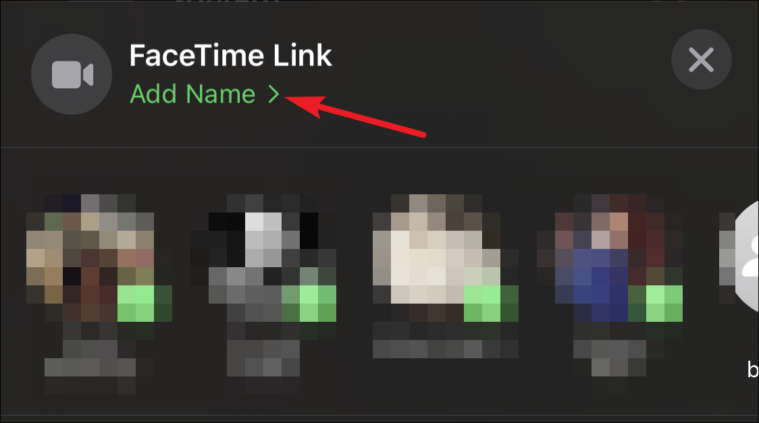 After that, type in the appropraite name and hit 'OK' button.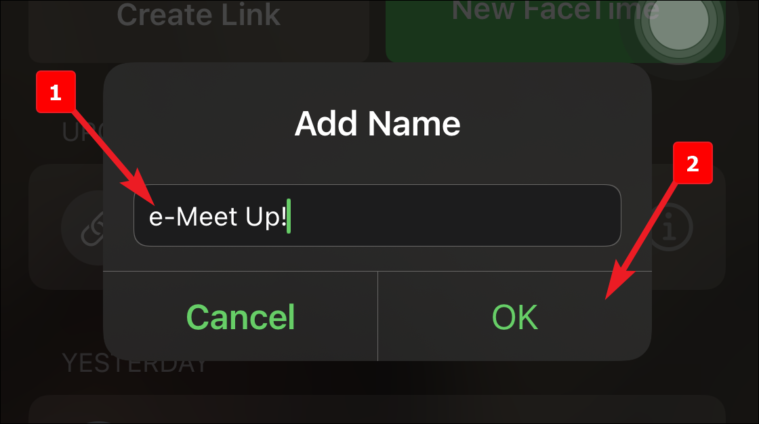 Next, either tap on your choice of app from the available options, or tap on the 'Copy' button to copy the link on clipboard and sharing it manually over any application of your choice.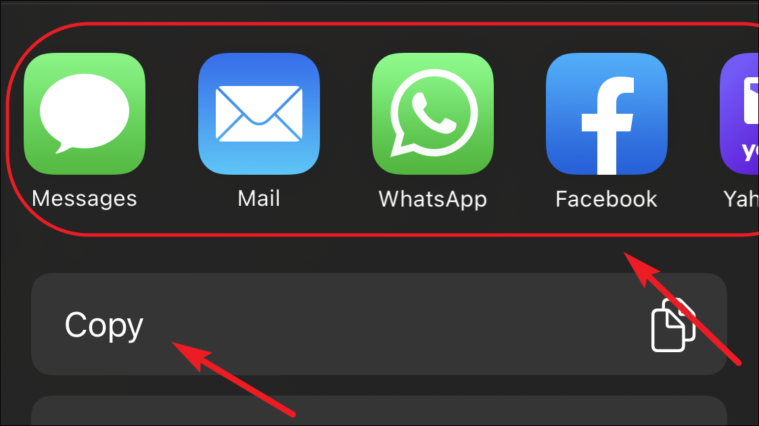 Once shared, you will be able to see your shared FaceTime link in the 'UPCOMING' tab in the FaceTime application. To start the call simply tap on the FaceTime Link.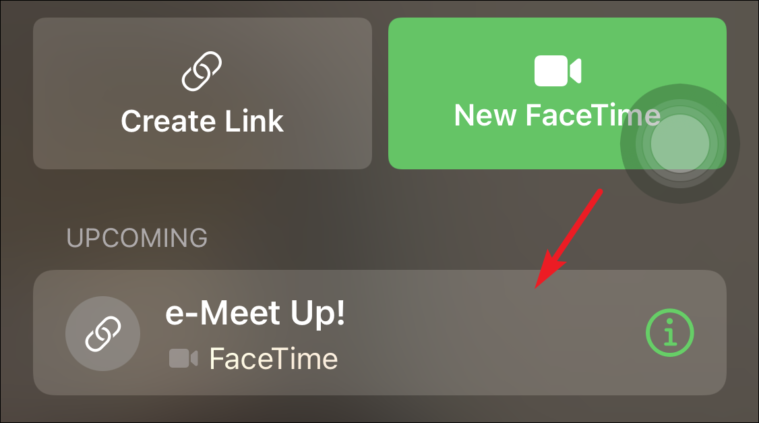 Now, press the 'Join' button from the top right corner of the screen to join the FaceTime call.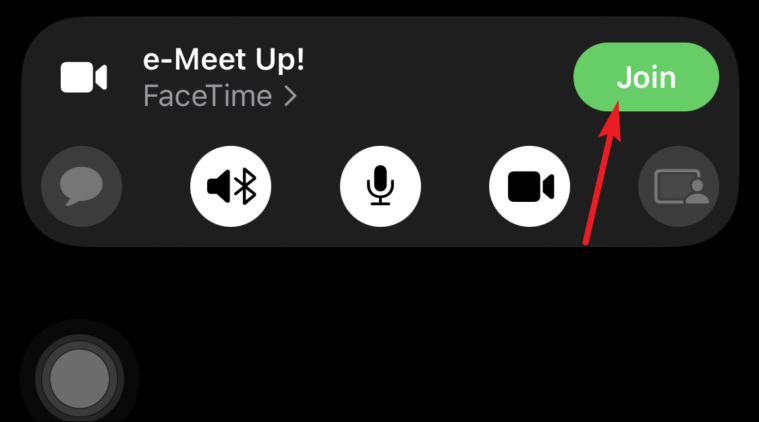 You will get a notification when any person with the FaceTime Link requests to join your call. You can choose to deny or accept their request to join by tapping on the respective buttons.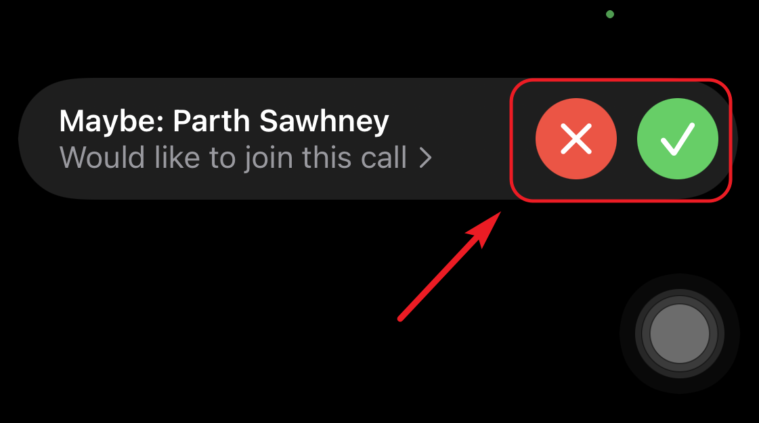 ---
That's it people, after the stable release of iOS 15, everybody would be able to use the FaceTime to connect to their near and dear ones irrespective of what operating system they use!