Siri can perform a lot of tasks on your iPhone for you. Be it the basics like reminding you of something, settings a ti mer or an alarm, or advanced tasks like sending a message to someone, reading a message out loud, calling a person, and hanging up calls. If this wasn't enough, Siri can also share content from select apps to one of your contacts or you can use it to intercom people.
The list goes on. All you need to do is ask Siri to do them for you on the iPhone 14 lineup. However, before you can go on asking Siri to start doing things for you, you need to make sure that it is set up and the 'Hey Siri' feature is on.
Configure Siri to your Preference
You can set up Siri when setting up your iPhone. But if you didn't, you can set it up later from the Settings app. You can also change the Siri Voice, its behavior when a notification or a call arrives, update your personal information, adjust the spoken responses of Siri, and a lot more from settings.
To facilitate a truly hands-free experience, it is important that you enable the 'Hey Siri' feature as it allows you to bring up Siri just by saying it, even when your iPhone is locked.
First, head to Settings either from the home screen or the app library of your device.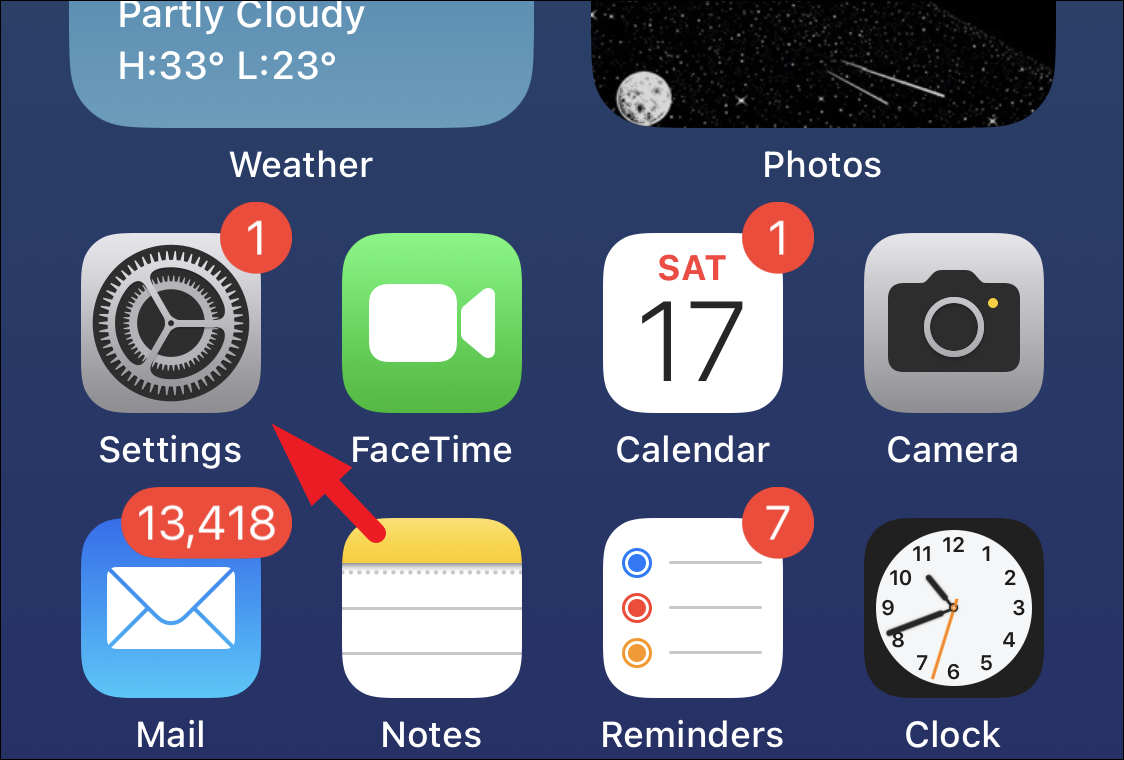 After that, tap on the 'Siri & Search' option from the list to continue.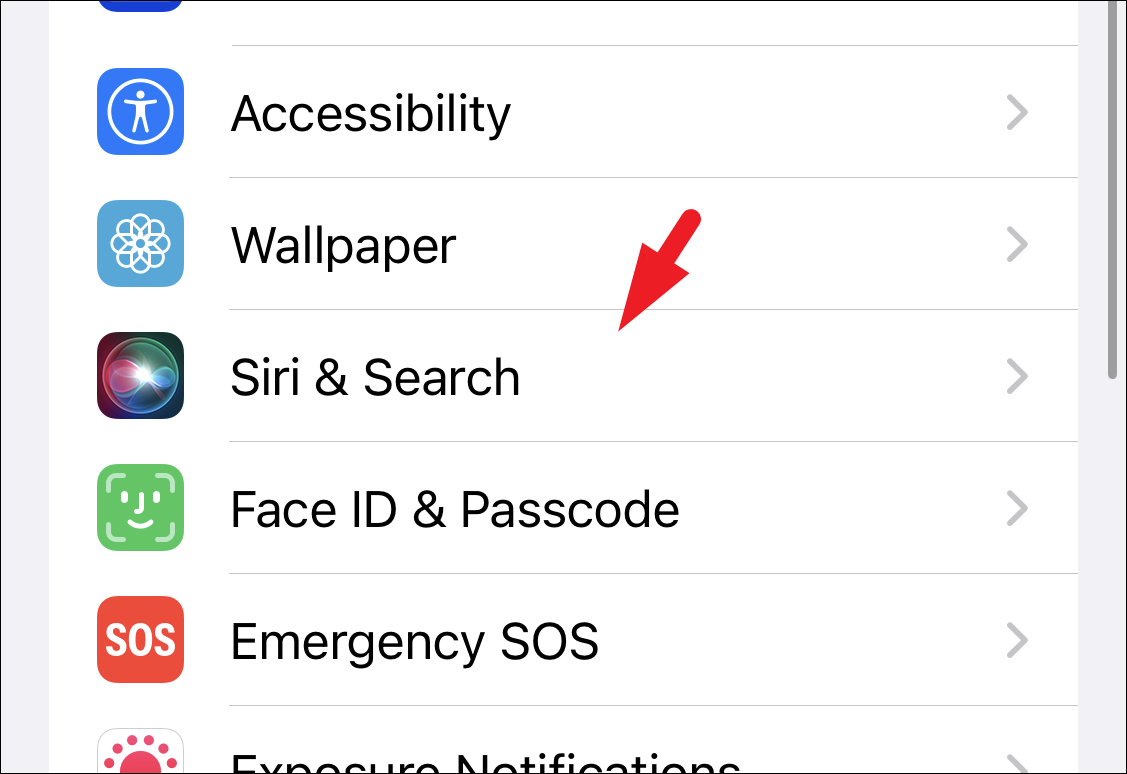 Now, tap on the toggle switch present on the 'Hey Siri' tile to allow Siri to activate with your voice. Also enable the toggle for 'Press Side/ Home Button for Siri' to activate it with a button. You will have to say some commands to set up Siri; follow the prompts on your screen to complete the setup. Now you can either hold the side/ home button or simply activate Siri just by your voice.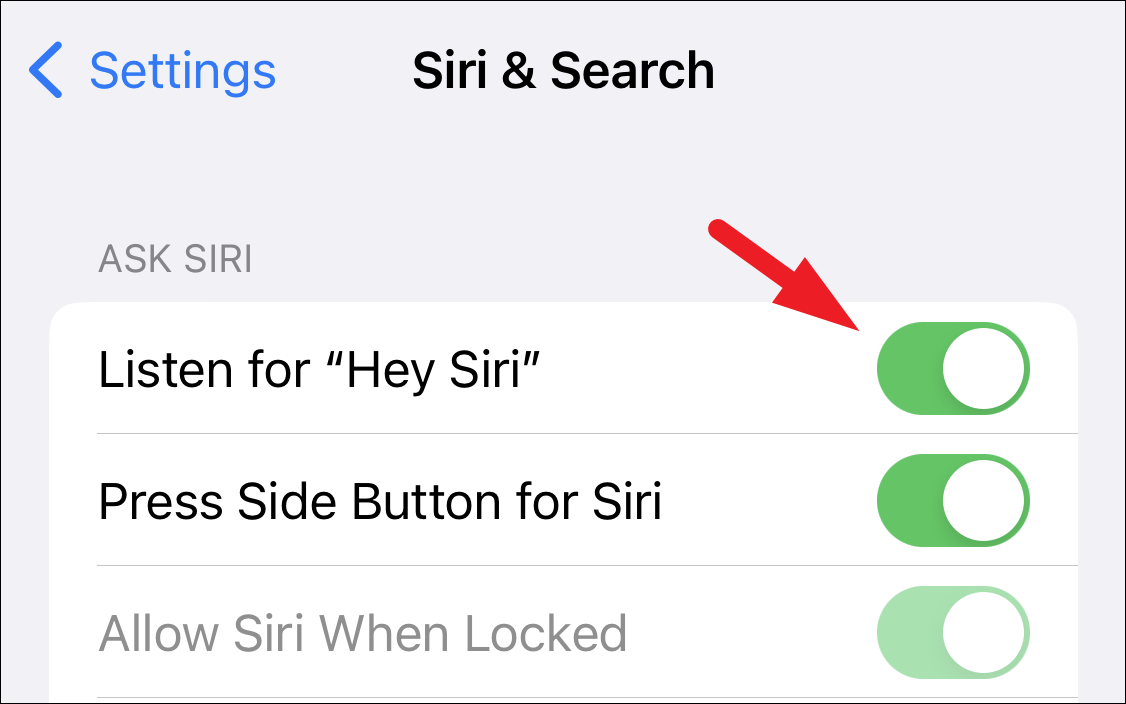 To change Siri's voice, tap on the 'Siri Voice' tab from the Siri settings page.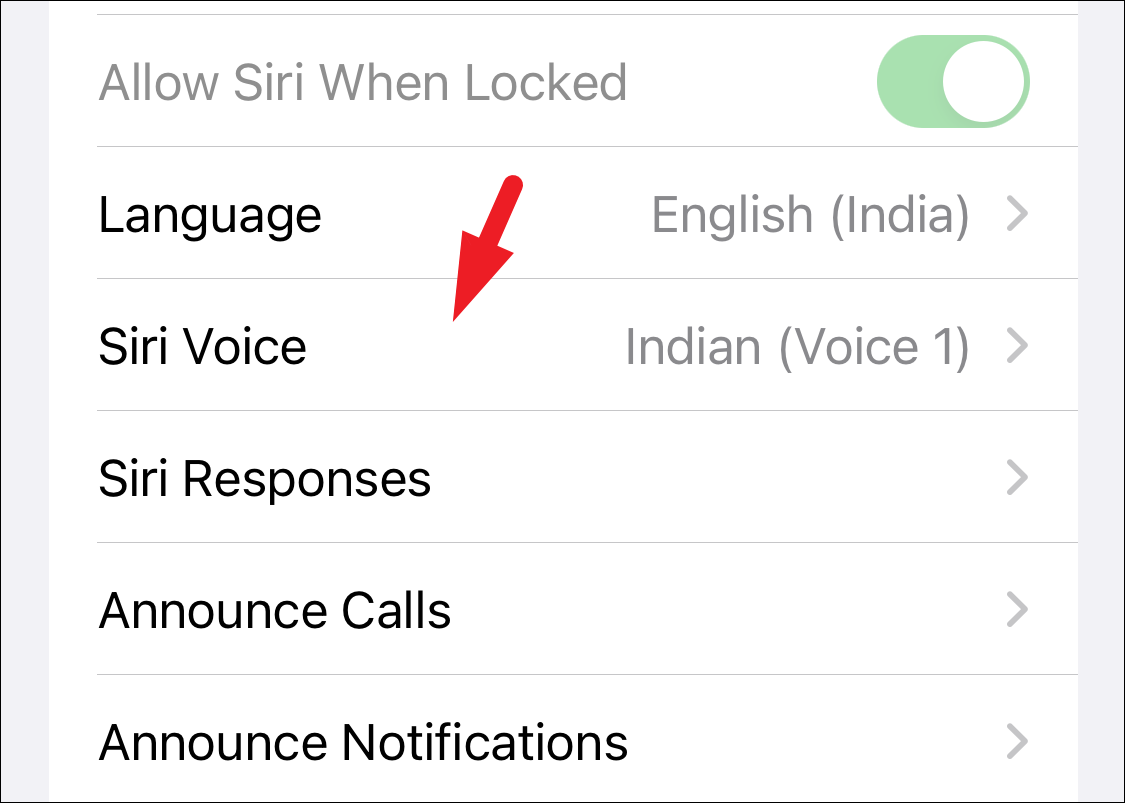 After that, tap on the accent preferred by you. Then, select the gender of the voice you prefer.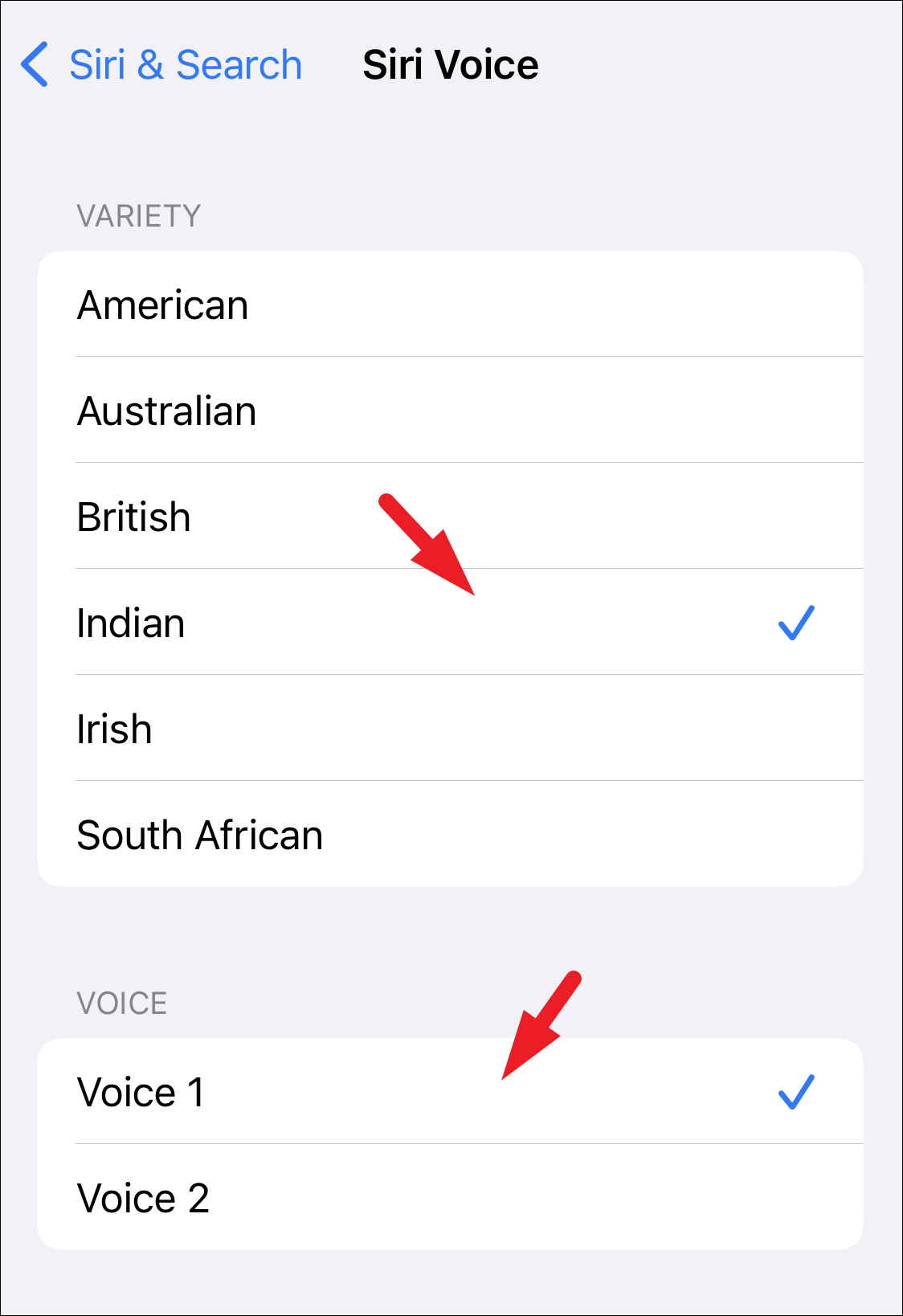 To change Siri responses, head to the 'Siri Responses' tab from the list of options.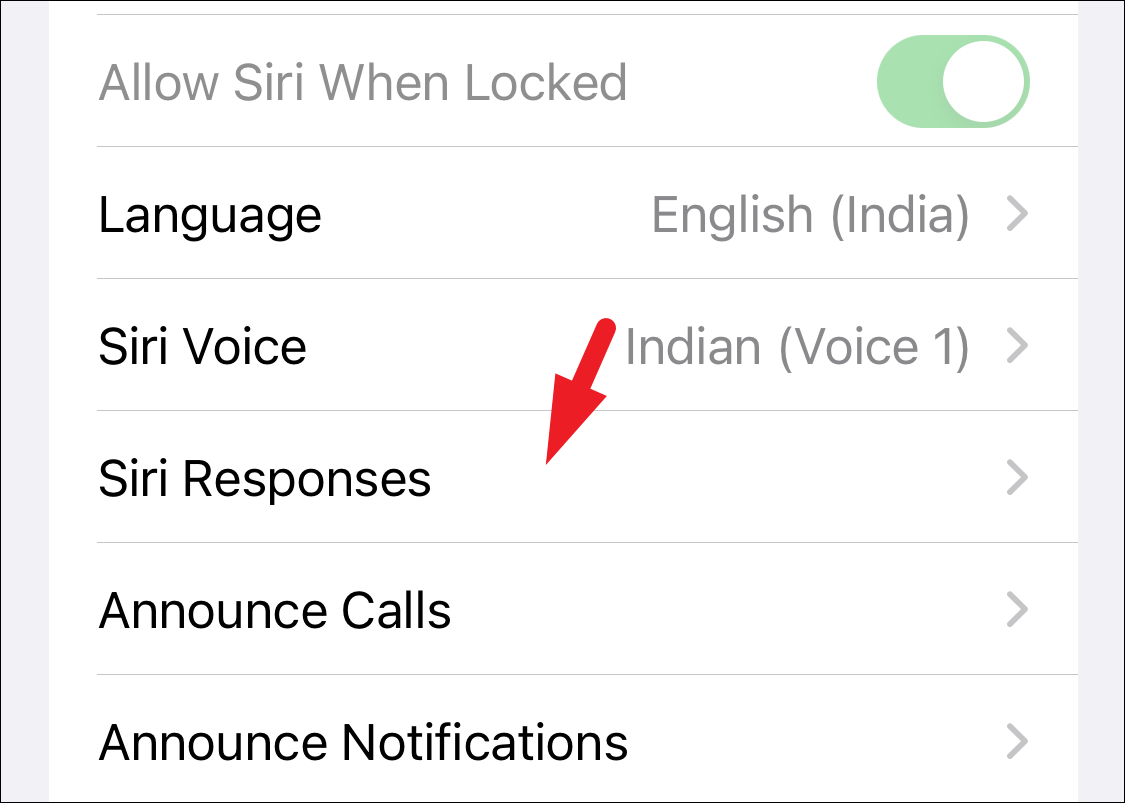 Then, if you wish to always get a response from Siri when you dictate a command, tap on the 'Prefer Spoken Responses' option.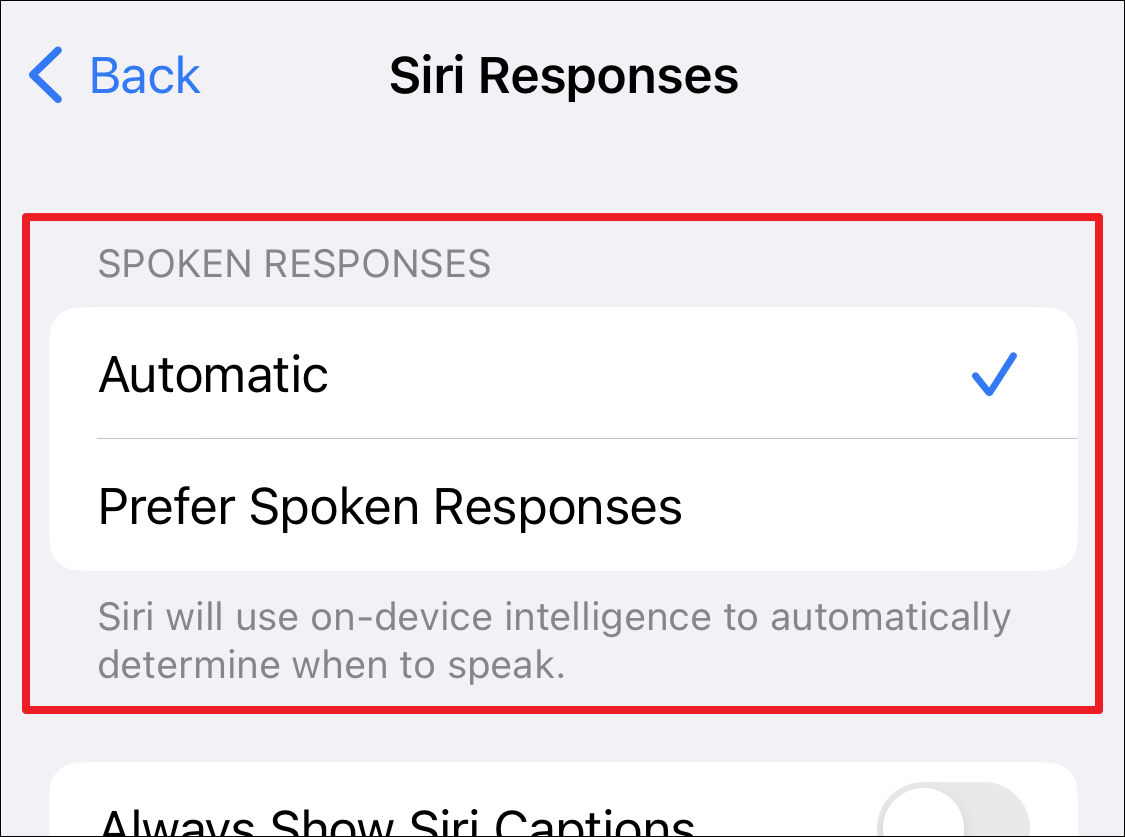 Next, if you wish to see captions of what Siri speaks, toggle the switch on following the 'Always Show Siri Captions' option. Similarly, if you wish to see a transcription of your speech always, toggle the switch to the 'On' position following the 'Always Show Speech' option.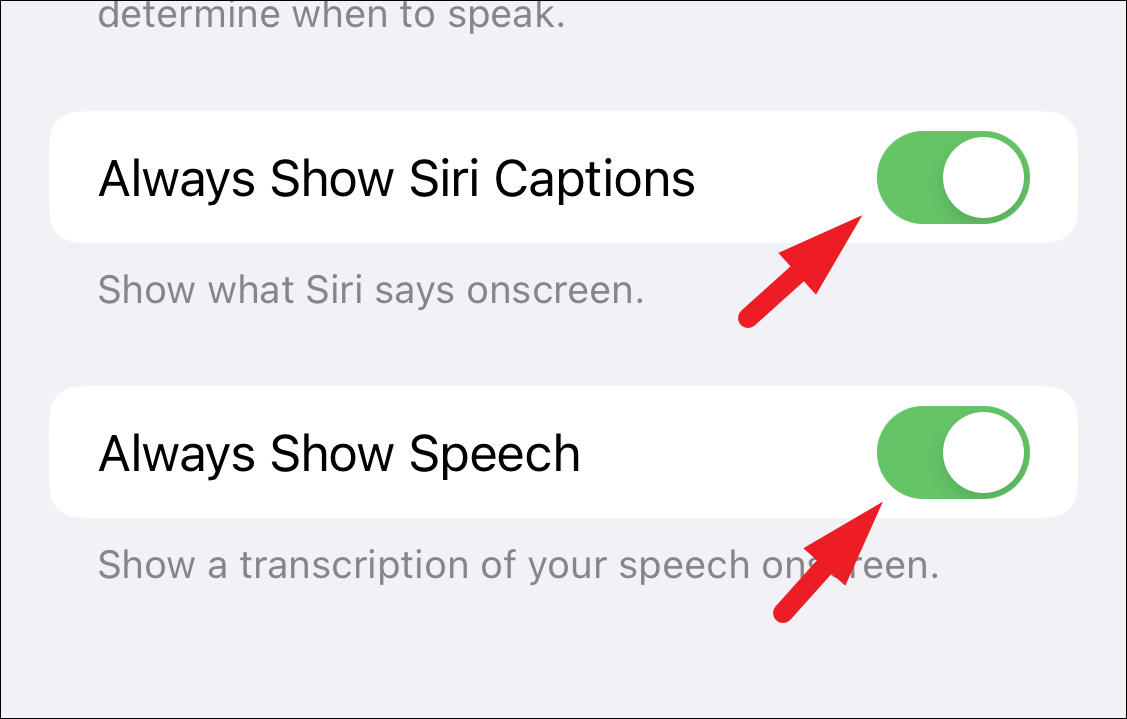 If you want Siri to read out notifications to you, tap on the 'Announce notifications' option to proceed.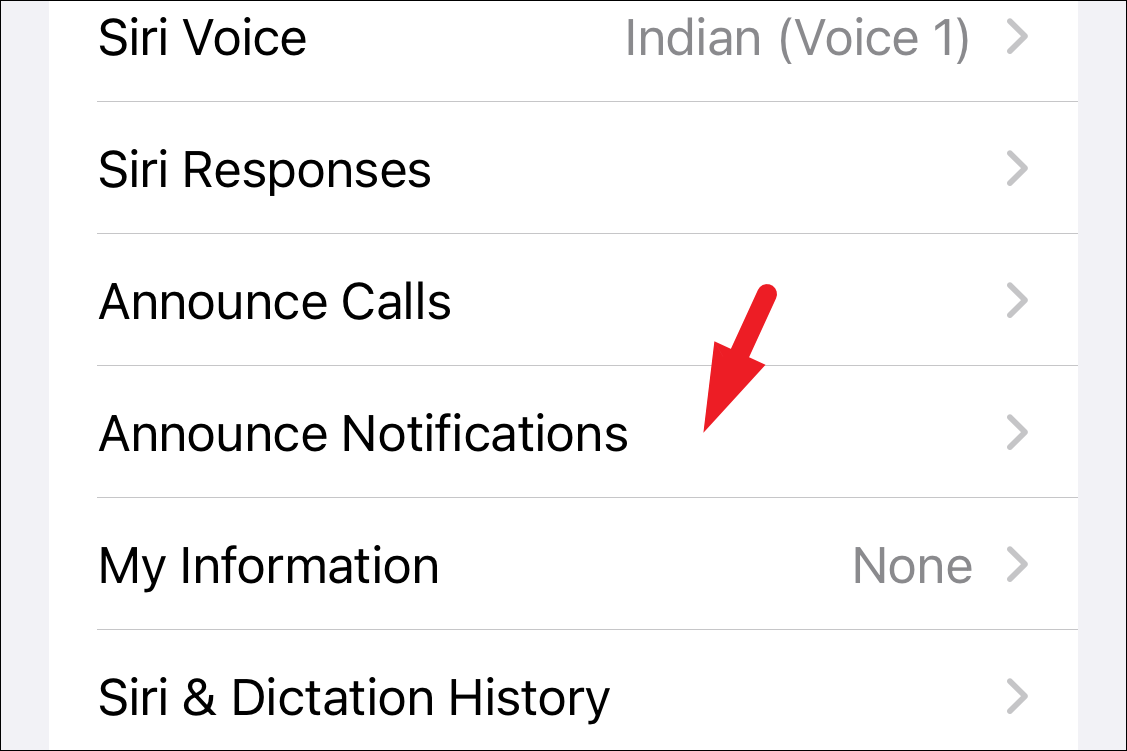 After that, tap on the toggle switch following the 'Announce Notifications' option.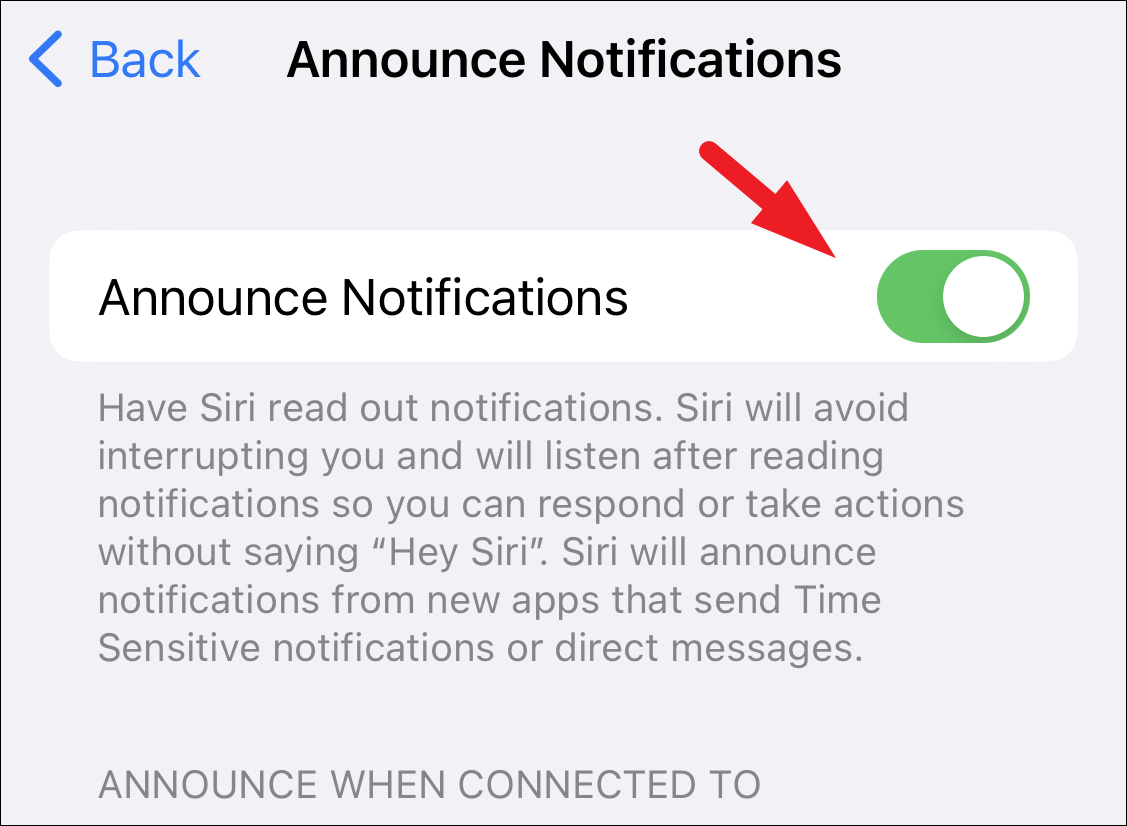 You can also configure from which app Siri should read out notifications by toggling them 'On' or 'Off' from each app's individual setting on the same page.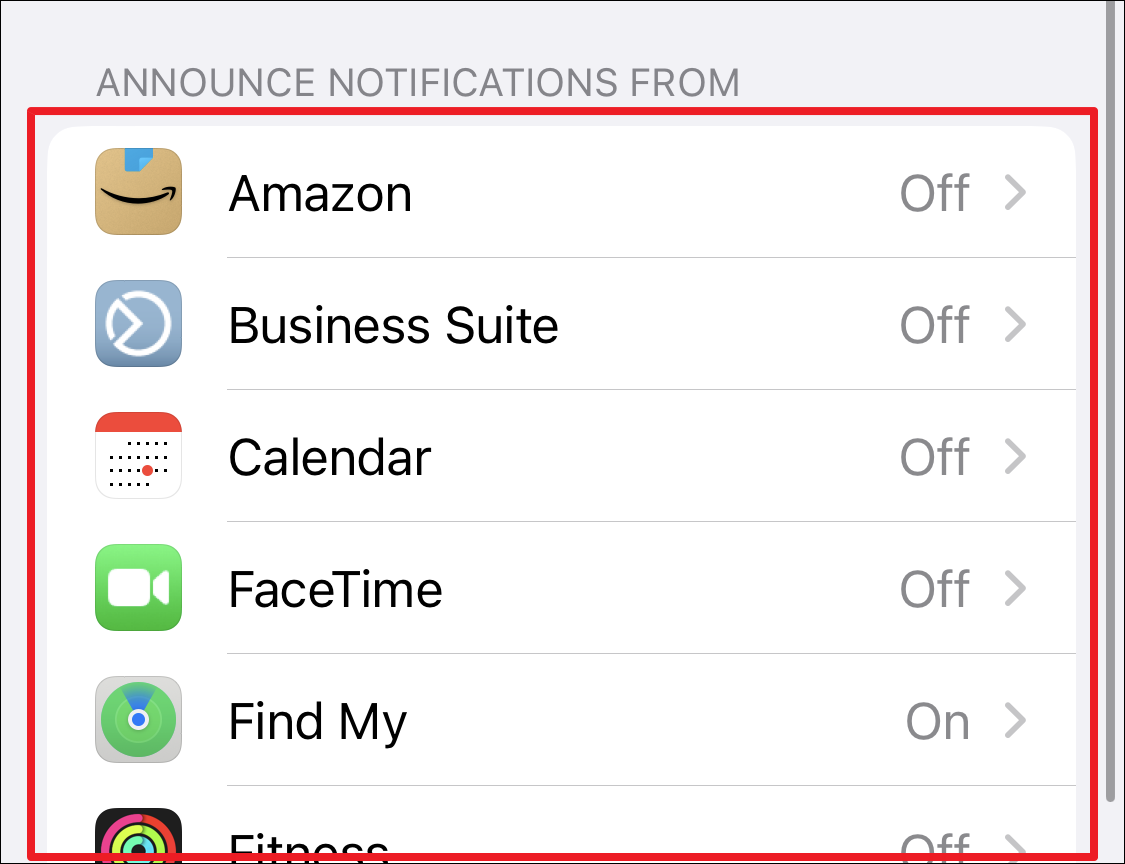 Now that you have configured Siri to your preference, you can simply dictate commands and it shall do just as you want.
Ask Siri to do things for you
As mentioned earlier, all you need to do is ask Siri to do things and it will rightly do so. The only effort from your side will be to remember the list of things it can do for you.
If you wish to share content using Siri, you can simply ask it to send it by saying, "Hey Siri, Send this to <Contact Name>"; and it will load the content directly in a message. You can also press the side/ home button to activate Siri, instead of beginning the requests with "Hey Siri".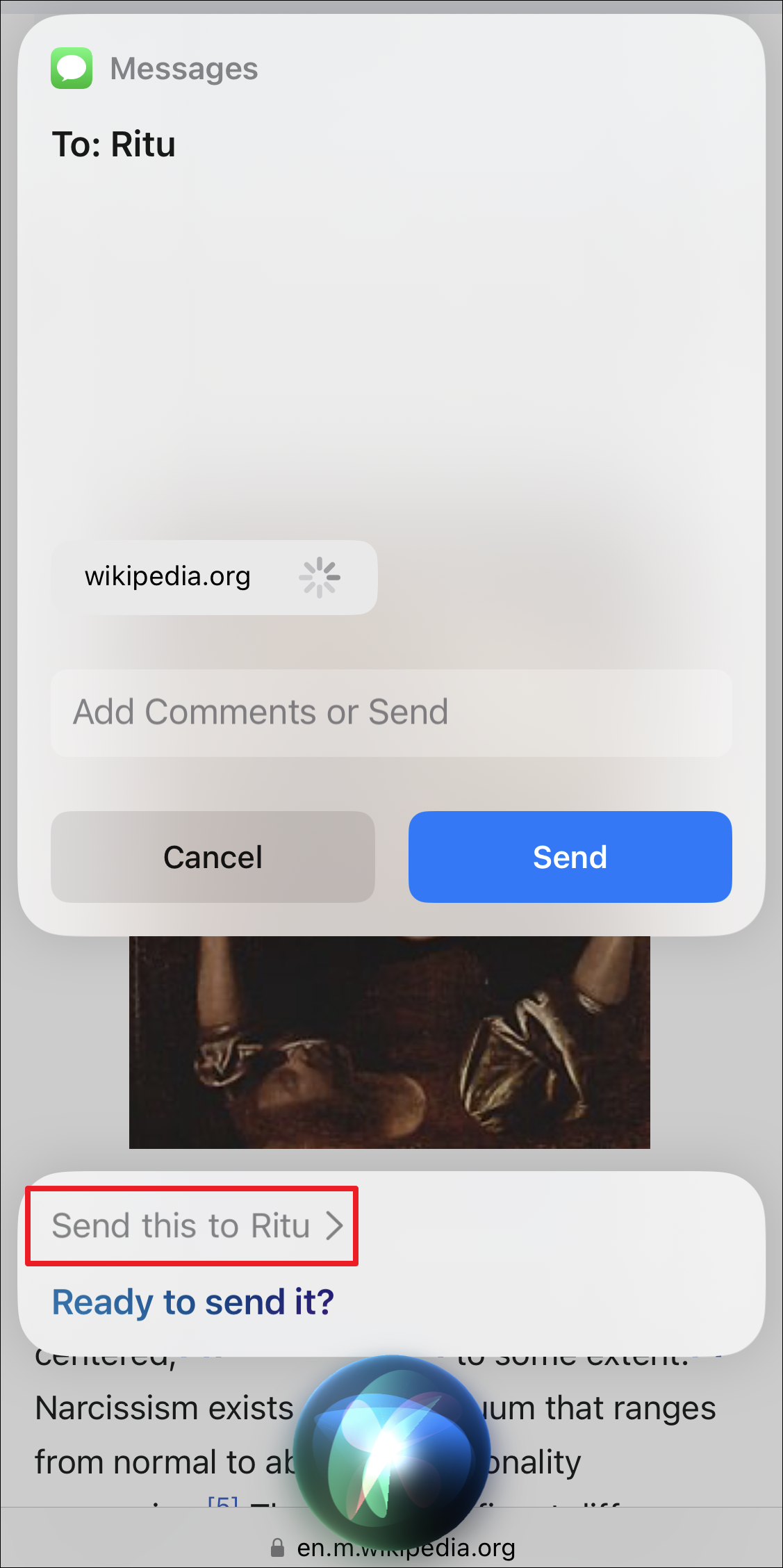 In case the content you wish to share is not shareable directly, Siri will state that it can only share screenshots from there and load the screenshot in the message.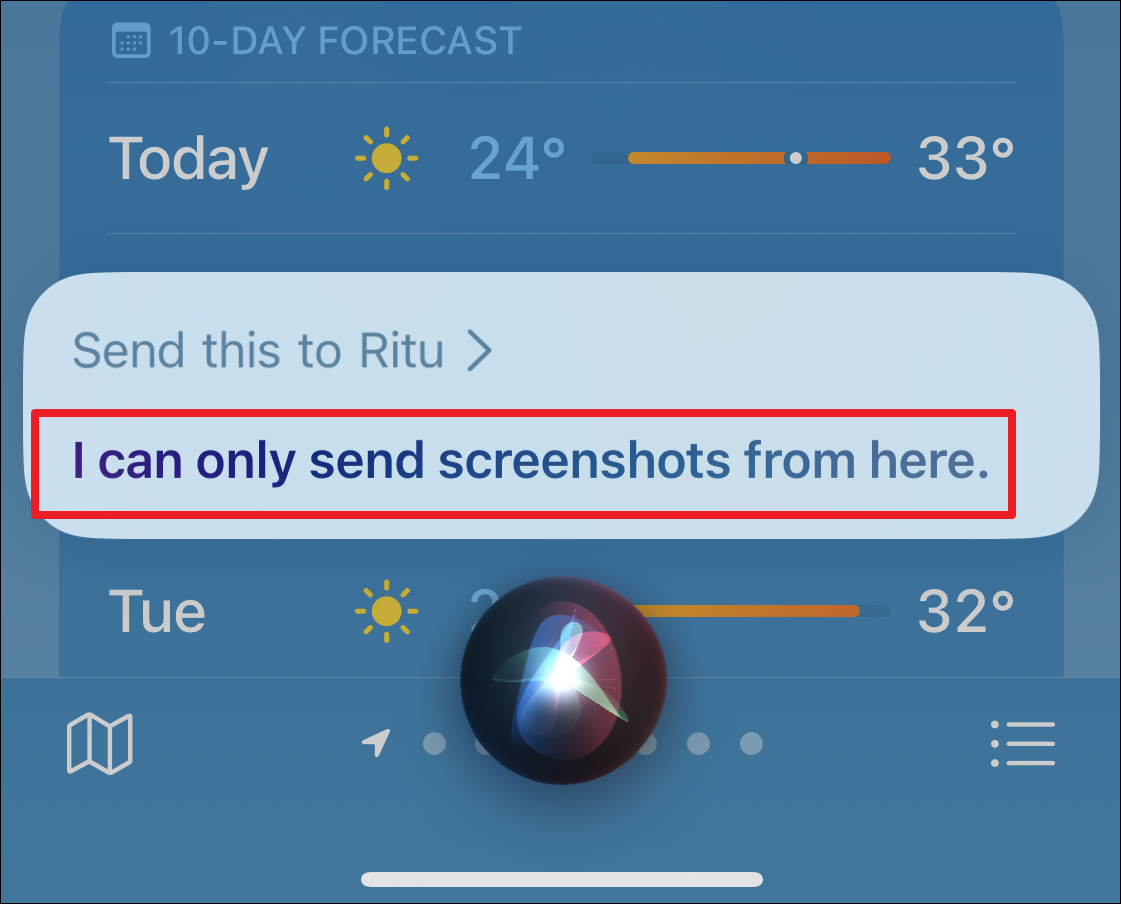 After loading the content, Siri will once confirm with you if you wish to send it. Confirm it by saying "Yes" or "No". You can also type a message in the text box provided, if you wish.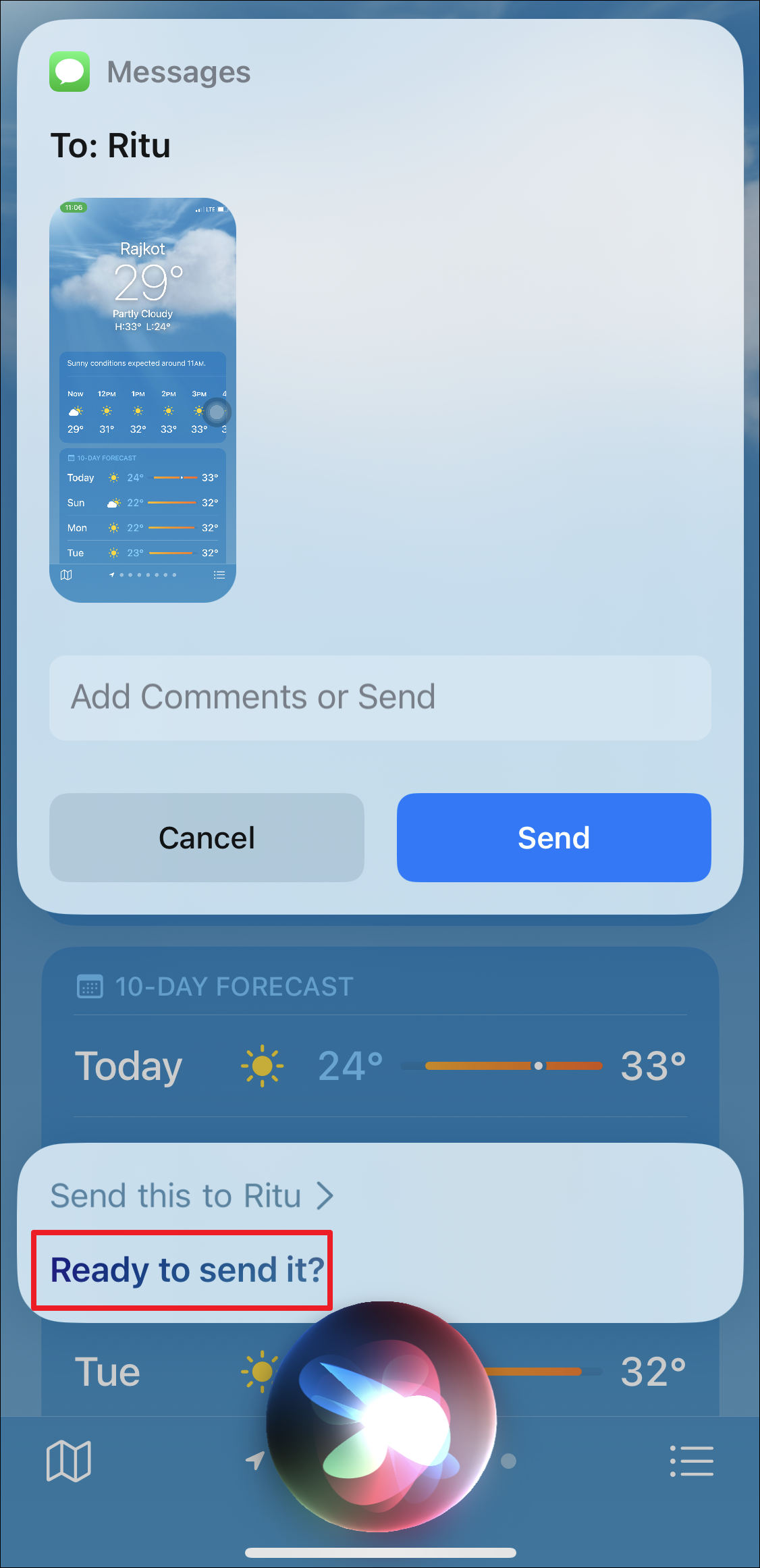 To dial a contact using Siri, simply say, "Hey Siri, Call <Contact Name>".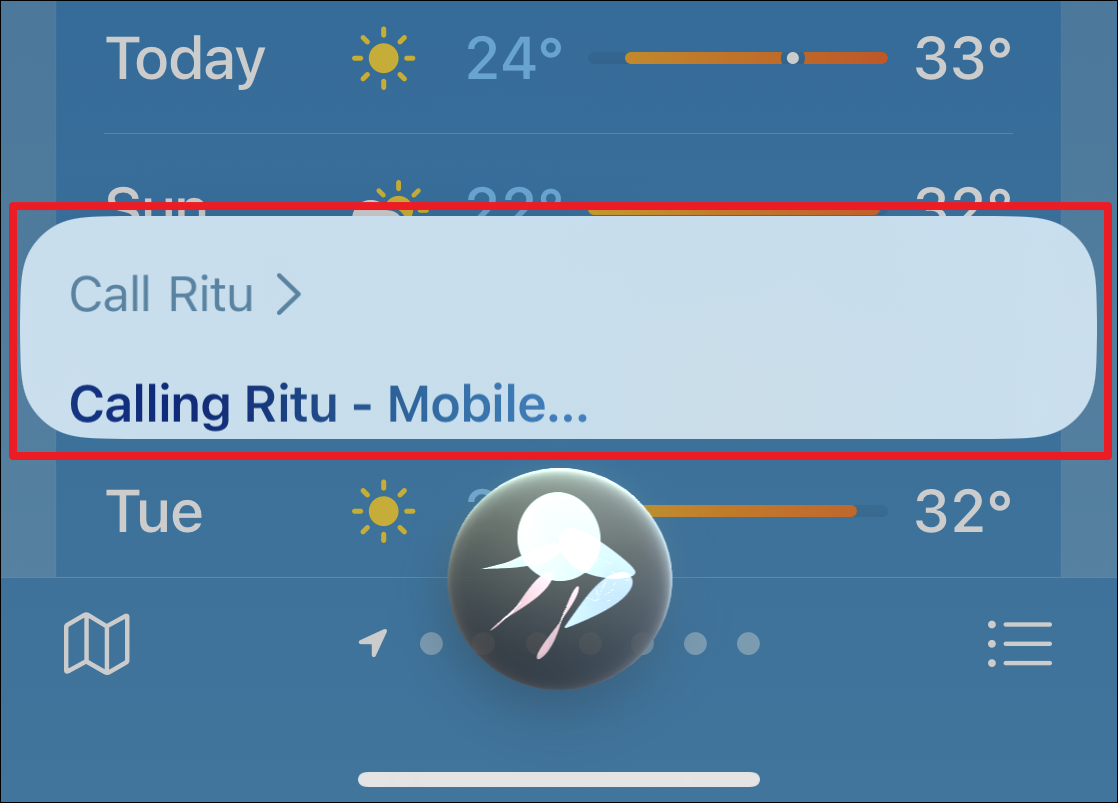 If you have more than one contact name by that name or you forgot to say the complete contact name, it will confirm by showing you options. You can choose by either saying the position (i.e "first one", "second name") or by using the last name (if available). You can then say "Call" or tap on the 'Call' button to initiate it.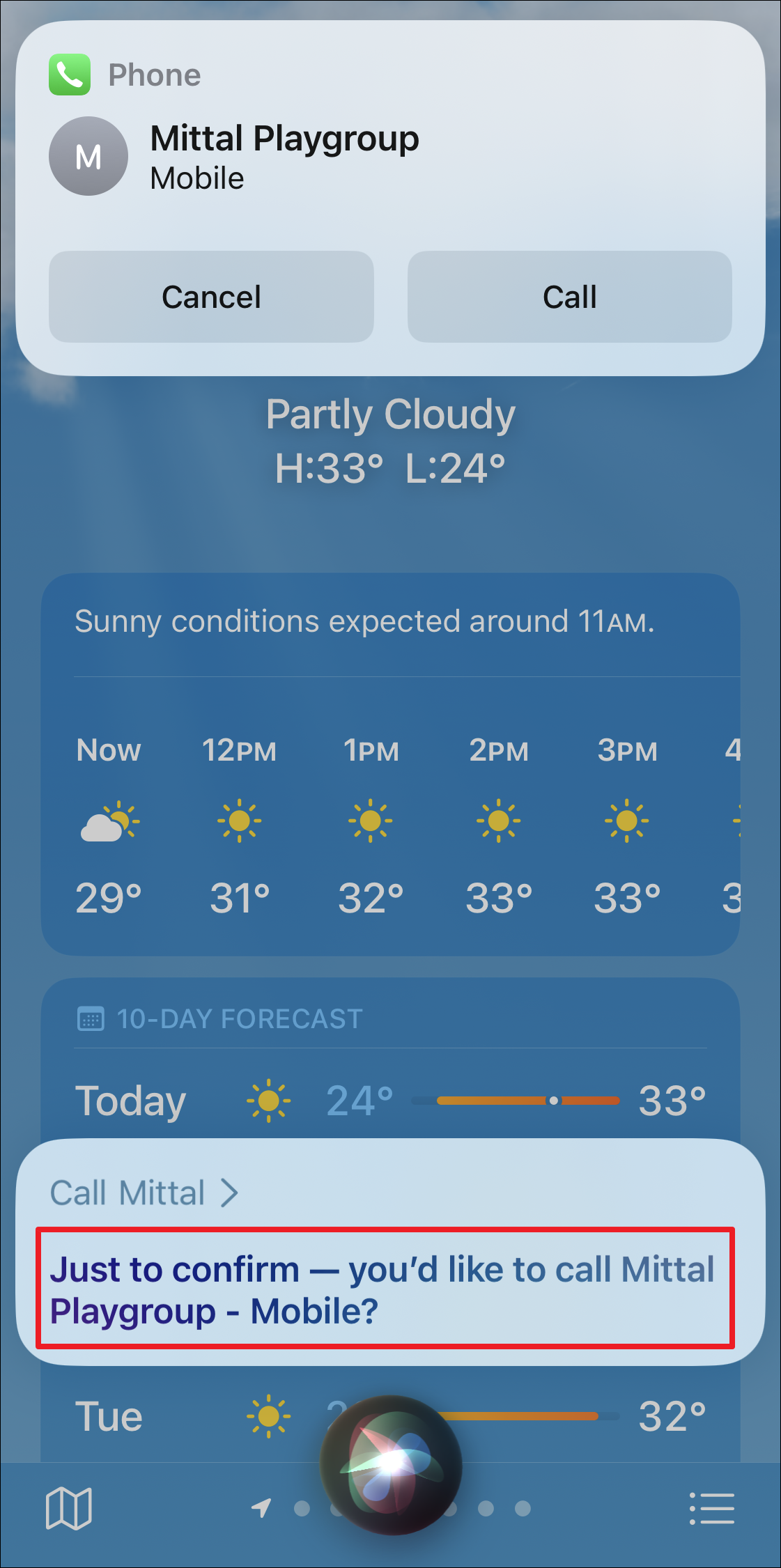 To create a reminder/ alarm/ timer on your iPhone, say, "Hey Siri, set an alarm for 7 AM tomorrow/ remind me to review documents at 3 PM today/ set a timer for 8 minutes" and Siri shall do so.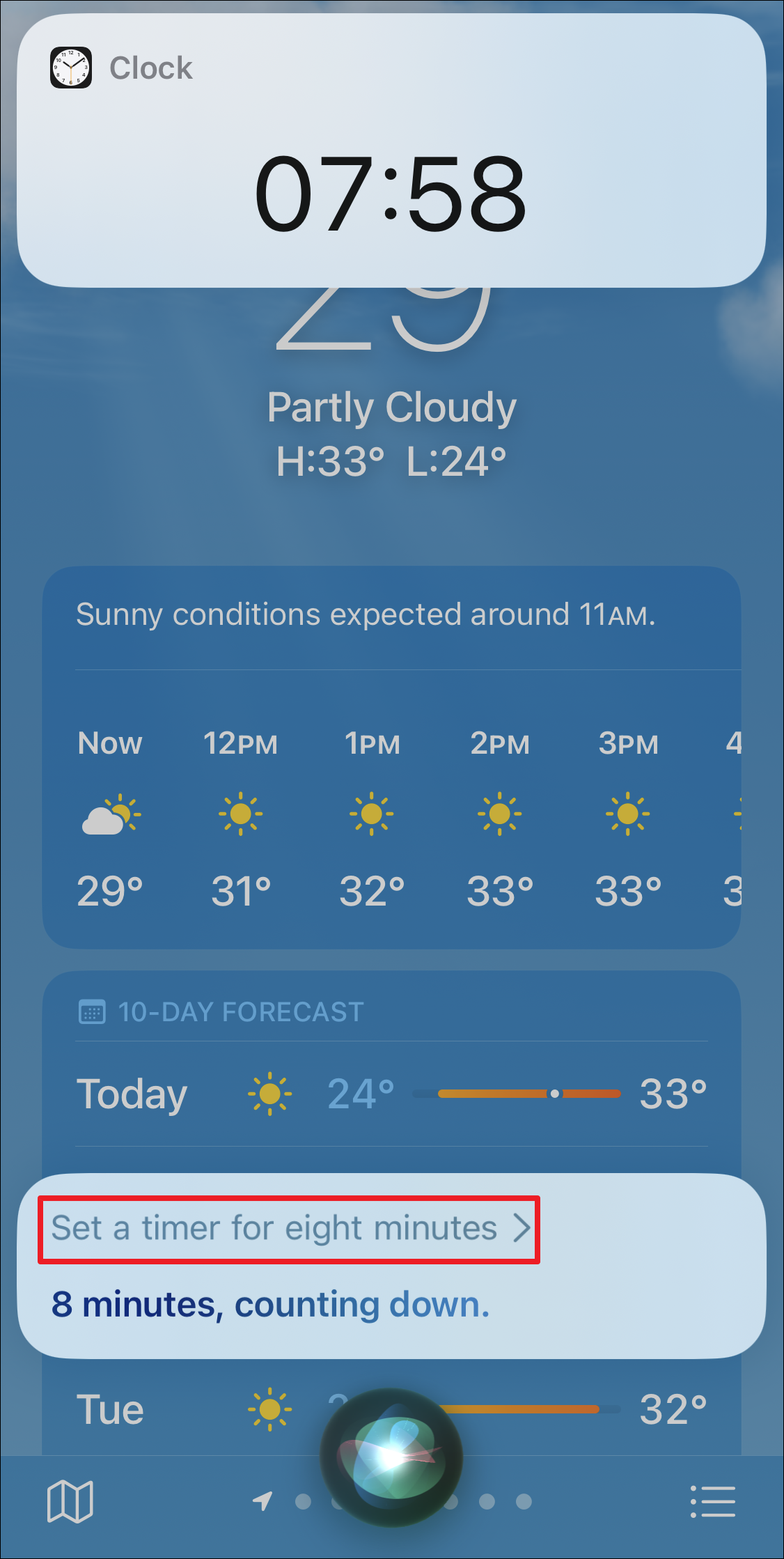 You can also hang up a call using Siri by simply saying, "Hey Siri, hang up the call". However, do keep a note it will be heard by the other person on the call.
Moreover, in case you need a quick refresher on what all Siri can do for you, simply say, "Hey Siri, what you can do for me", and it will bring up a link where you can learn all about Siri's capabilities.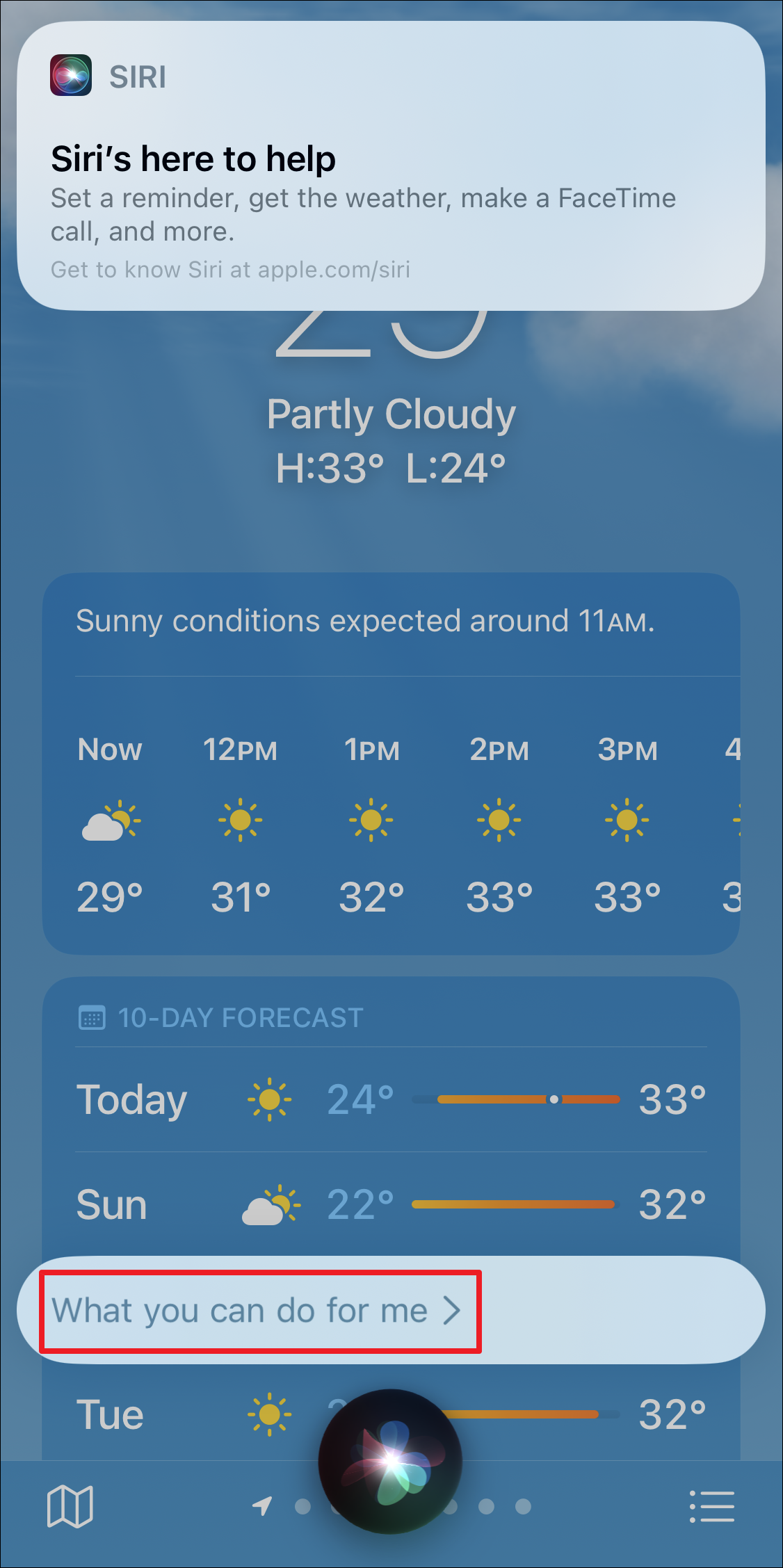 ---
And that's about it folks, using the above-mentioned tips you can easily ask Siri to perform a few tasks for you when your hands are occupied doing other things.