iOS 16 is finally here and there are a lot of exciting features for users to try out. Sadly, one of the most intriguing features is missing from the initial iteration of the iOS. Any guesses? Yes, we're talking about Live Activities.
Without a doubt, it is one of the most practically exciting features in iOS in a while. If you're not yet acquainted with them, let me amend that.
What is Live Activities?
Live Activities is mainly a lock screen feature that helps you stay on top of things happening in real time. What kind of things exactly? It could be anything from a live sports game to a food delivery order or it could be an update for a workout or a ride-share app.
Allow me to elaborate. Suppose a sports game is going on that you can't watch but would like to keep up with the score. Currently, you'd need to open the app you're keeping tabs on the score with to stay updated. Or, you'll receive tons of notifications for score updates. With Live Activities, you'll get real-time updates on your iPhone Lock Screen itself in a single dynamic notification.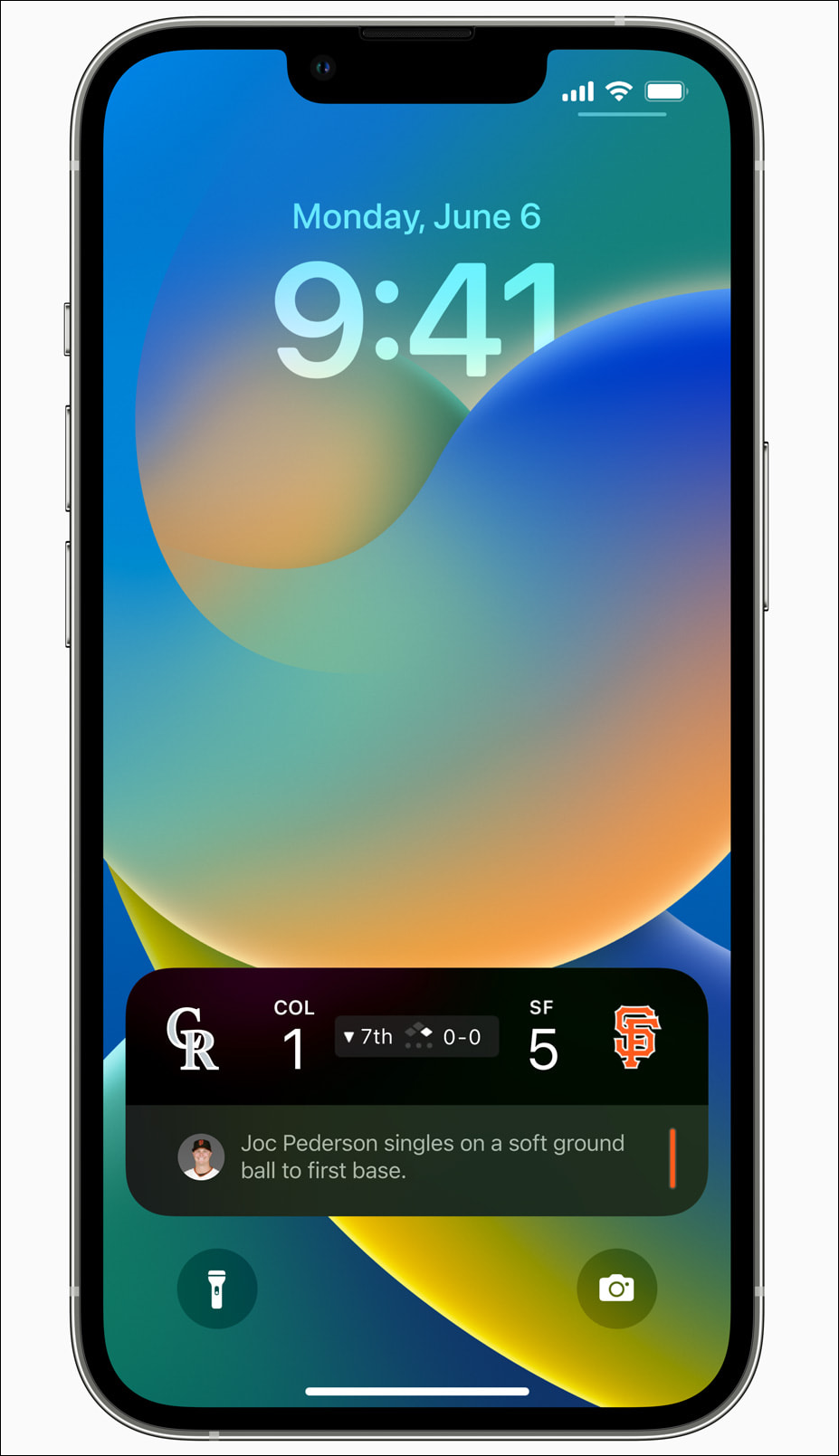 For better understanding, let's consider another example of a food delivery order so there's no room for confusion. When you order food from a food delivery app, you need to open the app to stay updated about the whereabouts of your order. With Live Activities, you can see the updates on the lock screen itself.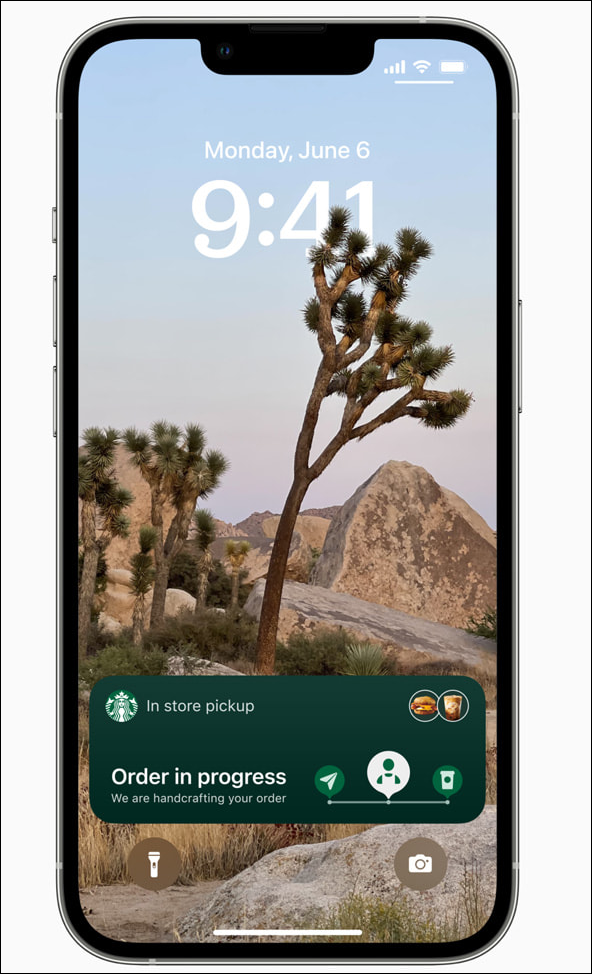 With updates available on the lock screen itself, we'll perhaps also escape the pattern of doom scrolling where we end up on apps like Instagram and Twitter, no matter why we had picked our phone up in the first place.
Apple has made the Live Activities API available for developers, so the feature will be available for a wide range of apps that choose to implement it.
Currently, there aren't many apps that Live Activities works with. You can get a glimpse of Live Activities with the Music app, but it isn't the same as its full potential.
But there's some good news. Although Live Activities wasn't included in the stable version of iOS 16, it has made its way to the iOS 16.1 developer beta. If you have the beta, you can try them out today.
How to Enable or Disable Live Activities
You can easily enable/ disable Live Activities from the Settings app. Open Settings and tap the option for 'Face ID & Passcode'.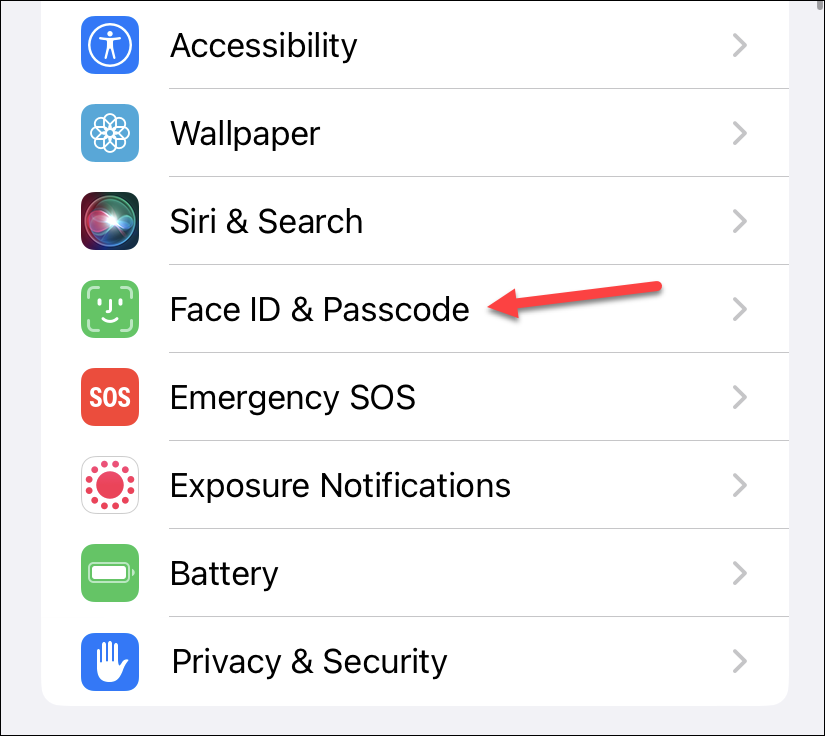 Enter your passcode to access the settings. Then, scroll down and enable the toggle for 'Live Activities' under the 'Allow Access When Locked' section. Turn off the toggle to disable Live Activities completely. Live Activities can also be enabled/ disabled for particular apps.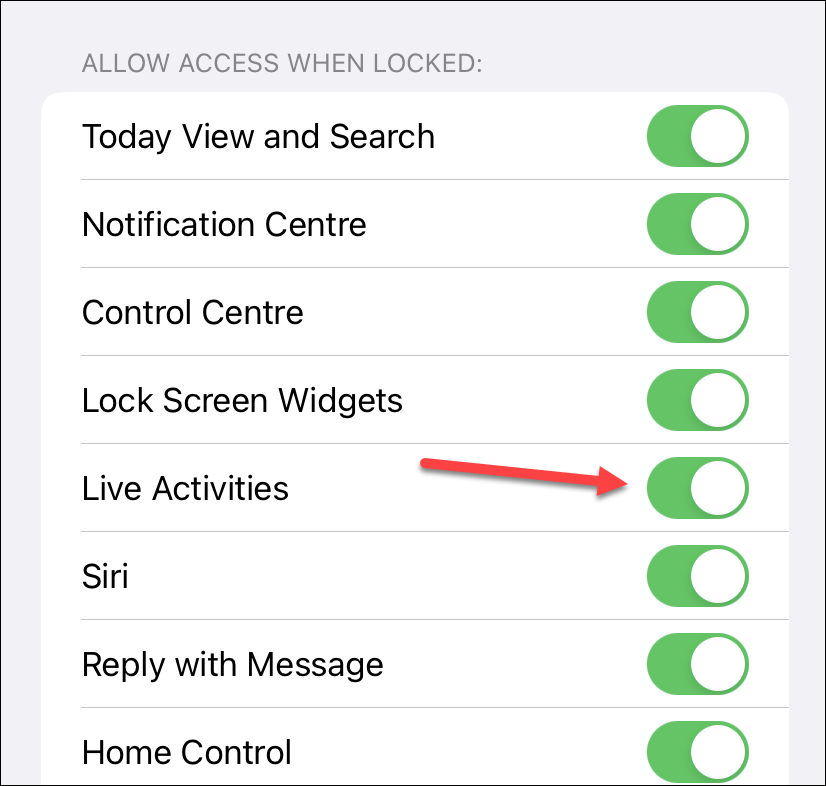 You can also control which apps can show Live Activities on your iPhone's Lock Screen. Currently, you can experience Live Activities with a live sports game in the Apple TV app. However, unfortunately, the live sports tab on Apple TV is only available in the US and Canada. So users outside these countries will have to wait a little longer to get a hands-on experience of Live Activities.
To enable Live Activities for Live Sports in Apple TV, first enable Live Activities in 'Face ID & Passcode' setting, and then go to 'Apple TV' settings from the iPhone 'Settings' menu.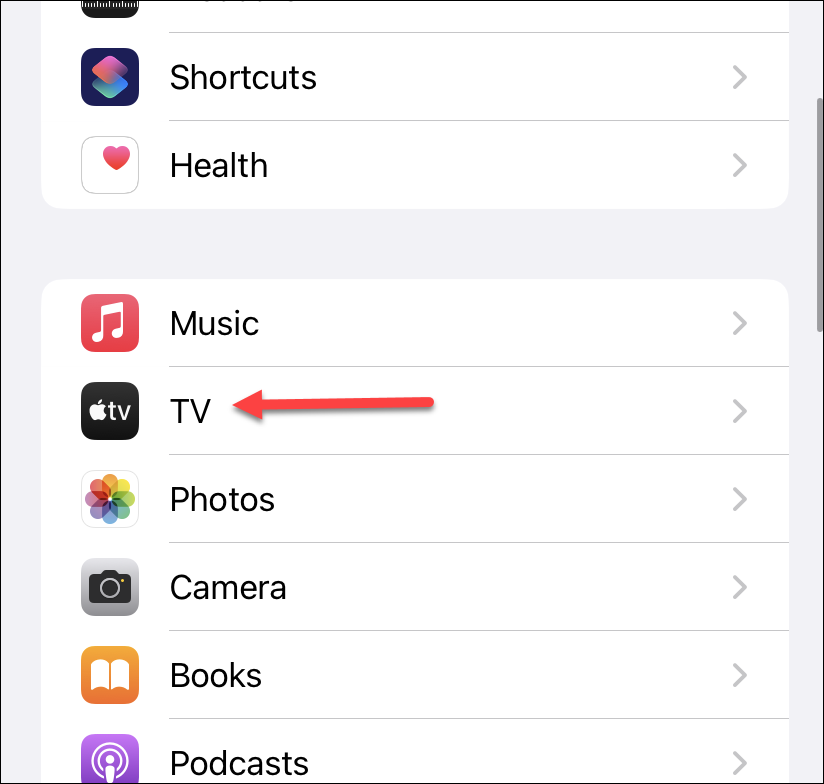 In Apple TV settings, enable the toggle for 'Live Activities' under 'Allow TV To Access' section.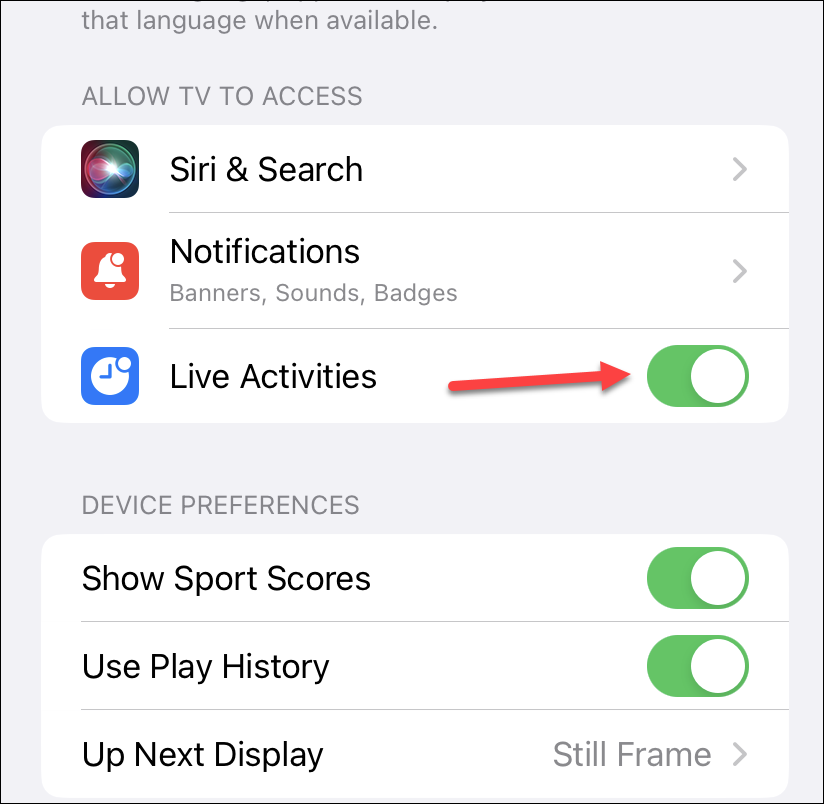 Now, open the Apple TV app and go to the game you want to stay updated on, and tap the 'Follow' button.
That's it. The updates for the game will appear on your Lock Screen in a dynamic Live Activities notification that updates in real-time.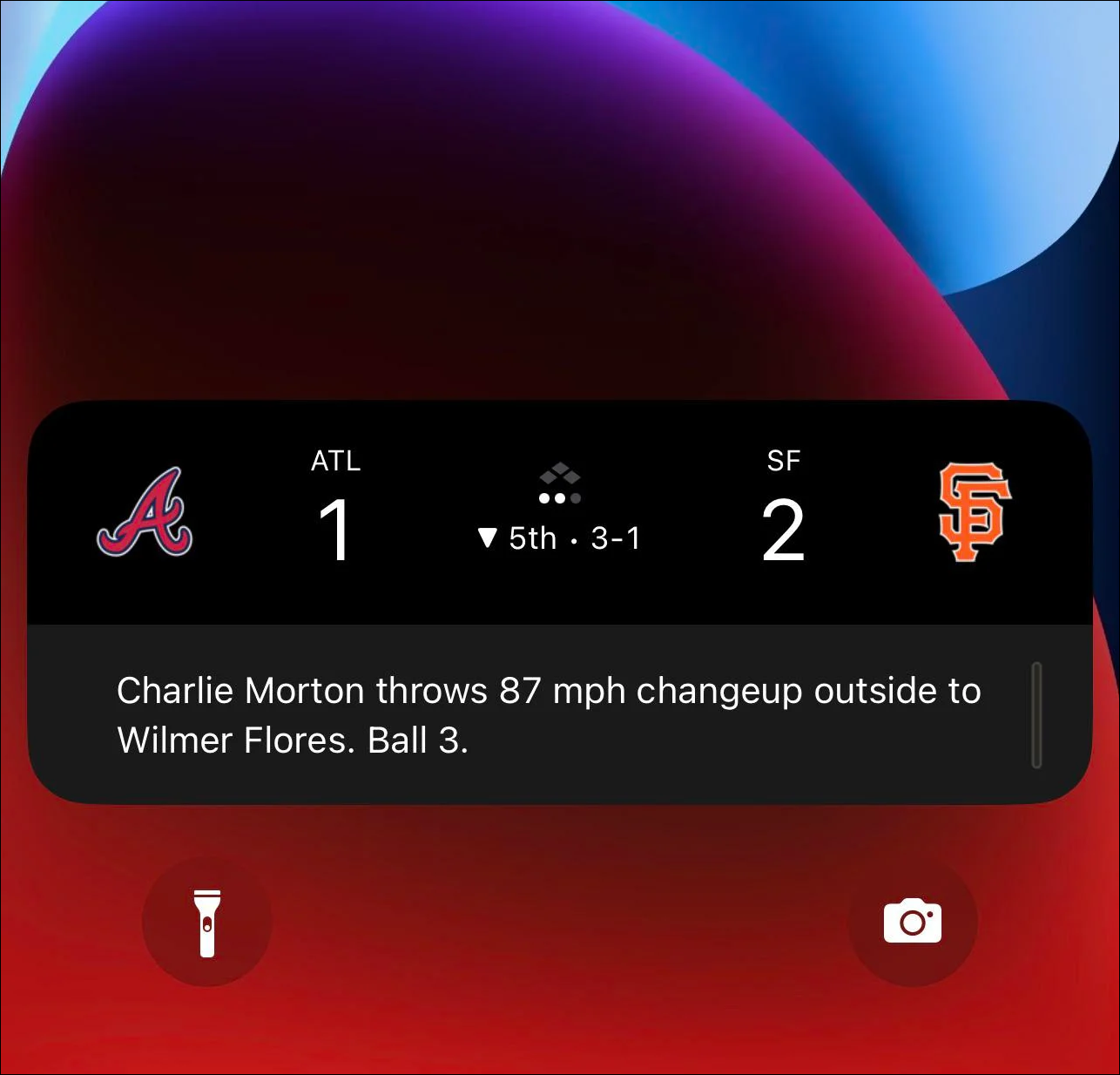 Live Activities notifications can stay active for up to 12 hours. But you can end them from the lock screen at any time. Note that ending the notification doesn't affect the live activity in any way. For instance, closing the live activity notification for a food order doesn't affect your order.
Currently, Live Activities is in rather early stages and you can experience bugs with the notification. It's also not as refined as you would like it to be, hence the decision to not include it in the stable update yet. For instance, you can't get updates for any live sports for teams you follow automatically. You have to manually follow the game first. Live Sports aren't also yet available from the News app.
Though, in time they will be since Apple added a Sports category in the app to help keep tabs on professional and college sports. Apparently, when the feature is launched, you'll have to simply follow your favorite teams in the Sports Category and you'll get updates in Live Activities. But even then, when the feature launches, it'll only be available in four countries, namely the USA, UK, Australia, and Canada.
---
There's a lot of excitement for Live Activities in the community, and quite right too. We can only wait for developers to implement the API in their apps and see what they come up with.