How to Use Visual Effects for Google Meet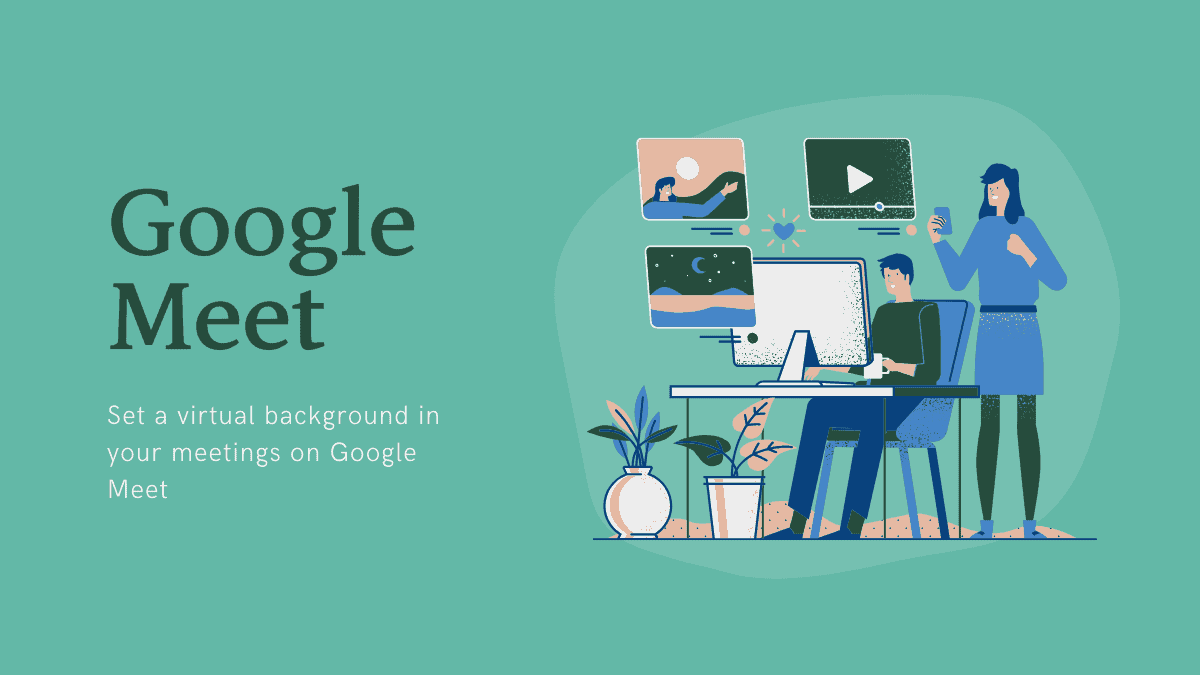 Virtual effects and backgrounds are very much in vogue right now in the video conferencing ecosystem. Many popular apps like Microsoft Teams and Zoom offer users the feature to change or blur the background, but unfortunately, Google has refrained from jumping on this bandwagon in Google Meet.
Considering the love the feature has received from the public – and rightly so; they can play the role of a savior in a lot of dire situations in a remote working environment – it is a bit curious that Google has not decided to bring it to their platform. But this doesn't mean that Google Meet users have no hope. Just like many times before, an extension has risen to the occasion.
Using the 'Visual Effects for Google Meet' Chrome Extension, you can get virtual background, blurred background, and other fun visual effects in Google Meet. Go to the Chrome Web Store in a browser that supports extensions from the Chrome Web Store, and search for 'Visual Effects for Google Meet' or click on the button below to quickly hop over there.
Click on the 'Add to Chrome' button to install the extension on your browser.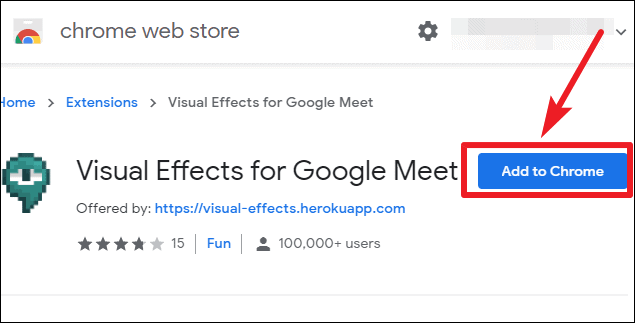 A confirmation dialog box will pop on the screen. Click on 'Add extension' to confirm the installation. The extension icon will appear on your browser's address bar which will become active as soon as you open Google Meet.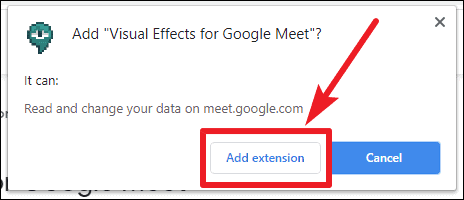 Using Visual Effects for Google Meet
Now, go to meet.google.com and join or create a meeting as usual. On the Meeting ready page, if the message 'Plugins being installed' appears on the meeting preview screen, wait and click on 'Join now' after it goes away. It should take no more than a couple of seconds.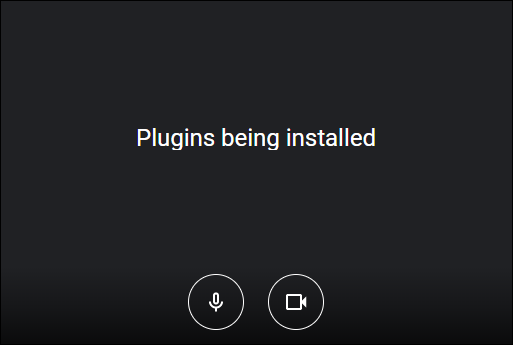 After you enter the meeting, the extension toolbar will appear on the left side of the screen. When collapsed, it appears empty.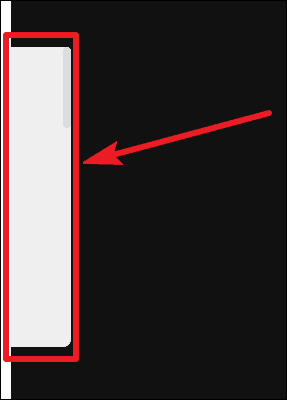 Hover over it to expand the toolbar. You can choose from sundry options like the AI effects including Background Blur, Virtual Green screen, or the newly added Sunglasses AR, or other fun 2D and 3D effects.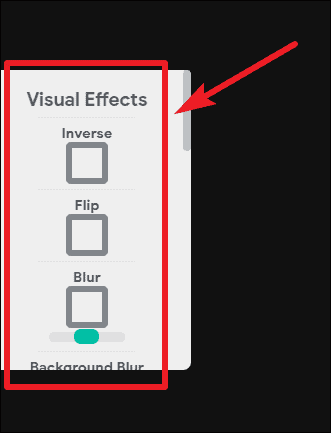 Note: The extension toolbar might not appear if your camera is off. Turning it on will start the extension.
Using any effect is rather simple, just check the effect you want to use. But applying a virtual background involves an extra step. First, you will need to upload a Background image from your computer. Click on 'Upload Background' to select an image from your computer.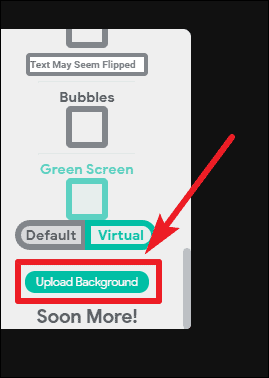 Then, check the box for the 'Green Screen' effect to apply the background. You can select 'Default' if you have a physical green screen, or 'Virtual' if you don't.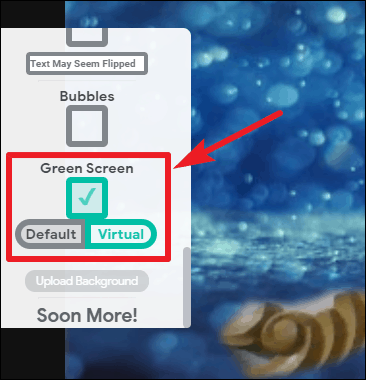 Although most of the time, when you will select a new effect, it will take over from the previously applied effect, to ensure a smoother experience, deselect the previous filter when switching to a new one.
---
Quite frankly, Chrome extensions have always decorated the pro section of the pros and cons list for Google Meet and tipped the scale in its favor many-a-times. This is just another one of these times. Install the extension whether you need to use the virtual or blurred background effect to save the embarrassments of a messy background, or you are just looking to have some fun with your mates with other visual effects.