Zoom is one of the most popular platforms for holding video calls these days. Whether it's an office meeting, online class for school, or a movie night with friends, people turn to Zoom for all sorts of needs.
But as days turned into months, and the end nowhere in sight, an aura of gloom and doom has cast its shadow on virtual conferencing. People are finding it harder and harder to maintain some semblance of optimism and fun on video calls. Even the virtual backgrounds on Zoom that everyone used to find amusing are losing their allure.
But it's time to cheer up. Zoom has something entirely fresh for you. Now, along with virtual backgrounds, you can use video filters on your Zoom calls. And it is a truth universally acknowledged that everyone loves video filters (*cough* Snapchat *cough*).
How to Get Video Filters in Zoom
Video filters are part of the latest update to Zoom. So you need to update to Zoom version 5.2 to be able to use these. Open your Zoom desktop client, click on your Profile icon, and then select 'Check for Updates' from the menu.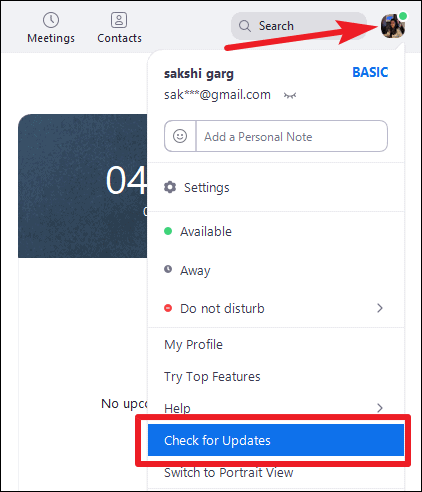 Zoom will check for the latest update and begin downloading it automatically if it's available. Once the latest version downloads, click on the 'Update' button to restart and update the Zoom meeting client.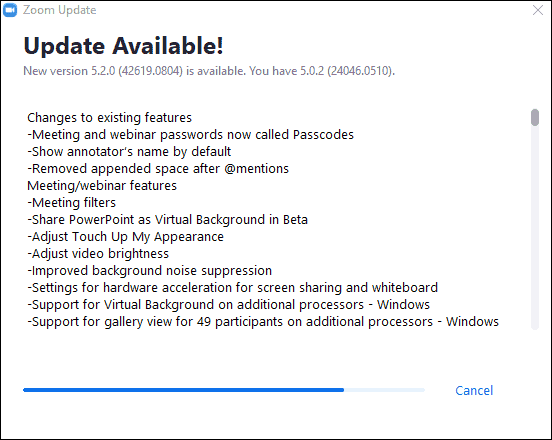 If Zoom auto-updated the client while you weren't looking, it'll show that you're up to date.

---
How to Set or Change Video Filters in Zoom
You can apply a video filter either before joining a meeting or during. Zoom remembers the filters you select before a meeting and automatically applies them to your video when you join.
To apply a filter before the meeting, open Zoom app Settings, and go to 'Background and Filters' section from the navigation menu on the left.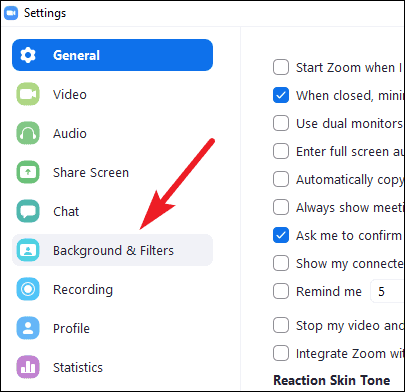 Then, select 'Video filters' and choose a filter of your choice from the available options.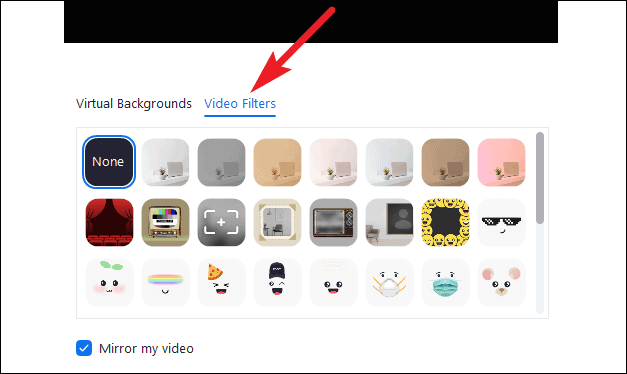 To select or change video filter during a Zoom meeting, click on the 'Arrow' next to the camera icon on the meeting toolbar and select 'Choose video filter' from the menu.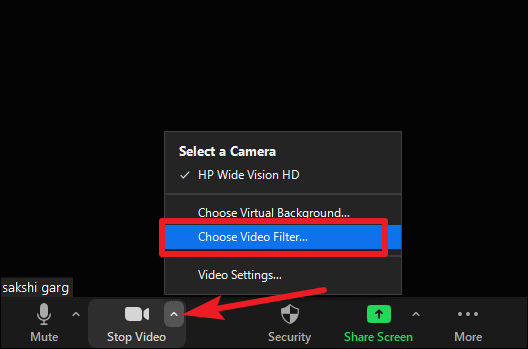 You'll reach the same screen as before and select the filter you want to apply. You can also see the filter in the preview window before going back to the meeting, but other meeting participants can see the filters as you try them out as there is no apply button in Zoom.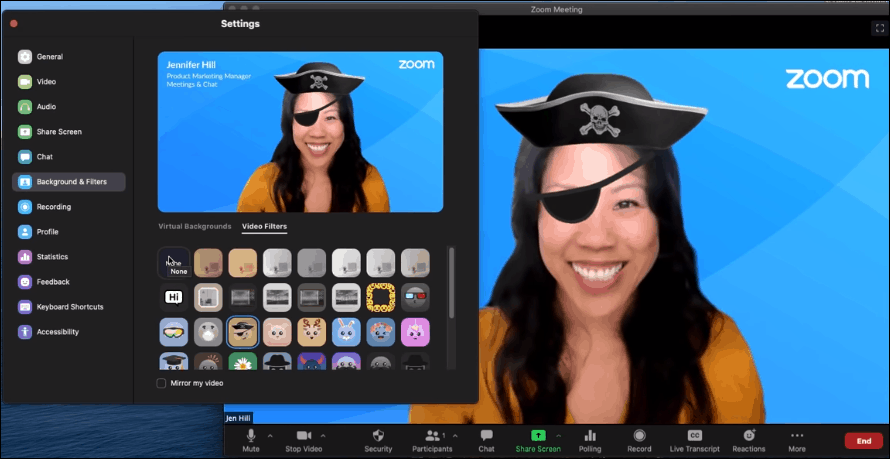 ---
Now you've got an additional element to make your meetings, or virtual parties more fun. Become a pirate, or a bunny, or travel to the era of the Noir films and become a character in one of the black-and-white movies – it's up to you. There are a lot of filters to choose from. The world is your oyster. Go crazy!