iPhone XS and XS Max won't charge with Belkin PowerHouse and other cables?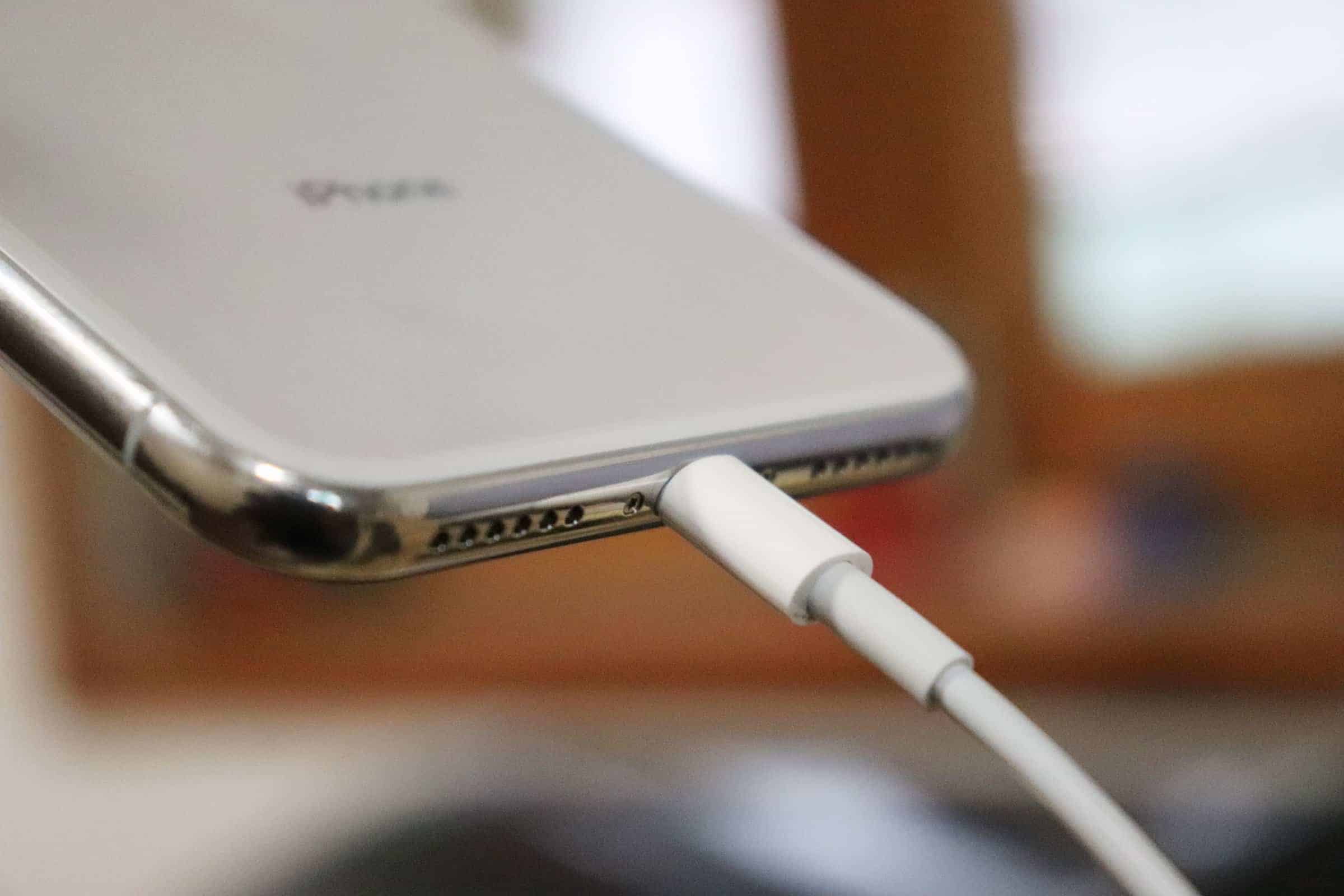 Reports are coming in about the iPhone XS and XS Max not charging with the Belkin PowerHouse charger, and some older USB to lightning cables.
A user over at Apple Community says he is not able to charge his iPhone XS Max using any of the other genuine Apple cables. "My phone will only charge with the cable that came in the box. All the other cables I tried are genuine apple cables and when I come to charge it shows it charges then it goes off," says the user.
A few other users also appear to support the claim that iPhone XS won't charge with the Belkin PowerHouse charging dock, and cables other than the one included in box.
If you've got yourself an iPhone XS or XS Max, do let us know if you have the same issue with your device as well.