How to fix common Memoji problems on iPhone X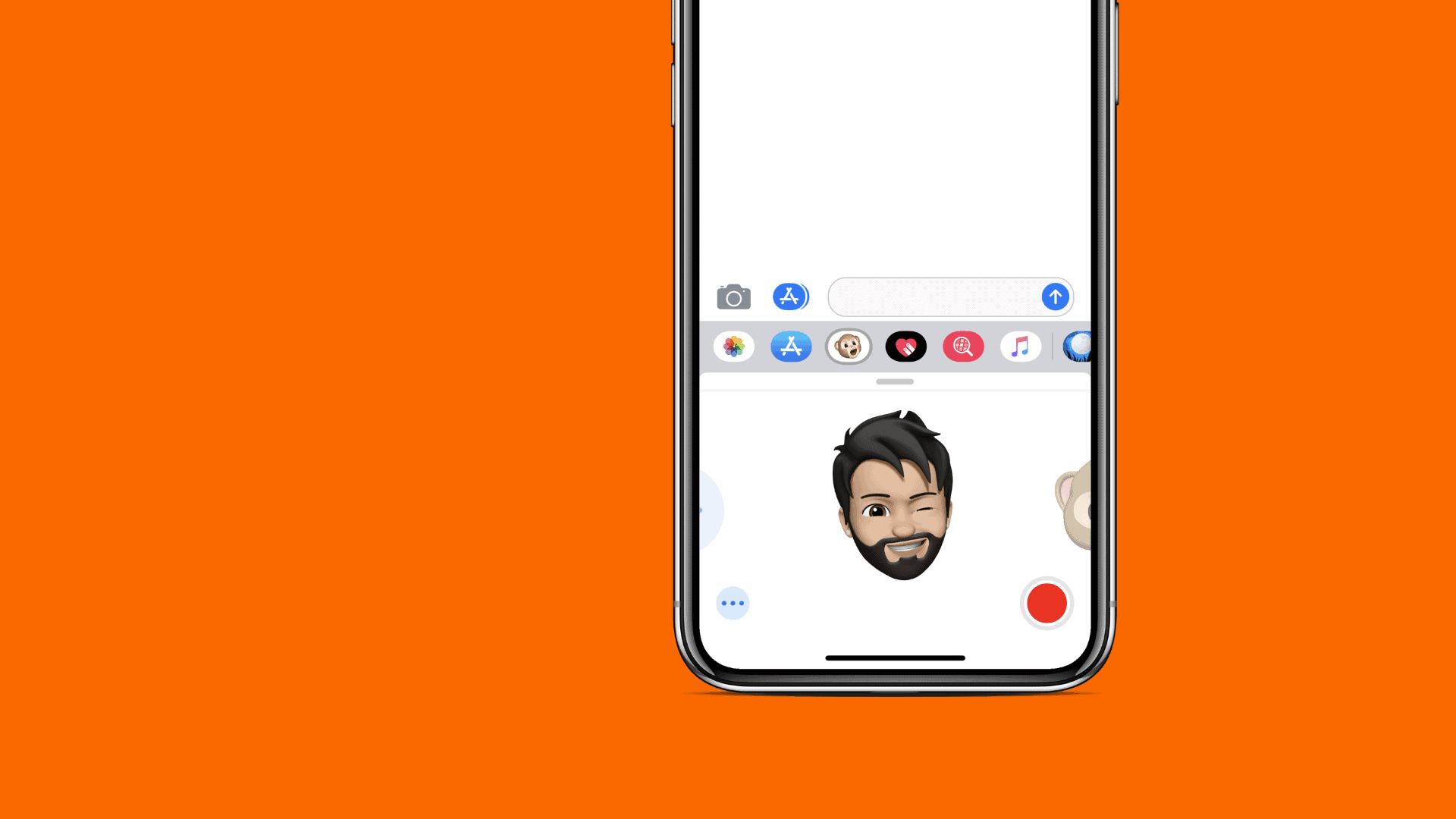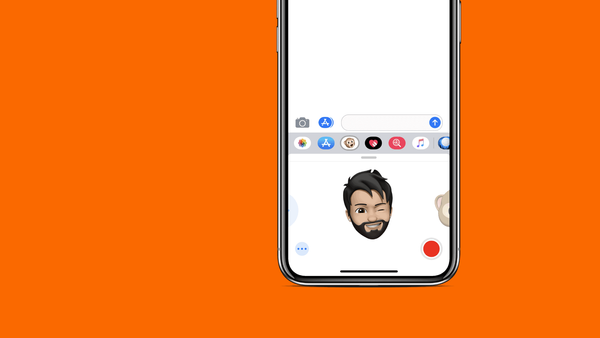 With iOS 12, Apple introduced a new kind of 3D face tracking emoji called Memoji. It lets users create an animated 3D face of their own to create and send personalized cute expressive faces through iMessages.
Users can even bring the Memoji and Animoji to the real world environment on iOS 12. However, if for some reason Memoji isn't working as expected on your iPhone X, here are some possible fixes for some of the common Memoji problems:
Unable to send Memoji on iMessage
If you aren't able to send Memoji snaps taken through camera options under iMessages, then try to do the following to fix this problem.
Go to Settings » General » Accessibility » Speech » and turn off Speak Screen.
Memoji doesn't track Head Movements and Facial Expressions
Like Animoji, Memoji uses the TrueDepth camera on iPhone X to track your head movements and facial expressions. Follow the tips below to make sure you're using it the right way:
Make sure you've ample light coming over your face so that the camera could easily read your face.
Don't keep your iPhone too close to your face. Hold the phone at a distance equal to your arm's length, or at least 70% of your arm's length (if you're a tall person).
Make sure you're holding your iPhone straight. The phone's front camera should be in level to your eyes.
Keep your face steady and in front of the camera. You can use Memoji while walking around but your head should be fixed in camera's view.
Memoji stutters or freezes at times
If Memoji stutters or freezes when trying to record, it's most likely happening because you're holding the camera closer than it should be or there's not enough light on your face.
Remember to keep an arm's distance between you and the phone for Memoji to conveniently read your facial expressions.
Make sure you're holding your iPhone straight. The phone's front camera should be in level to your eyes.
Make sure there's enough light coming over to your face.
Make sure your device isn't running hot, or there aren't any processor intensive activities running in the background on your iPhone.
---
If you've got a problem using Memoji on your iPhone which isn't solved by the tips shared above, do let us know about it in the comments section below.