WSL Ubuntu "%localappdata%lxss" root directory missing on Windows 10? Here's how to access it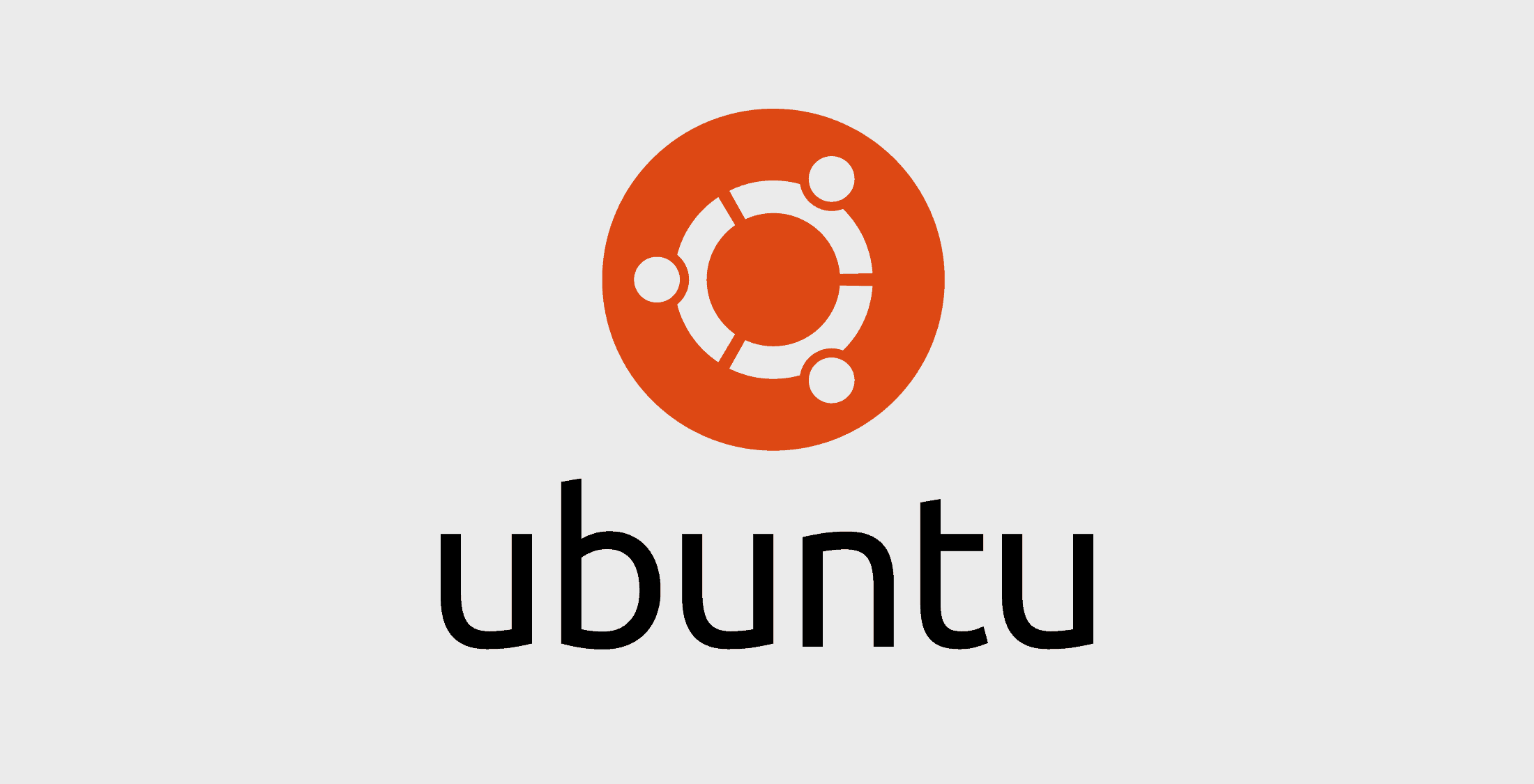 If you have installed Ubuntu from the Windows Store, chances are you won't find the Ubuntu installation folder on your Windows 10 PC under its regular place in %localappdata%lxss folder.
For WSL Ubuntu installations made through the Microsoft Store, the root directory can be accessed at the following location your Windows 10 PC:
%localappdata%PackagesCanonicalGroupLimited.UbuntuonWindows_...LocalStaterootfs
Cheers!