The iOS 12 developer beta has been running pretty smooth for iPhone users thus far. There haven't been many reports of battery drain either. In our own iOS 12 battery life review, we greatly praised the new software battery performance.
However, everyone has their iPhones customized differently. Everyone has different sets of apps installed on their iPhone, and that's the reason why battery drain is not a problem for everyone running iOS 12.
In most cases, battery drain happens because of some incompatible app on the device. If you reset your iPhone and set it up as new, battery drain problem will most likely go. So when you experience battery drain on iOS 12, the first thing you need to look for is the apps installed on your phone.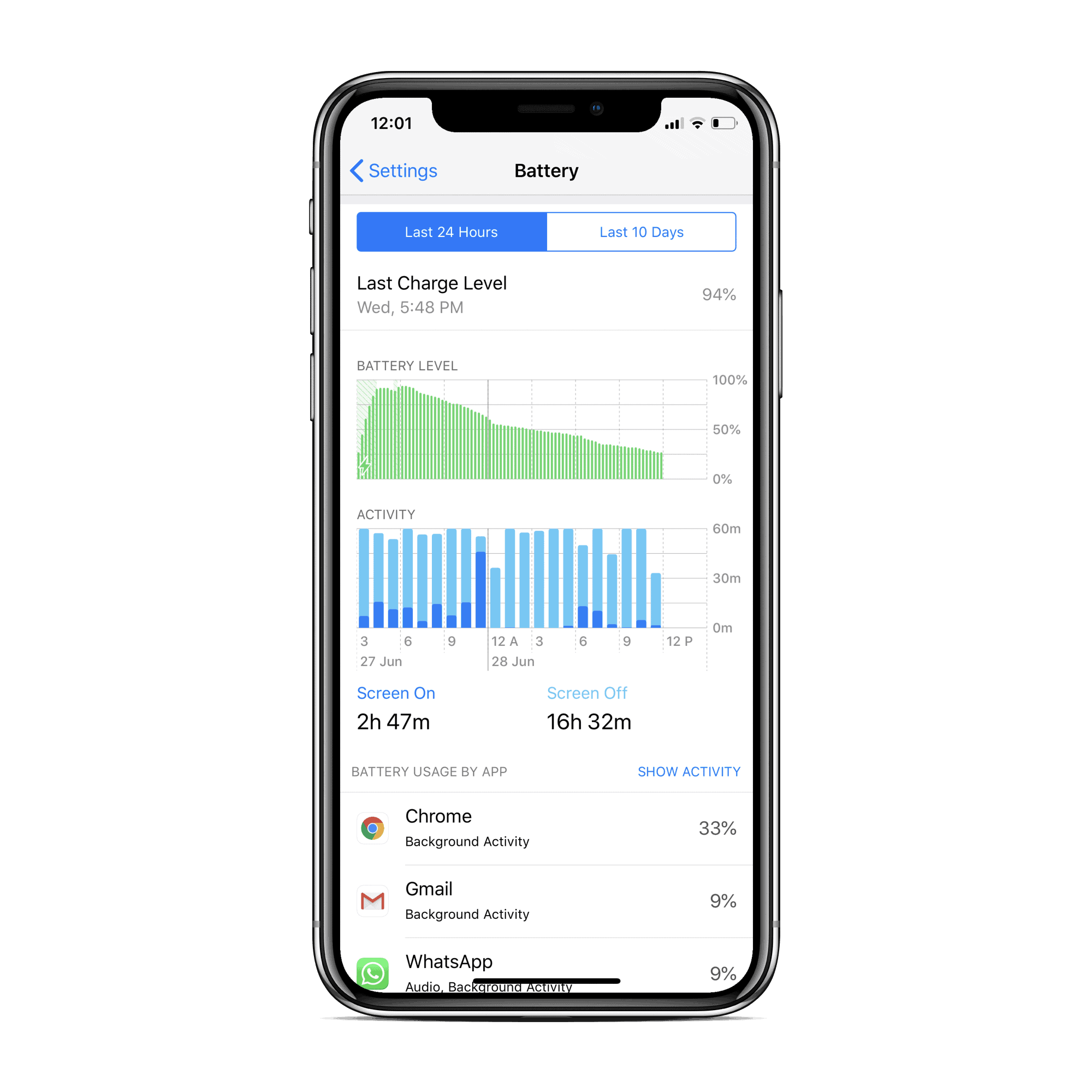 Go to the device Battery settings and look for apps that have been using most of your phone's battery. If you find something unusual about an app, remove it from your iPhone. And if the app is essential, download it again but be sure to monitor its battery consumption for the next few days. Removing and re-installing an app could help fix any problems it may have with your iPhone.
In case you're not able to pick out a faulty app that might be causing battery drain issues on your iPhone, you can try turning off WiFi or Bluetooth or Location Services on your iPhone. It's possible that an app might be excessively using any of these services, and thus causing a battery brain.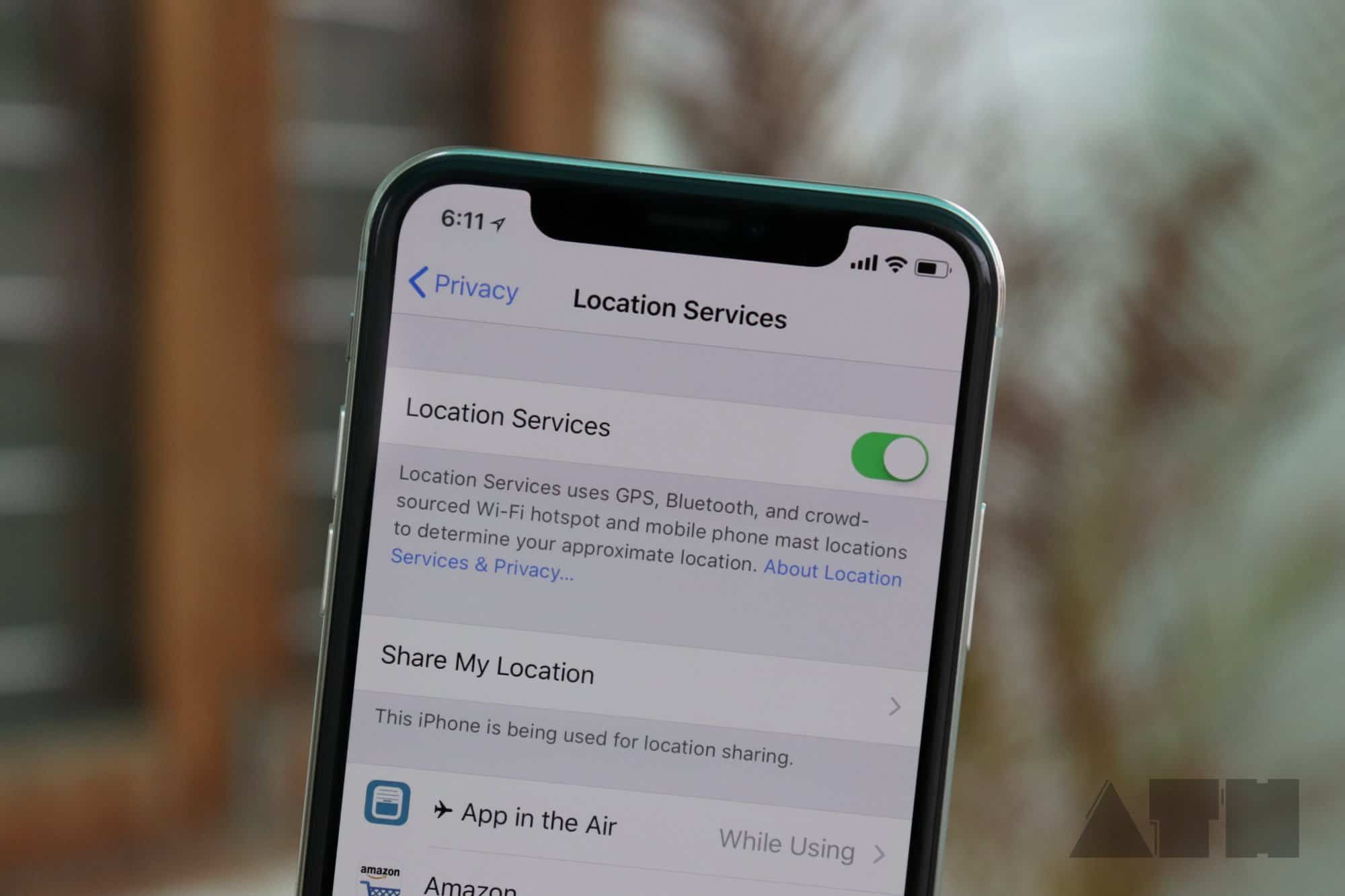 Try turning off WiFi, BlueTooth or Location Services one-by-one on your iPhone. If disabling any one of the services resolves iOS 12 battery drain problem on your iPhone, then it's likely that an app installed on your device is excessively using one of the services, and causing battery drain on your iPhone. The best way to fix this problem is to reset your iPhone and restore it with an iTunes backup.
Before we finish this up, you may also want to go through some of the general tips to fix battery drain problem on your iPhone. Check them out below:
General battery drain fixes
Don't let your iPhone run hot. When you find your iPhone running hot, identify which app might be causing it, and delete it from your device.
If you've just installed iOS 12, then Restart your iPhone, and give it a few days to adjust itself to iOS 12.
Reset your iPhone.
---
If need help with battery drain problem on iOS 12, do let us know in the comments section below. We'd be happy to help.