How to Remove Password from Windows 10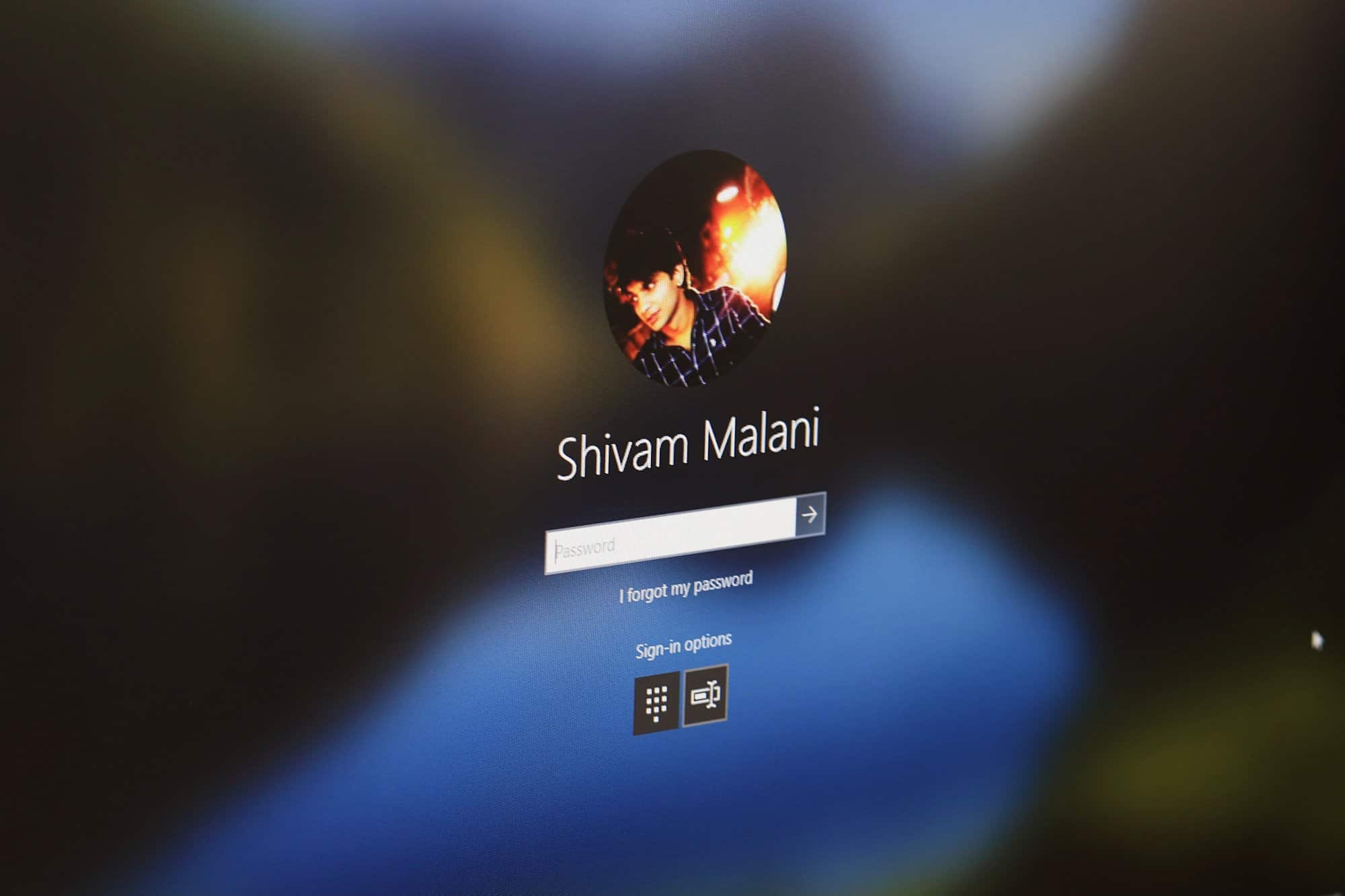 Given the fact about how much of our lives details we store digitally, it is of great importance to keep a password on your PC, Laptop, and your mobile device. But, if you know you have got nothing to be worried about on the PC, you might want to remove that login password in Windows 10.
Access User Accounts settings

Open Start menu on your PC, type netplwiz and then click on Netplwiz from the results to open the User Accounts management menu.



Untick the password requirement checkbox

Untick the checkbox option labeled as "Users must enter a user name and password on this computer." Then hit the Apply button at the bottom of the window.


You will be prompted to provide your current user name and password, do it and click Ok.


Change Windows Sign-in options

Go to Settings » Accounts, then click Sign-in options on the left panel. If you were using any of the Windows Hello based sign-in options, be sure to remove them.


Also, make sure the Require sign-in option is set to Never.

Restart your PC

After you have made all the necessary changes to remove password from your Windows 10 PC, restart it.
Note: After following the instructions above, you won't have to use the password every time you restart your PC. But if you sign out of your account from Windows 10, you will need to use the password to sign-in again.