3 posts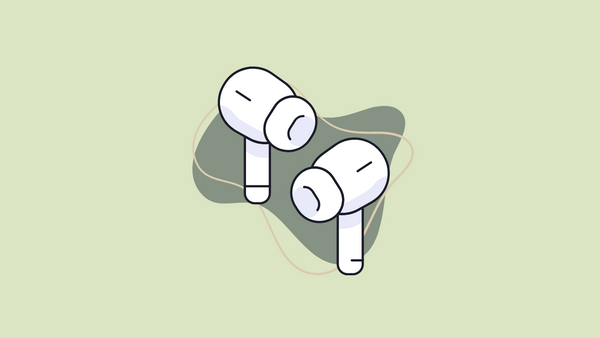 The power to mute and unmute calls is now literally at your fingertips.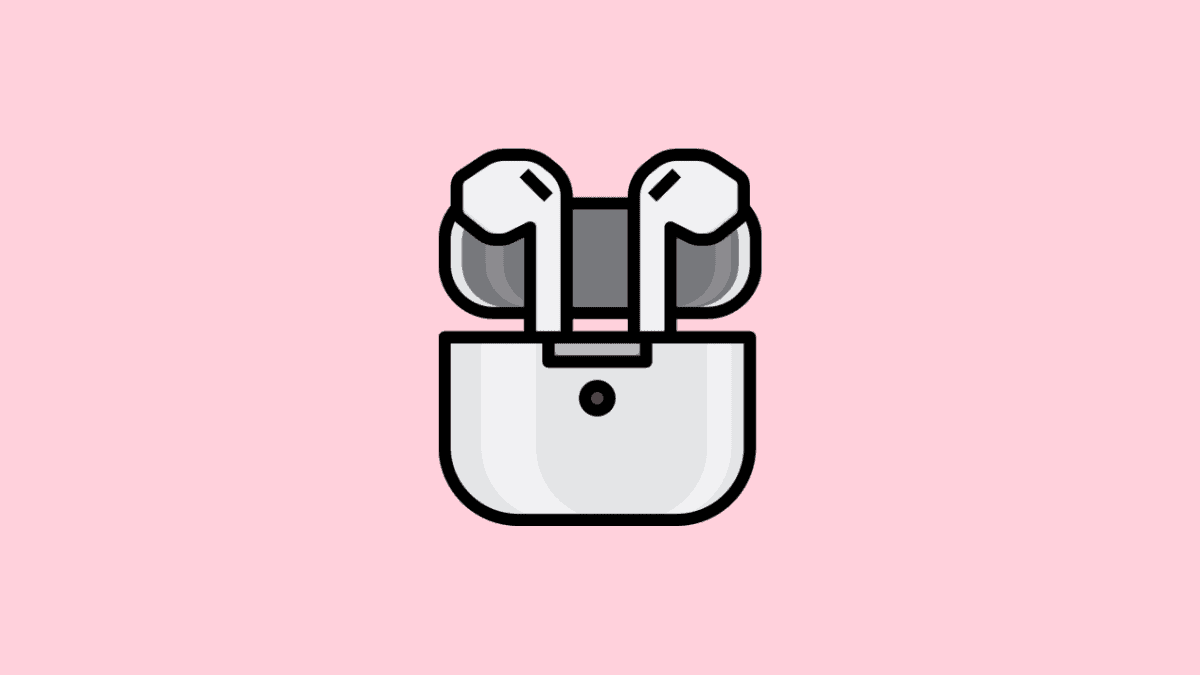 Quickly fix any connectivity issues between your AirPods and your iPhone using these simple instructions.

The Apple AirPods is the next generation wireless Bluetooth device. It's smart enough to connect & disconnect with your iPhone automatically. The device can even pause the music when you unplug it out of the ear. However, like all things software, the AirPods can sometimes act weirdly too. After the...