Zoom has almost become a synonym for video meetings, dominating all other apps in the field right now by a mile. And people are loving it even more ever since the new security measures have eased their minds.
But there's one little thing that has been annoying the hell out of everyone. It's a small detail, and yet we can't help ourselves. It can be really annoying. What am I talking about? All those open tabs Zoom leaves in its wake.
Whenever you click on a meeting invitation link in your email, a tab opens on your browser that redirects you to the Zoom desktop app. This tab stays open in your browser until you close it. And for people who have to attend meetings back to back, these tabs tend to accumulate. Unless you have Clozoom!
Clozoom is a simple Chrome extension that closes these Zoom tabs within 3 seconds unless you cancel it for some reason. That's the whole point of this extension, to save you the trouble of having to close these tabs manually.
Go to the Chrome web store and search for 'Clozoom'. You can also click the link here to open it directly. Then, click the 'Add to Chrome' button on the right side of the screen.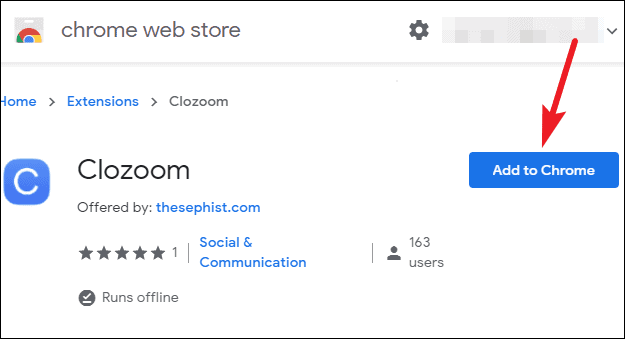 A confirmation dialog box will appear, with the disclaimer that the extension can read and change your data on zoom.us sites, and asking for permission to install the extension. Click on 'Add extension' to install it.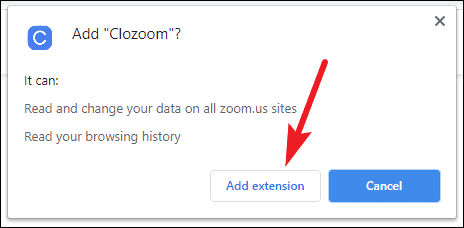 Once you install the extension, it will work automatically on all Zoom links. When you click on a meeting link, you'll see the 3-second countdown by Clozoom on the page. Click on the 'Cancel' option next to it if you don't want Clozoom to close that certain tab. Otherwise, Clozoom will close the tab within 3 seconds.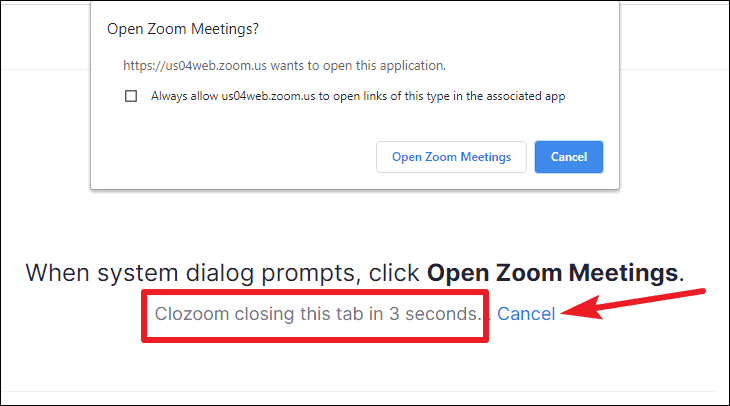 You can also turn the setting off whenever you want. Click on the extension icon on your address bar. A small dialog box will appear. Uncheck the option 'Close meeting invites automatically'. When you need to use it again, simply check the option again.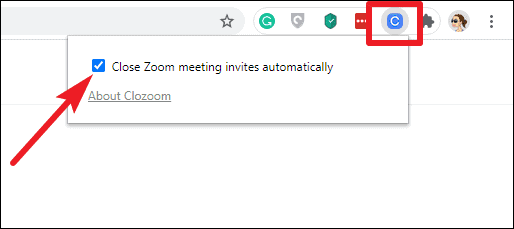 ---
Clozoom can be really helpful in keeping those pesky meeting invite tabs in check by closing them automatically. Although for some people, the designated 3-second window can be rather quick. But if it isn't for you, then you're in luck!