Want to prank people by freezing your screen in Google Meet video meetings and make them think it's a network issue while it's actually you? Or you need to step away, or do something else for a moment, and don't want other people in the meeting to know? Freezing your screen will do that! And no one will ever suspect it was you all along unless you tell them, of course. After all, no one has control over their internet connection.
All you need to freeze your screen in Google Meet is a simple Chrome extension. Go to the Chrome web store and search for 'Visual Effects for Google Meet'. Or you could also click here. Click on the 'Add to Chrome' button to install the extension on your browser.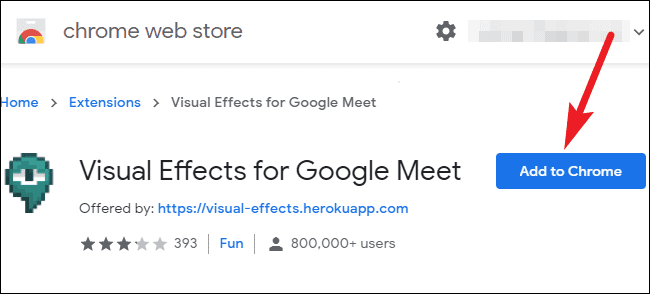 A confirmation dialog box will appear. Click on the 'Add Extension' button.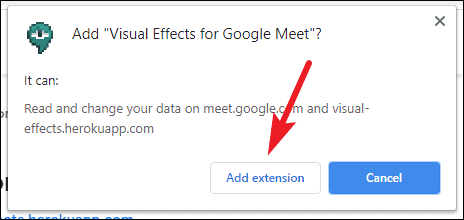 The extension will be ready to use for your future Google Meet meetings. If you're already in the meeting, reload the page to get the extension working. You'll have to rejoin the meeting afterward. But the extension will start working.
The Visual Effects for Google Meet extension has a lot of fun features like a green screen, inverse, pixelate, etc. And one of these is the 'Freeze' effect.
The extension toolbar will appear on the left of the meeting window. It will be an empty white toolbar until you go to it and then, it will expand onto the screen.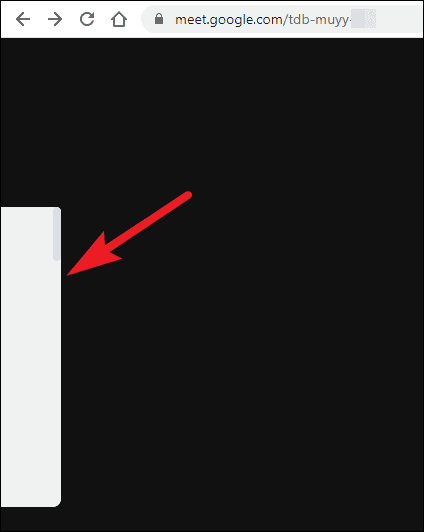 Scroll down and find the option for 'Freeze' and click on the checkbox to select it. Your screen will freeze in an instant. Click on the checkbox again to deselect the effect and unfreeze your screen.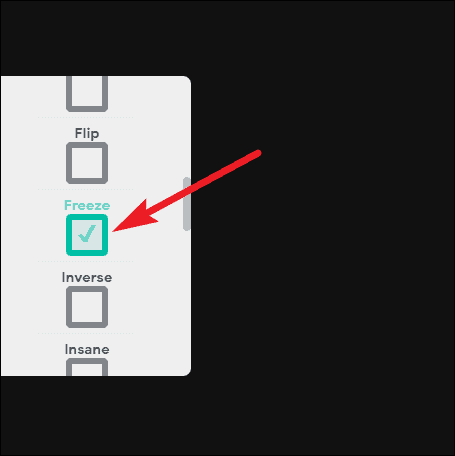 ---
Freezing your screen can come in quite handy in meetings, whether you're just looking for a simple prank, or you really do need to get away from the screen but can't have other people knowing. Just get the extension, and you're good to go! No one will even have an inkling of what's going on behind the scenes.