Wi-Fi Hotspot keeps disconnecting with "Unable to Start Personal Hotspot" Error on iPhone with iOS 13? Here's a quick fix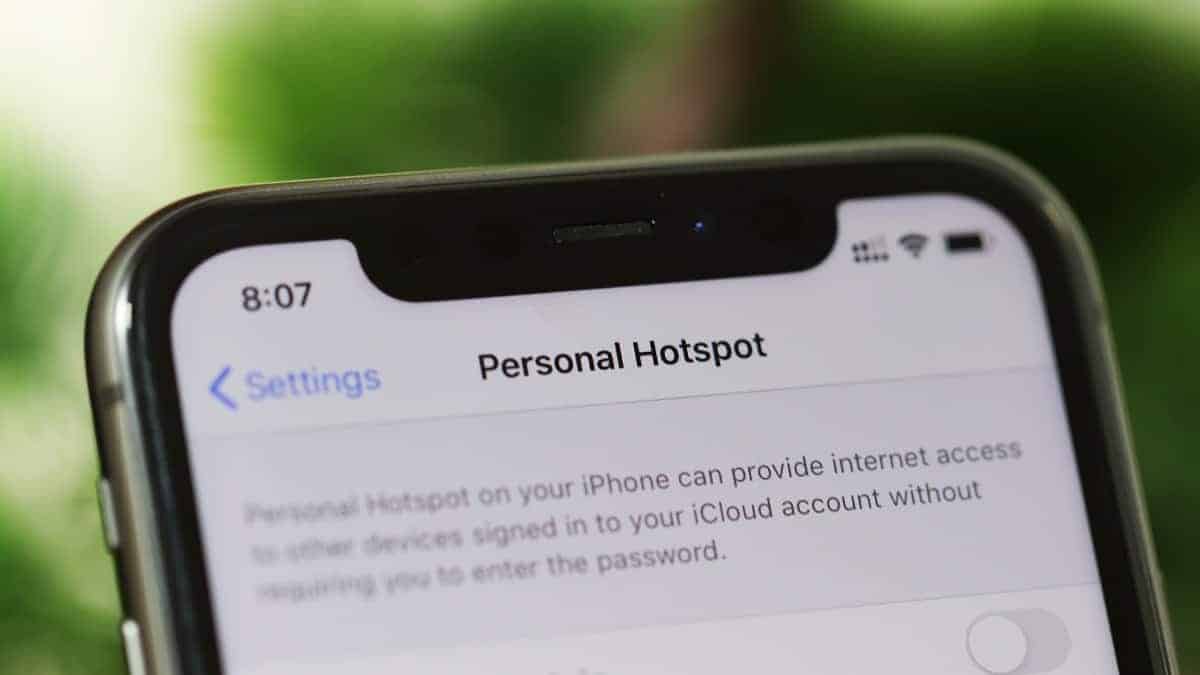 iOS 13 came with a bunch of new and helpful features, but like any other iOS update, it has had its fair share of issues since launch. And unfortunately, Apple hasn't been able to fix some those issues even after releasing three progressive updates up to the current iOS 13.3 releaase.
Several users are reporting issues with sharing Personal Hotspot between their two iOS devices. Apparently, when a device is connected to the main device that is hosting the Wi-Fi connection, it keeps dropping the Wi-Fi Hotspot connection when the screen is turned off.
When trying to restart the Wi-Fi hotspot remotely on the main iPhone using the other iOS device, the following error shows on screen.
REMOTE HOTSPOT FAILURE: Unable to Start Personal Hotspot [Device Name]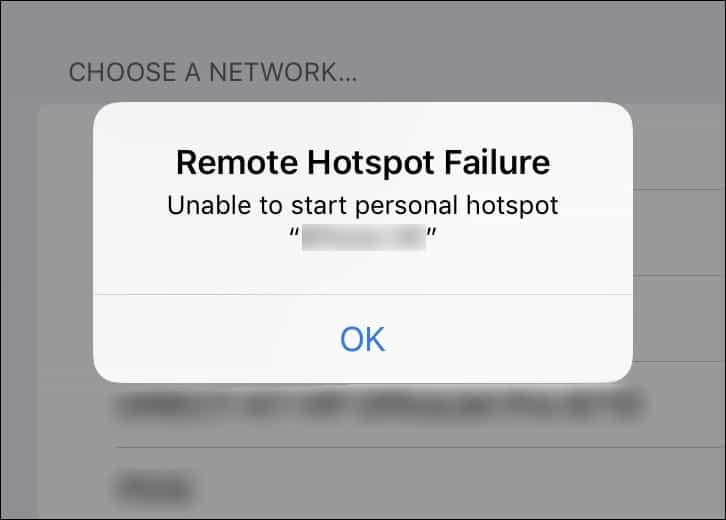 Manually restarting the Wi-Fi hotpost on the main iPhone works and allows other devices to connect, but the issue persists. The Wi-Fi hotspot connection keeps disconnecting automatically on the connected devices.
👉 The Fix: Turn off Bluetooth
Some of the smart users over at the community forums have found out that turning off the Bluetooth service on the main iPhone (which is hosting the Wi-Fi Hotspot) resolves the Wi-Fi issue with other devices connected to it.
Most users have suggested that when their Apple Watch is connected to their iPhone (via Bluetooth, of course), the issue with Wi-Fi Hotspot disconnecting on the connected device persists. But turning off Bluetooth on the main device, resolves the issue for connected devices.
It's not just Apple Watch though, if your iPhone is connected to any other Bluetooth device (headphones or speakers), you may still experience the Wi-Fi Hotspot issue.
To turn off Bluetooth temporarily on your iPhone, open the Control Center and tap the Bluetooth icon to temporarily turn it off for a day. When you toggle off Bluetooth from the Control Center, it remains turned off only until the next day.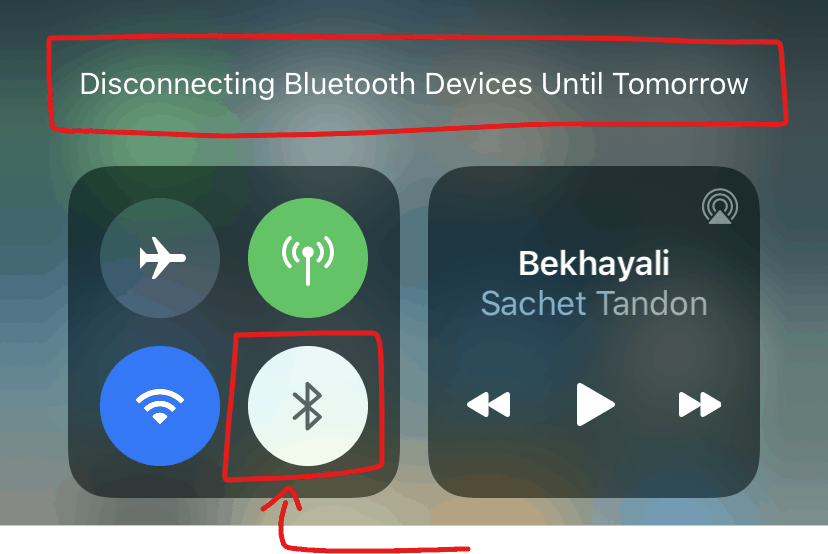 If in case, turning off Bluetooth doesn't resolve the Wi-Fi hostpot disconnecting issue on your iPhone. Try resetting Network settings on both your devices.
Go to Settings » General » Reset, tap Reset Network Settings and do it. Remember, doing so will remove all paired Bluetooth devices, WiFi networks and other network related settings from your iPhone.
🍻 Cheers!