Zoom is a great video conferencing tool to connect with people and the Zoom desktop client makes it really easy to do so. But it can be frustrating if your Zoom client stops working all of a sudden or starts acting up with all the random freezeouts and crashes.
But fret not. It's not that big of a problem. It happens with the best of the apps at times. There's a possibility that the app might have run into a problem like a corrupt file or something else while updating which could be causing the whole ruckus.
You can easily resolve this issue by re-installing your Zoom client. First, you will need to uninstall the current desktop app on your PC. There are a number of ways to uninstall an app on Windows with the easiest being from the settings.
Open your system settings either from the start menu or by using the keyboard shortcut Windows key + i and go to 'Apps' setting.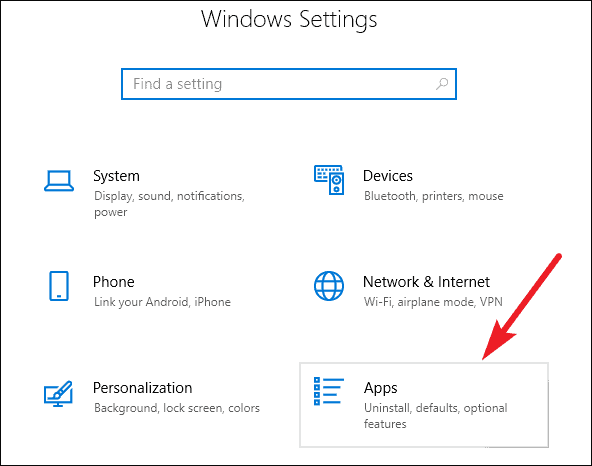 The list of your apps will open. Find Zoom in the list and click on it. Then, select 'Uninstall' from the expanded options to remove the app.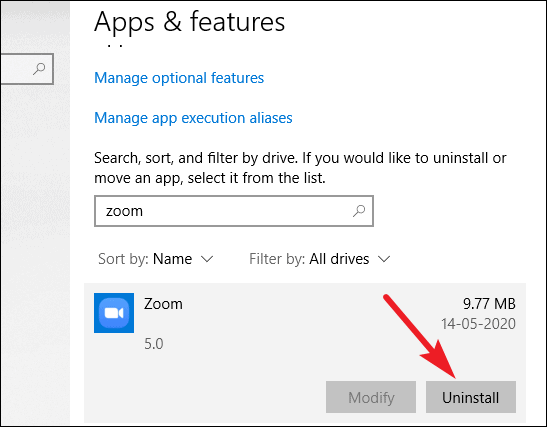 Wait for Zoom to uninstall and then go to the Zoom Download Center and download and re-install the latest version of the app.
The app should start working completely fine.
---
It is quite common for an app to stop working sometimes due to some problems encountered during the installing or the auto-updating of the app. The easiest and really the only way to get rid of the problem is by getting rid of the app itself and installing it afresh.