The Best ABC and NBC Shows Streaming on Netflix Right Now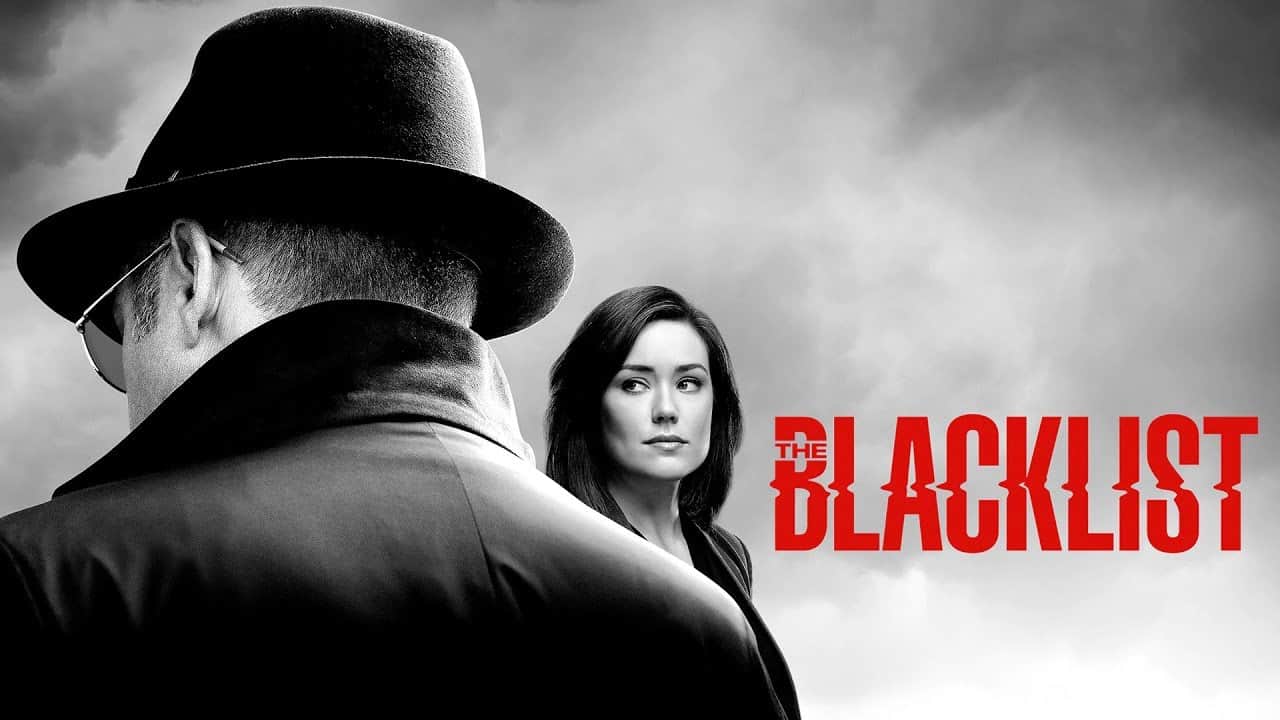 Several shows from the Disney-owned ABC (American Broadcasting Company) Studios are currently available on Netflix for immediate viewing. Additionally, NBC — the oldest operating TV network in the US — also has multiple shows on the online platform. However, due to a recent agreement between Hulu and Disney, Netflix is removing many of its ABC shows. Even NBC has ties with Hulu. So before they all go away, check out our list of the best ABC and NBC series that you can watch on Netflix right now.
Quantico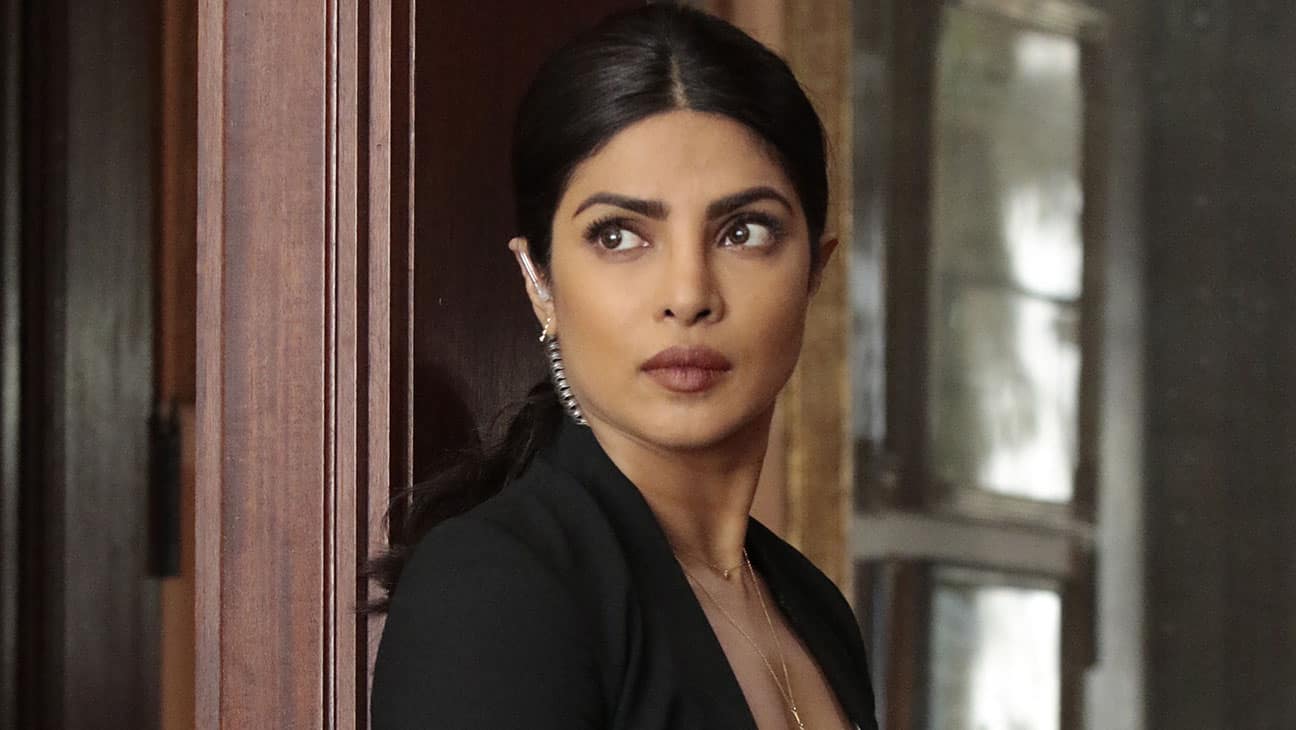 A thriller drama, the ABC-produced Quantico comes from creator Joshua Safran and stars Priyanka Chopra as Alex Parrish – a young, talented recruit in the FBI Academy of Quantico, Virginia. The series comprises 3 seasons, with all the installments streaming on Netflix currently.
---
Once Upon a Time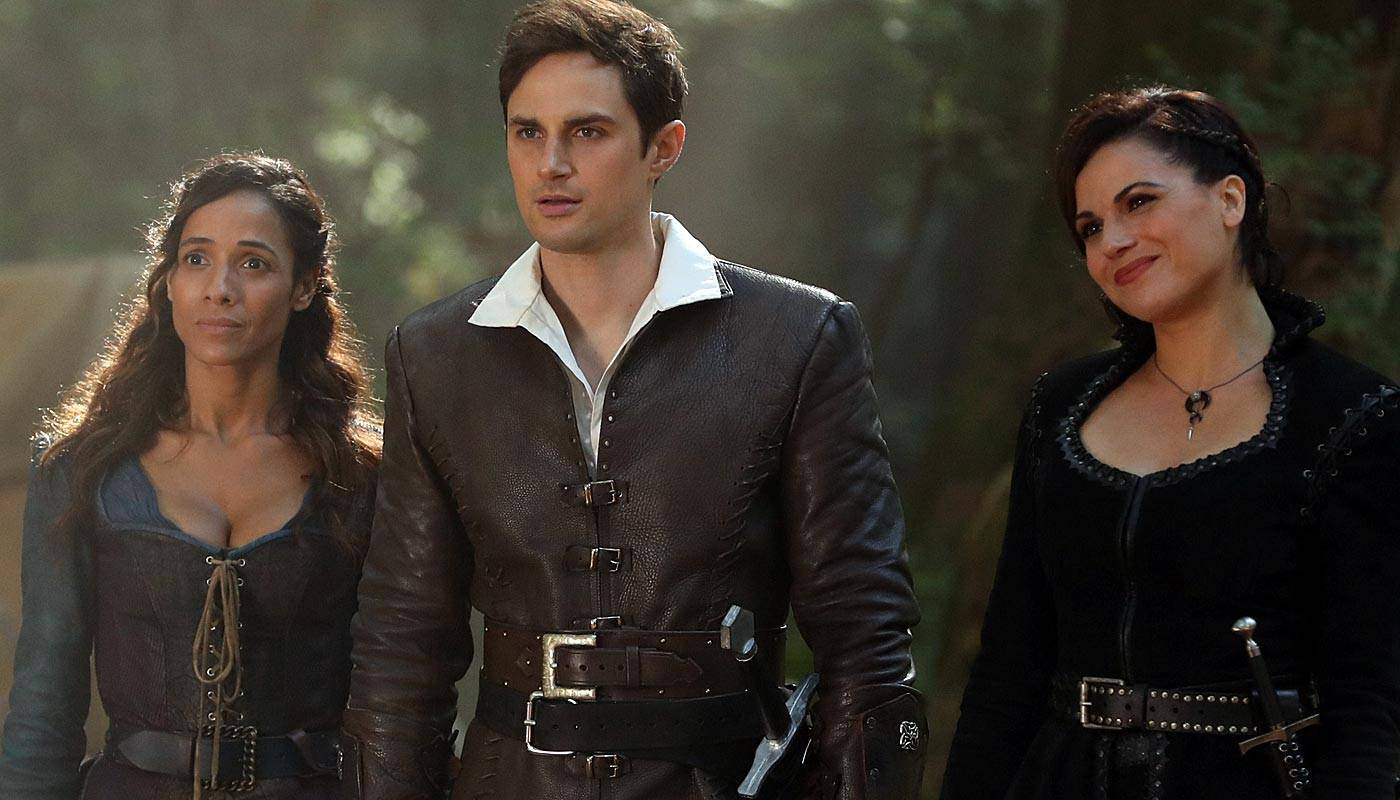 This American fantasy drama series premiered on ABC on October 23, 2011. It consists of 7 seasons and tells the story of Emma Swan and Regina Mills — who are the protagonists — set in the imaginary town of Storybrooke. Packed with elements from fairy tales and folklore, this show makes for an engaging watch.
---
How to Get Away with Murder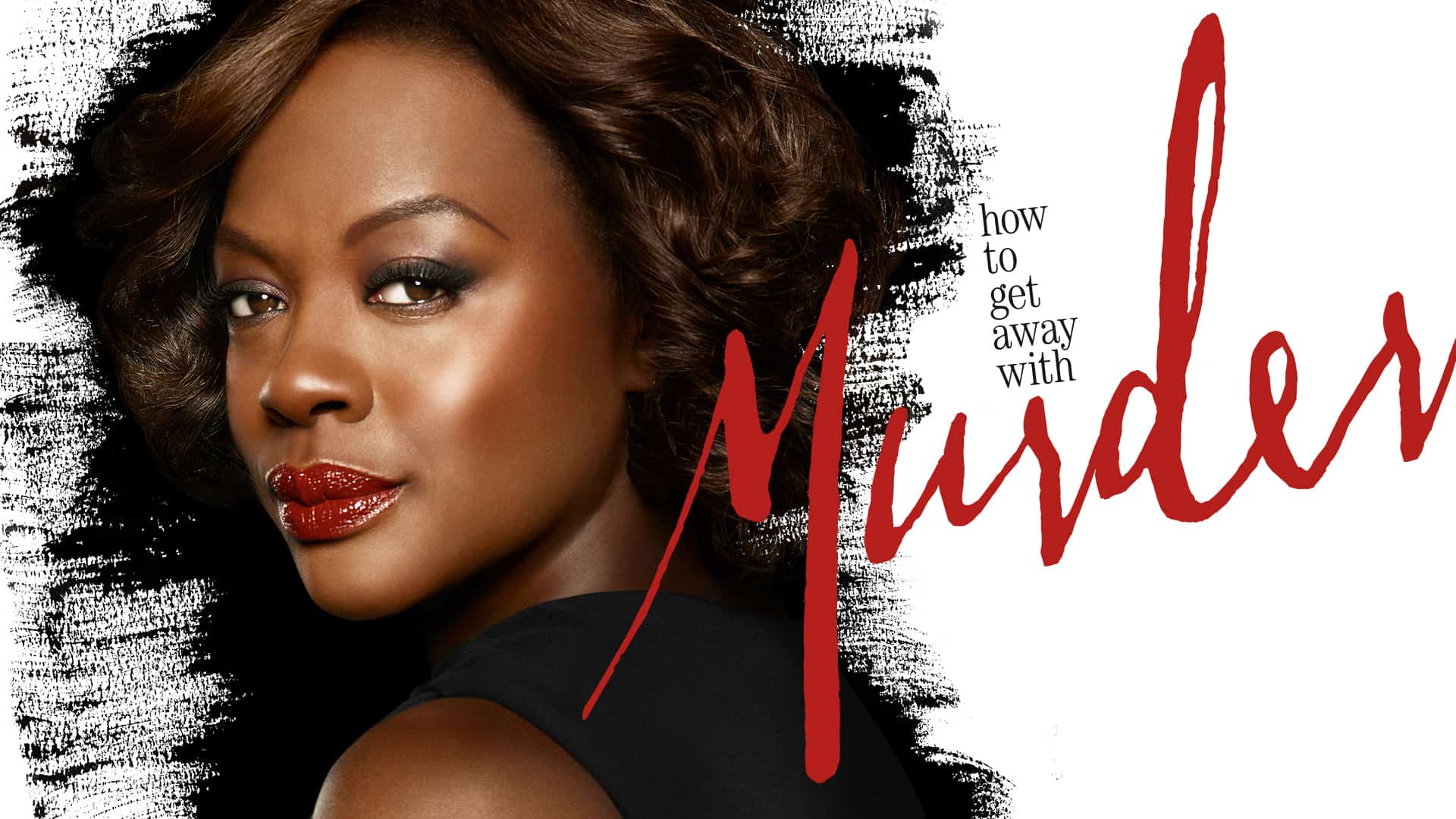 An American drama TV series, How to Get Away with Murder was first aired on ABC on September 25, 2014. Created by Peter Nowalk, it features Viola Davis as Annalise Keating. Keating works as a law professor in a reputed university in Philadelphia and becomes involved in a murder plot with five of her students. The 5th season premiered on ABC in September 2018 and Netflix has 4 of its seasons streaming currently.
---
Marvel's Agents of SHIELD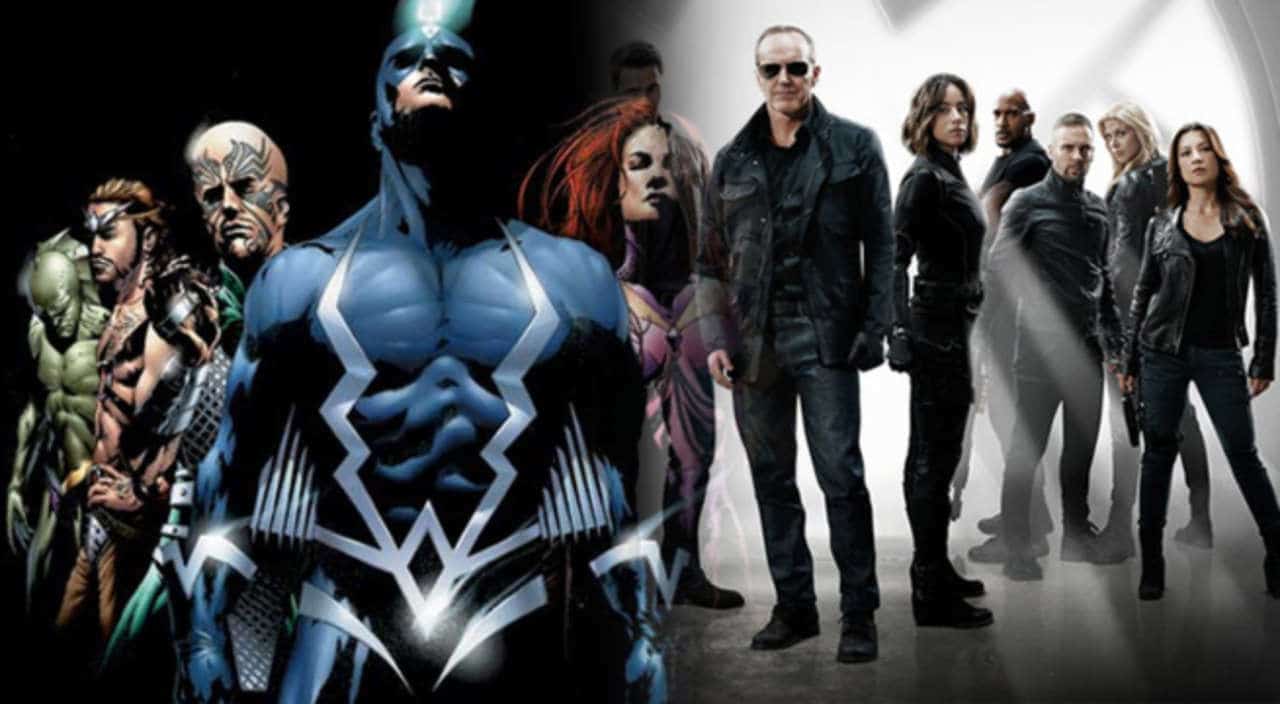 Based on the fictional organization S.H.I.E.L.D. from the Marvel universe, this ABC American TV series was created by Joss Whedon, Jed Whedon, and Maurissa Tancharoen. S.H.I.E.L.D is a superhero-driven peacekeeping and spy agency which protects the world from various threats and dangers. Till date, 5 seasons have been released with all of them available on Netflix. The 6th installment is expected to be released in May 2019.
---
A.D. Kingdom and Empire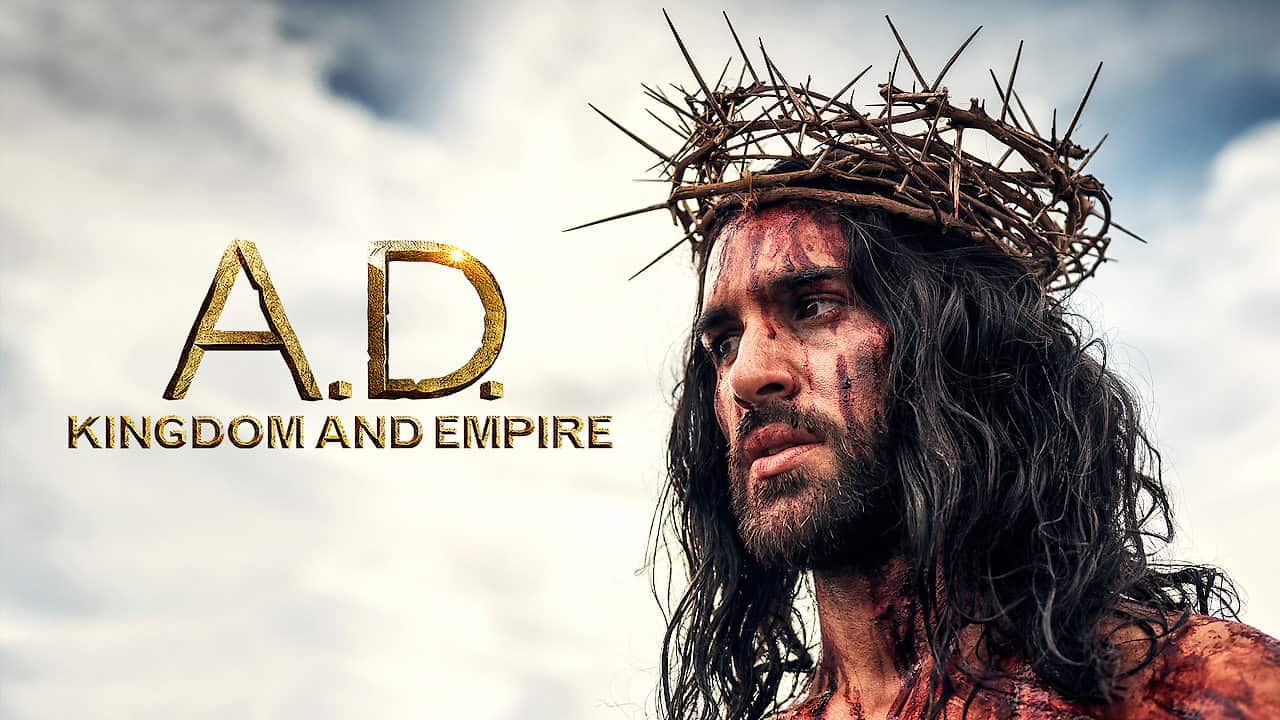 A.D. Kingdom and Empire) — a 12-episode miniseries based on the Bible — was aired on NBC on April 5, 2015. It follows the events after its prequel — The Bible miniseries — concludes — continuing with the first 10 chapters from the Acts of the Apostles.
---
Aquarius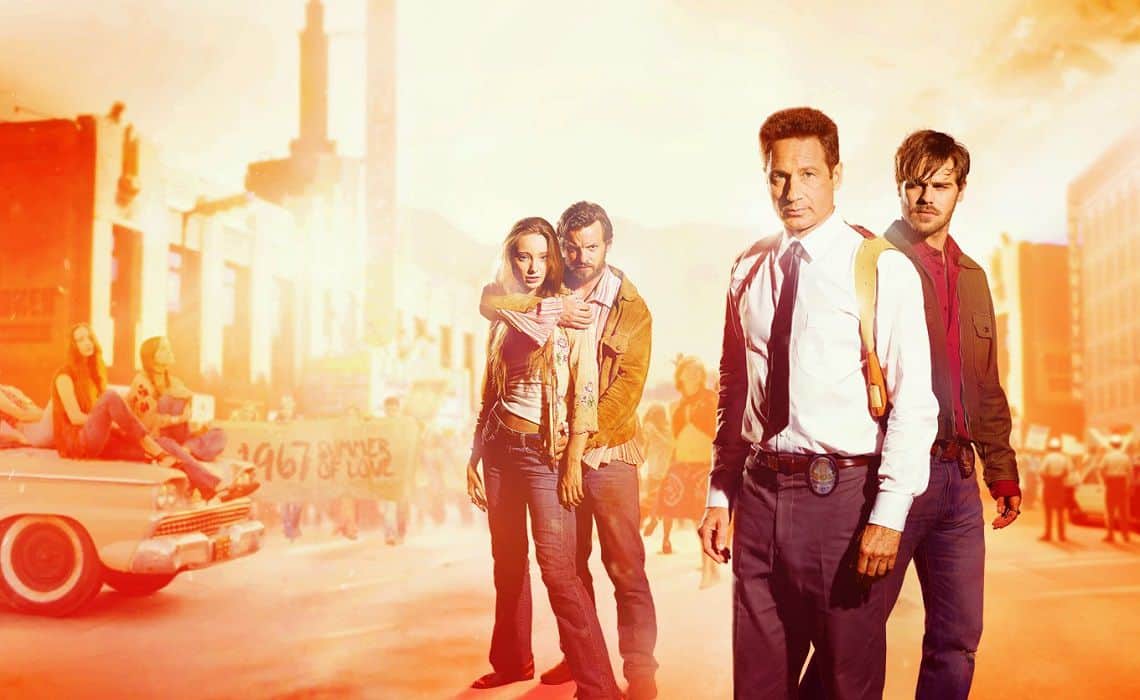 Aquarius — a 2-season crime series — was created by John McNamara and first premiered on NBC in May 2015. It takes us to the 1960s in Los Angeles where an LAPD detective — Sam Hodiak and his trainee — tackle gangs, solve horrific crimes — amidst family crises and personal turmoils.
---
Star Trek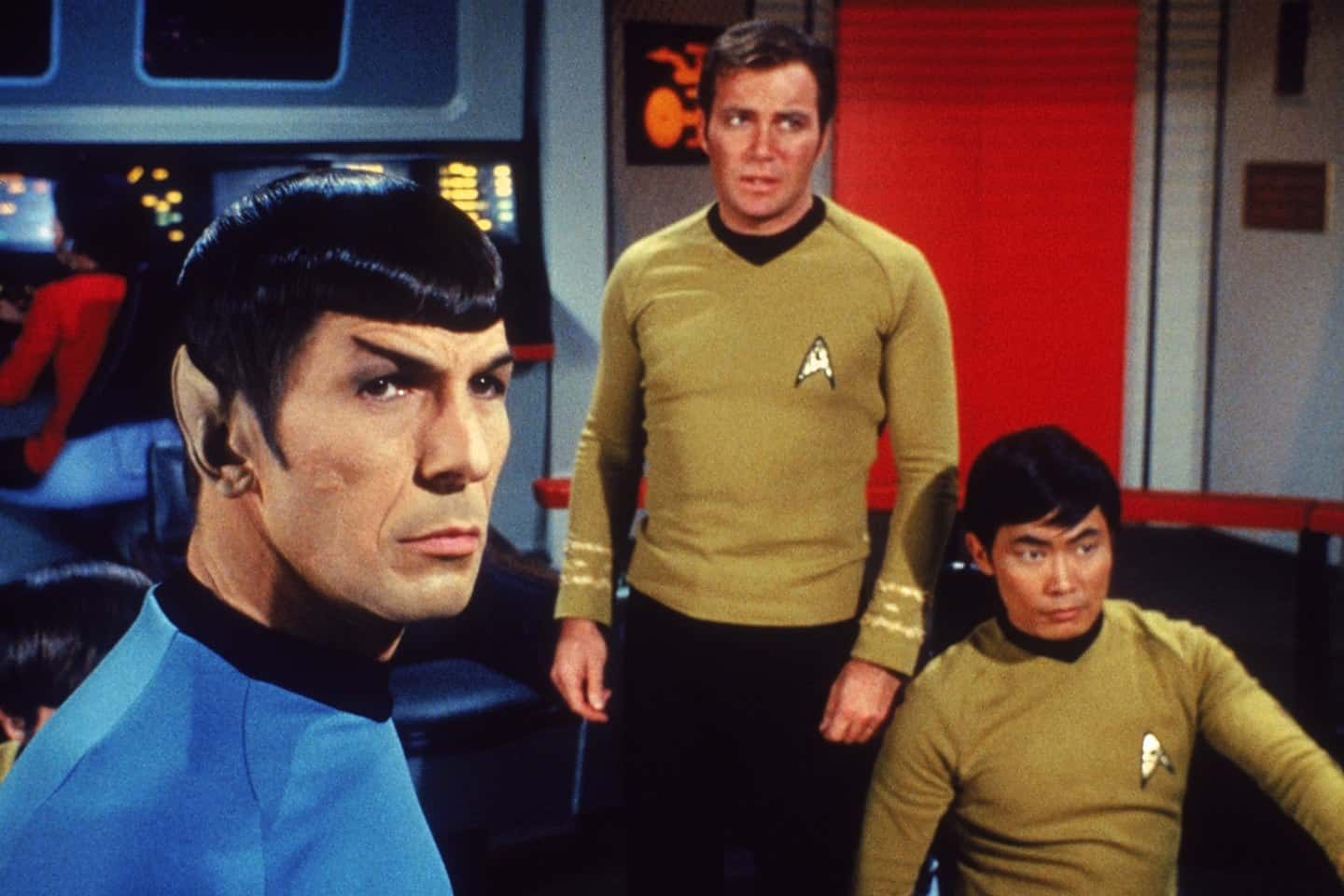 Created by Gene Roddenberry, Star Trek is a space-odyssey TV series that originally premiered in 1966 on NBC. All 3 seasons are available on Netflix and they explore the adventures of Captain Kirk and his crew as they discover new civilizations in space on the USS Enterprise starship.
---
Strong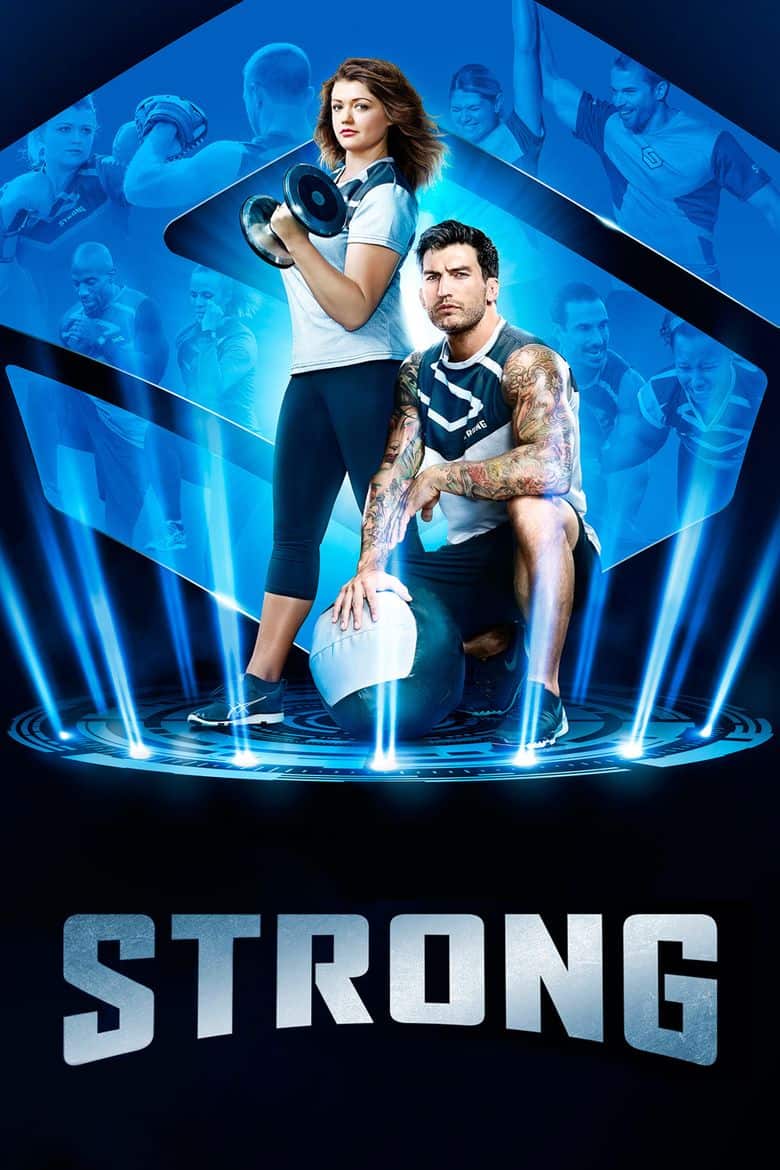 Strong is a reality show hosted by former professional volleyball player Gabrielle Reece. It premiered on NBC on April 13, 2016, and its first season in now streaming on Netflix
---
The Blacklist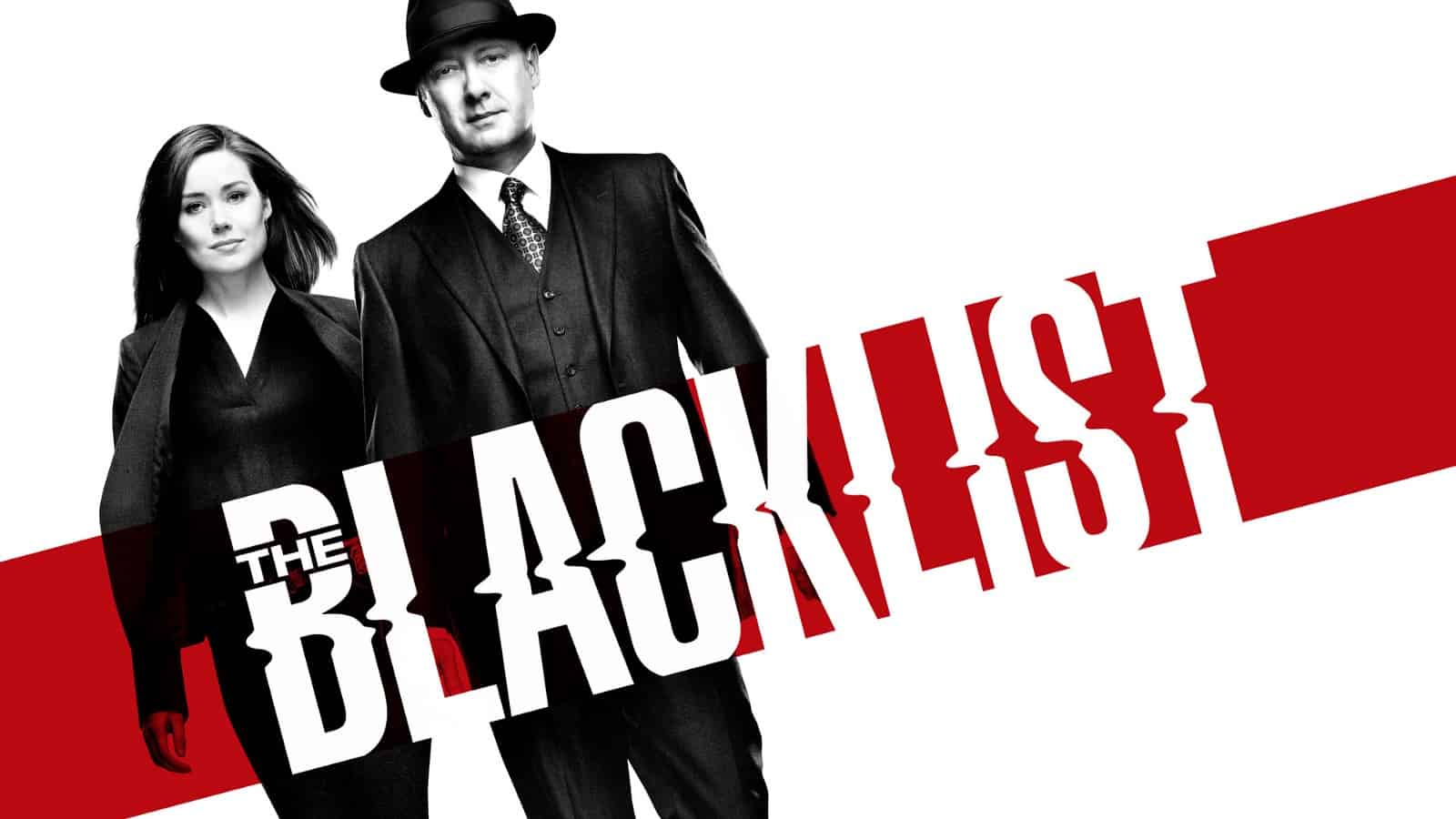 Another crime thriller TV series, The Blacklist debuted on NBC on September 23, 2013. It follows the story of a former U.S. Navy officer turned notorious criminal, who offers to help the FBI with names of dangerous offenders in exchange for immunity. The series comprises 6 seasons till date, with 5 of them available on Netflix currently.
---
The Good Place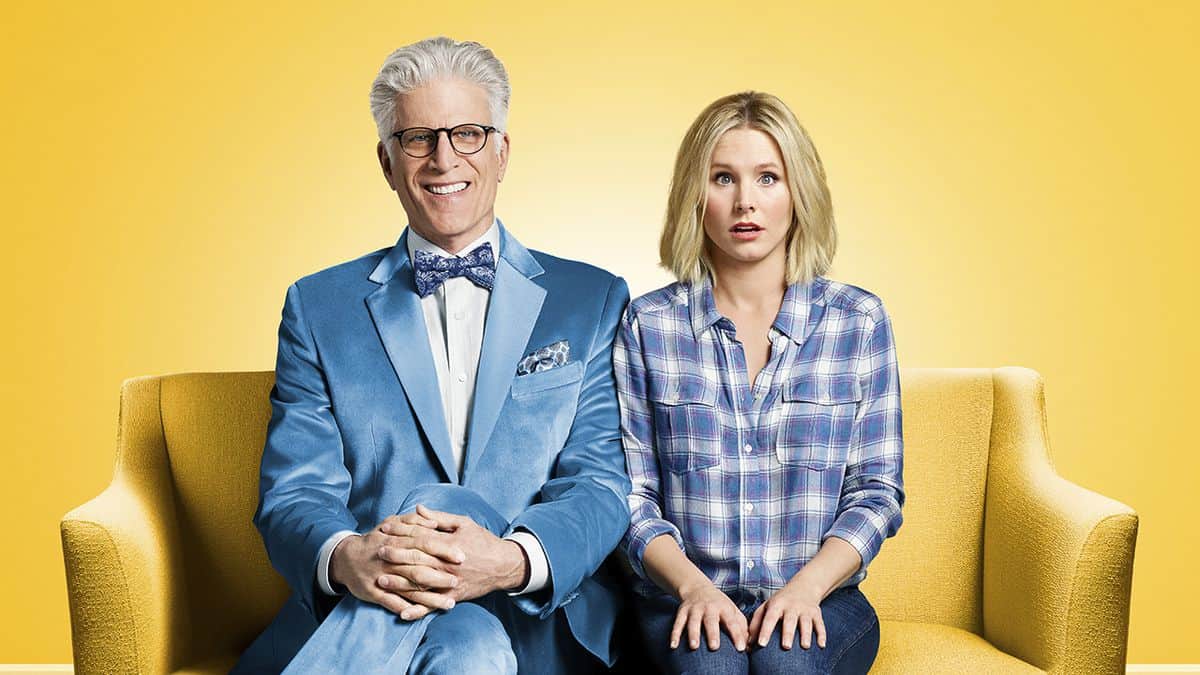 An American fantasy-comedy television series, The Good Place was created by Michael Schur and first aired on September 19, 2016, on NBC. The story is about Eleanor Shellstrop who lands after her death in 'The Good Place' — a place synonymous to heaven — to house morally perfect individuals. When Eleanor realizes she is not meant to be here, she tries to hide her reality and turn into a better person. The first 2 seasons are streaming on Netflix currently.
---
So which series are you going to start with now? Let us know in the comment section below.