[Deal] Get iPhone XS Max and iPhone XR Screen Protectors for $3.95 with Free Shipping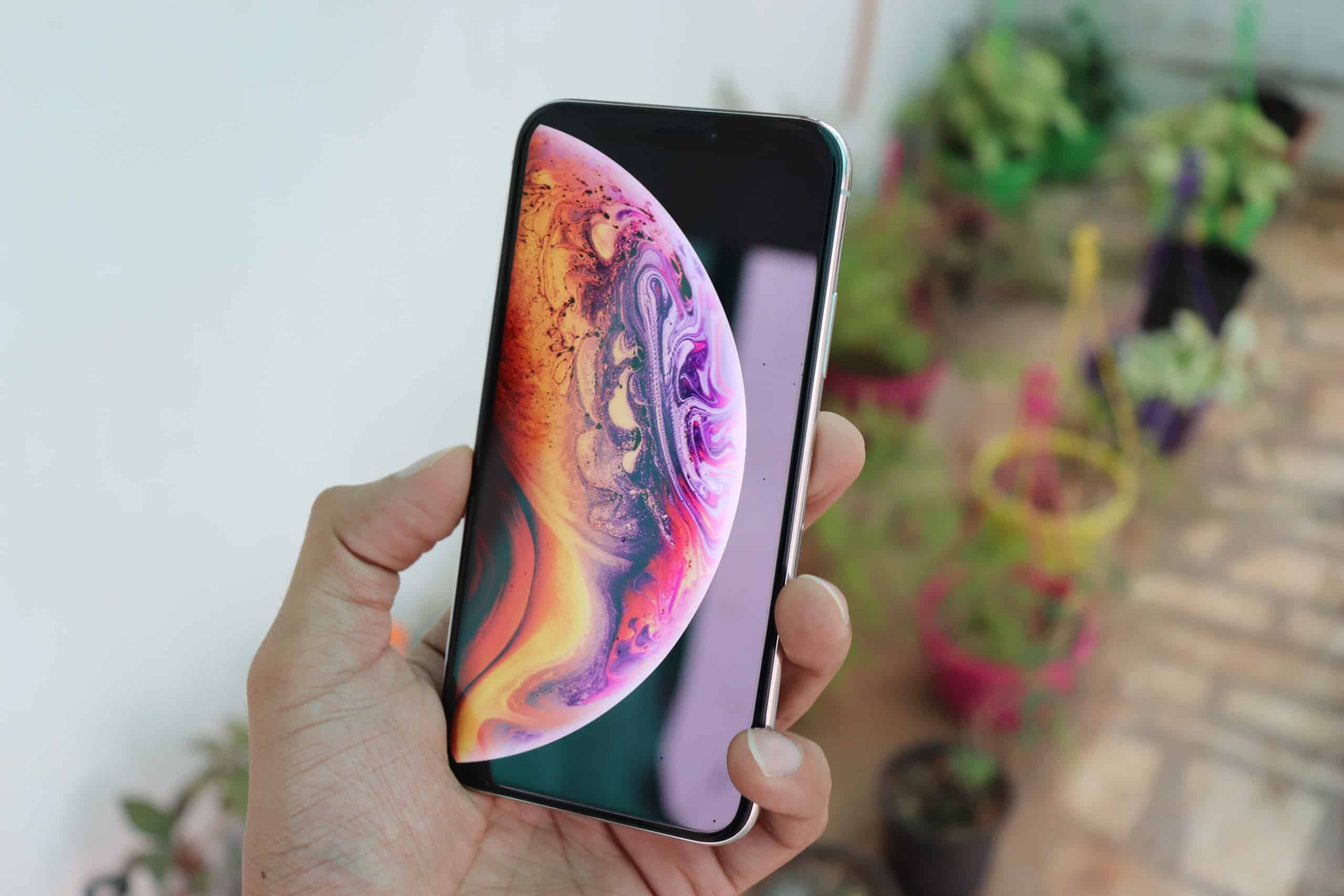 Looking to pre-order the iPhone XS and iPhone XS Max today? Well, we're all in for a treat. Verizon and AT&T have already announced their BOGO offer for iPhone XS and Xs Max, and we just came across a sweet deal to keep the shiny OLED screen on your new iPhone protected.
iPhone XS Max screen protectors from LK are on sale currently at Amazon.com. You can get a 3 Pack of iPhone XS Max Tempered Glass from LK for just $3.95 from this Amazon listing using the LPMAROD6 discount code.
The deal is available for iPhone XR screen protectors as well. Check out the full details of the offer below:
Cheers!