Device Performance & Health Report Shows "an app has stopped working"? Here's How to Identify the App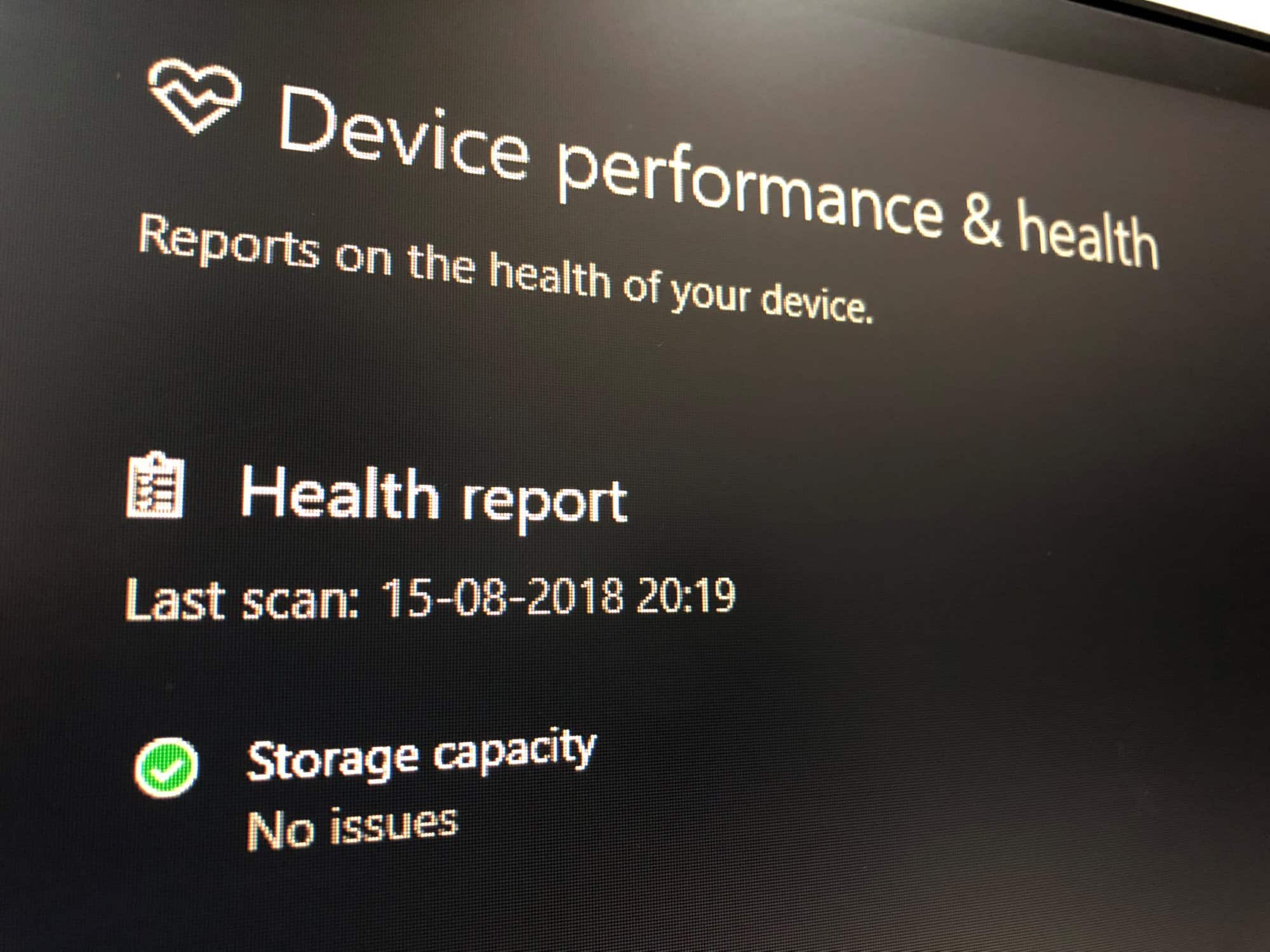 The Windows Security setting has a Device performance & health section which reports issues with storage, apps and Windows Time service. However, it isn't very transparent when it comes to detailing the problems.
When an app is not working correctly on your system, it'll be reported in the Device performance & health report. But it won't tell you which app is misbehaving.
There's an on-going debate on this issue, and more than a thousand users have requested Microsoft to give a list of apps that aren't working on their system.
Microsoft's response to the issue is the following:
The reason we do not list the applications that cause issues is that we are attempting to fix the underlying issues.

What we have seen is that for a majority of people they just would like to be aware and that there is a fix. Some even ask not to be told. That once the fix is applied, everything is great!
We certainly don't like Microsoft's stance on the matter. Users have the right to know which app is not working on their system so they can try to resolve the issue Or uninstall the app altogether to keep their system healthy.
While the Device performance & health report doesn't show which app has stopped working, there are other ways to find the misbehaving apps.
How to Identify which app has stopped working on Windows 10
Open Event Viewer program. Look it up from the Start menu search.
Click Create Custom View option under the Actions column.
In the drop-down menu next to Logged, select Last hour.
Select the By Source option, and from the Event sources drop-down select/tick the following events:

Application
Application Error
Application Hang

Click the Ok button.
Give the Custom View a name (Application Error Report, for example) and hit the Ok button again.
From the main Event Viewer screen, click on your Custom View name from the left panel.
└ The report will open in the center column. The apps that have stopped working on your system will be displayed in this new Custom View.
That's it. We hope that you're able to identify the app that has stopped working on your Windows 10 PC with the tips shared above.