If you're an Apple device user, you probably use and love iMessage. Not even the fact that you cannot use iMessage for cross-platform texting has dwindled its popularity, even if there are tonnes of alternatives available.
Ever since its launch more than a decade ago, iMessage has been a linchpin of the Apple ecosystem. But that doesn't mean that all users have got it down to a tee. It's only natural to wonder about its workings, especially if you're new to the scene. And the most common question when it comes to iMessage is whether or not it works internationally.
Whether you're wondering if you can text people who are not in the same country (or even the same continent) as you or if you can use it when you're traveling abroad, we'll put your mind to ease.
Sending an iMessage Internationally
No matter which country someone is in, you can send them iMessage for free of cost. As iMessage doesn't work like SMS, the only charges you have to incur are the data charges. So, as long as you aren't being exorbitantly charged for data or have access to Wi-Fi, you can safely send anyone an iMessage.
Of course, before sending the message, check for certain things to make sure that you sending an iMessage and not an SMS. The latter will surely rack up the bill for international messages.
If you're starting a new conversation with someone, make sure their contact name, number, or email address appears in blue and not green. Remember, if a contact's number is appearing in green but their email address is in blue, choose the latter to send the iMessage to.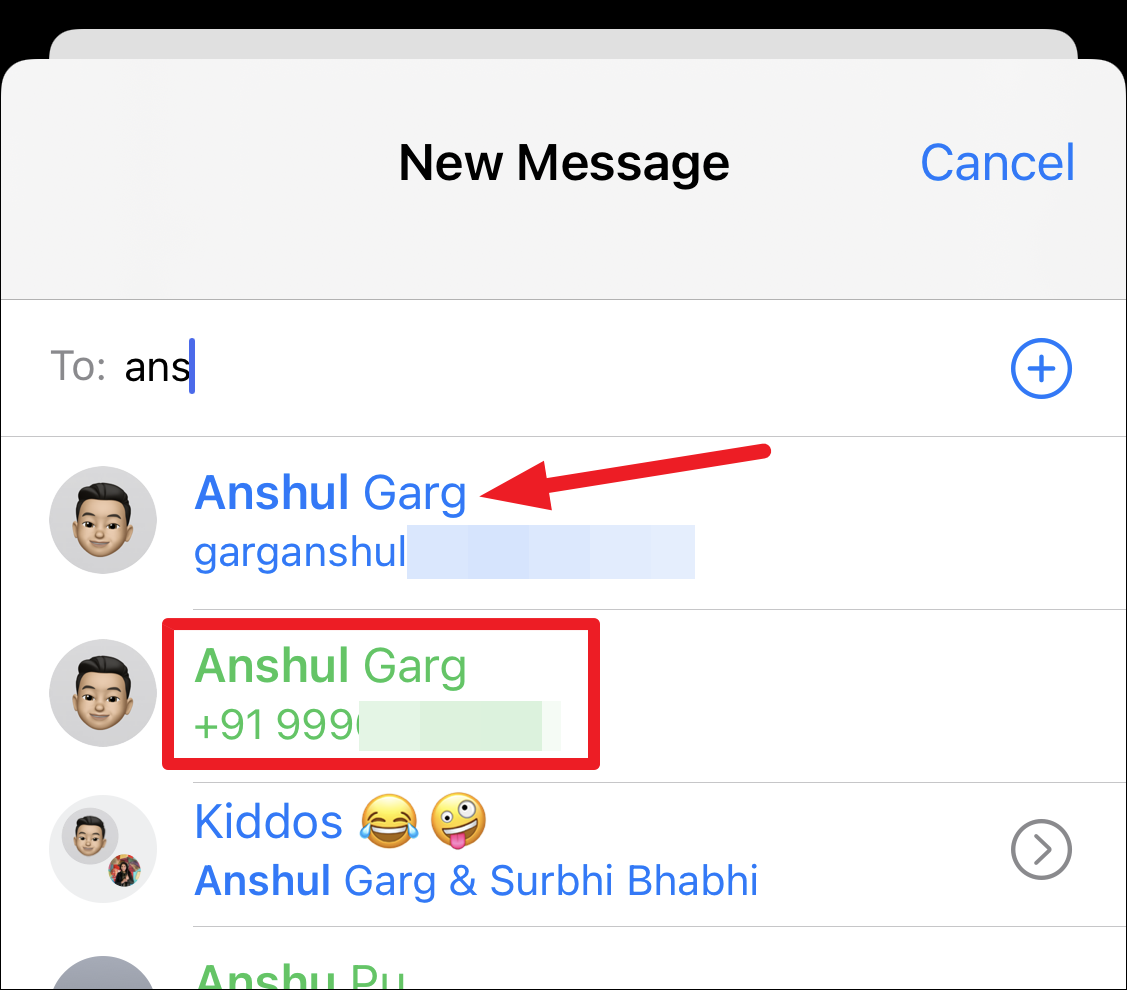 If a conversation thread is already ongoing but they moved away, you should still make sure that they have iMessage turned on still. Before texting them, make sure it says 'iMessage' in the compose box or that the 'Send' arrow is blue if you've already started typing.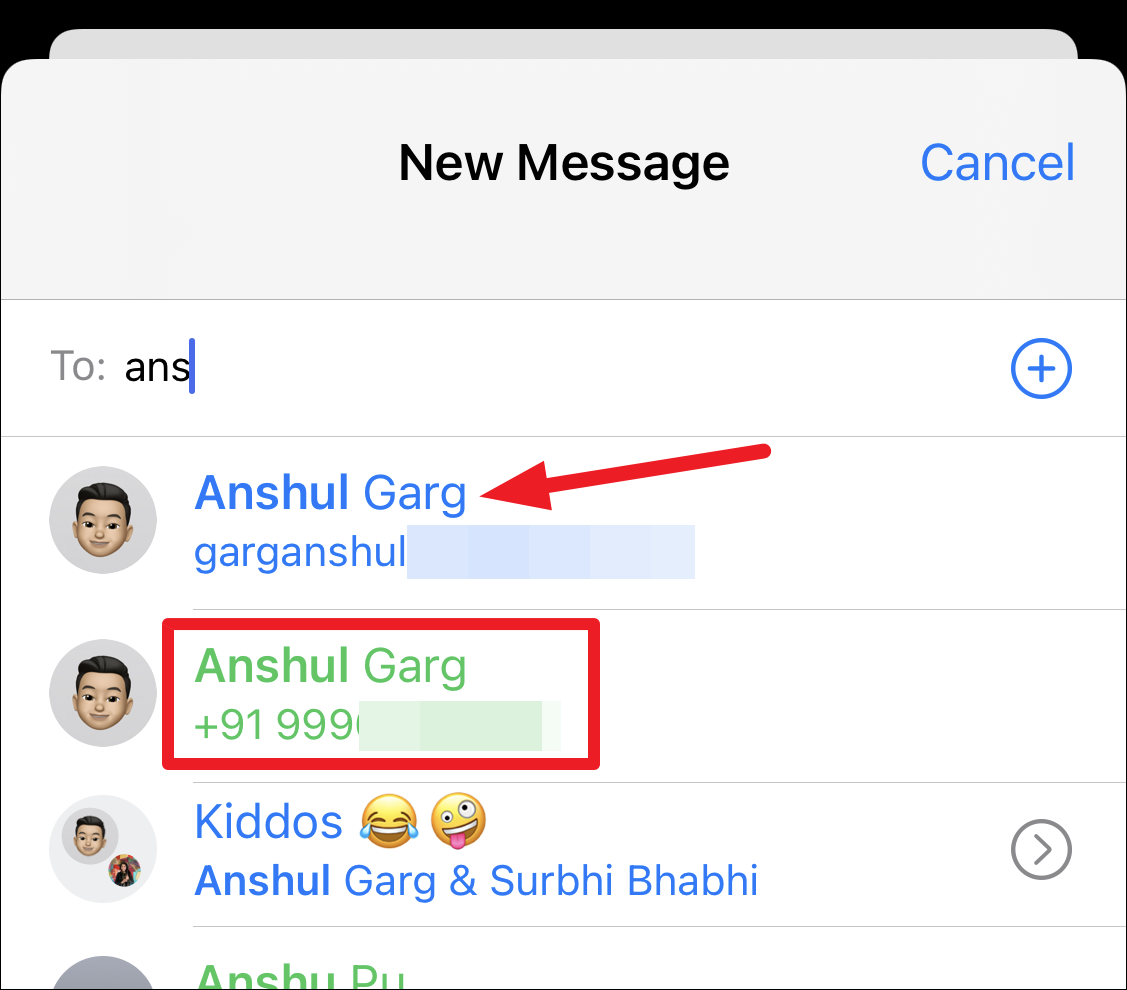 Using iMessage When Away
If you're the one traveling abroad, you can still continue to use iMessage. But you need to be careful. Using iMessage on your cellular data without an international data pack can cost you dearly.
When you're abroad, consider using iMessage only on Wi-Fi or getting an international data pack that won't burn a hole in your pockets. But even when you're traveling internationally, it doesn't matter if you use your number or iCloud email address to send and receive messages. iMessage is free to use, no matter how you use it.
But if you're activating iMessage for your number for the first time, your data carrier charges you for the SMS sent to activate it. So, if it isn't already activated for your number, refrain from activating it when you're away and use it with your email address only in the meantime.
Turn off 'Send as SMS'
Whether you're the one traveling internationally or you're corresponding with someone who's abroad, you need to be careful about one aspect of iMessage. When using your iPhone for sending an iMessage, it has a setting that sends an iMessage as an SMS when iMessage is unavailable.
So, if you are using iMessage internationally and disconnect from the internet, the message would go as an SMS. That could be disastrous for your bill.
So, open your iPhone settings. Then, scroll down to 'Messages' and tap it to open it.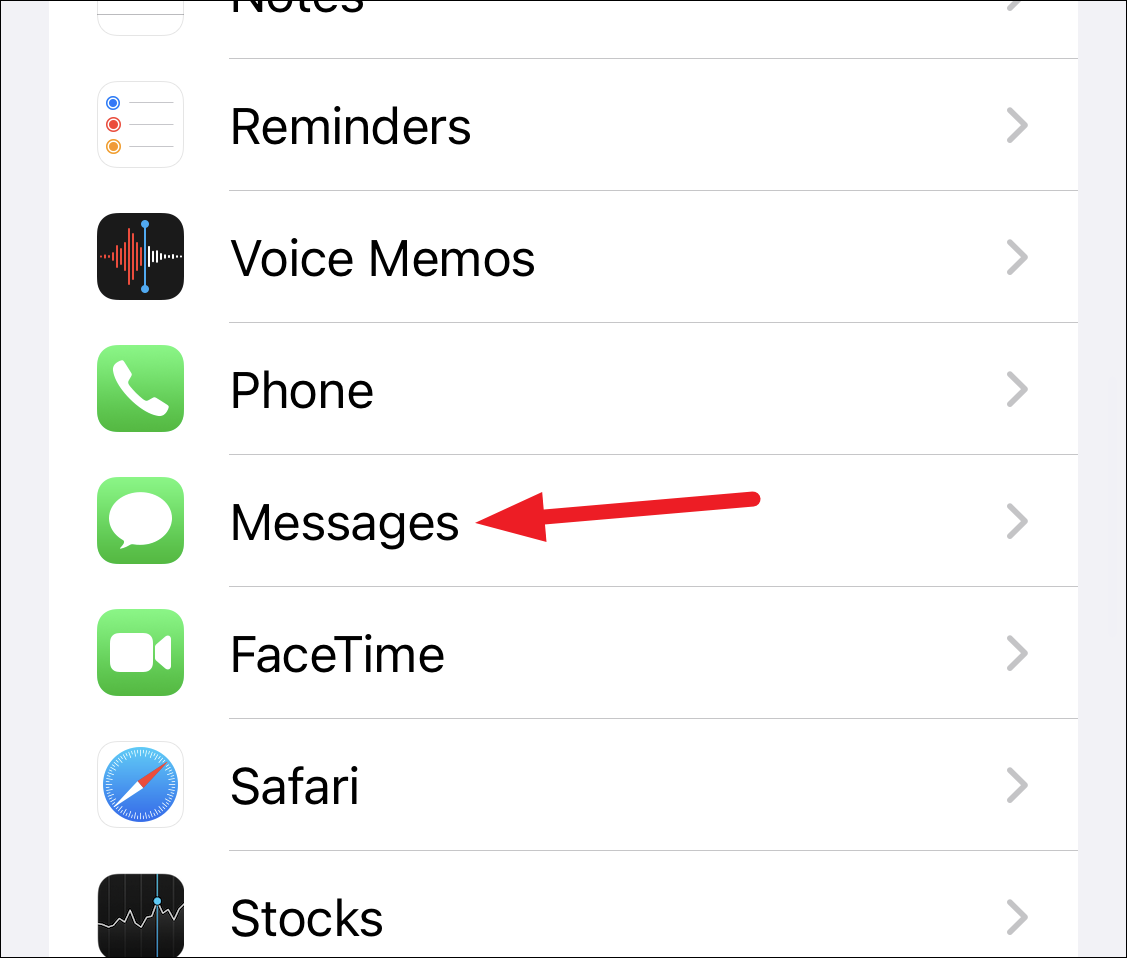 Scroll down in the message settings and turn off the toggle for 'Send as SMS'.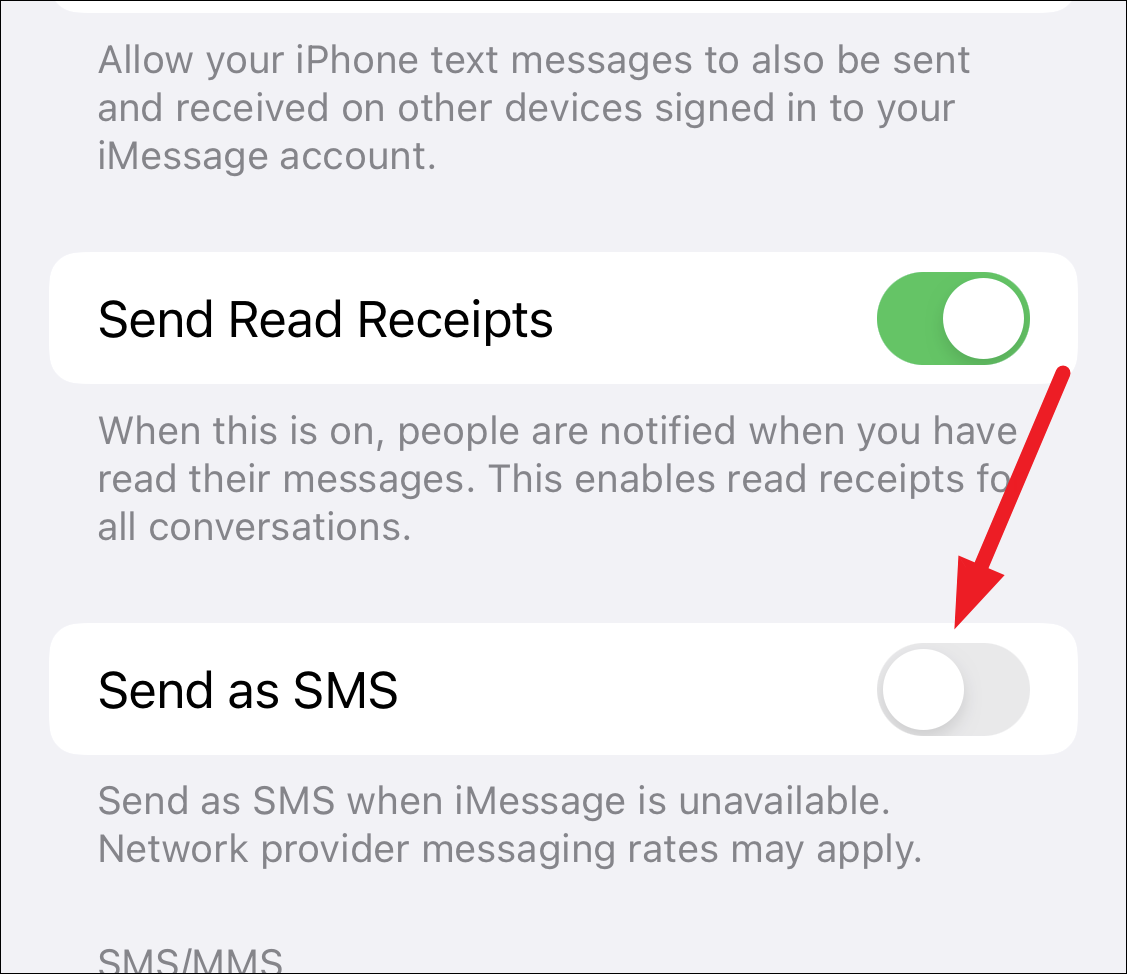 ---
iMessage is a great tool available at the Apple user's disposal. You can use it across your devices and it stays synced, all thanks to iCloud.Your data is always safe with end-to-end encryption. iMessage is full of such wonderful features. And being able to use it internationally is certainly near the top.