FIX: HP Solution Center Not Working, Flash Error
HP Solution Center showing Flash Error? This is because a recent Windows Update dropped Flash support, but here's an easy fix for the problem.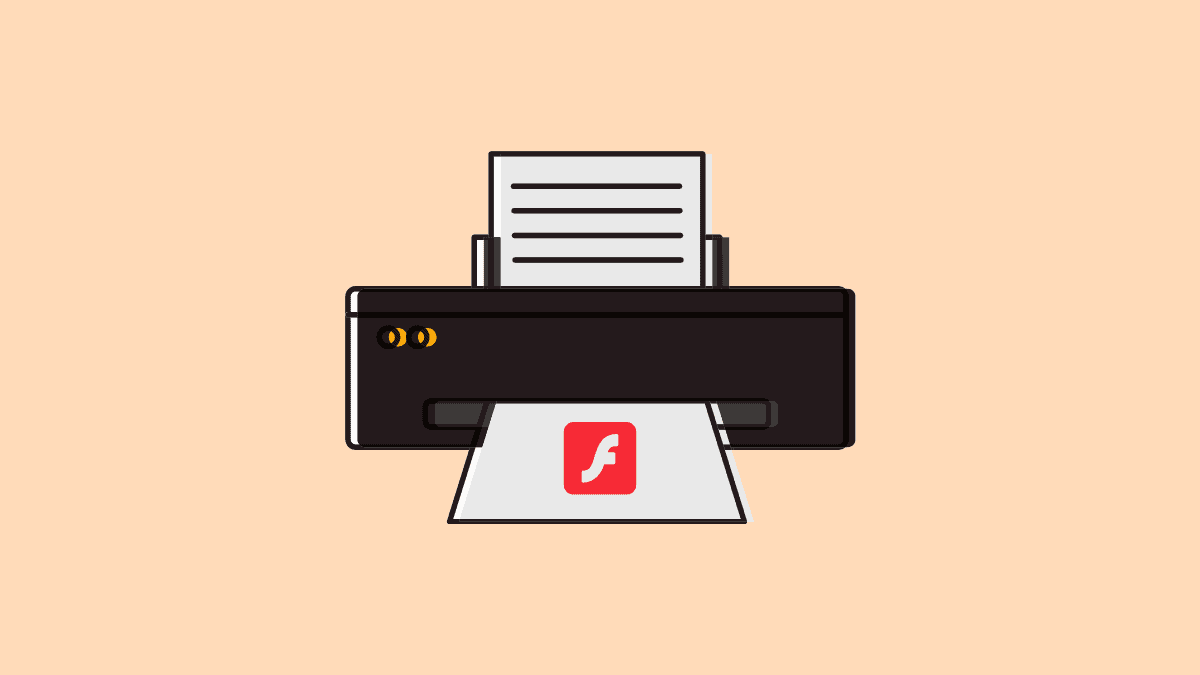 HP Solution Center, a printer management software that uses Adobe Flash player does not work anymore on your system as Adobe has discontinued Adobe Flash Player since Dec 31, 2020.
Flash player had a fair share in the market with a good user base until Google removed Flash support from its platform. This is when developers started switching to HTMLs. The Flash support in Windows 10 too ended with the latest update.
The move was expected from Adobe since they had given a notice to all developers using Flash in this regard two years ago. What surprised the users was the sheer ignorance on part of HP which didn't roll out any update in the recent months to keep HP Solution Center active.
With HP Solution Center now out of the picture, users now plan to shift to new apps for their scanning and printing needs. What if we told you that there is still a way you could continue using HP Solution Center.
How to Fix Flash Error in HP Solution Center
HP Solution Center stopped working on January 12, 2021, a couple of days after Adobe discontinued Flash Player. But there's a simple workaround to make it work. If you set your system to a date before HP Solution Center stopped, you can still use it.
To change the date on your system, search for 'Control Panel' in the Windows search menu and then click on it.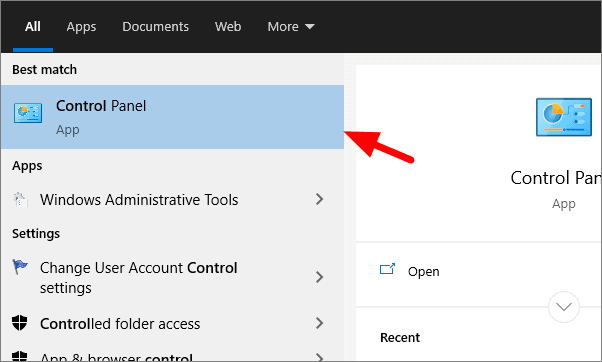 In the Control Panel, select 'Clock and Region'.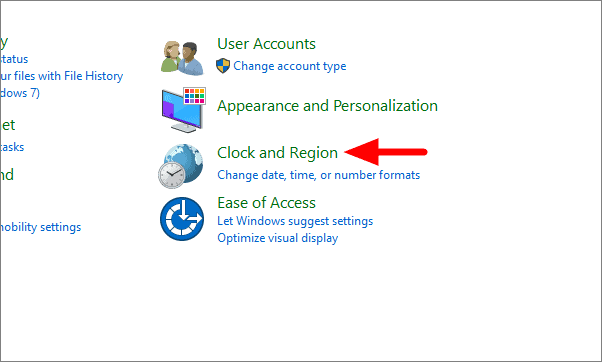 Click on 'Date and Time' to make changes to it.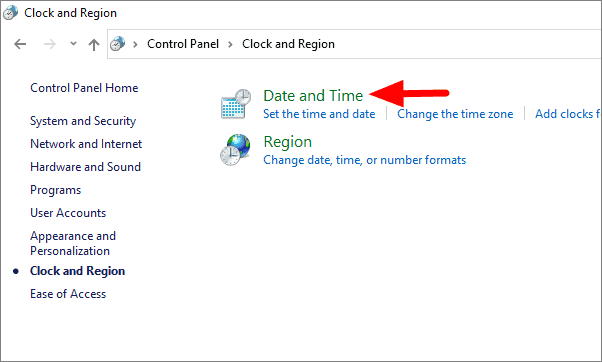 In the Date and Time dialog box, click on 'Change date and time'.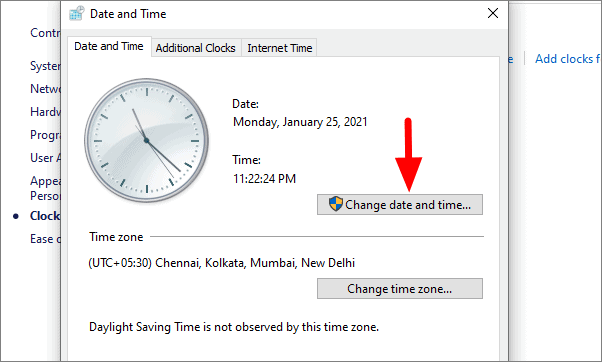 Now set the date to anytime before Jan 12, 2021, and then click on 'OK' at the bottom. We have changed to date to Jan 11, 2021.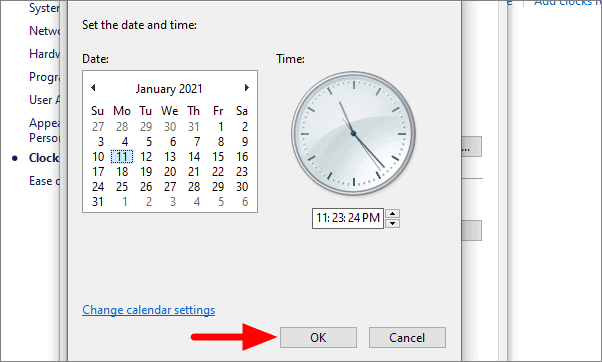 Now open the app, and you can scan any document. You will have to change the date every time you want to use the app. The system might correct the date automatically in some cases. If that's not the case with your system, you will have to rectify it manually.
---
Use Alternative Apps from HP
Changing the date every time you want to use the app might sound tedious to many users. We will now discuss some alternative apps to use in the absence of HP Solution Center.
If you plan to install any of these apps, make sure you have HP printer drivers installed on your system for these apps to function.
HP Scan and Capture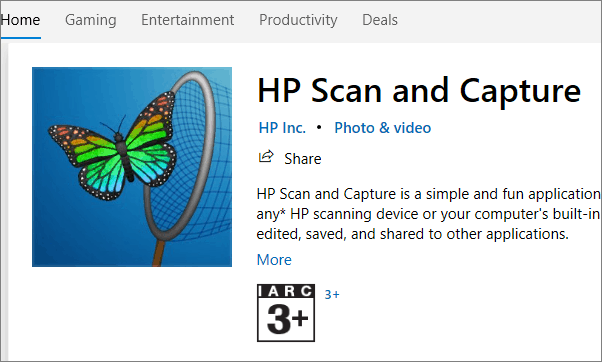 HP Scan and Capture is an app designed to scan photos and documents using HP printers and load them on their system. The app is available for download on Microsoft Store and is free of cost. The app is also available for Mac operating system.
HP Scan and Capture offers users the option to edit scanned images. The editing tools, though basic in nature, is of great help to a rookie due to their simple interface.
HP regularly updates the app, so you need not worry about any prolonged errors or problems with it. Moreover, you can change the settings to automatic updates, and the app will update without you being bothered.
HP Scan Extended
HP Scan Extended is another fine app that you could turn to for your scanning requirements. It works just as fine and has a simple user interface, making it one of the popular apps. It has several features including, single and multiple scans, source selection, mail as pdf, and page size choices.
Although the app is not available on the Microsoft Store yet, you can get it from the download link below.
After the downloading the installer, open it and follow the steps to install the app.
---
Now that you know a way to continue using HP Solution Center and also about the alternate viable apps, I guess your concerns regarding the software should be addressed now.