FIX: iPhone XS and iOS 12 devices not connecting to iTunes 12.8 on Mac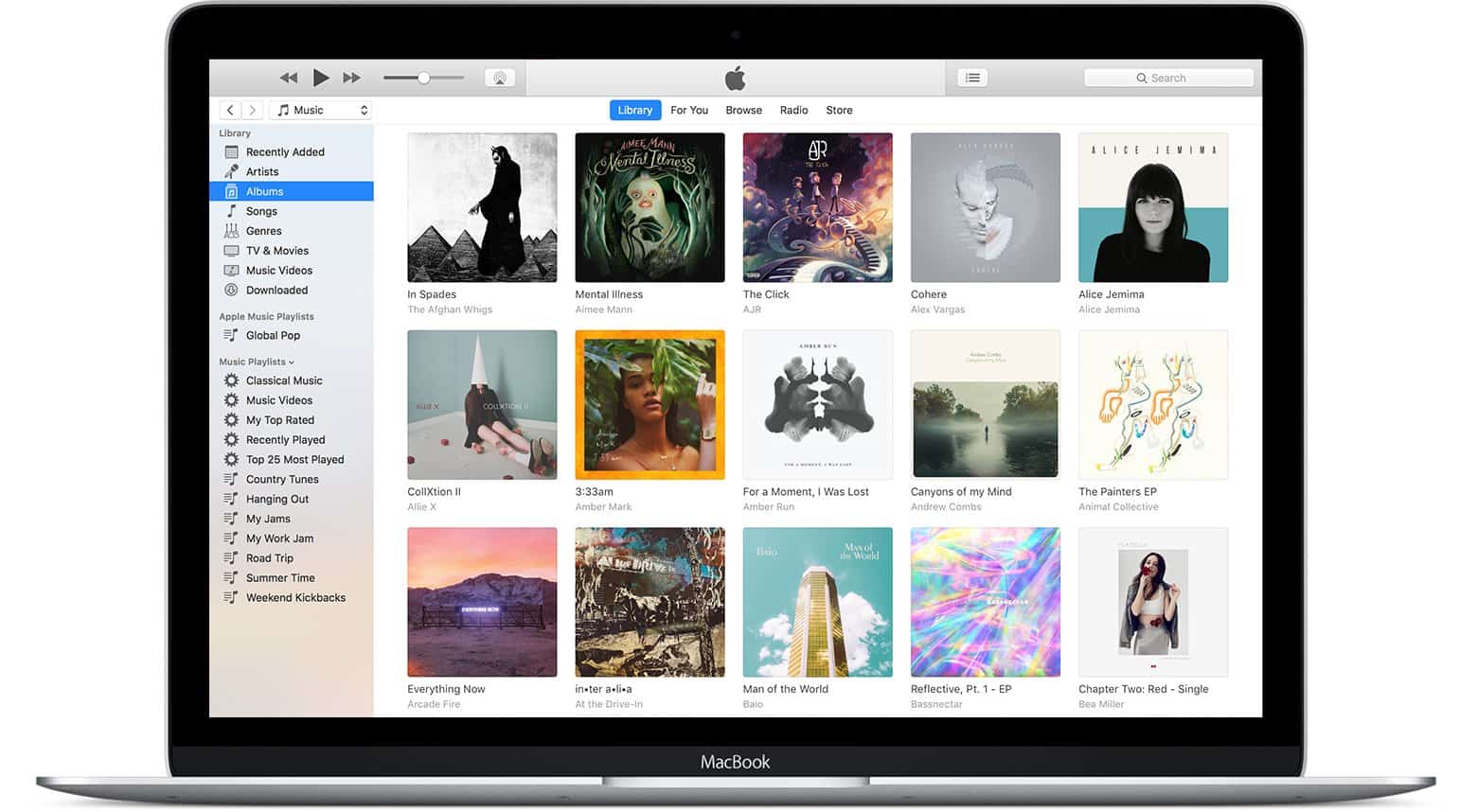 Got your shiny new iPhone XS and XS Max but couldn't restore from your previous iPhone's iTunes backup because it's not connecting to iTunes? You're not alone. A lot of the new iPhone users are facing this on their Mac. As a matter of fact, the problem is not with iPhone XS only but with all iOS 12 running devices.

To fix the problem, you need to reinstall iTunes. There's no need to remove your current installation, just download iTunes 12.8 for your Mac and install it over your current installation.
Download iTunes 12.8 for Mac

Download and save iTunes 12.8 dmg on your Mac.

Close iTunes on your Mac, and disconnect your iPhone

If it's open, close iTunes on your Mac. Also, disconnect your iPhone from the Mac if it's connected with a USB cable.

Install iTunes 12.8

Run the iTunes 12.8 dmg file you downloaded in Step 1 above, and install it on your Mac.

Connect your iPhone to the Mac over USB

Unlock your iPhone and connect it to your Mac using a USB cable.

Open iTunes, and install the update when prompted

Open iTunes on your Mac, you'll get a prompt that reads "A software update is required to connect to this [device]," click Install.
That's it. Your iPhone XS, XS Max or any other iOS 12 device will now connect to iTunes on your Mac.