FIX: sedlauncher.exe disk usage on Windows 10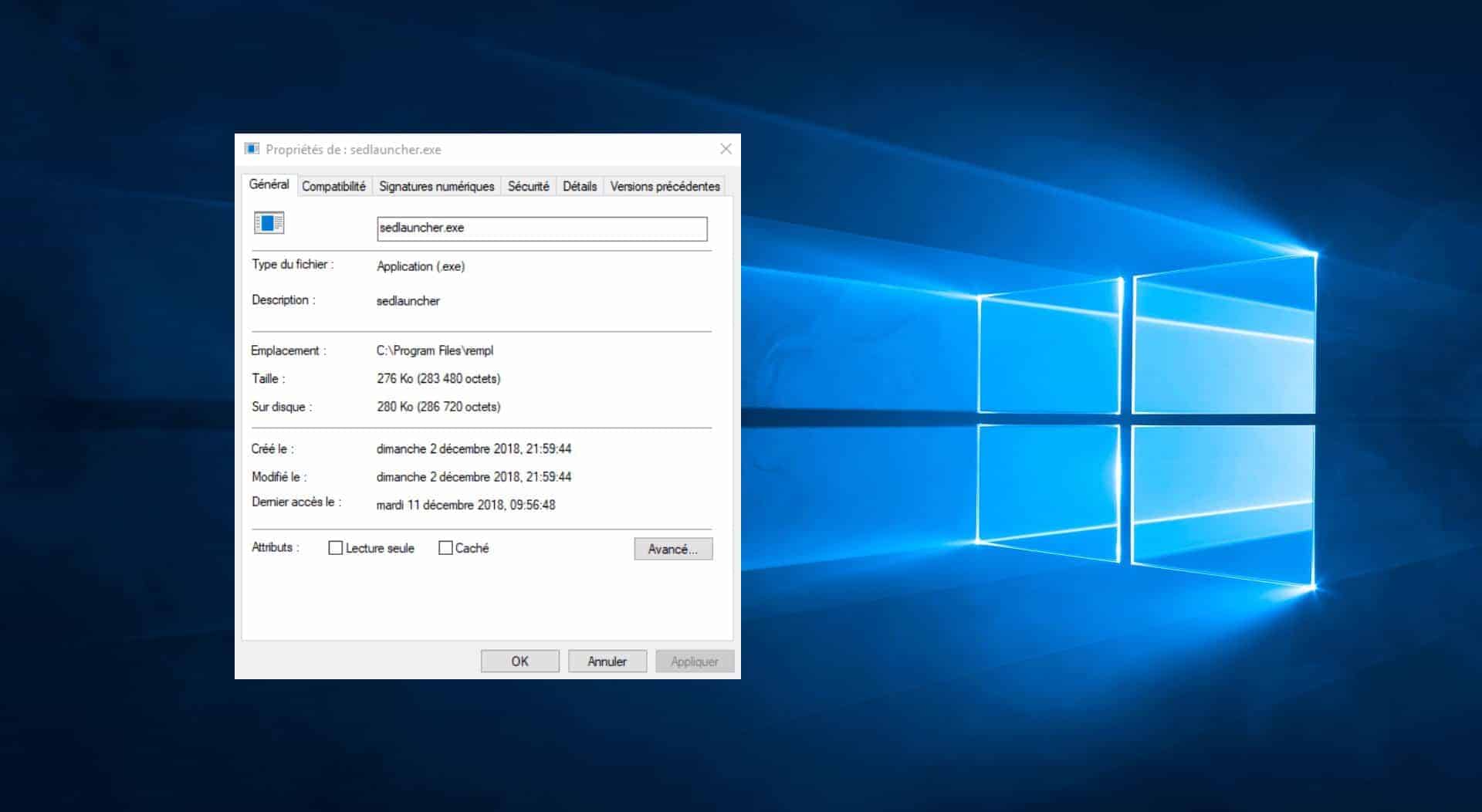 Microsoft added a set of files to Windows 10 PCs with the rollout of KB4023057 update a couple of months back. The sedlauncher.exe was one of the files to help Microsoft efficiently deliver Windows 10 update to users computers. The file means no harm to your PC.
However, if you find the sedlauncher.exe process unnecessarily eating up resources on your Windows 10 PC, it's safe to kill it. Sedlauncher.exe is a part of "Windows Remediation Service" which ensures critical Windows updates get installed on users PCs without any roadblocks. If you update your Windows 10 installation time-to-time, it's okay to disable sedlauncher.exe on your PC.
How to disable sedlauncher.exe
There are two ways to disable sedlauncher.exe service on your PC. The simpler one is to open the Task Manager » right-click on the sedlauncher.exe process and select End task. This way you can stop the process whenever it's unnecessarily causing disk/cpu usage to 100%.
If you wish to permanently disable sedlauncher.exe, follow the instructions below:
Open the RUN dialog box using Windows + R keys, then type services.msc and press enter.
Look for Windows Remediation Service service, right-click on it and select Stop. Then right-click again and open its Properties.
Under the Windows Remediation Service Properties window, set Startup type to "Disabled" and hit the Apply button.
That's it. The sedlauncher.exe service won't start automatically on your PC anymore. Cheers!