Outlook is the in-built mail client of Windows. Initially, it was only meant for organizational and institutional mail accounts. However, it has come a long way from that.
If you are already using Outlook for a work/school account, adding Gmail to Outlook will enable you to keep track of your email using a single client. Moreover, you will also not miss out on any functionality that is available to you via the Gmail web view.
Setup Gmail Account in New Outlook App
First, head to the Start Menu and type Outlook. Then, from the search results, click on the 'Outlook' tile to proceed.
Now, if you haven't set up an email account in Outlook, you will see the welcome screen. Enter your Gmail address and hit 'Continue'.
On the next screen, click 'Continue' again to proceed. This will open the Gmail website in your default browser window.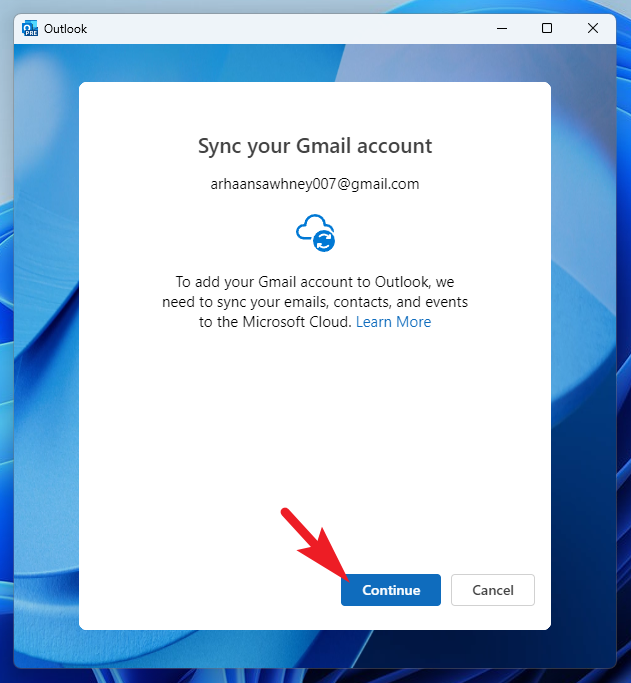 On the browser window, click on the account you entered earlier to proceed.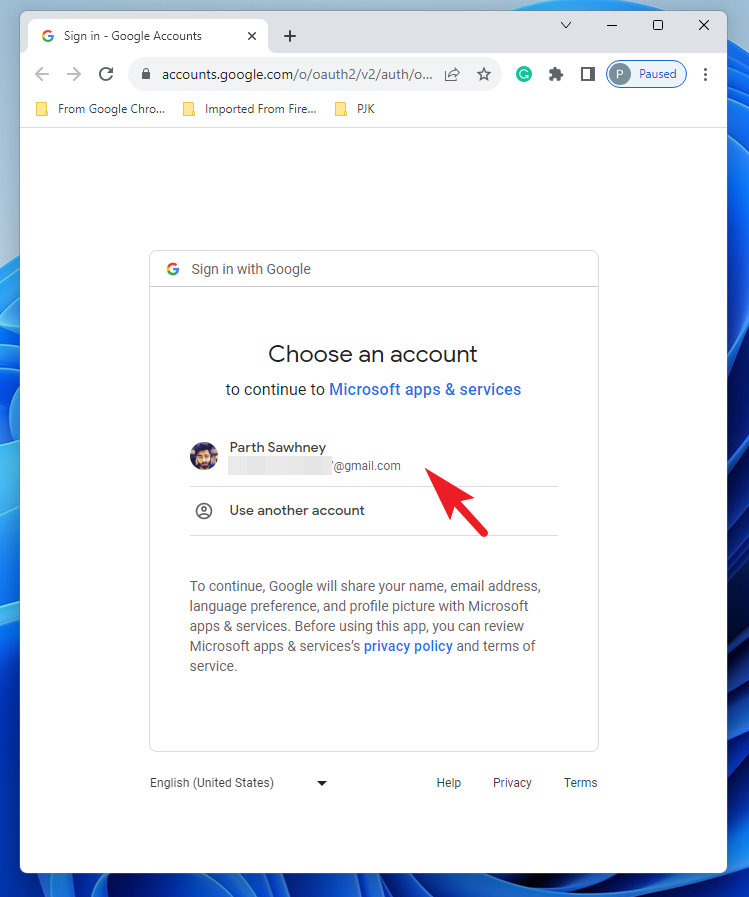 On the next screen, click 'Allow' to move forward. This will bring an alert to your screen.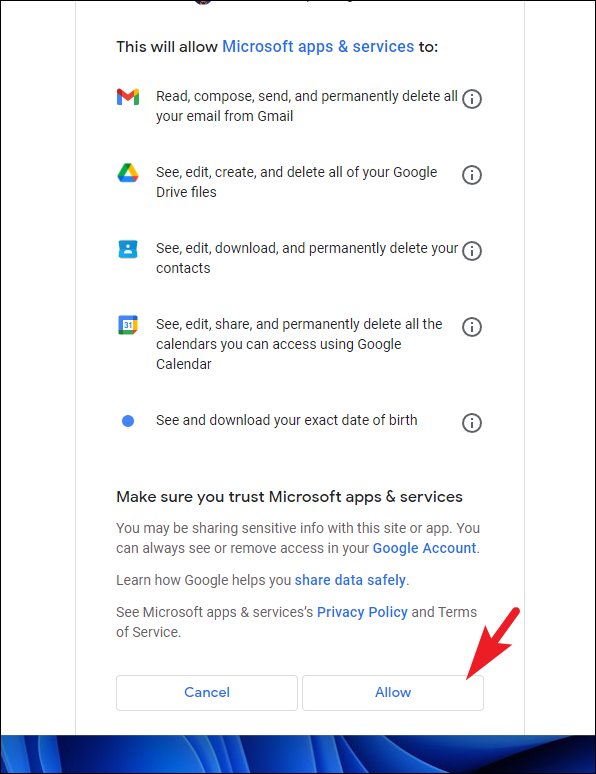 After that, from the alert, click 'Open Outlook'. This will bring the Outlook window to the forefront.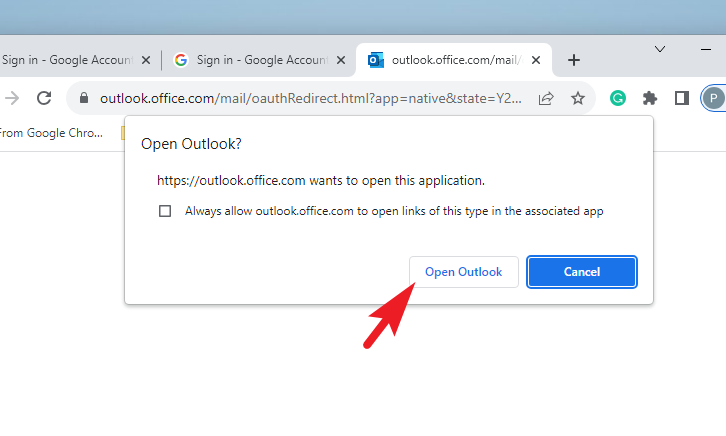 On the Outlook window, wait till it sets things up. After that, click 'Next' to continue.
Then you can choose if you wish to send optional data to Microsoft or not. Click on your desired option and then hit 'Accept'.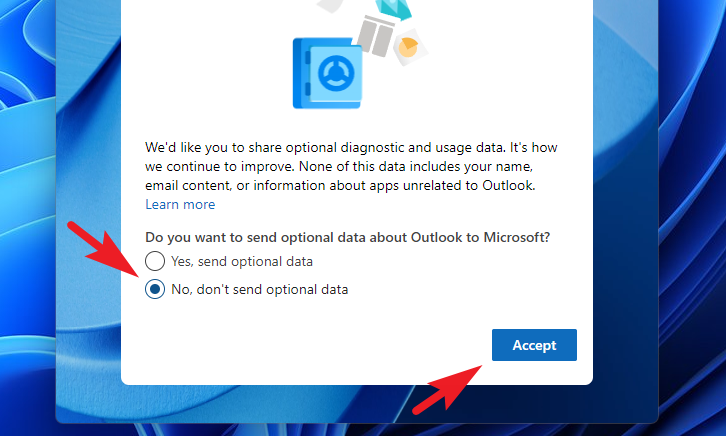 On the next screen, click 'Continue.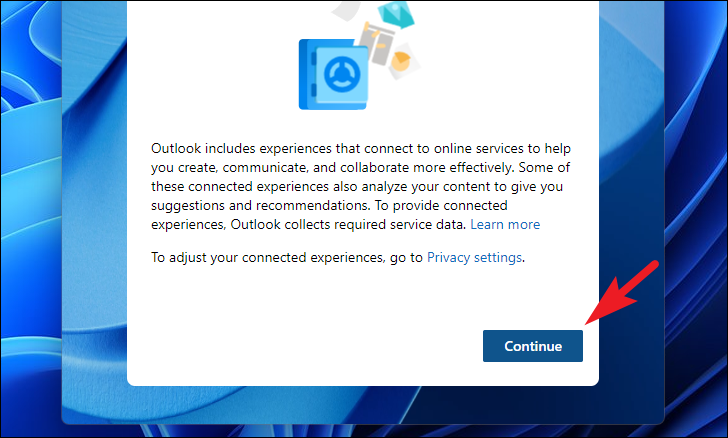 That's it. You have successfully added a Gmail account to the Outlook app.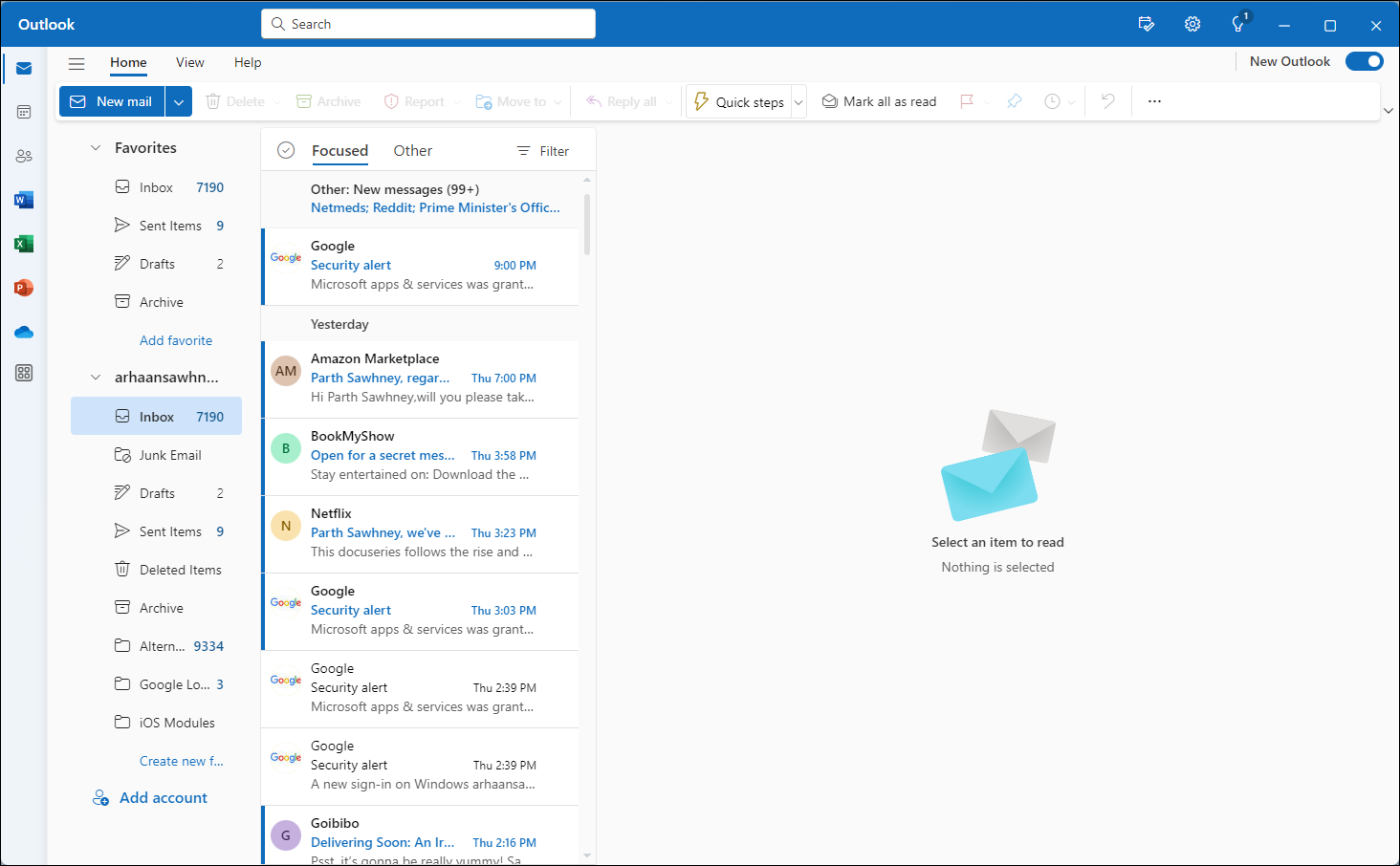 You can also revert to the old Outlook app by turning off the 'New Outlook' toggle in the top right.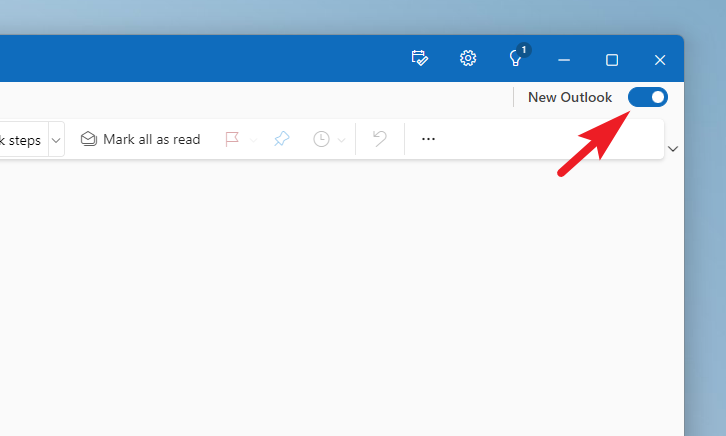 ---
Having your Gmail account in the Outlook app, especially if you already use the app for a work/school account, makes it easy to stay on top of all your emails. With this guide, you'll be able to add your Gmail account to the Outlook app in a jiffy.