The increasing popularity and accessibility of the Internet is a cause of concern for many. One of the prime reasons behind the concern being adult websites.
Most users don't want their children or other family members to access these websites because of the negative influence it can cause. Windows 10 offers the feature to block adult websites and ensures productive use of the Internet. You can easily block as many websites as you want and it is very simple to do so.
Blocking Adult Websites
To block adult websites on your system, open settings. Right-click on the Windows icon on the left of the Taskbar and then select 'Settings'.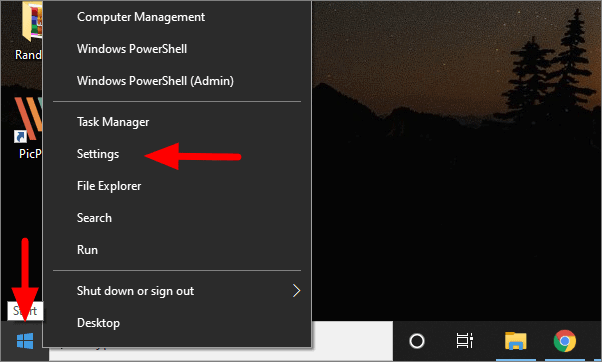 In the Settings, click on 'Accounts'.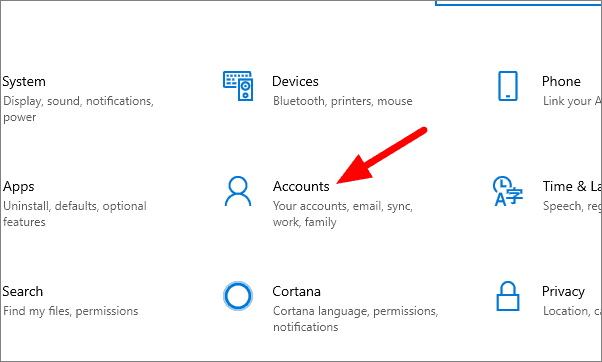 On the next window, click on 'Family & other users' on the left.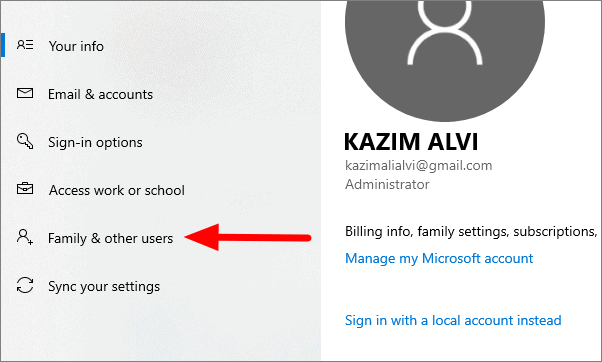 Now click on 'Add a family member' to create their account.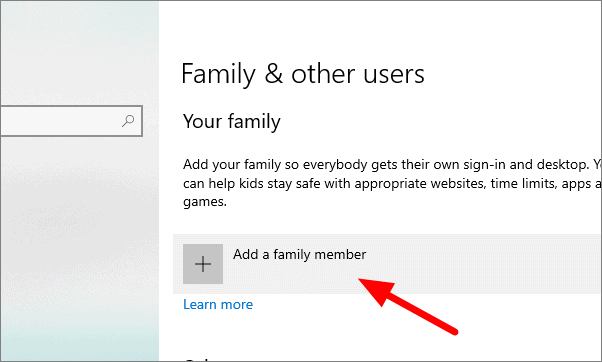 Enter the Email Id of the person you are adding to a group of family users, and then click on 'Next'.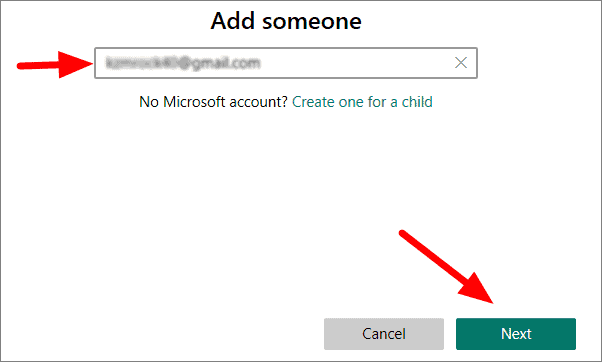 Select 'Member' on the next page and then click on 'Invite' at the bottom.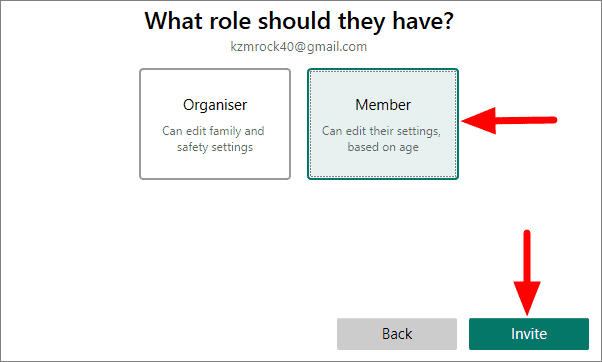 An invite is sent to the Email ID you have entered. To accept the invitation, log-in to Microsoft with the Email ID you entered earlier and then click on 'Next'.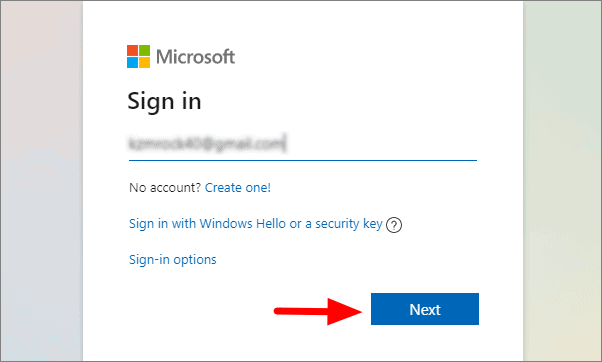 A new tab will now open. On the new tab, click 'Join now'.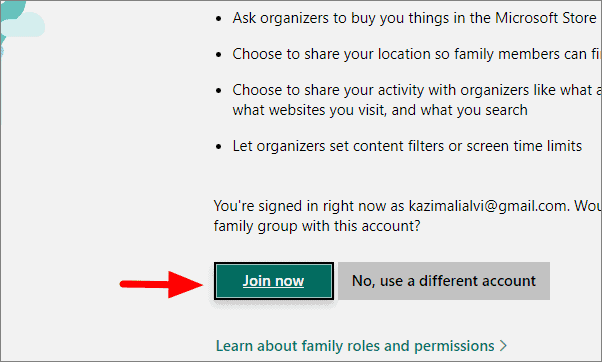 Now accept the invitation and log-out of the account. Again open the 'Family and other users' settings and click on 'Manage family settings online'.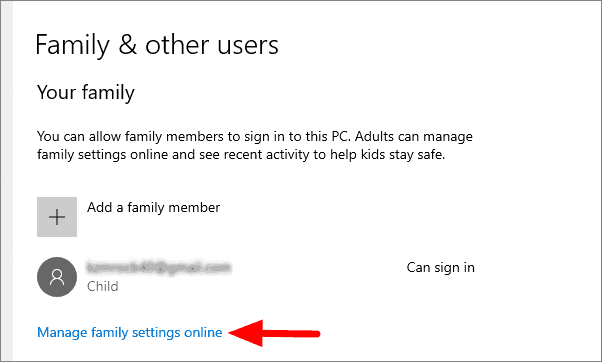 Your Microsoft account will open on the default browser. Under the new member's account, click on 'More options' and then select 'Content restrictions'.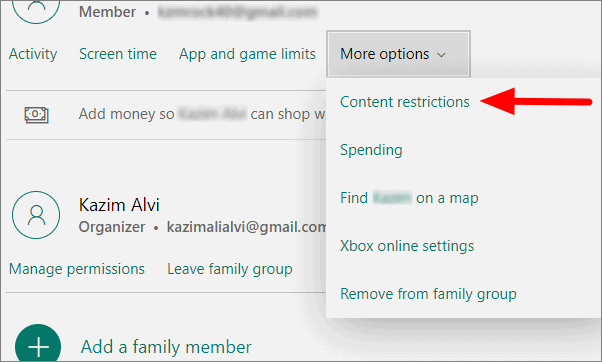 Click on the on/off toggle under the 'Web browsing' heading.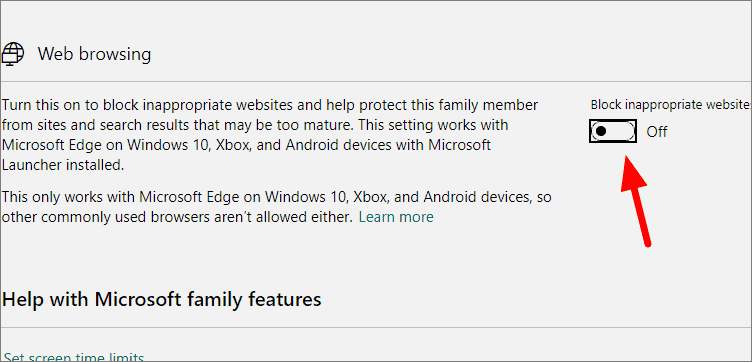 You can now enter the URL of the website that you want to block, in the 'Always blocked' section.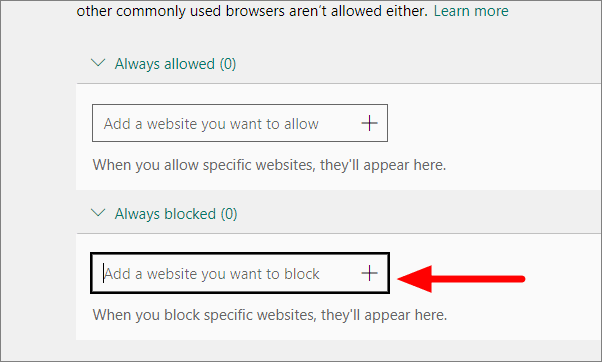 Given below are two examples of blocked websites. You can add the URL of adult websites you want to block. After typing the URL, press Enter to add the website to the list.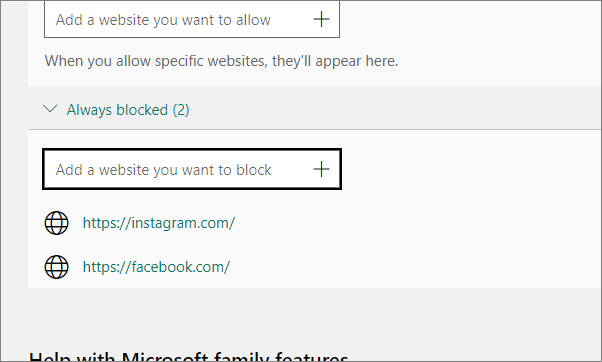 You have now successfully blocked adult websites for the new account. Whenever you log-in with the new account, you cannot access the blocked website. If you want to block websites for your children, you can create a member user account for them as we did above and whenever they are logged into it, they cannot access the website blocked by the administrator.