App Library is one of the newest additions to your iPhone, thanks to the iOS 14 update announced at the WWDC 2020. It will release publicly in the fall this year, but the beta profile for developers is already available. But if you're an eager bird and want to get your hands on it right now, you can try it.
You'll see that the App Library will completely change the way you use and organize the apps on your iPhone. There are more tools than ever to help you streamline and declutter your Home screen. One such functionality that the feature will bring to the table is the ability to hide the Home screen pages that are no longer relevant to you. Poof! Additionally, you can also hide individual apps from your Home screen if hiding the entire screen is not up your alley.
But what happens to these apps once they disappear from your Home screen? Well, they remain accessible from the App Library. And you can use them from the App Library similarly as you would from the Home screen. You can even delete the apps straight from there without having to bring them back to the Home screen.
To delete an app from the App Library, tap and hold on an empty space in the App library to enter the jiggly mode on the iPhone. You can also do it with an app, but tapping the empty space enter the jiggy mode way quicker. Tap on the 'Delete' icon ('x') on the upper left corner of the app to delete it – just like from the Home screen.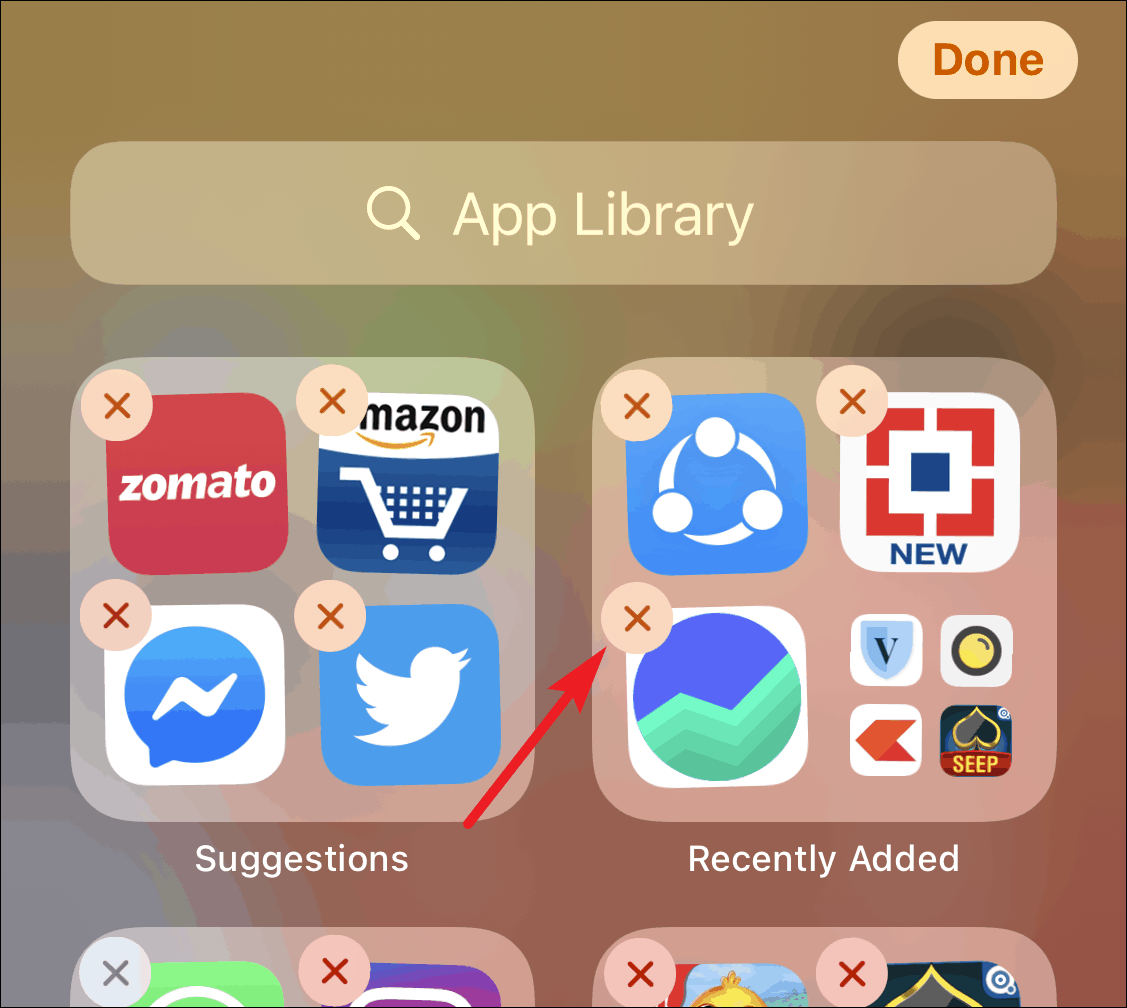 A confirmation message will appear on the screen. Tap the 'Delete' button to confirm and delete the app.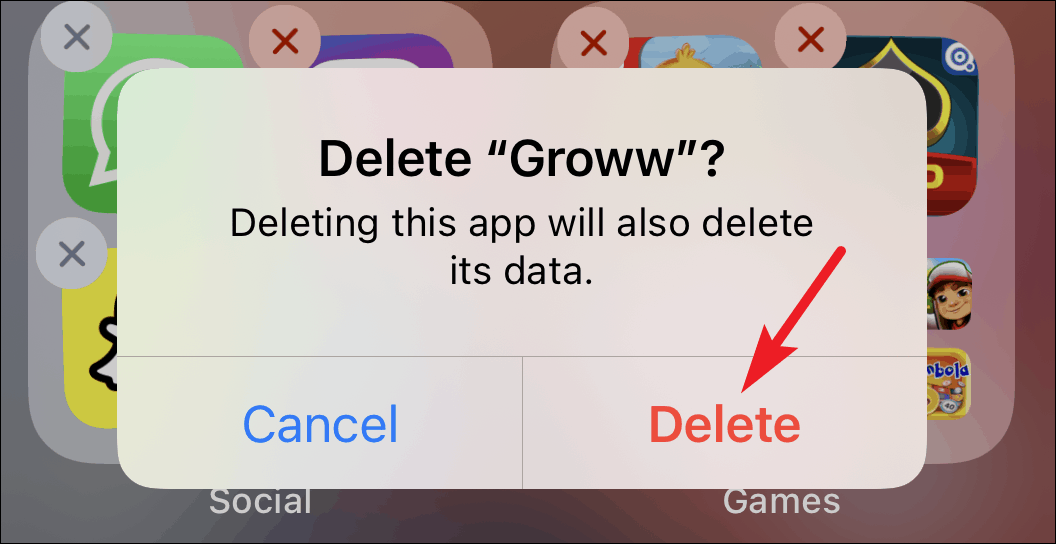 You can also search and delete apps from App Library on iPhone. This will come handy if you can't seem to find the app in the sea of apps on your screen. Tap on the search bar and type in the app name.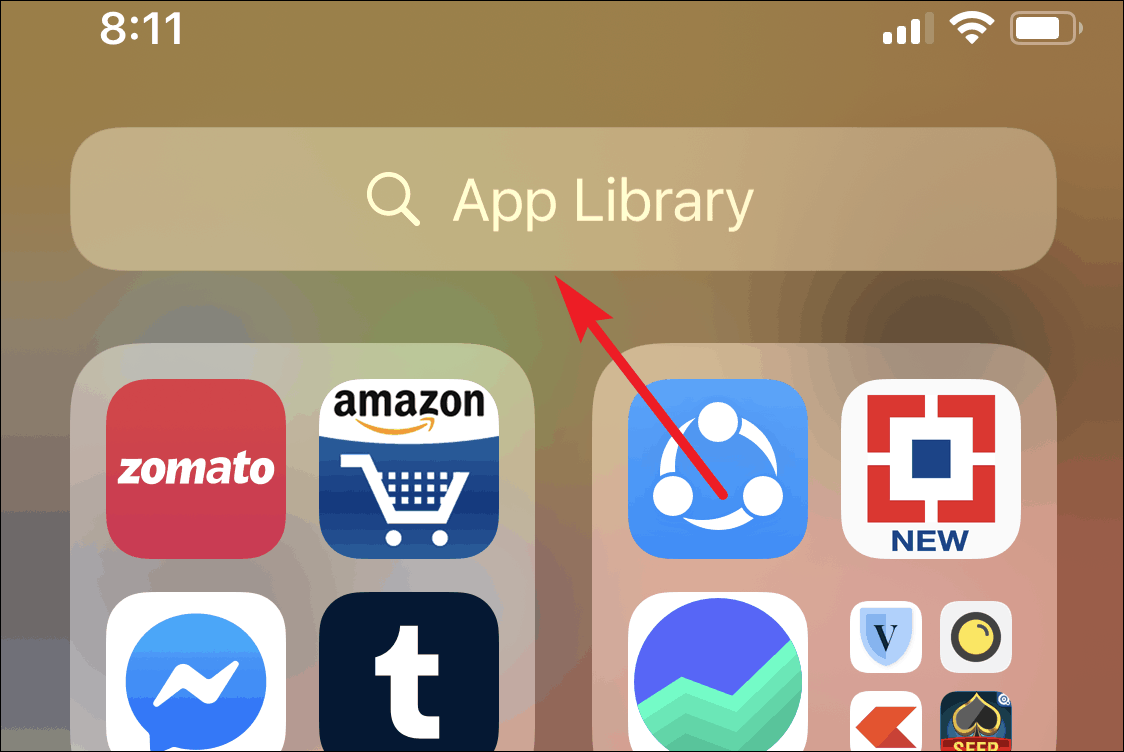 Then tap and hold the app's icon in the search result. Few options will pop-up on your screen. Tap the 'Remove app' option to delete the app.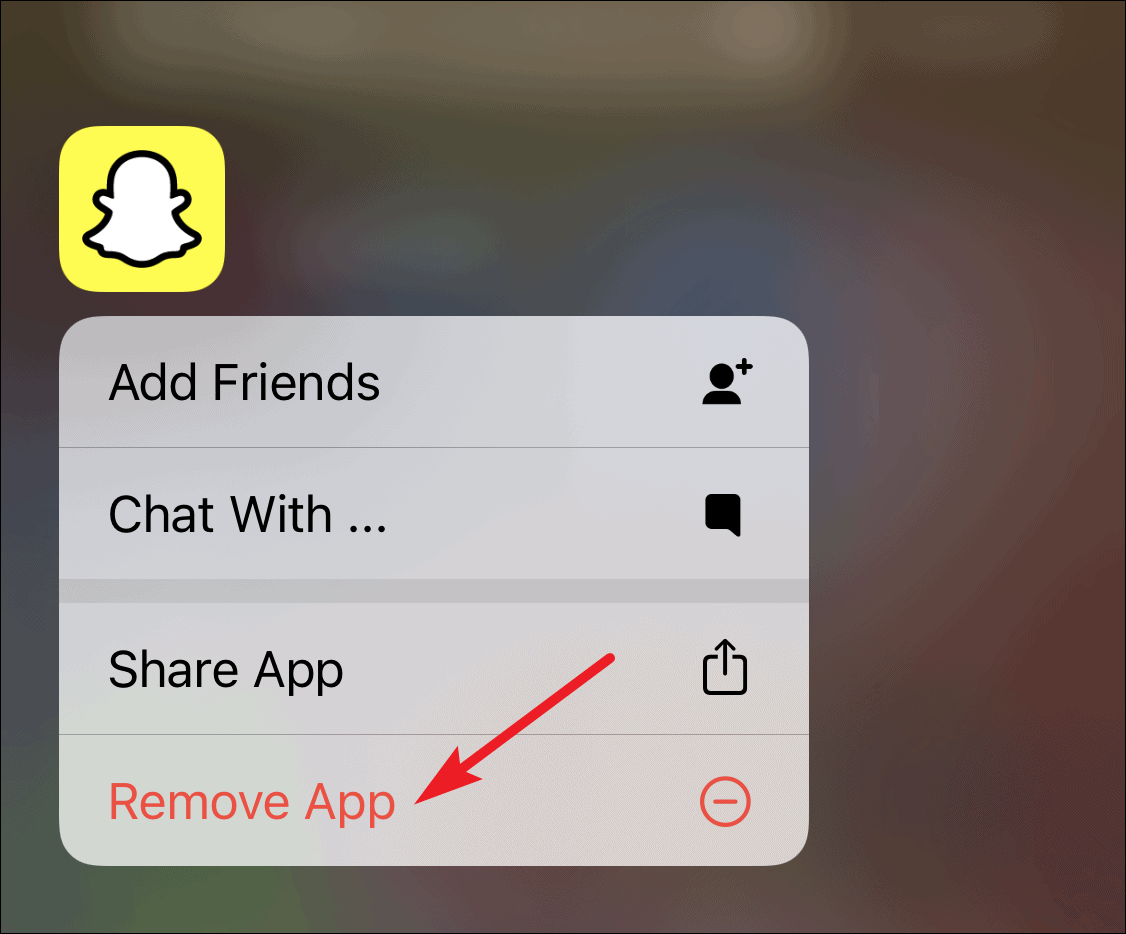 ---
App Library in iOS 14 is a welcome addition and here to make your life easier through and through. From helping you organize your Home Screen better, to letting you take care of unwanted apps, it's got your back.