A profile picture of your Xbox account, or 'gamer pic' as they say is visible to all your friends. Moreover, in addition to making your account easily recognizable, it also enables personalization. Changing the gamer pic is a simple and straightforward process that can be easily achieved using the Xbox app on your Windows 11 PC.
To change the profile picture, head to the Start Menu and type Xbox to perform a search. Then, click on the 'Xbox' app tile.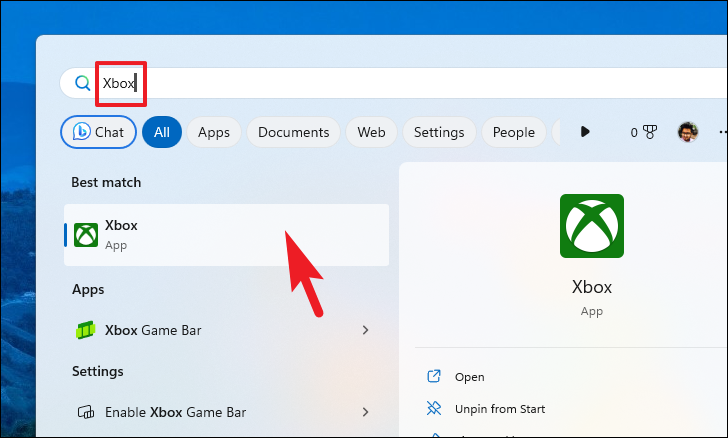 After that, click on your 'Gamer tag' from the top left corner of the screen. A menu with several options will appear; click on the 'Settings' option from the menu.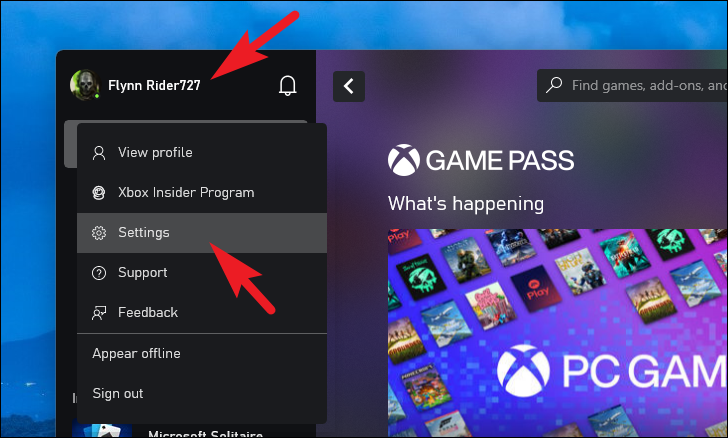 This will bring an overlay window to your screen for Xbox Settings. Make sure you're on the 'Account' option from the navigation menu on the left.
Now, click on the 'Edit' option in the top right corner of the overlay screen to proceed with editing your account details.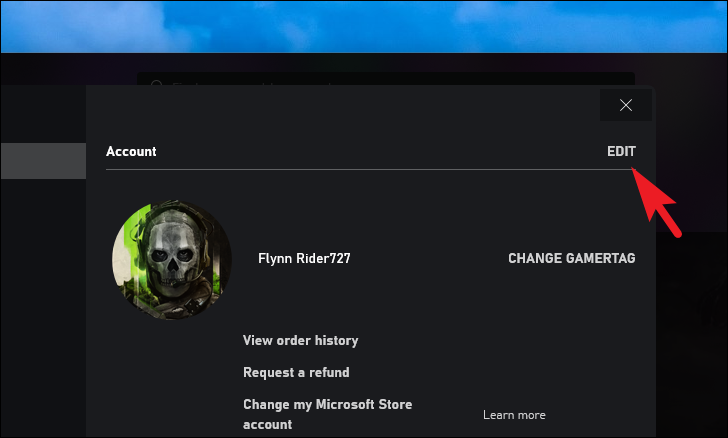 After that, click on the gamer pic or the 'Edit' icon right next to it. This will bring an overlay window to your screen.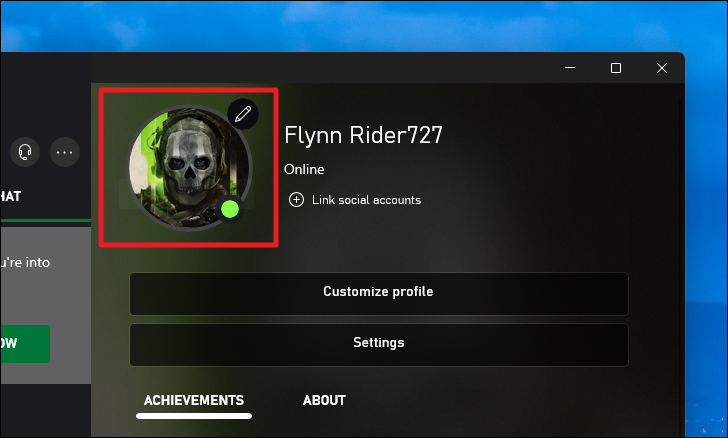 Then, from the overlay window, click on the gamer pic icon of your choice and click on the 'Save' button. There are a large number of gamer pic icons to choose from; scroll on the overlay window to navigate all the available icons. Changes will be instantly saved. However, do note that changes may take up to 48 hours to sync across Xbox systems.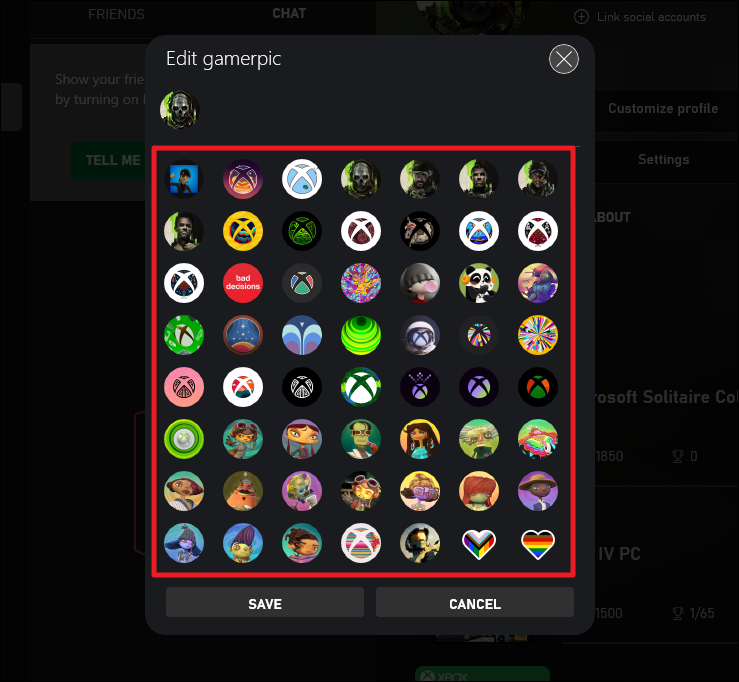 At the time of writing this article, you cannot choose a custom picture from your device to set as a gamer pic on your Xbox profile from the Xbox app on Windows 11.
---
That's it, changing the profile picture on the Xbox app is this simple and easy. Easily choose a new gamer pic whenever you get bored of your old one.