Apple's exclusive VoIP service FaceTime needs no introduction. Apple users love it for the ease with which they can have video and voice calls with other Apple users no matter what device they are on. Furthermore, no matter what part of the world they are in, you can easily connect with them without having to worry about carrier charges.
Now while using FaceTime is peculiarly easy, there's one aspect that's a little hard – finding the duration for FaceTime calls. If you, too, have been wondering about it, you're not the only one.
FaceTime voice calls aren't problematic at all. Like normal voice calls, you can see the call duration on the screen while on call.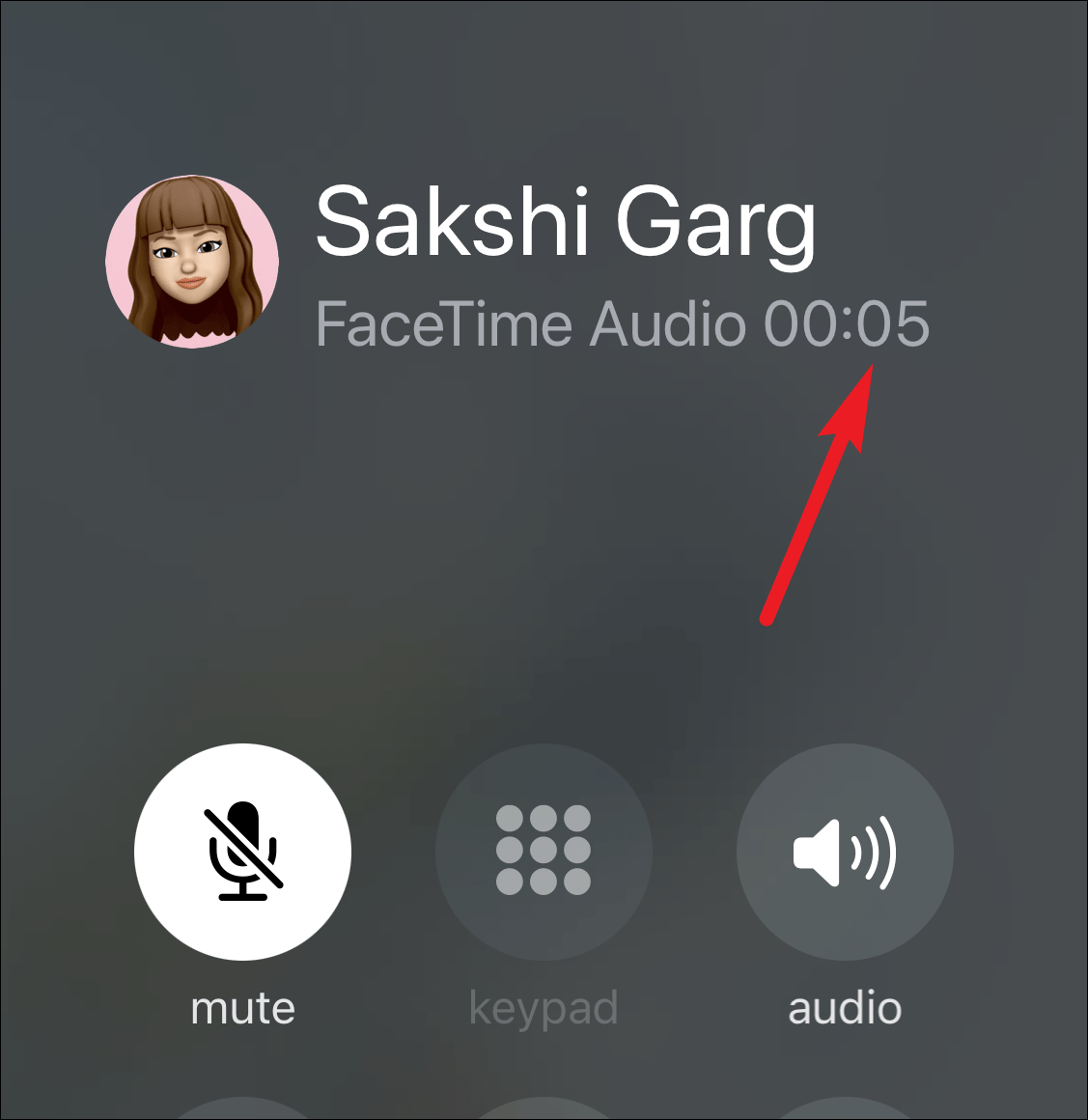 But FaceTime video calls are an entirely different matter. To make sure that the interface is clean and nothing messes with your view of the other person's video, there is no call duration on the screen. And while that's a good thing when it comes to video calls, it does get a little annoying when you want to know how long you've been on the phone.
Is there a way to find out the call duration for FaceTime video calls while on call? Unfortunately, if you're on iOS 13 or above, there isn't. Previously, if you went to the home screen during any call, not just FaceTime, there'd be a big green bar on the screen that you could tap to return to the call.
For FaceTime video call, it used to mean that you could see call duration on that green bar by going to the home screen. But the new compact UI for the status bar means there is no big green bar. There's either the small oval in the left notch or a very slim bar in older models. And while the compact status bar is great to provide more screen real-estate, it also means it doesn't display the duration of the call.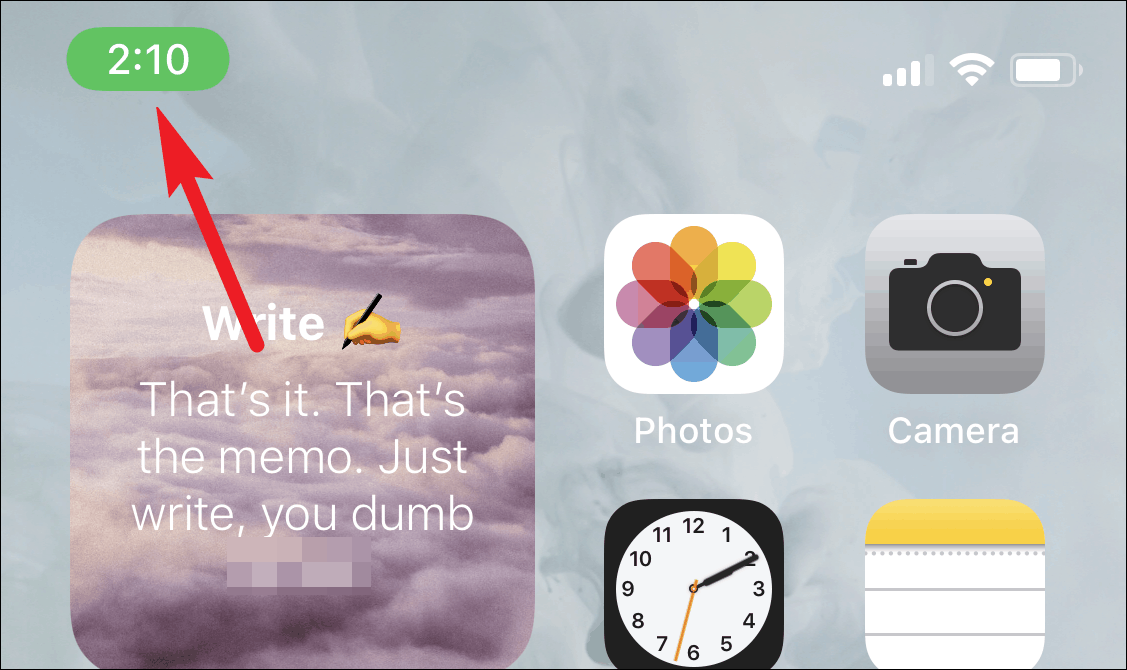 So, for video calls, the only way to know the duration of the call is after the call has ended. After ending the call, go to the 'Phone' system app.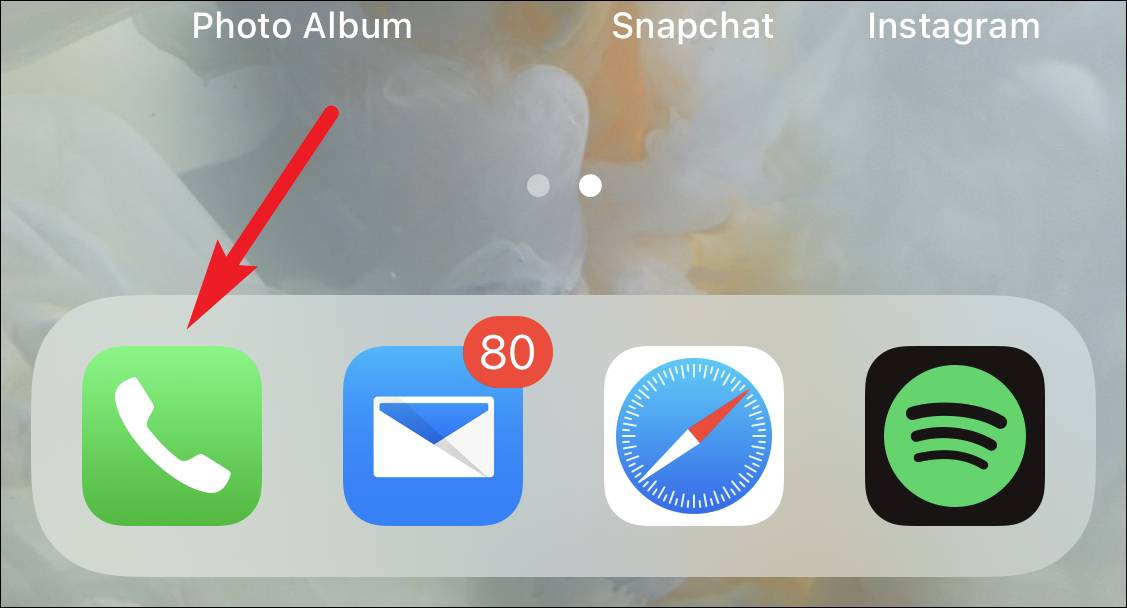 Then, tap the 'i' (info) icon at the right of the FaceTime call.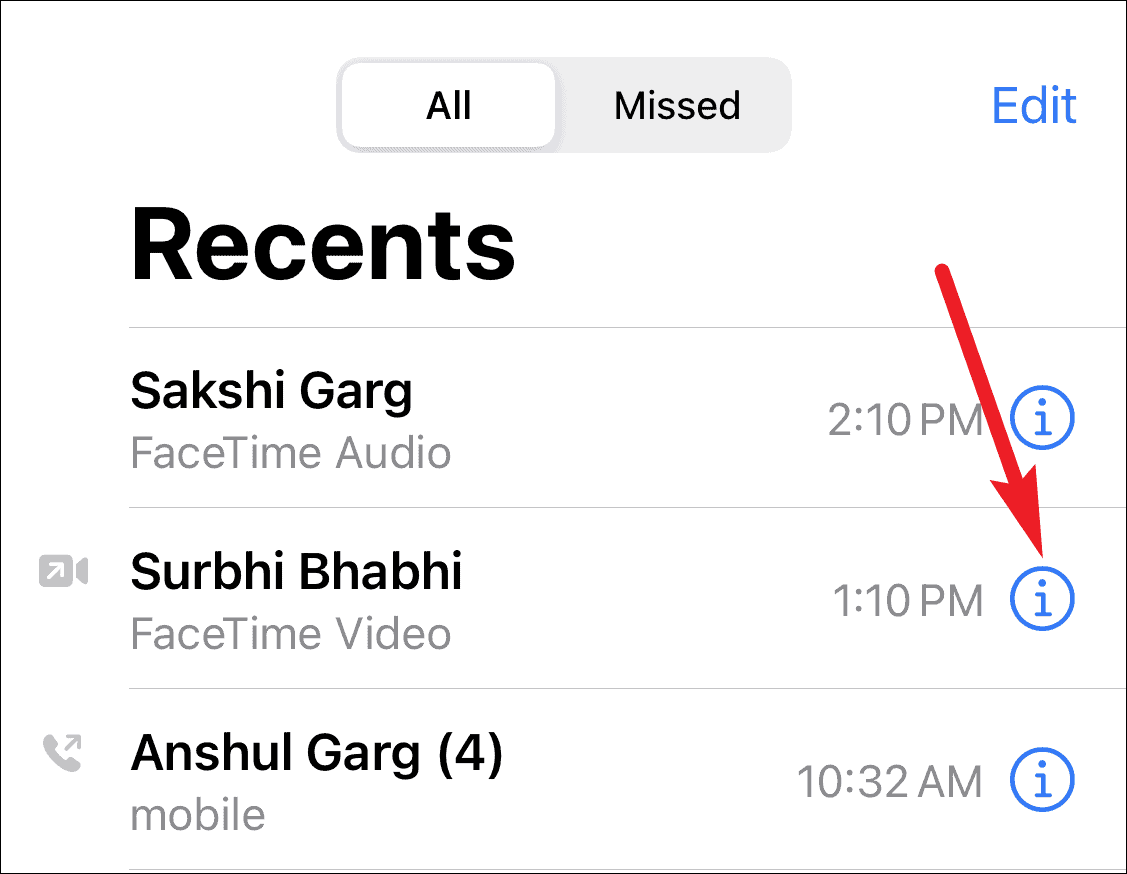 Call details will open. There, you'll also find the call duration for both audio and video FaceTime calls.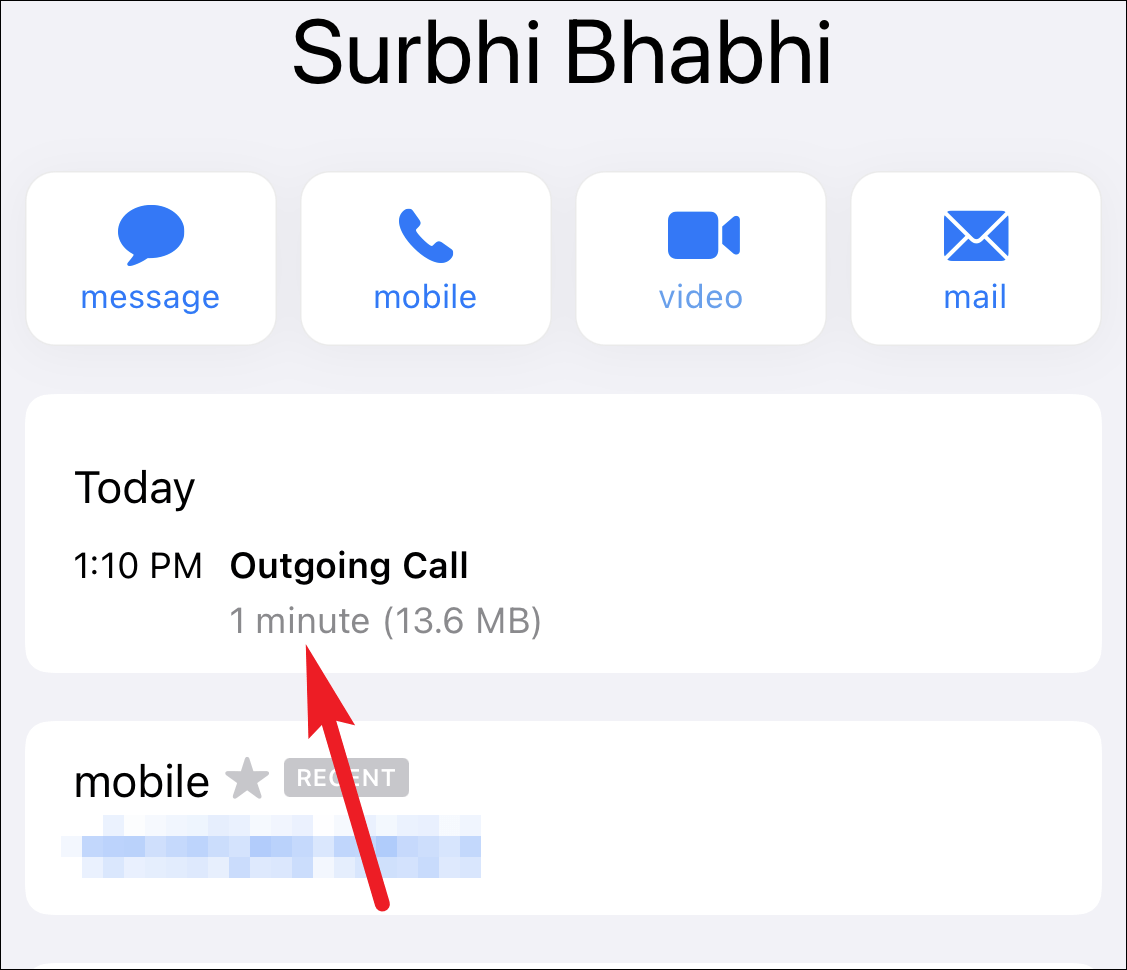 ---
Sometimes, some functionality gets sacrificed for UI and design choices. FaceTime video call duration has to be a classic example of that. If you thought you could limit the time you spend on the call by monitoring your call duration, you'd have to think of something else.