🔊
In Short.
The "Location Not Available" error in iMessage can occur due to neglected permissions or confusion with multiple devices. Check that all required permissions are enabled, and remove any old devices from your iCloud account. If still not resolved, try resetting Location Services.
Technology has made it easy to do some things that weren't possible at all before. Whether you want to ensure someone's safety or use their location as a beacon to reach them, location tracking is definitely on the cons list (at least for most people).
And your iPhone makes sharing your location with other iPhone or Apple device users extremely easy. Many people even like to share their location with family or significant others indefinitely so they can always know where they are in times of distress. iMessage makes sharing your location like this relatively easy. You can share your live location with your contacts for an hour, a day, or indefinitely.
But your plans can hit a dead-end if you run into a particularly annoying problem when sharing your location. The "Location Not Available" issue in iMessage has become the plague of many people's lives.
What Exactly is the Problem?
You can share either your current location or your live location in iMessage. While sharing their current location poses no problem, many people find that they can't seem to share their live location. The map in iMessage instead shows the message "Location Not Available" to other users when they share their location with them.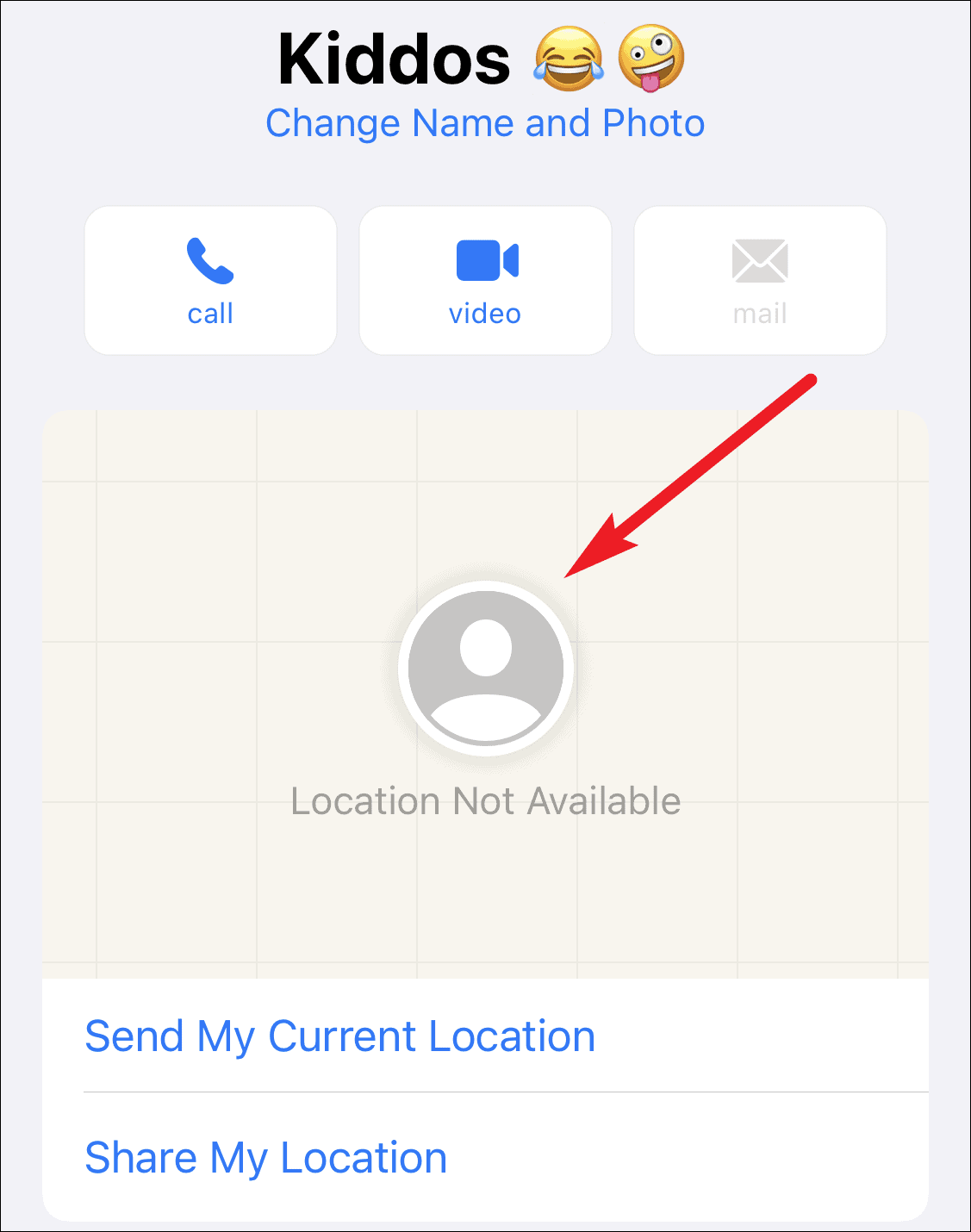 Sometimes, it's just because of neglected permissions here and there that is relatively easy to fix. But more often than not, it becomes a headache to fix as all permissions are already in place. Fortunately, it doesn't have to be. Here's how you can fix this annoying issue.
---
Check that It's Not a Case of Neglected Permission
Go to your iPhone settings, scroll down, and tap on 'Privacy.'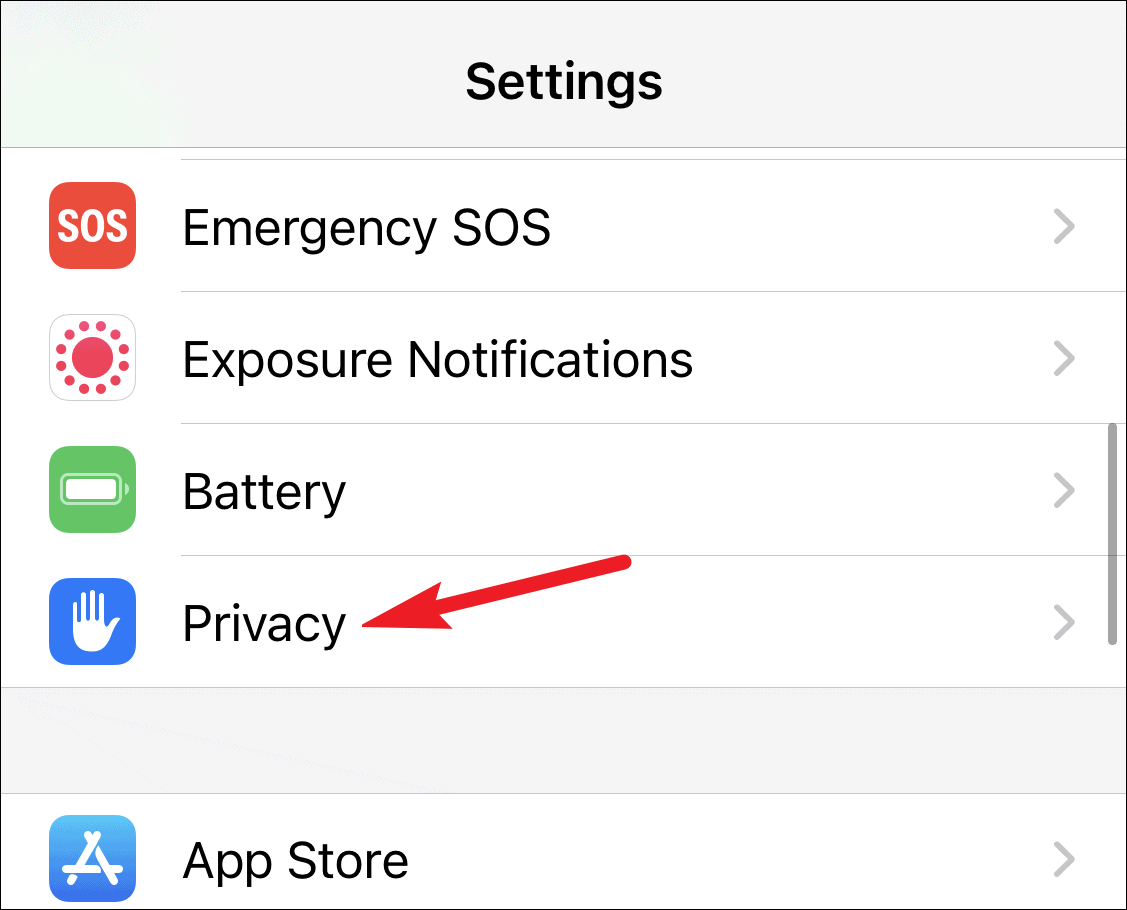 In privacy settings, tap the option for 'Location Services.'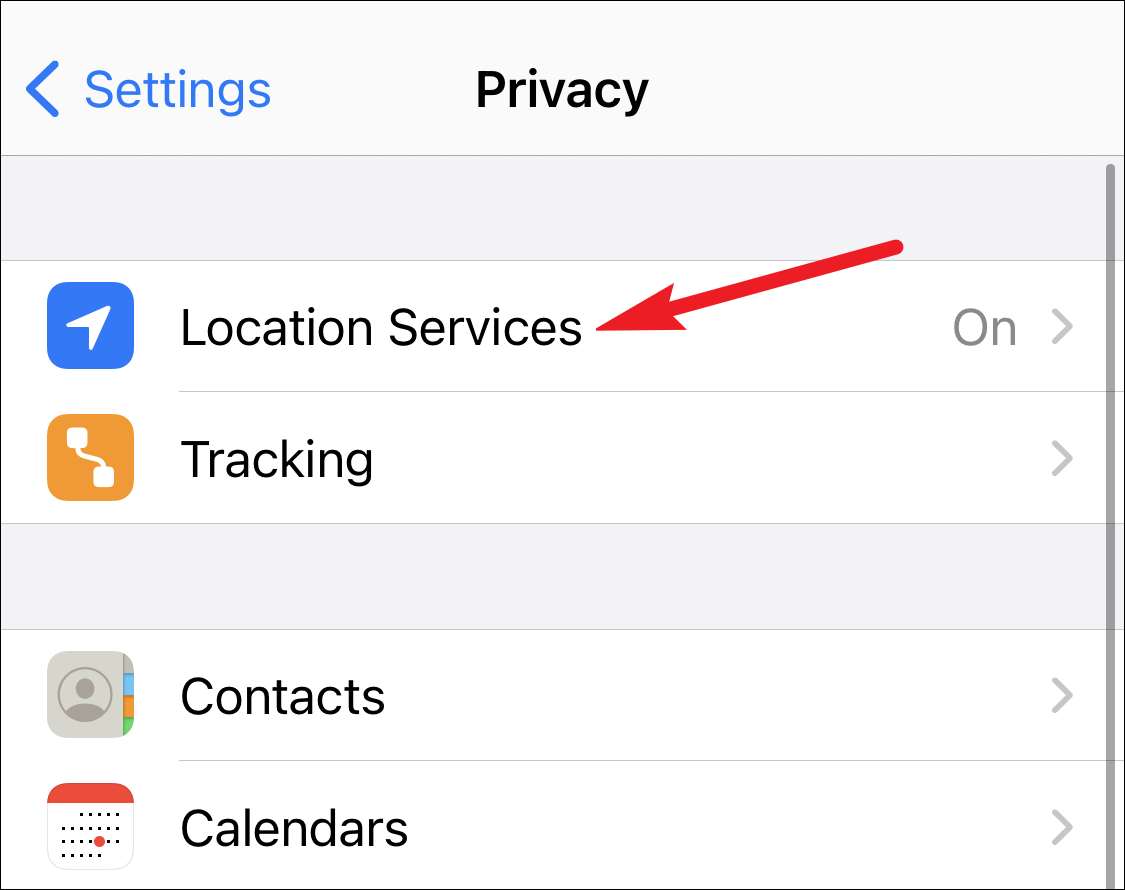 Then, ensure the toggle for 'Location Services' is on.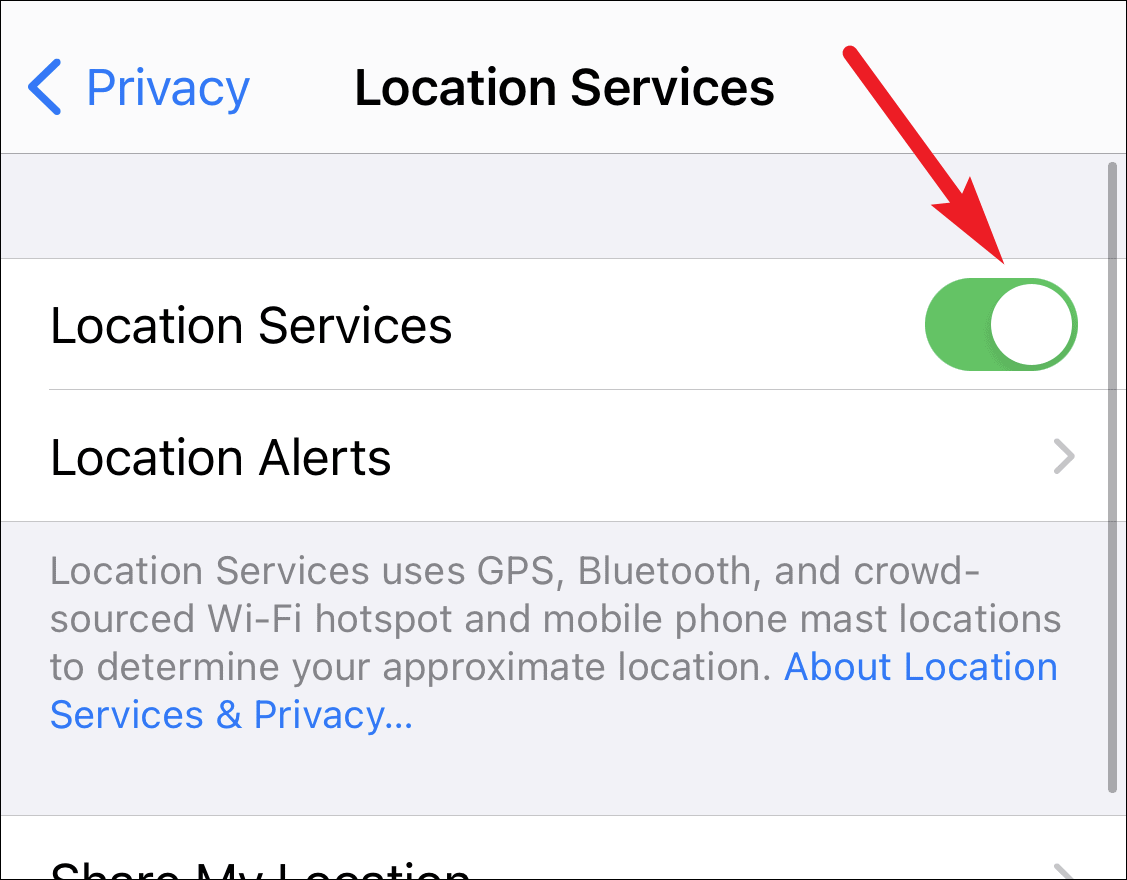 Also, scroll down to the list of apps and make sure that both 'Find My' and 'Messages' can access your location. If either of them displays anything other than 'While Using', open it and change the setting.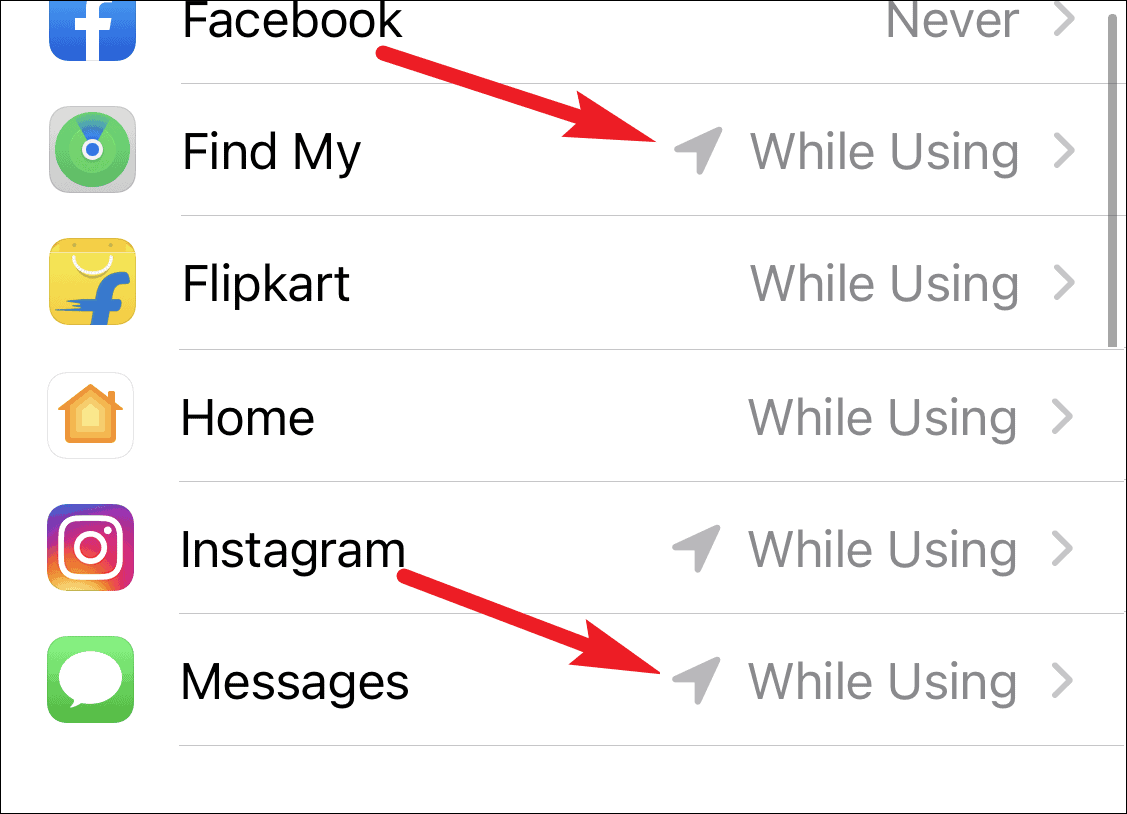 Return to settings and tap your Apple ID name card at the top.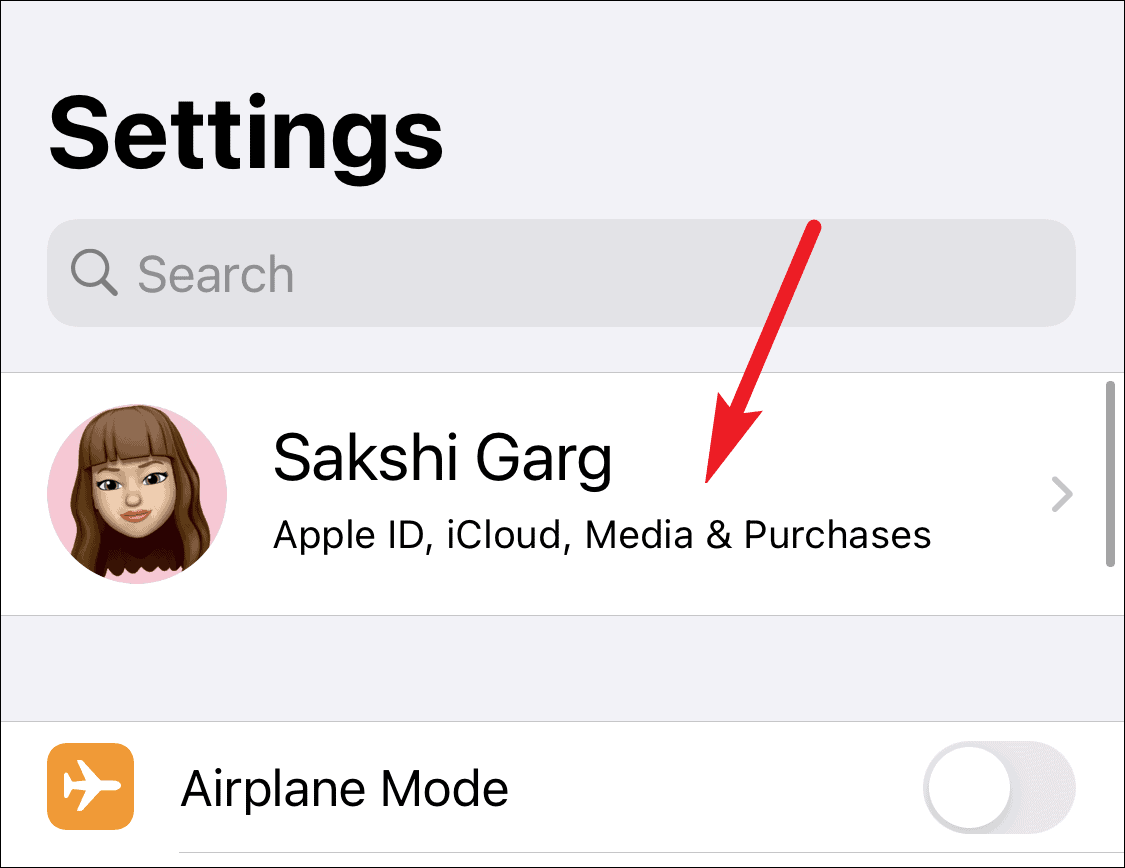 Tap the option for 'Find My.'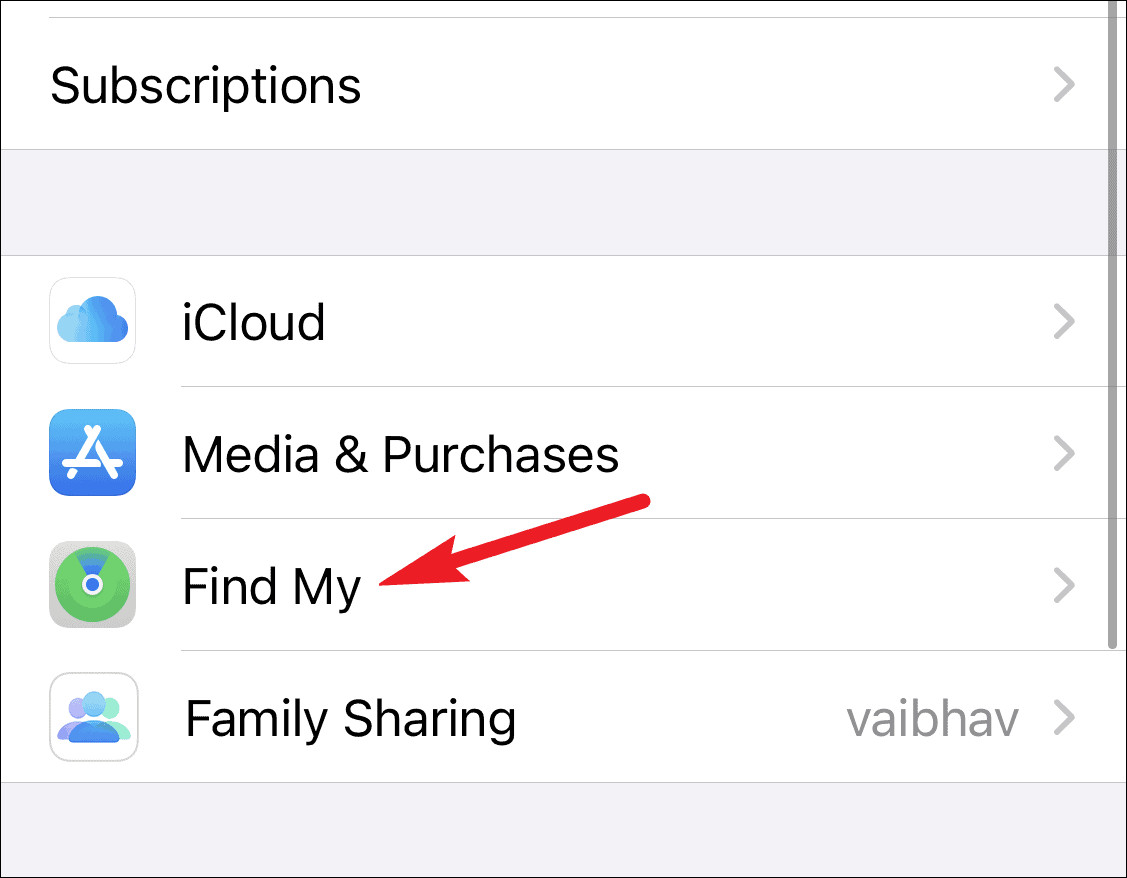 Then, turn on the toggle for 'Share My Location'. If Location Sharing is off for 'Find My', people with whom you're sharing your location in iMessage won't see it.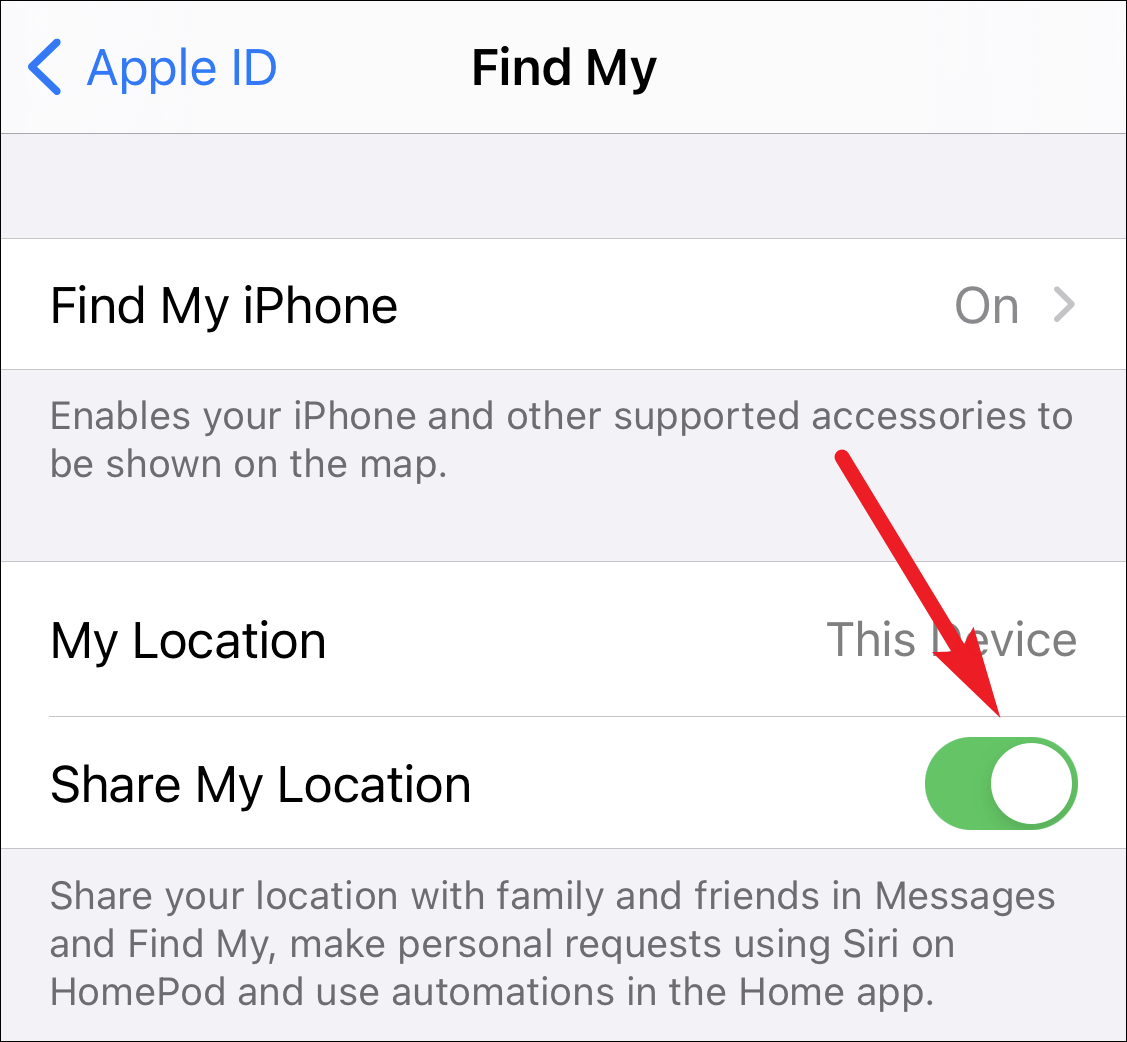 But if permissions were already on, then it's time to try the next fix.
---
Check That You're Sharing your Location from the Correct Device
If all the permissions are correct, then multiple devices might confuse your iPhone with where to send the location from. People who have recently shifted from one iPhone to another found it to be the case.
Luckily, you can quickly sort this mess out. Go to Settings from your phone and tap your Apple ID name card at the top.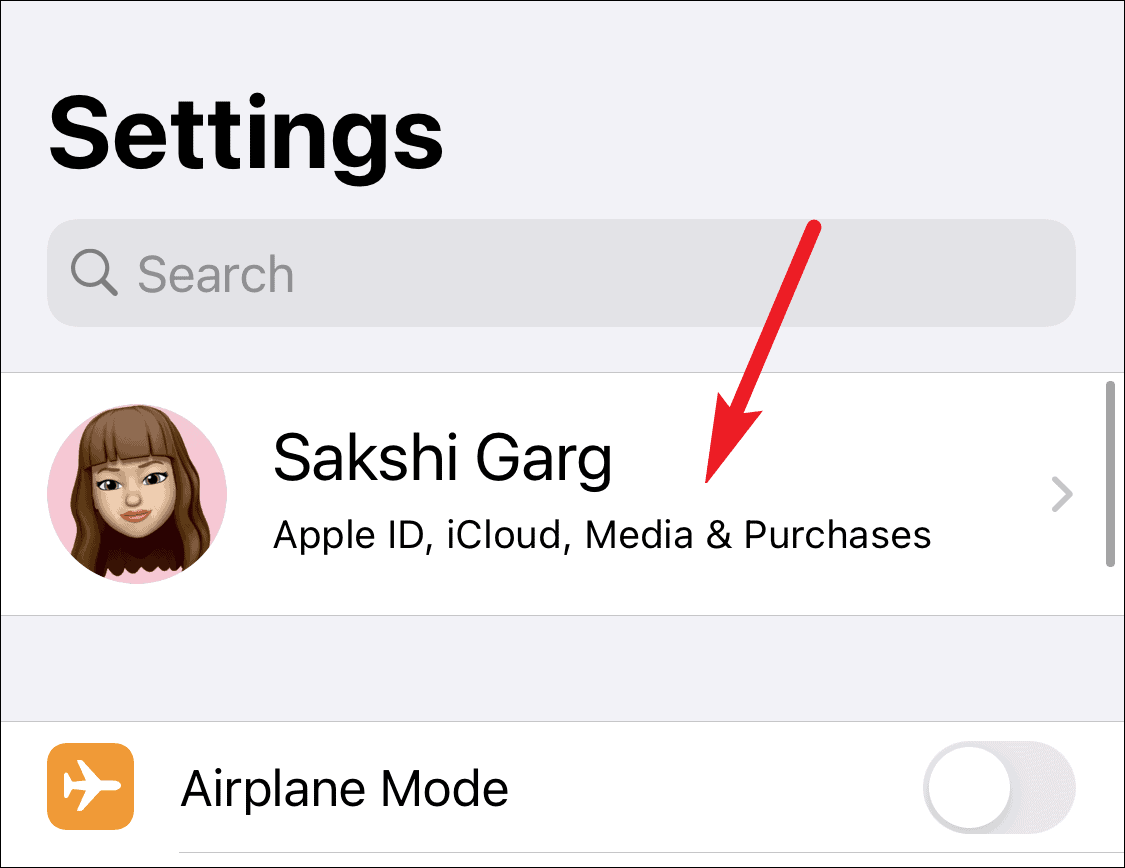 Your Apple ID details will also have all devices using your iCloud account. Your previous phone should be listed here too. Tap it to open it.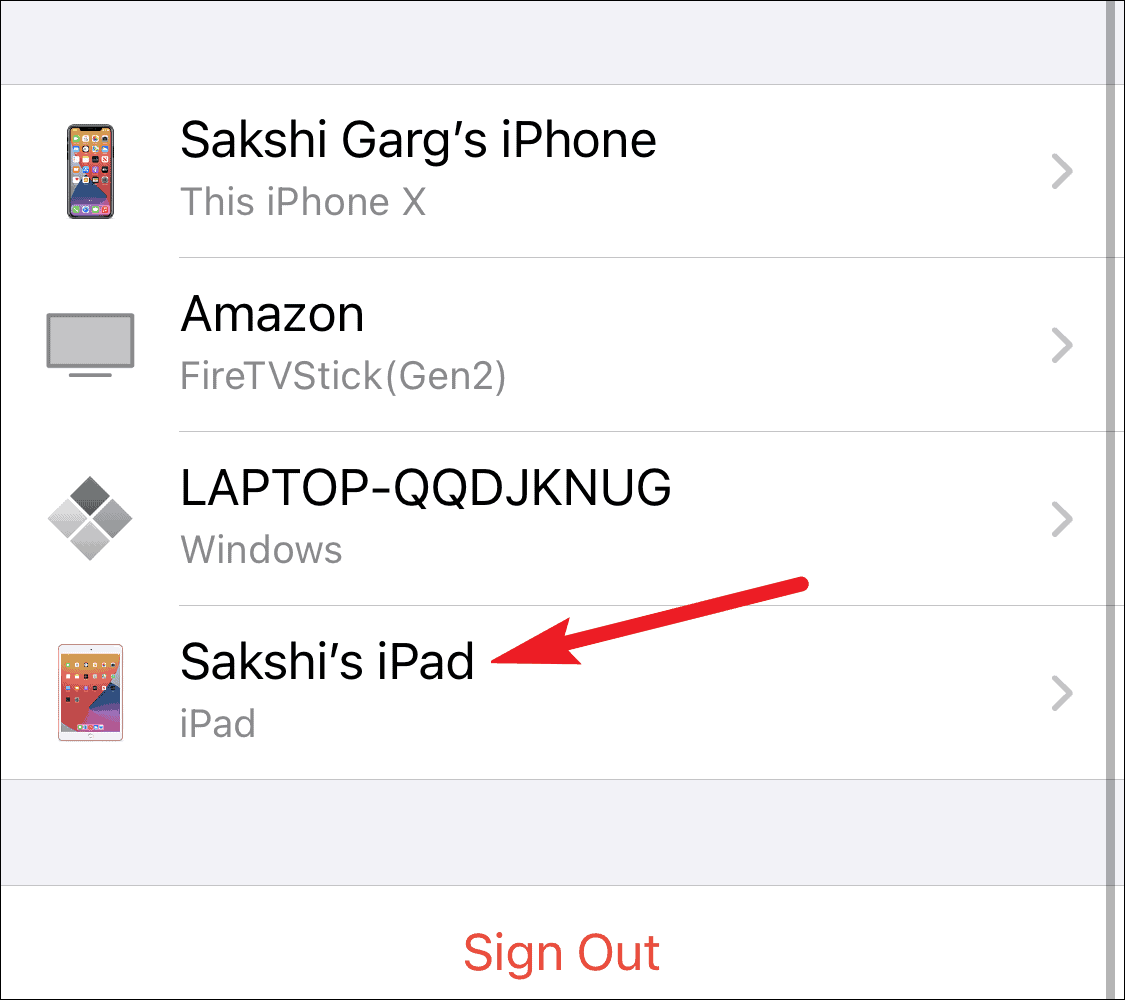 Then, tap the 'Remove from account' option.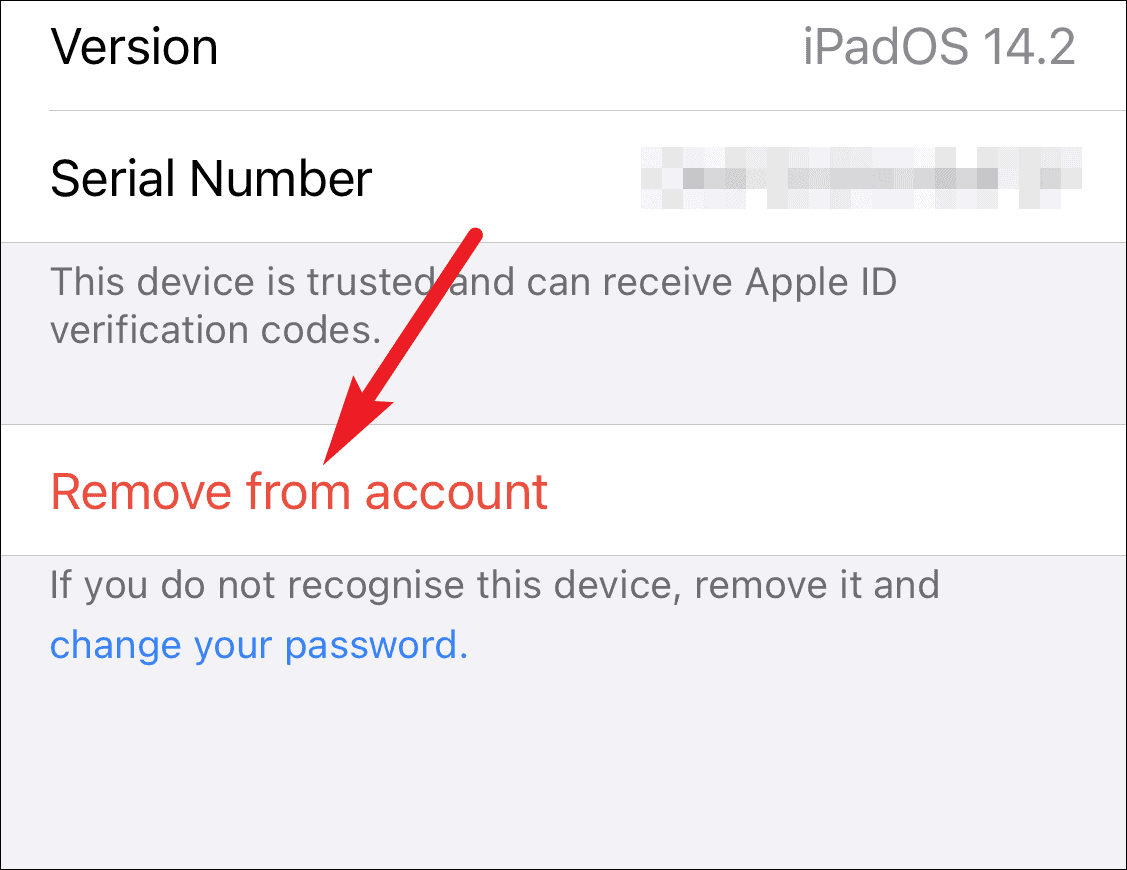 You can also remove a device from your iCloud account from your computer browser. Go to icloud.com on your browser and log in with your Apple ID. Then, click the 'Account Settings' option.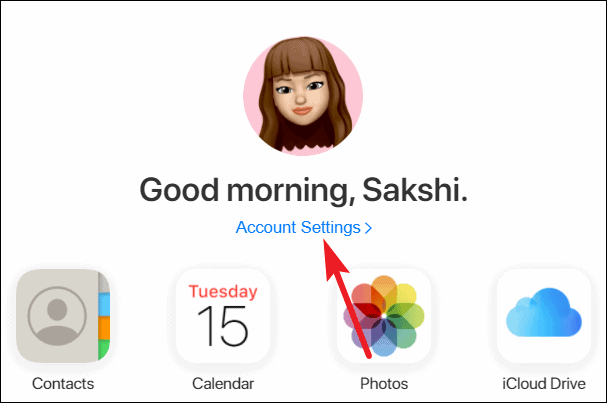 Your devices will be listed there. Click the device you want to remove.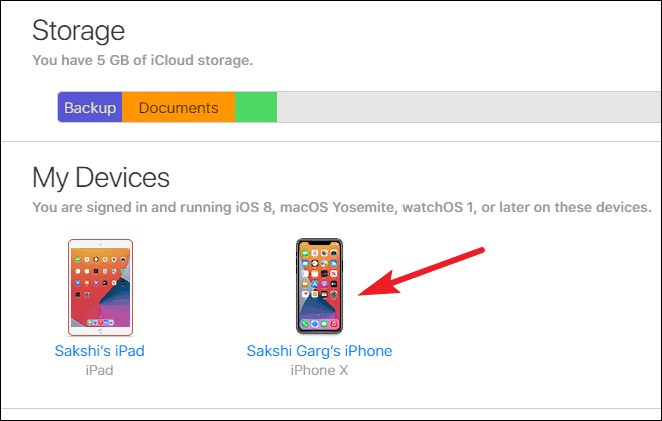 Another dialog box will open, listing your devices. Click the 'Remove device' (x) icon on the right of the device to remove it and click 'Done'.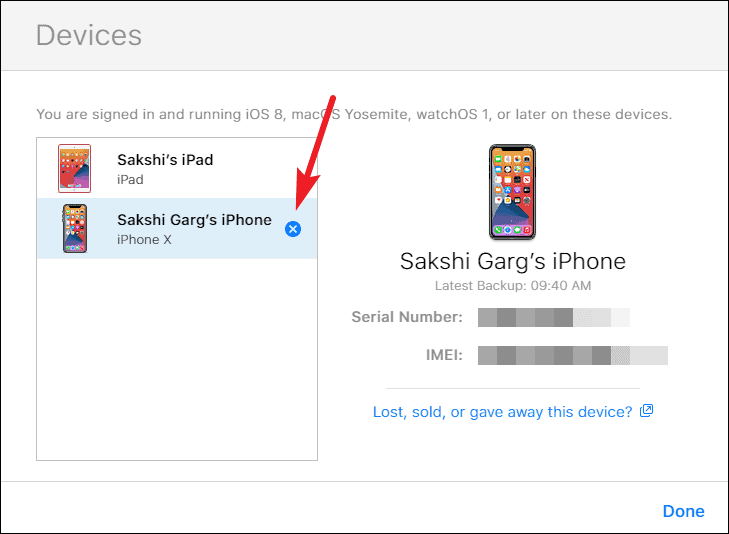 After removing the device, return to Settings on your iPhone and open Location Services from the 'Privacy' settings.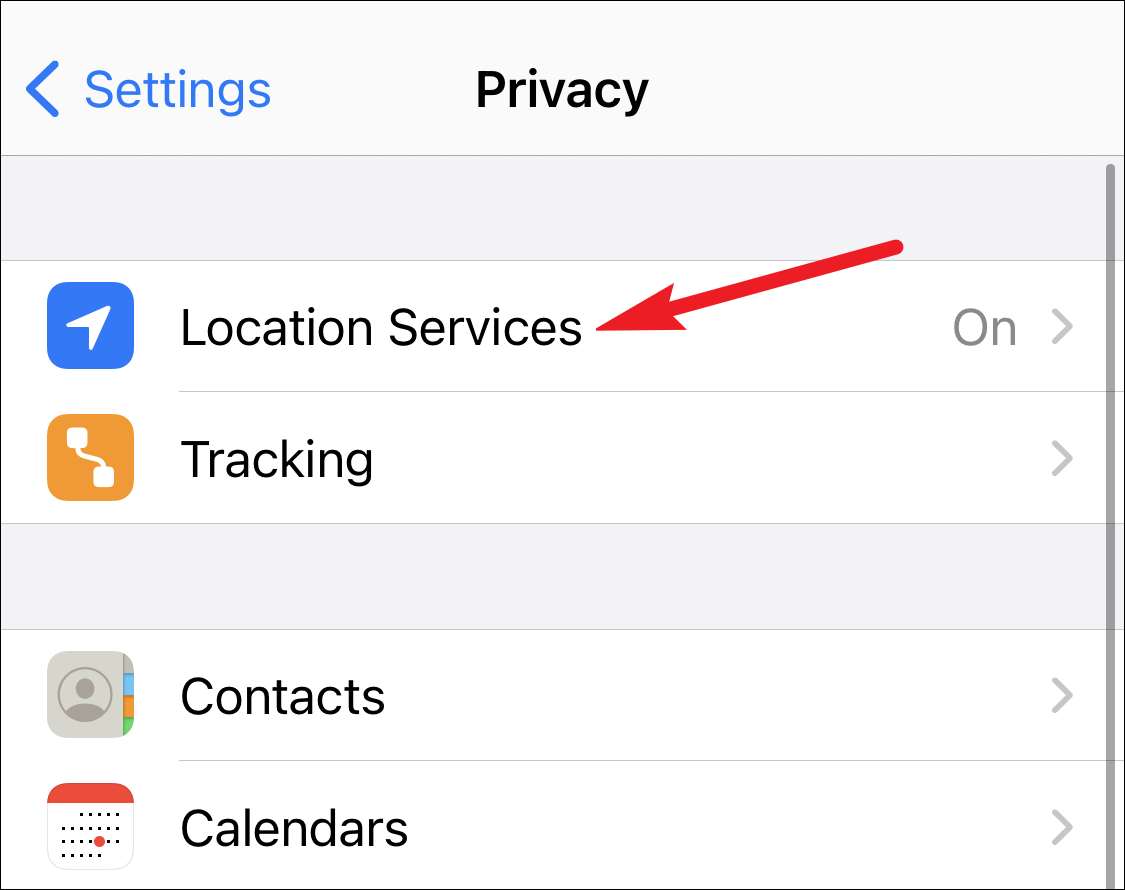 Then, turn off the toggle and turn it on again after a few seconds.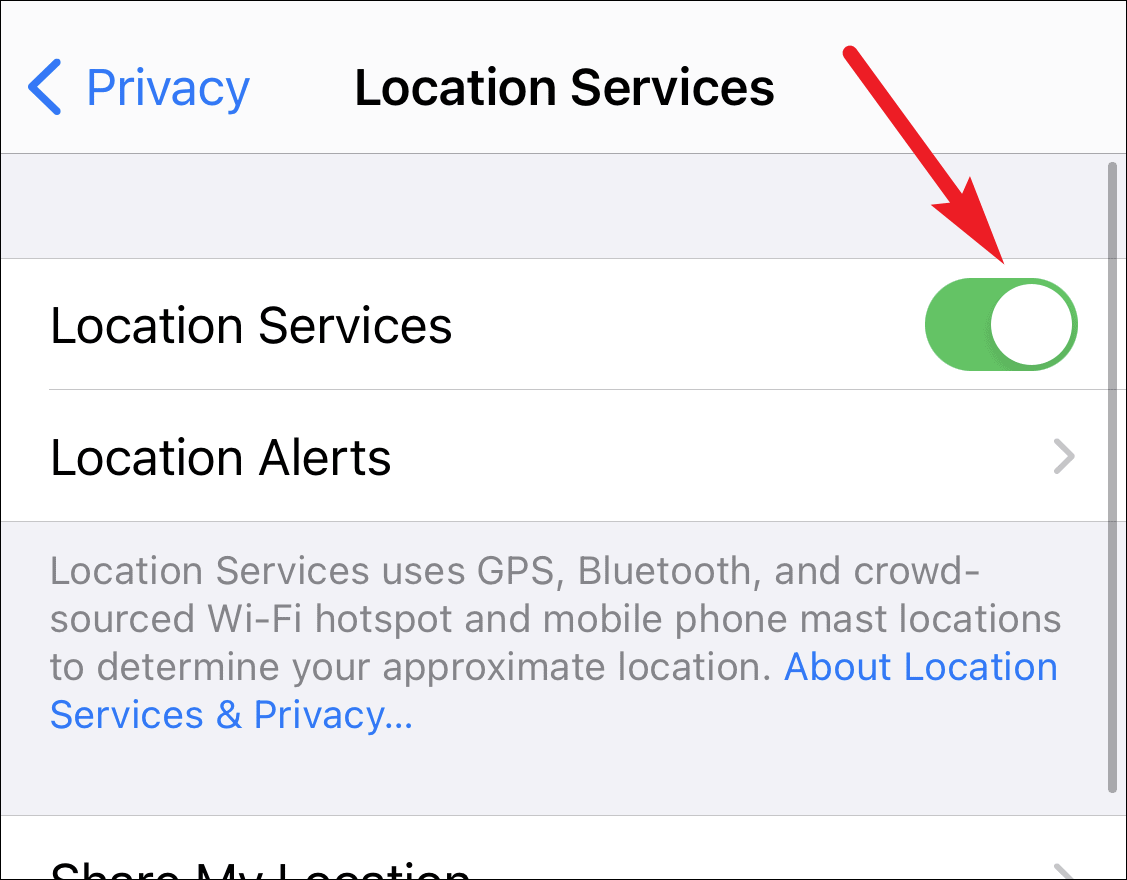 Now, try sending your location in iMessage again and ask your contacts if they can see it. The Location Not Available message should no longer appear, and instead, your live location should be visible.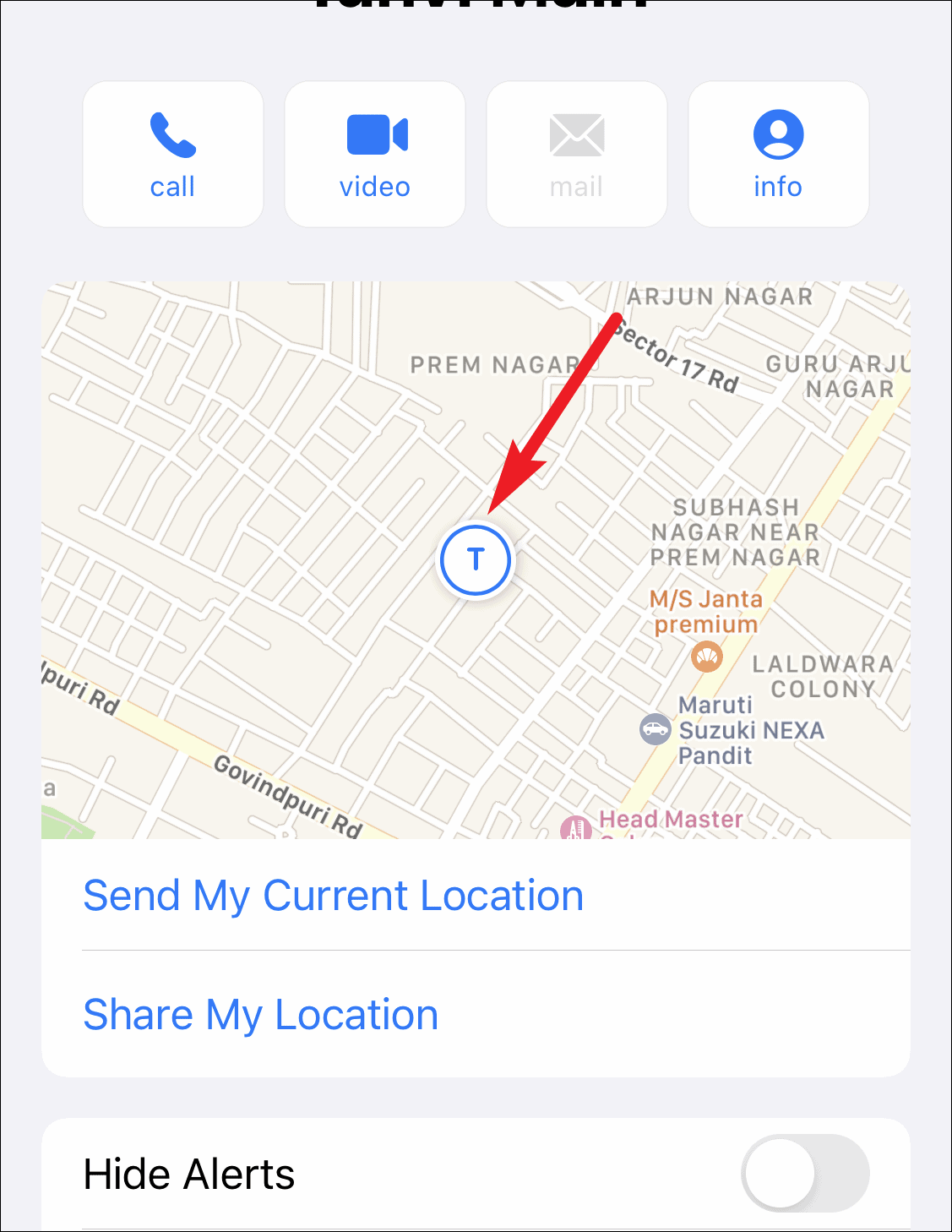 If instead of an old device that you have replaced, it is rather an alternate device that you still use, then you don't want to remove it from your account. Although it shouldn't ideally create any problems, if it does, you can fix it easily.
Go to your Apple ID card again from the device you want to share the location from. Then, tap 'Find My'. In 'Find My' settings, you'll see which device the location is being shared from. Tap the Use This iPhone as My Location' option.
Location sharing should update from 'Not Available' to your location almost immediately after changing your device. But if it doesn't, then do the reset for Location Services from Privacy settings for this method too.
---
If you or any of your family's location is not available in iMessage, know that you're not alone in facing this affliction. But thankfully, you don't have to scratch your head to find the solution for too long. One of the two fixes above is bound to be of help.