How to Check VRAM Usage on Windows 10
Learn how to check available dedicated video memory and live VRAM usage in Task Manager on Windows 10.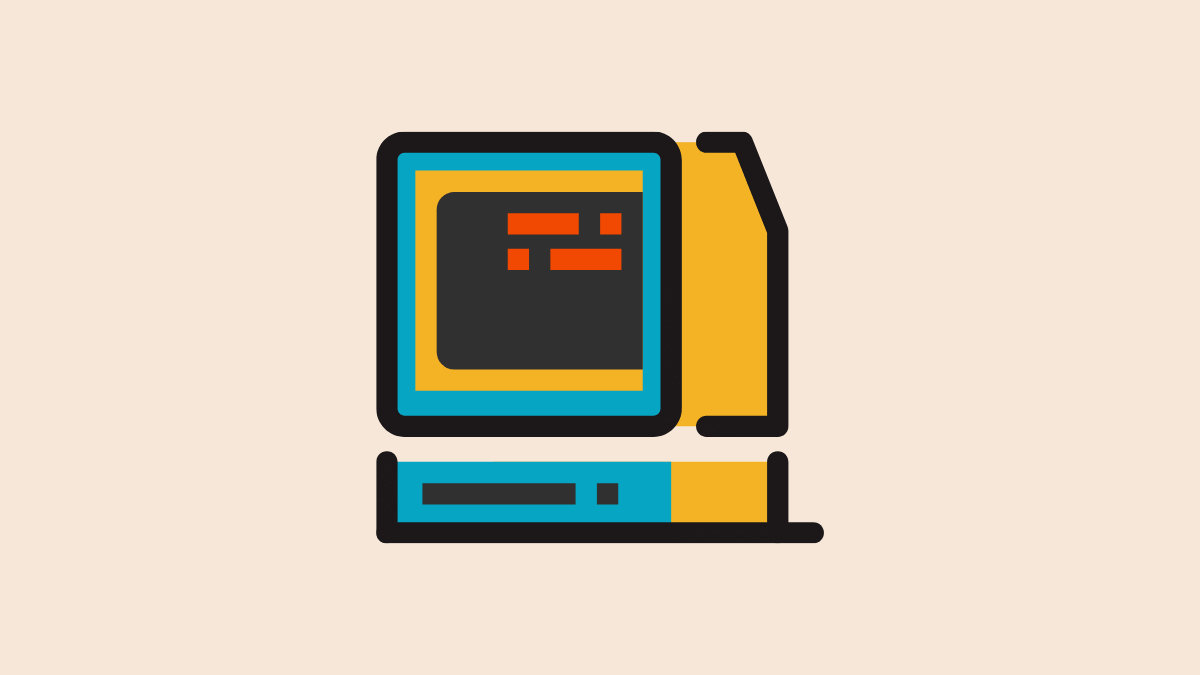 Video RAM or VRAM, is used to store images and textures to be displayed on the screen. It is similar to RAM but is dedicated to GPU and much faster. Many applications that display complex images or 3D figures rely on VRAM.
VRAM is important since it ensures a smooth graphic display. Higher the VRAM in your system, the smoother and better the display. A higher VRAM also helps load complex images on the screen with ease.
Users who play games with detailed graphics understand the importance of VRAM. In this article, we will guide you through the process of checking VRAM usage on Windows 10.
Checking VRAM
Before we check the VRAM usage on our system, we must know how much VRAM is available on the system.
Right-click on the Start Menu and select 'Settings'.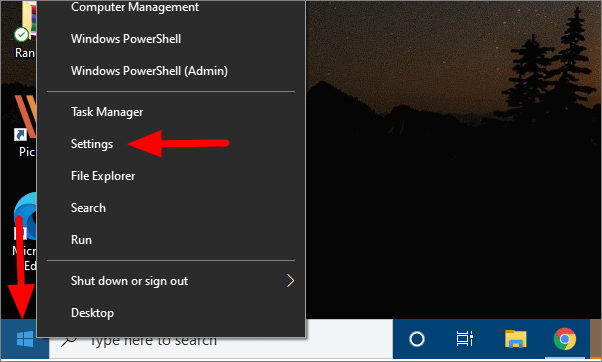 In Settings, click on 'System', the first option.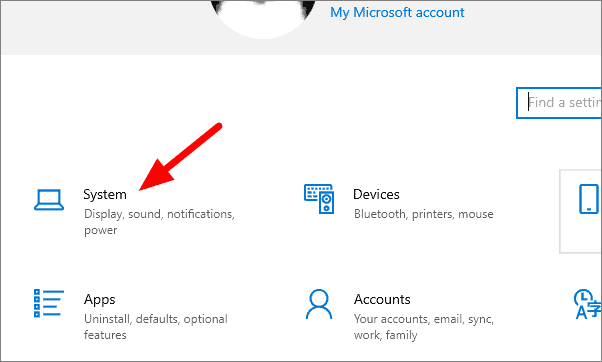 In system settings, select 'Display' on the left.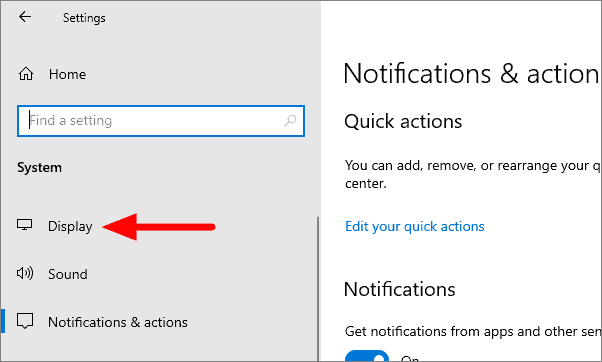 On the the next window, scroll down and click on 'Advanced display settings'.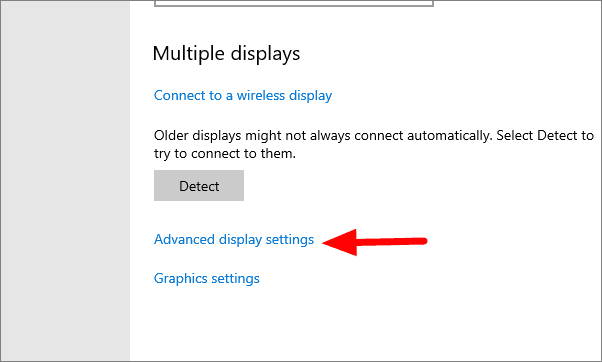 Then, select 'Display adapter properties for Display 1' on the next window.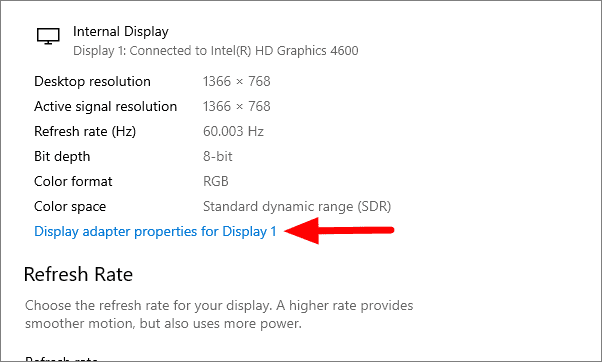 You will be able to see the VRAM on your system under the Adapter tab. The Dedicated Video Memory indicates the VRAM.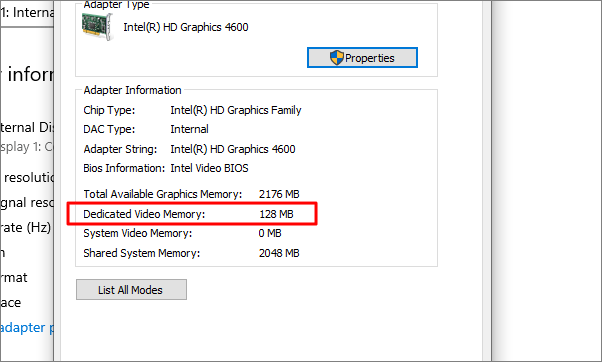 ---
Checking VRAM Usage
To find if the available VRAM on your system is sufficient or not for your needs, you need to know how to check VRAM usage on Windows 10.
VRAM usage can be checked in the Task Manager on Windows 10. To open the Task Manager, right-click on the Taskbar and select 'Task Manager'.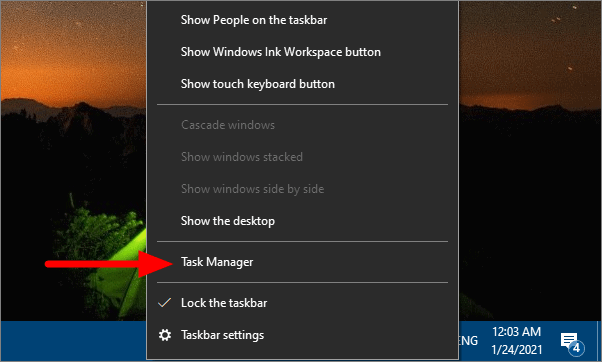 In the Task Manager, you will see all the tasks running on your device. To check the GPU (Graphics Processing Unit) usage, go to the 'Performance' tab.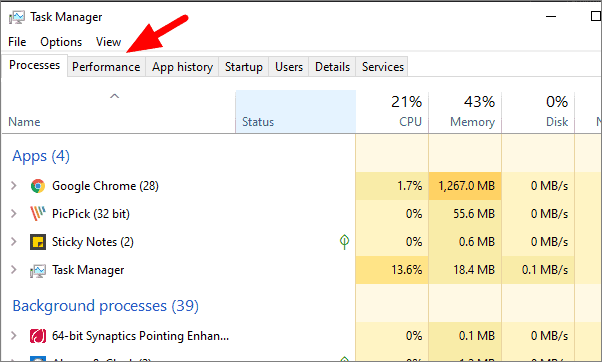 In the Performance tab, you will see various graphs depicting the GPU usage and other relevant information regarding it at the bottom.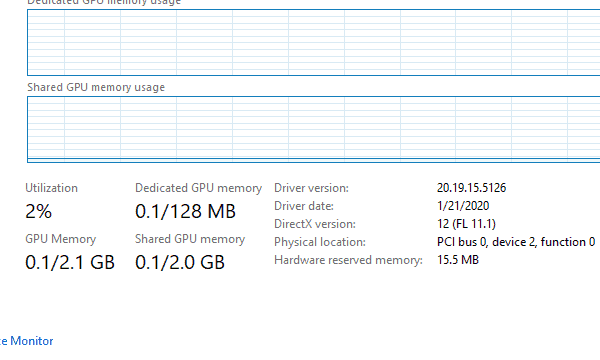 To check the VRAM usage by various applications, go to the 'Details' tab, the second last.
In the Details tab, right-click any column heading and click on 'Select columns'.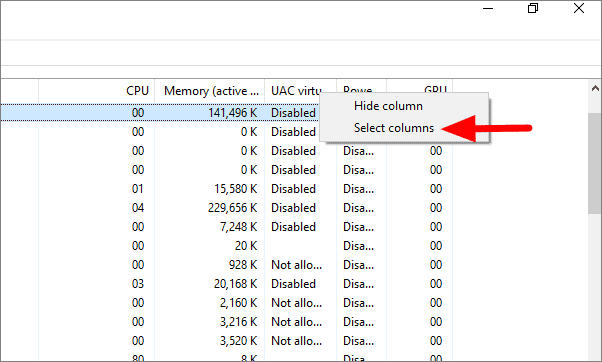 Scroll down and tick the checkbox behind 'Dedicated GPU memory' to select the option and then click on 'OK'.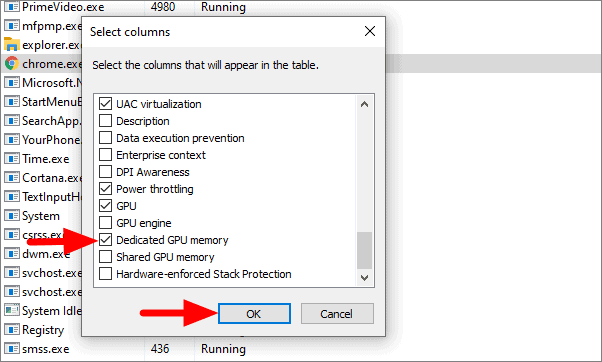 The column for dedicated GPU memory or VRAM is now there, and you can check the VRAM usage of various programs.