Apple has turned up their concern for users' privacy in the new iOS 14 in an approach to give us more control over the data we share and more transparency into how it is used.
A lot of privacy-centric features like Privacy Information, App Privacy, Location approximation, and much more are coming to the new update. One of them is the Recording indicator or the yellow indicator that we speak of.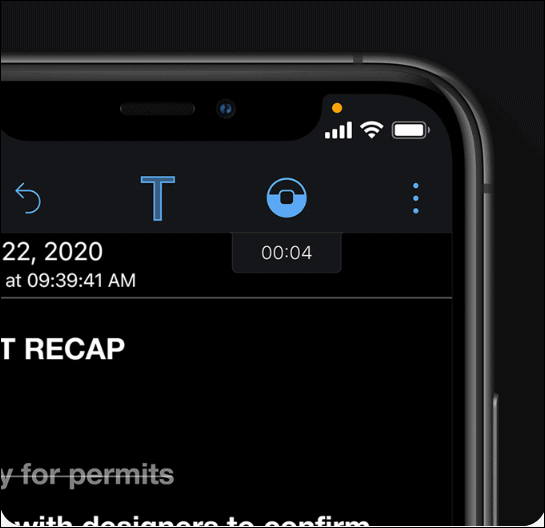 The recording indicator is a small orange or yellow-ish (mustard, really) dot that will appear at the top right corner of your iPhone screen whenever an app is using your microphone or camera. So, no app will be able to use your camera or microphone without your knowledge anymore.
You can also review what apps have recently used your camera and microphone in the Control Center.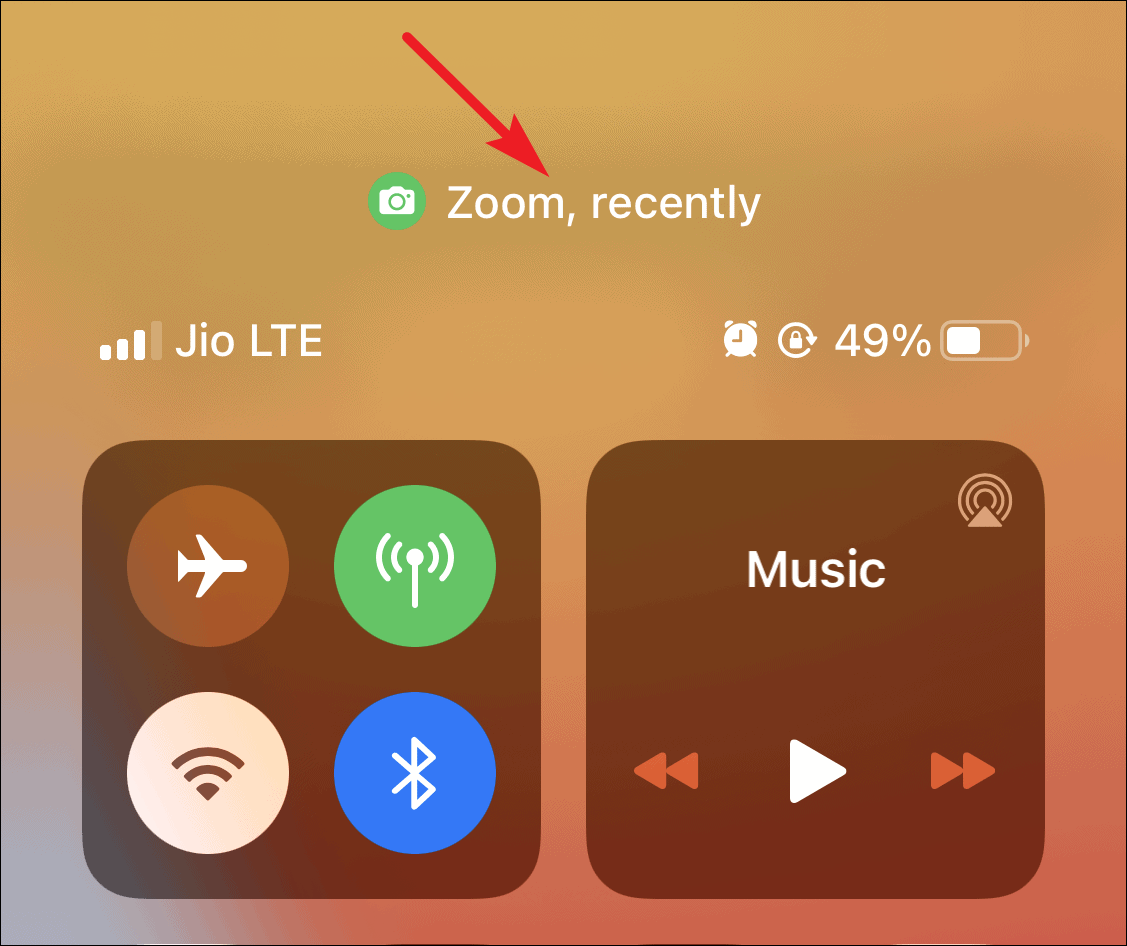 ---
If you're ever worried about apps using your microphone or camera without your knowledge, iOS 14 has got your back. It is about time that users start getting more control over their privacy and data, and this culture of monetizing user information stops.